Culture & Lifestyle
Published November 20, 2019
Comic Creators Pay Their Respects to Tom Lyle
After losing one of Marvel's great artists, several others posted their remembrances.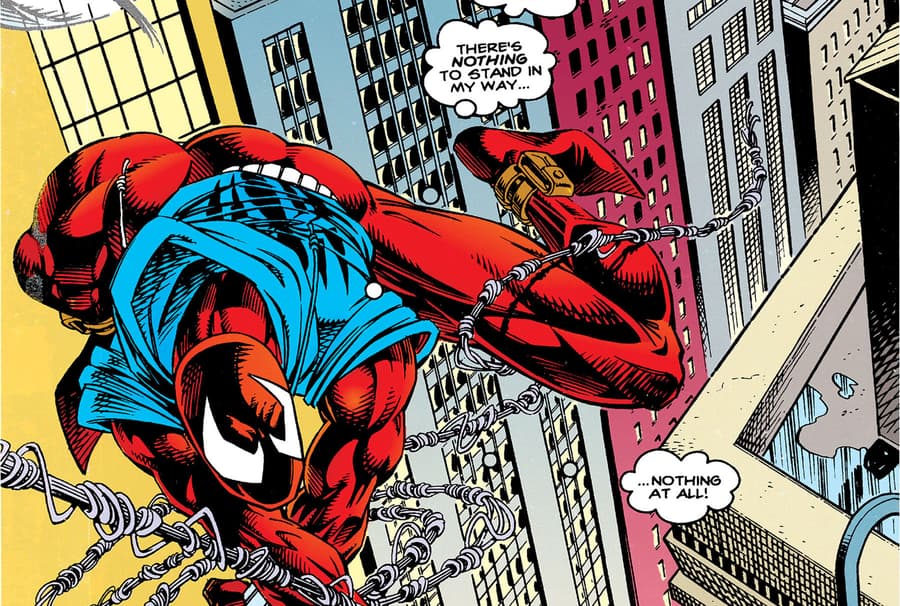 Earlier this week, the comic world lost Tom Lyle, an artist and writer who made his mark when he joined the creative team of SPIDER-MAN in the early 1990s and contributed more iconic images throughout the decade and beyond. His most famous work was on the Clone Saga, but Lyle's stamp can be found on WARLOCK, PUNISHER, and more.
From Tom Lyle's colleagues to fans who have made their own careers in comics, several comic professionals are posting their remembrances on social media:
Our deepest condolences go out to the friends and family of Tom Lyle as we celebrate his legacy.