Culture & Lifestyle
Published October 25, 2023
Disney's Create 100 Launches Global Auction Featuring Unique Marvel Items
From October 12 to until Monday October 30, 2023, audiences around the world can take part in an online auction in honor of Disney's 100th anniversary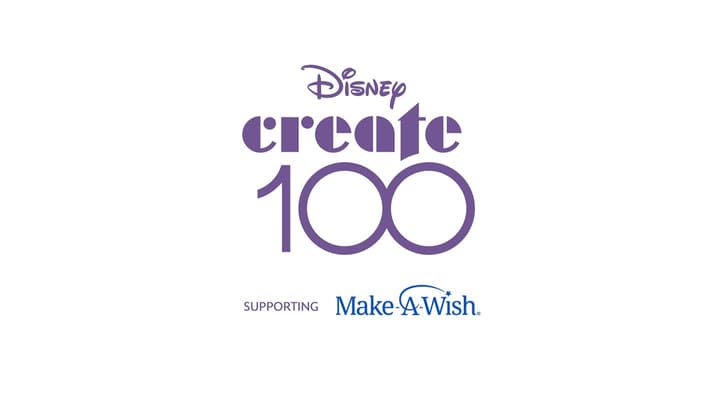 Some of the world's most distinguished creative visionaries and next generation talent have joined Disney's Create 100, a global celebration of Disney's 100 years of storytelling.
For the next five days, fans around the world can bid on the 100 unique items, artworks and experiences donated as part of Create 100, including those from and inspired by Marvel. The auction is currently running across 18 countries until Monday October 30, 2023, benefiting Make-A-Wish®.  
To explore the auction lineup and place a bid, visit https://us.disneycreate100.givergy.com/us/
To commemorate this initiative, Disney donated $1 million USD to Make-A-Wish globally to support the granting of life-changing wishes for children with critical illnesses.
The Marvel creative talent and items involved in Create 100 include:
Genoveva Pedrero
Namora–inspired Basket Bag
Inspired by the beauty of Marvel's Talokan and handcrafted in Texcaltitlan, Mexico, from the mind of designer Genoveva Pedrero Setzer. This woven palm leaf basket bag sports a hand-beaded pearl and jade strap, strung by Genoveva herself.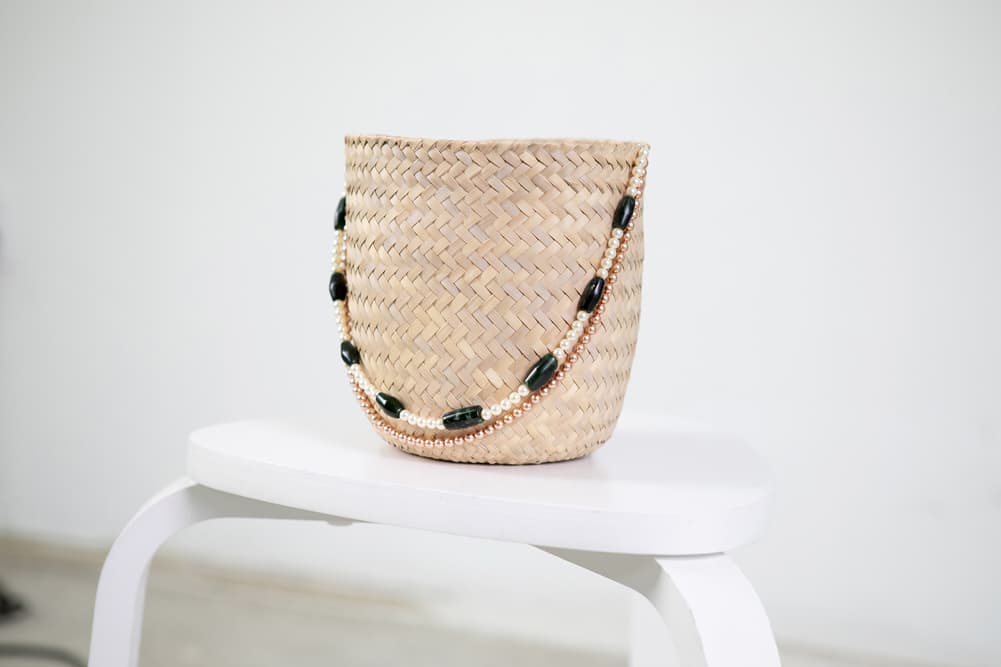 Lauren Ridloff
Signed Marvel Studios' Eternals Poster
A Lauren Ridloff signed Marvel Studios' Eternals poster featuring her character, Makkari.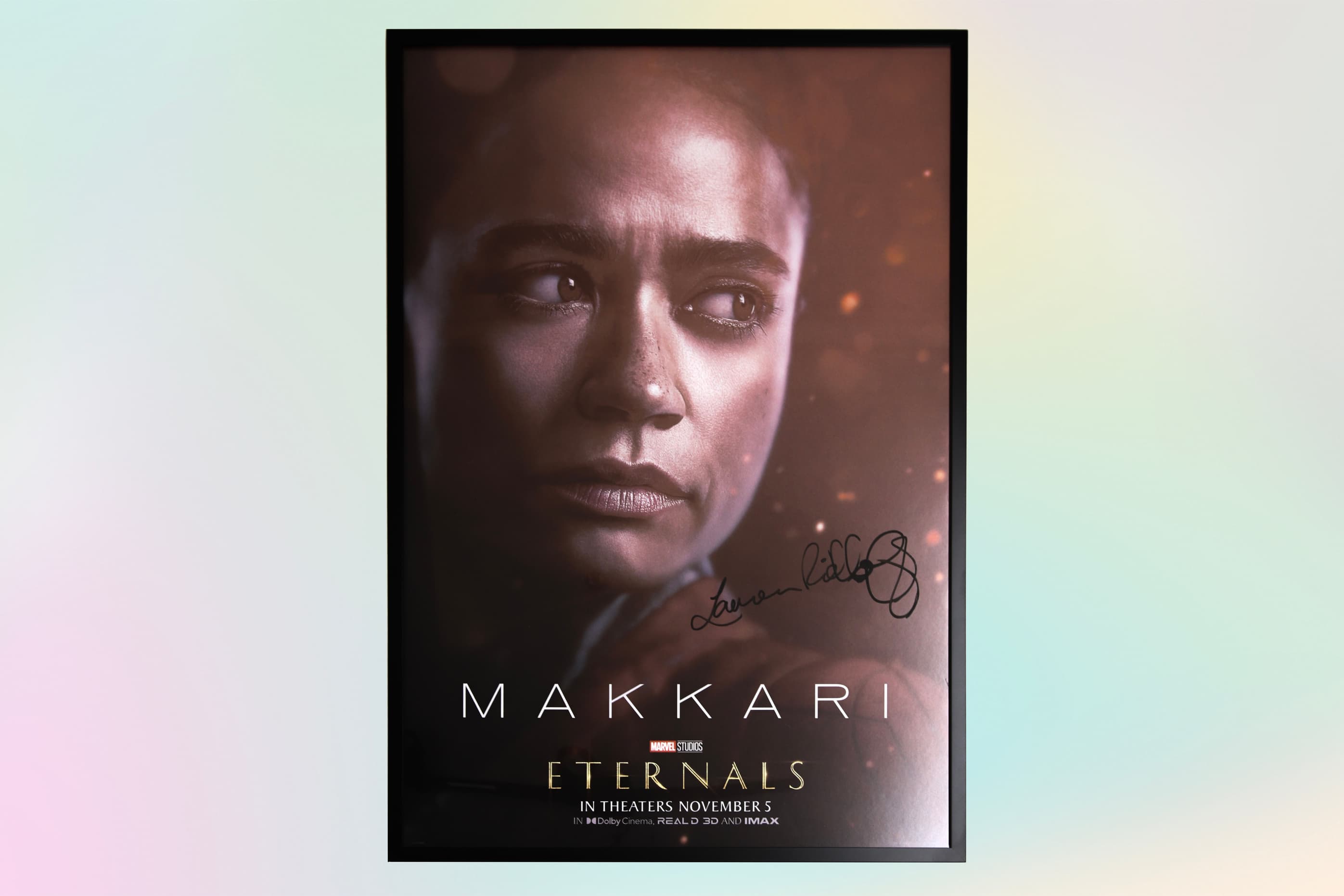 Pierpaolo Piccioli / Maison Valentino
The Pink PP Hulk 
For the first time, Maison Valentino's Creative Director sketches Marvel's iconic character, Hulk. This chromatic reinterpretation turns Hulk's legendary green into Valentino Pink PP, revealing a deeper semantic and aesthetic reattribution. By subverting the most immediate characteristic of Hulk, the green color, Pierpaolo Piccioli's contemporary and disruptive gesture aims to underline the character's vulnerability, a value that apparently conflicts with strength, but is in fact an authentic expression of humanity.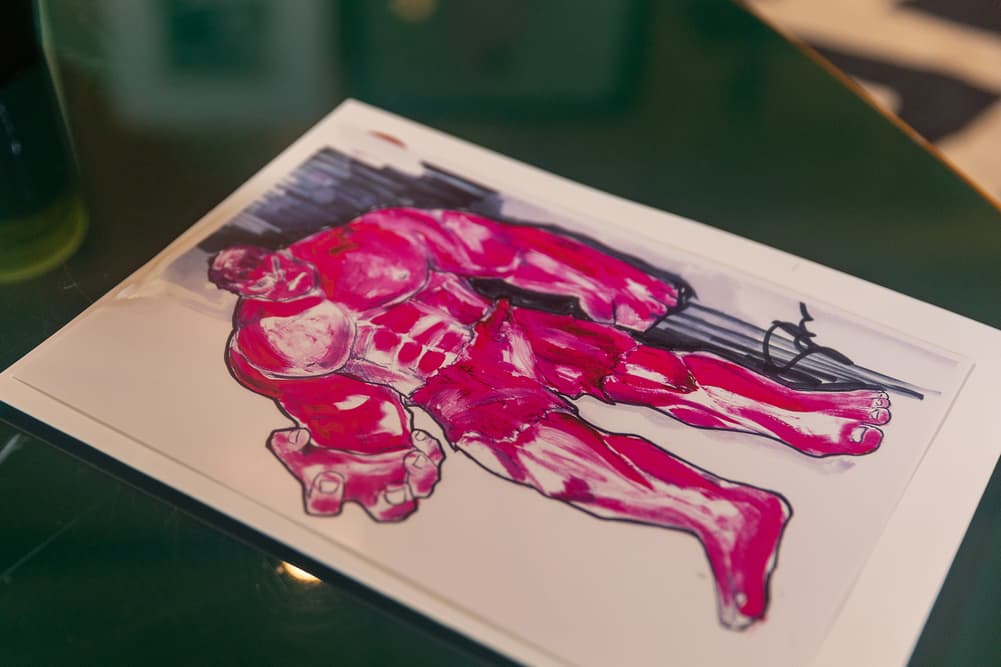 Christian Louboutin
The Sea Queen Shoe 
Inspired by Marvel's Namor and crafted in silver leather, its armor-like silhouette embodies the capsule's message of empowerment. Sculpted, hand-fixed gems and metallic straps adorn the leg, turning this collector's piece into the very definition of a showstopper. Features the specially designed Marvel x Christian Louboutin joint logo on the insole.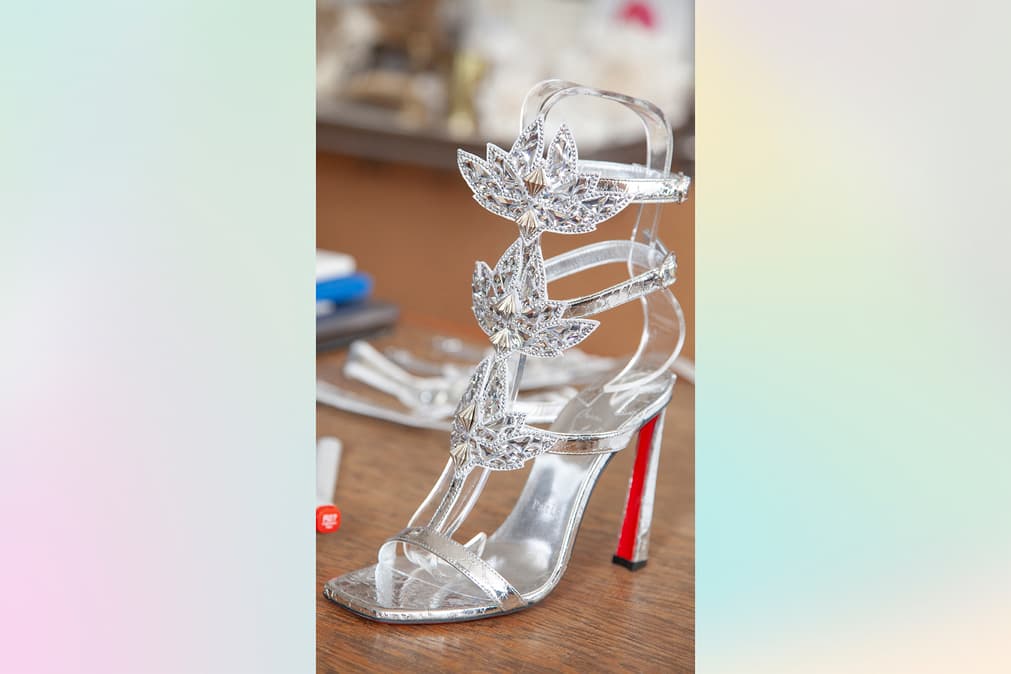 Kevin Feige
Stormbreaker from Marvel Studios' Avengers: Infinity War
Designed by the Dwarves of Nidavellir and forged by Thor of Asgard, this official prop from Marvel Studios' Avengers: Infinity War is an incredible opportunity to own a piece of cinematic history.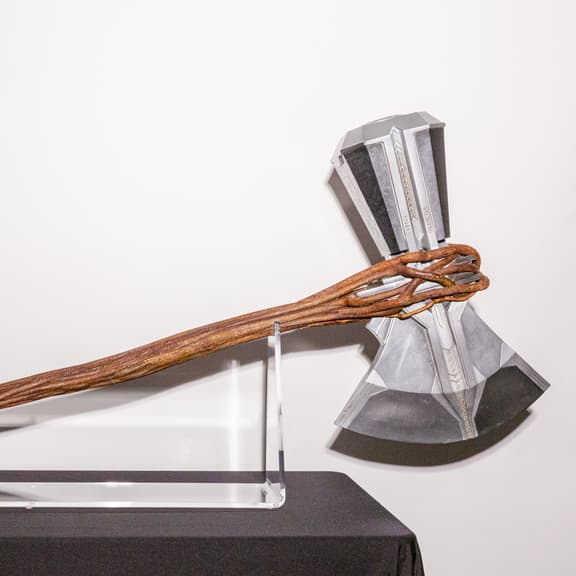 Dr. Lisa Williams
One-Of-A-Kind Doll - inspired by Marvel Studios' Black Panther
Wakanda inspires the ultimate action figure. Dr. Lisa Williams created this ready-for-action one-of-a-kind collectible doll, standing over 30cm tall with 13 points of articulation. Hand-painted to capture intricate details of the iconic Black Panther mask, the highly stylized suit is hand-sewn and elaborately detailed.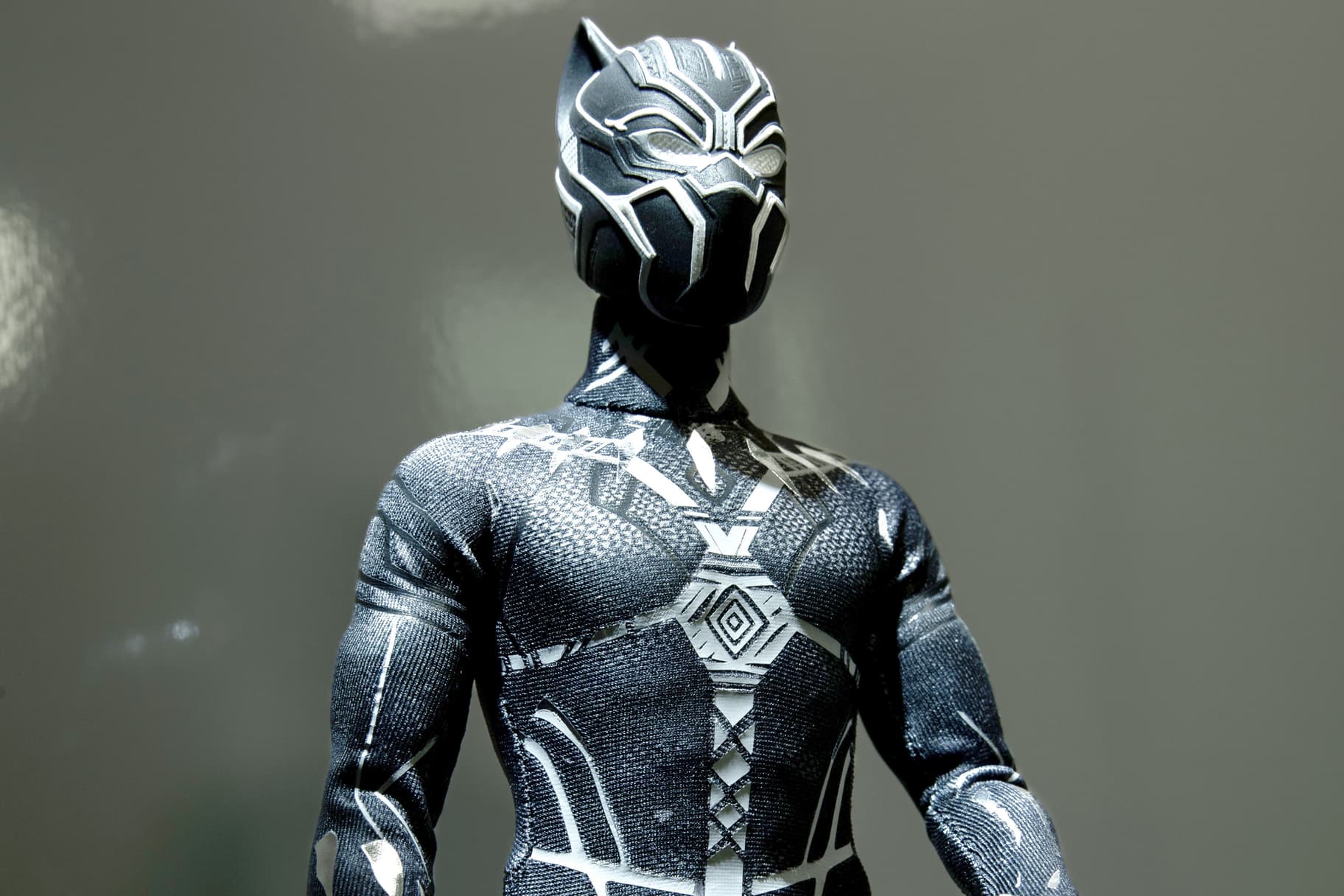 Chris Allen
Marvel Comic Book Variant Cover art for 'Miles Morales: Spider-Man' #42, signed by Chris Allen.
A momentous event in comic book history created by a significant talent. Marvel Stormbreaker artist Chris Allen hand-drew this original art variant for the iconic Miles Morales: Spider-Man #42 Comic Book Variant Cover. Signed by the artist.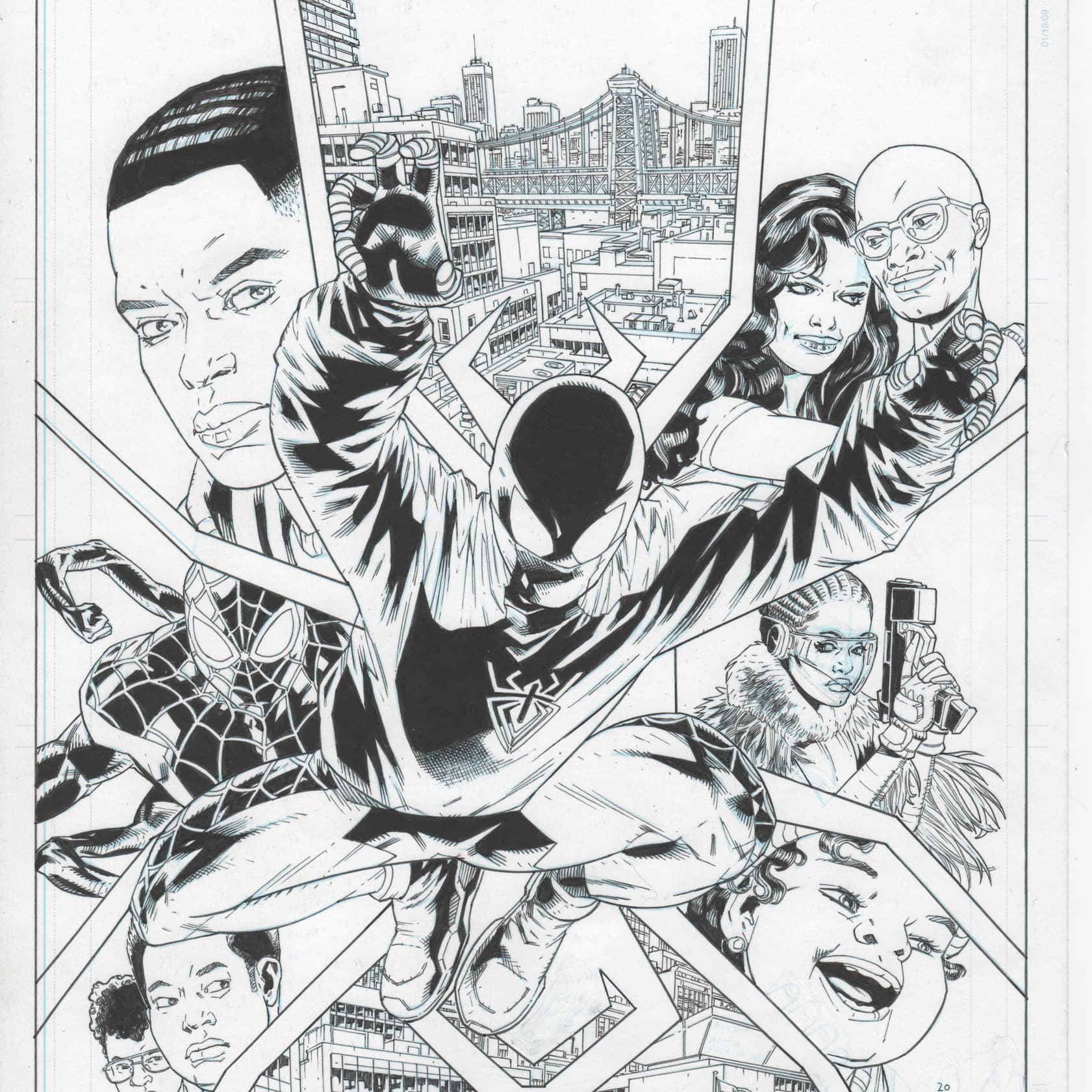 Nic Klein
THOR #7 Cover Print
Worthy of hanging in the halls of Asgard, this Marvel Thor #7 cover print from Marvel Stormbreaker artist Nic Klein comes complete with a signature and remarks. Signed by the artist.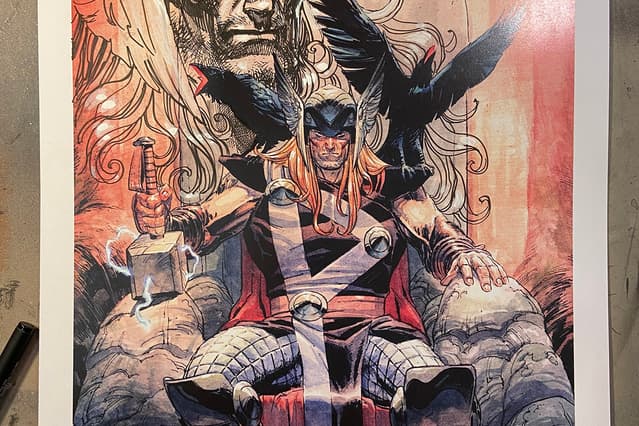 Ryan Meinerding
Marvel's Iron Man Mark 1 Sketch by Ryan Meinerding
Created by the talent that designed the unique look of the Marvel Cinematic Universe. An original, hand-drawn sketch of the iconic Iron Man Mark I armor by Ryan Meinerding, Head of Visual Development, Marvel Studios.  Signed by the artist.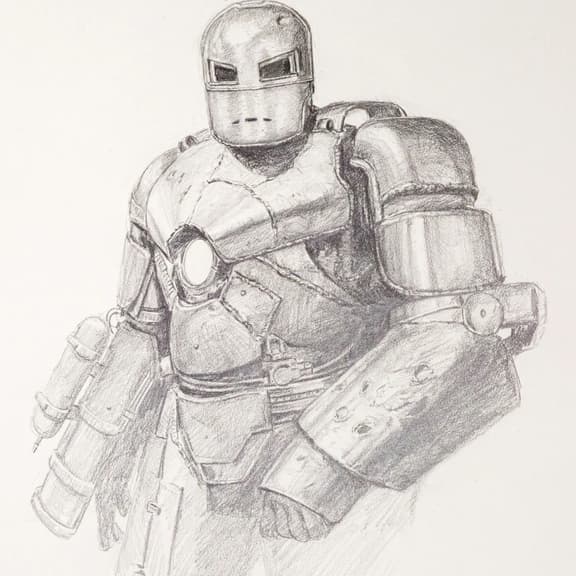 Thiago Toes
I have many names
Multiple personalities are captured in one spectacular artwork. Inspired by one of Marvel's most out-there heroes, Brazilian artist Thiago Toes creates this hyper-cool oil painting celebrating the many personalities that struggle for supremacy within one man - Moon Knight.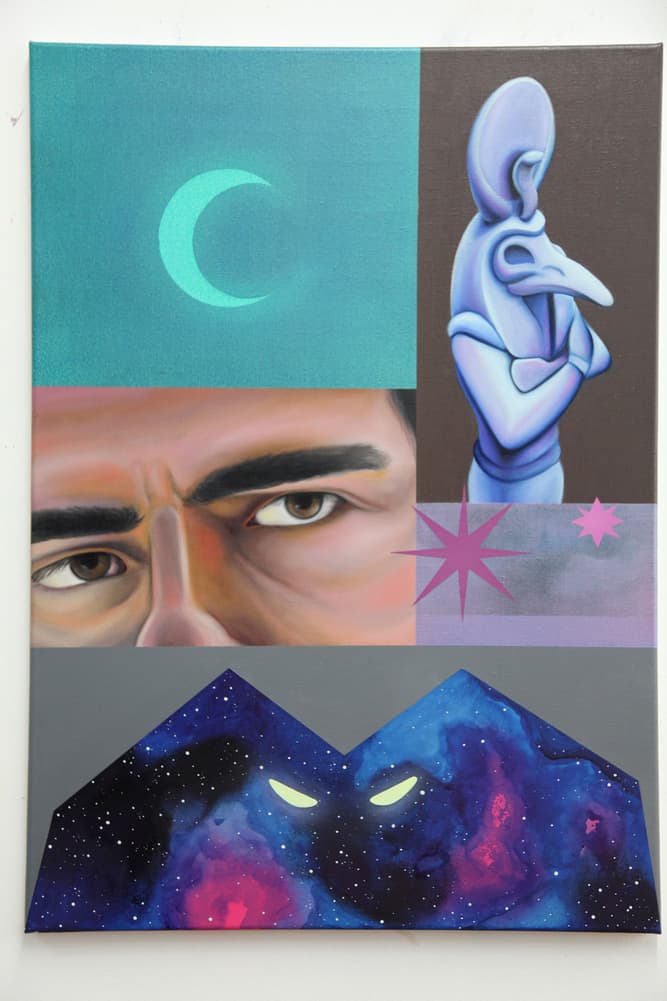 For more than 40 years, Disney and Make-A-Wish have granted wishes together for more than 150,000 children with critical illnesses worldwide and Disney is honored to be the world's top wish granter for Make-A-Wish. The life-changing wishes include shopping sprees, studio visits, theme park and resort vacations, cruises, talent meet-and-greets, sports-themed experiences and more. Many Disney cast members are also wish-granting volunteers, parents of wish kids or wish alumni themselves.  
To find out more and to sign up for Create 100 e-mail notifications, visit http://www.disney.com/create100. Follow @DisneyStyle and #DisneyCreate100 and #Disney100 on social media for updates and more Marvel talent involved in the campaign!
The Hype Box
Can't-miss news and updates from across the Marvel Universe!