Culture & Lifestyle
Published April 5, 2021
Earn Points for Marvel Insider This Month with Black Widow, the Winter Soldier, Falcon, and More
Join Marvel Insider today to earn points and redeem for exclusive rewards throughout April!
Marvel Insiders... stock up on new rewards featuring Falcon and the Winter Soldier all month long! From STAR WARS: THE HIGH REPUBLIC to Marvel Puzzle Quest, span the Marvel Universe with this month's rewards and activities, all available to complete on Marvel Insider this month! See below for more details.
The Marvel Insider program is a way for you to earn Insider points while keeping up with the latest announcements on Marvel.com. To make sure you get all the benefits of your Marvel Insider membership, each month we're rounding up our picks from "Comic of the Week" to the newest featured rewards.
Make sure you are signed in on Marvel.com before you start any Marvel Insider Activity, and don't forget to redeem for your exclusive rewards! This month has some incredible rewards, so stock up on those Insider points. Here's how!
TRUE OR FALSE? WE'VE GOT A NEW QUIZ!
EARN: +500 Insider Points
Did that happen to Iron Man or Thor? The Hulk or Captain Marvel? Answer our queries with this month's round of True/False to earn a handful of points!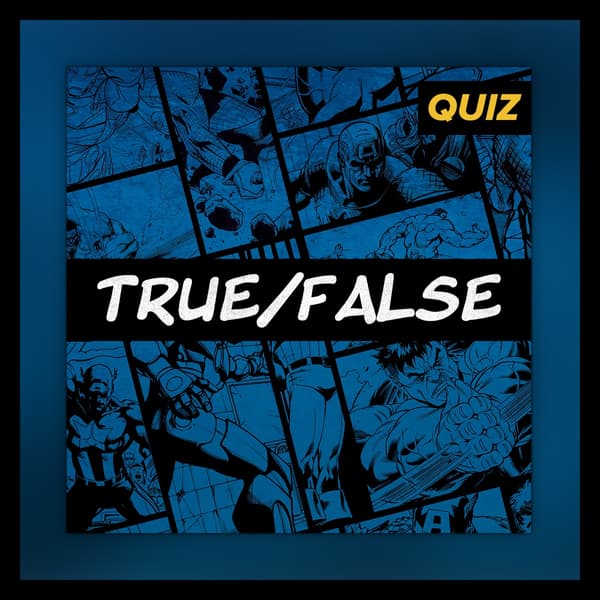 BLACK WIDOW IS MOVING. HAVE YOU HEARD?
EARN: +250 Insider Points
Plus, view Natasha Romanoff's unfinished business in her latest trailer!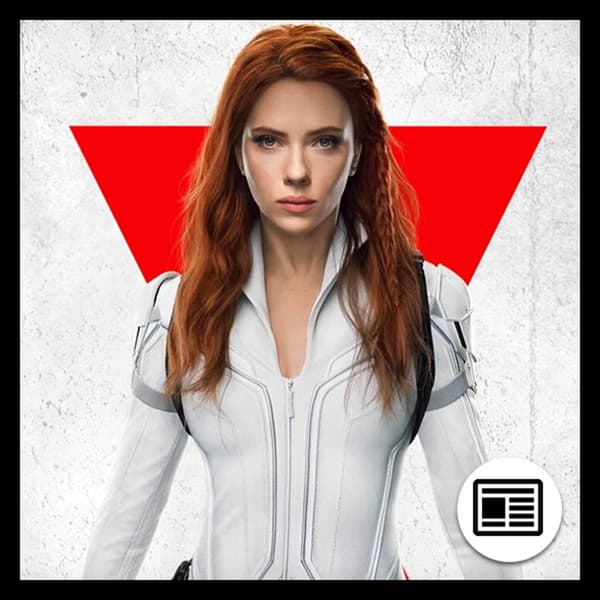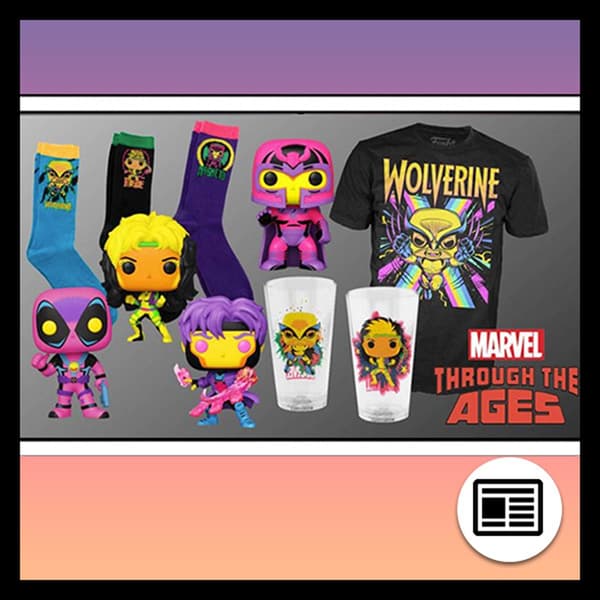 THE NEWEST QUEST FROM MARVEL PUZZLE QUEST
EARN: +50,000 Insider Points
Earn 50,000 Insider Points when you earn 3,000+ points in-game!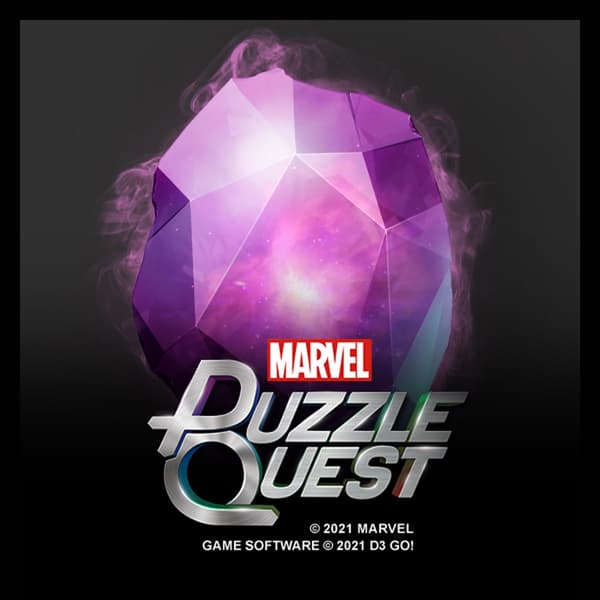 FEATURED APRIL REWARDS
REDEEM: 0 Insider Points
Available to redeem for all Marvel Insiders! Grab a new wallpaper or background featuring Bucky Barnes, AKA the Winter Soldier!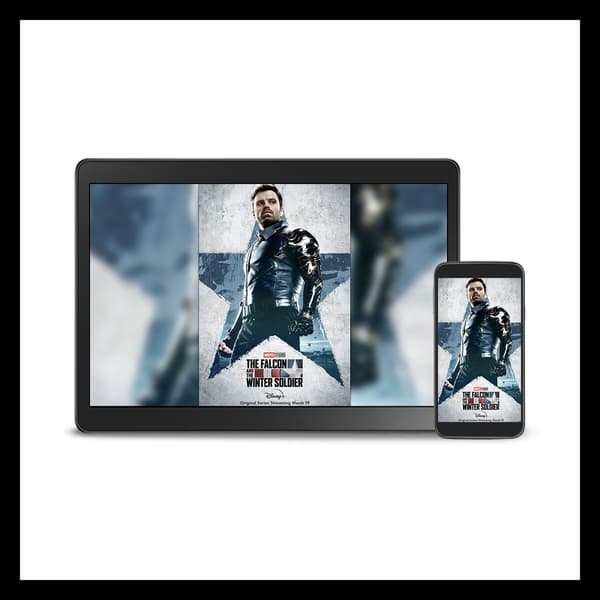 REDEEM: 150,000 Insider Points
Unlock an all-new Bucky Barnes in Winter Soldier-mode!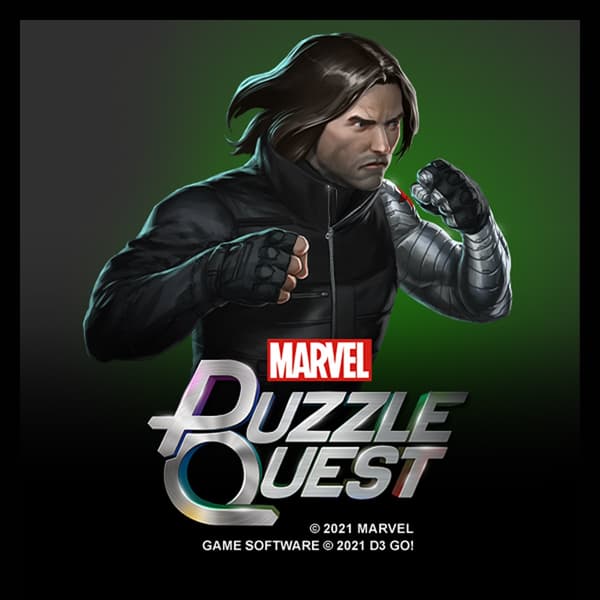 REDEEM: 20,000 Insider Points
Redeem your digital copy in the Marvel Comics App! A new era of Star Wars storytelling begins. It is centuries before the Skywalker Saga. The Jedi are at their height, protecting the galaxy as Republic pioneers push out into new territories. As the Frontier prepares for the dedication of majestic Starlight Beacon, Padawan Keeve Trennis faces the ultimate choice—will she complete her Jedi Trials or rescue the innocent from disaster? New Jedi! New ships! New evils to fight!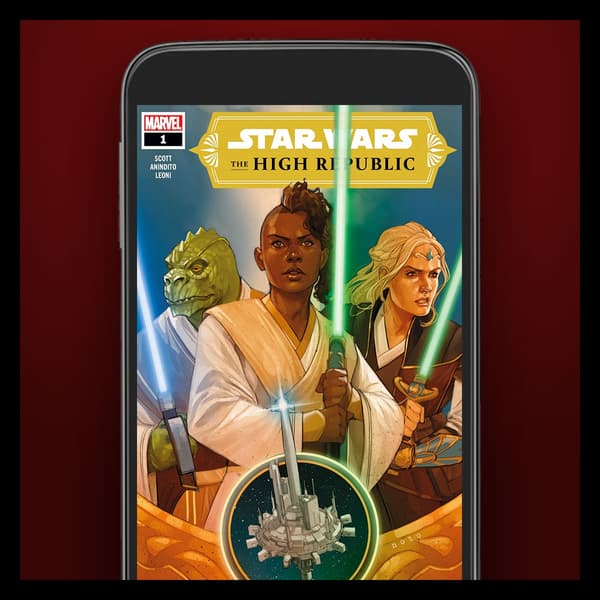 Your Marvel Insider account is the best way to keep track of your Insider points and redeem for special limited-time offers. Come back next month for another round of challenges and rewards, filled with exclusive Marvel bonuses!
To make sure you don't miss out on any of the latest Marvel news, be sure to follow @Marvel on Twitter and Instagram!
The Hype Box
Can't-miss news and updates from across the Marvel Universe!