Culture & Lifestyle
Published October 1, 2019
Finding Community Through Marvel Cosplay
Featured on the digital series Marvel Becoming, Marvel cosplayers channel their inner heroes and connect with a super powered community!
You see them walking the exhibition floors and posing for photos with all the fans that approach them. Fellow convention-goers light up when they see their favorite characters among them, sometimes in highly coordinated group outfits.
Up close, many are wowed by the level of attention and detail in the costumes. From every possible fandom, cosplayers are the heart of these conventions...and New York Comic Con is no exception! 
The digital series Marvel Becoming celebrates these extraordinary folks, and dives into the world of cosplay. In addition to honing their craft, cosplayers are able to connect with a larger community.
From bonding over obscure references that only true fans would know, to inspiring each other to hone their craft, see what these Marvel cosplayers have to say about the transformation process and what cosplay means to them!
Working Together

No two cosplayers are alike, and sometimes a look is the product of multiple artists collaborating together. Makeup artist Aria Ferraro worked with cosplayer Eddie Pagan to create his Carnage look with body paint.
Ferraro admits that working with paint takes time. "I really have to plan it, sketch it. There is a lot of perspective involved because it is 2 dimensional. There is no prosthetics…Creating the illusion, that's one of the biggest challenges."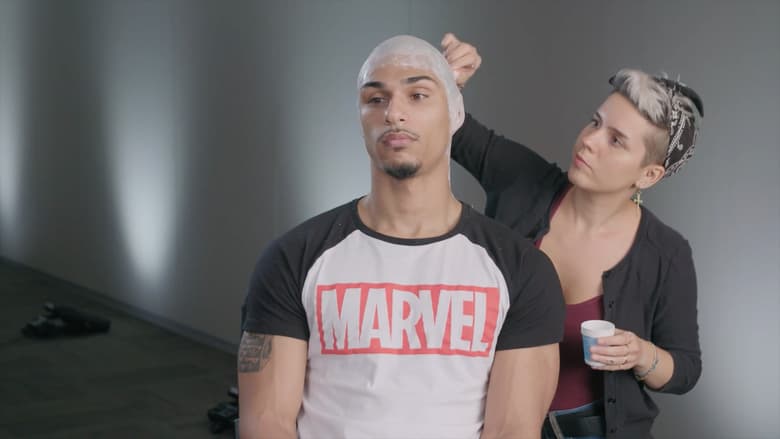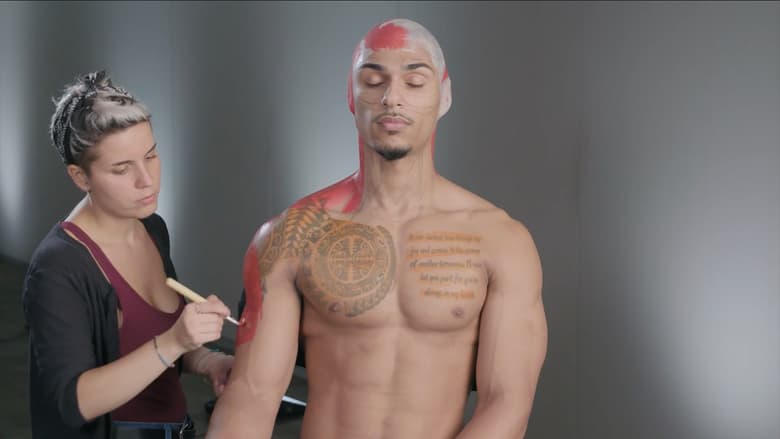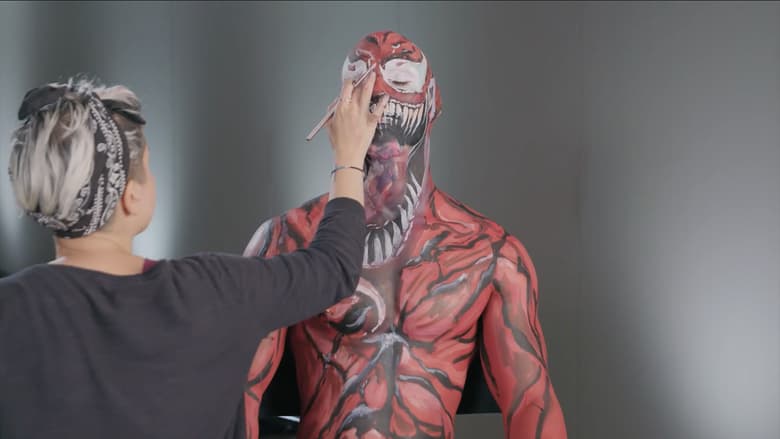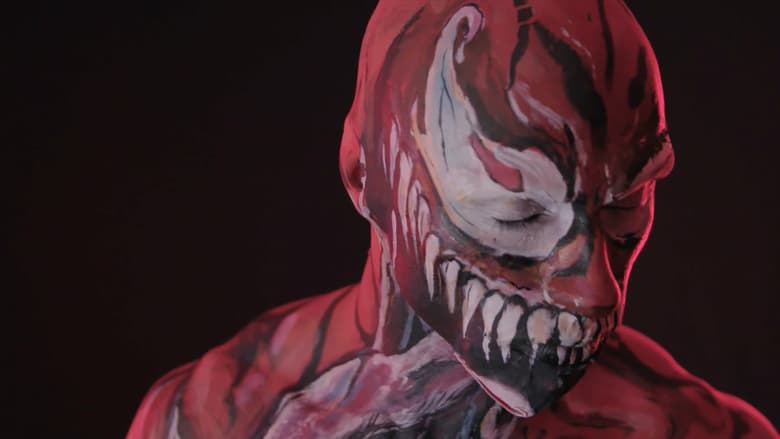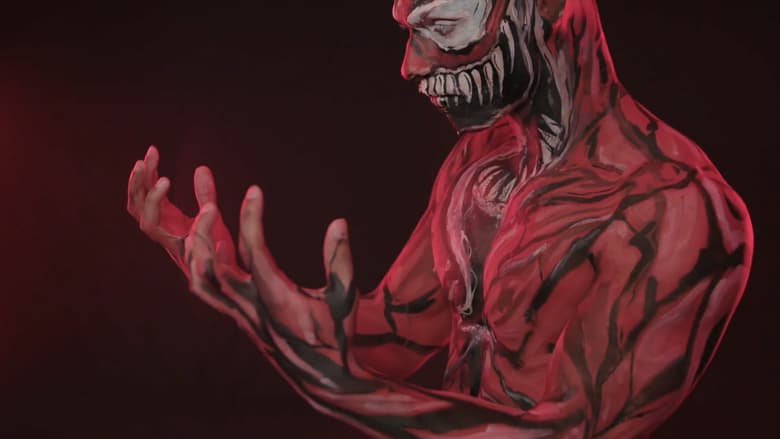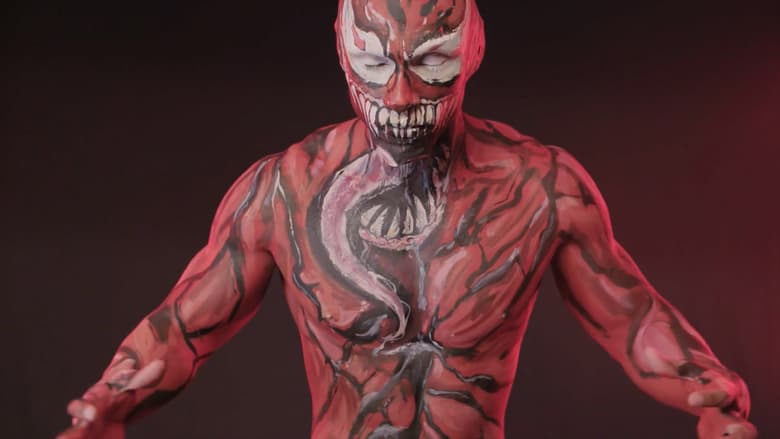 While Ferraro's work completely transformed cosplayer Eddie Pagan, it was Pagan's challenge to then embody the look and bring Carnage to life. "Its really cool to see yourself completely transforming and hardly even recognizing yourself."
For the family of Ben Alcaraz and Silvia Vargas, cosplaying is a family event. They create costumes for their children and split up the creative design process.
Vargas says, "I typically do the shirts, the pants. I do all the sewing… And then he does all the hardware." The end result is customized costumes for their children which manage to turn heads in any convention center or meet-up!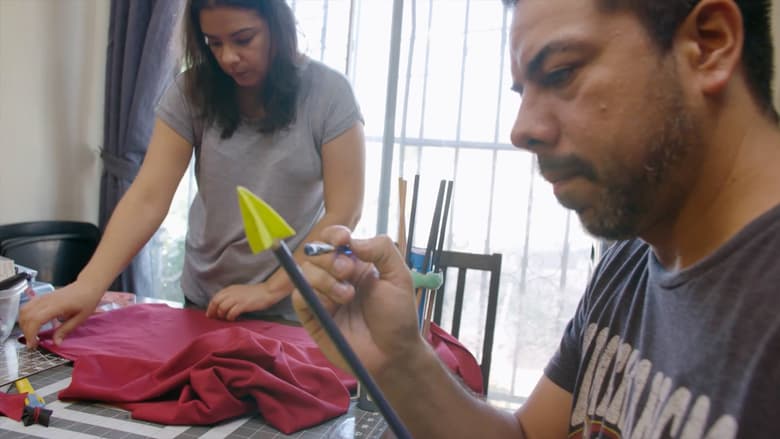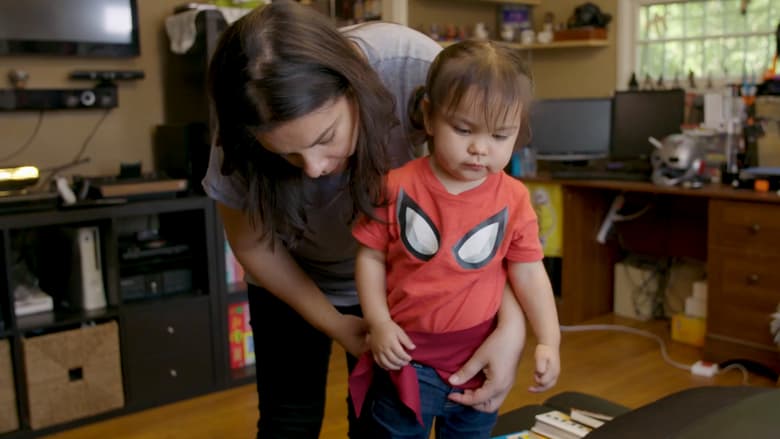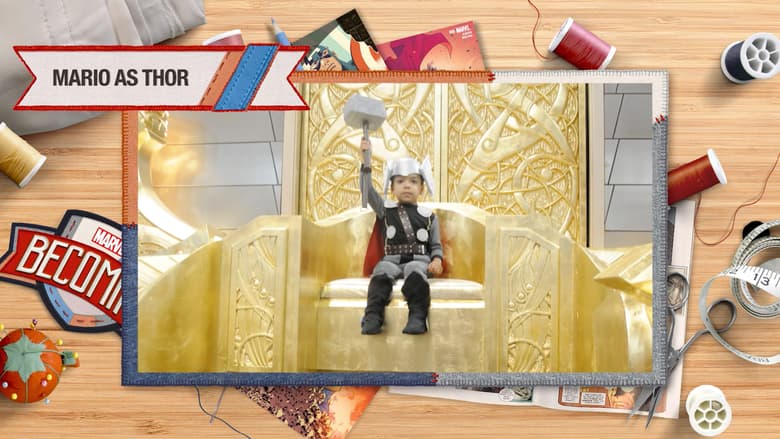 Personal Connections to Characters
Cosplay is not only about looking the part. Underneath everything, cosplay is a way to express what the character means to each person.
Cosplayer Indra Rojas found herself drawn to comics after moving to the United States. "I was born in Venezuela and in '96 we moved to the states.  I didn't relate to anybody here." After reading the X-Men comics, she found herself captivated by the characters. "In a way they kinda became my pals. I love them. They are totally a part of me."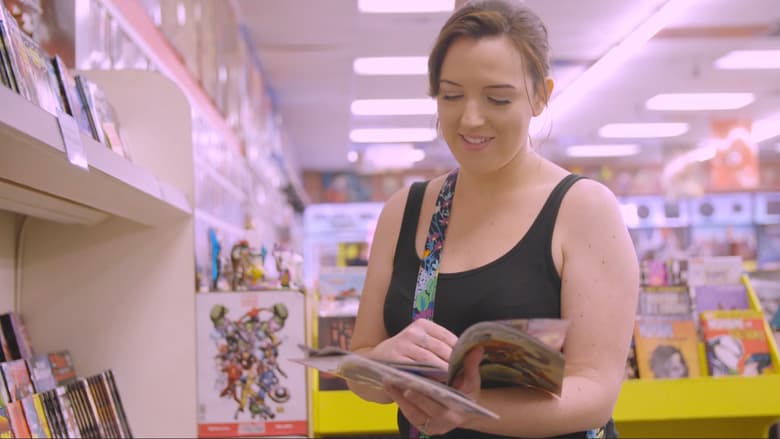 Family, Friends & Fandoms

Through cosplay, many have the opportunity to meet with others in the fandom. This can be in forming relationships through shared appreciations of the characters and admiration for the craftsmanship of the costume, amongst other things.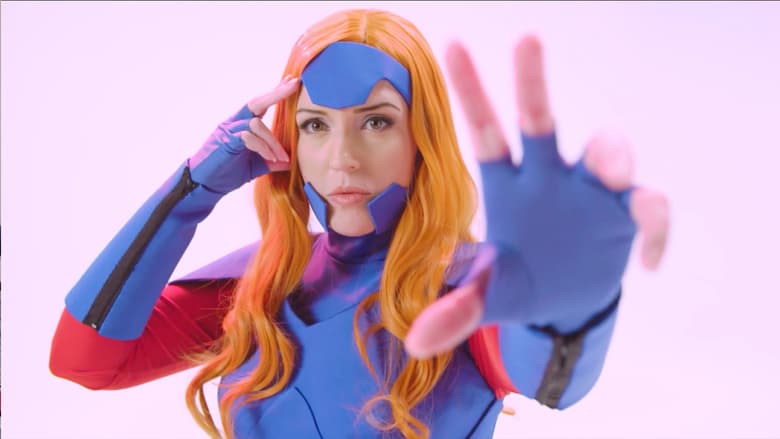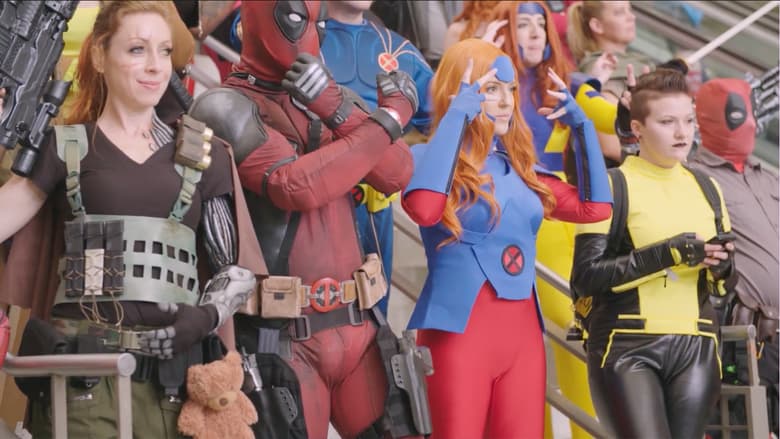 Rojas enjoys the community that she was able to find through cosplay: "When I started to cosplay, it was like the first time where I actually felt that sense of belonging."
She describes how she learned so much from the techniques that others use to create their costumes, and how they've been able to bond over their shared love for the characters they cosplay.
"I used to feel so alone and so recluse to everything and now it's like I'm a part of this huge community."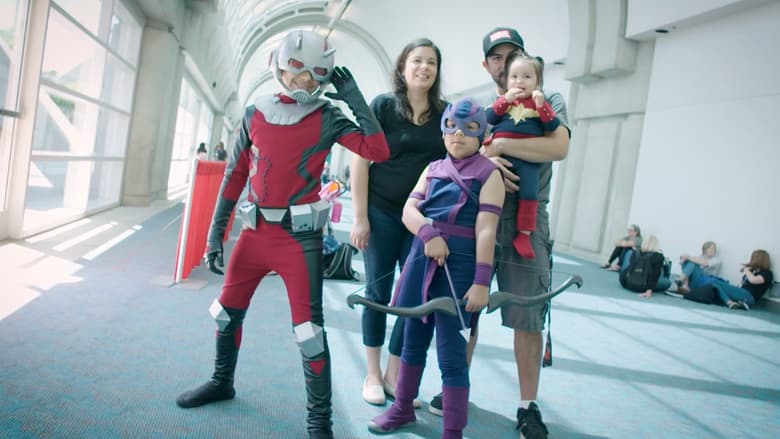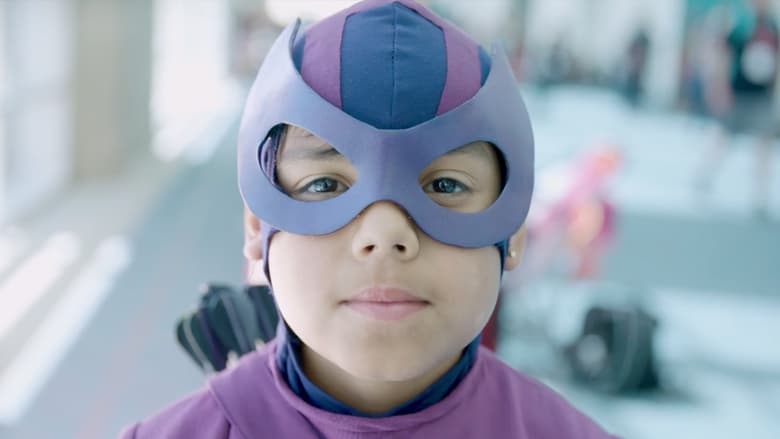 For Alcaraz and Vargas, they say that cosplay has helped them grow closer as a family.
Vargas feels that the entire process has had a positive influence for them. From making the costumes to wearing them together, she says, "It's something unique to us. And I think that makes us stronger because we have something in common that we enjoy."
Alcaraz adds, "What we're doing at the end of the day is not just for us, but also for our kids."
Marvel.com is celebrating Hispanic Heritage Month! Follow along for more articles starring the Latinx luminaries of the Marvel Universe and follow #HispanicHeritageMonth on social media!