Culture & Lifestyle
Published May 24, 2019
Learn How to Draw Deadpool with Skottie Young
Young stops by Earth's Mightiest Show to teach us all how to make our own Merc with a Mouth!
Ever since his 1991 debut in NEW MUTANTS #98, Deadpool has been a fan favorite for Marvel fans who like their heroes a little rough around the edges -- maybe more than a little rough. The Merc with a Mouth is still going strong and appearing in SPIDER-MAN/DEADPOOL, DOMINO HOTSHOTS, and, of course, his own self-titled series DEADPOOL, currently being written by Skottie Young. Young, also known for his awesome art stylings, dropped by Earth's Mightiest Show to show Lorraine Cink -- and all of us! -- how to draw up our very own version of Deadpool.
Watch the video above and then follow these steps:
1. Start with the head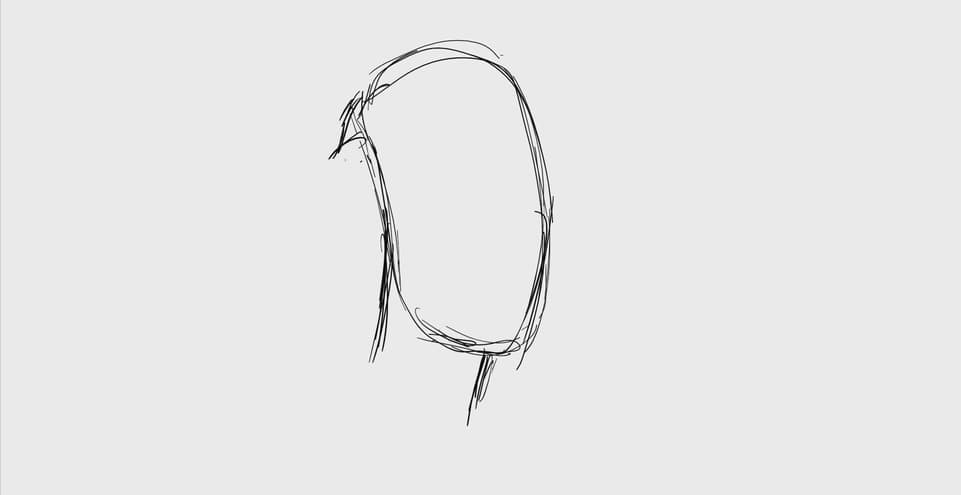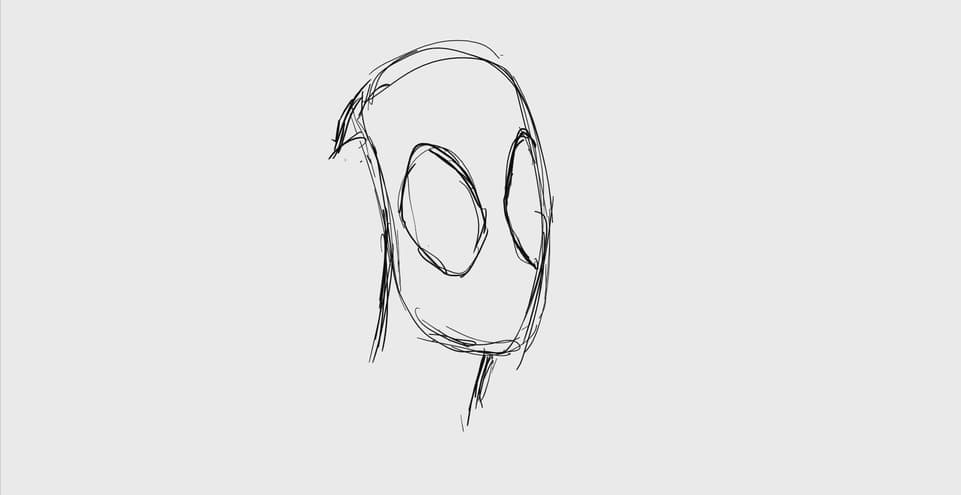 3. Draw the seams of Deadpool's mask (so we know it's Deadpool)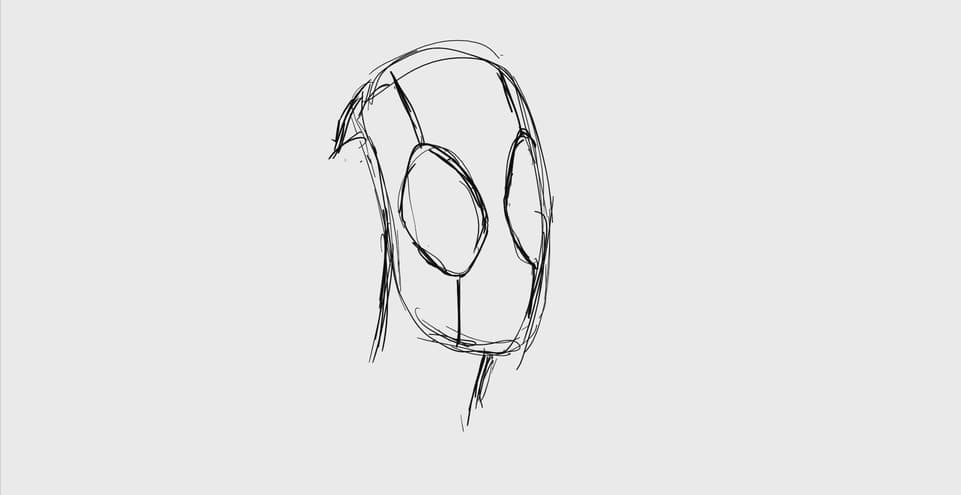 4. Give one eye a little attitude with a squint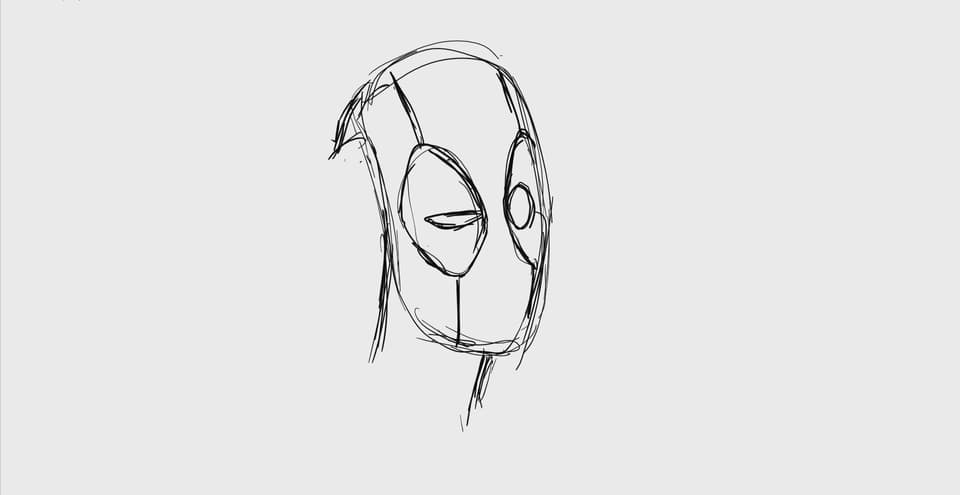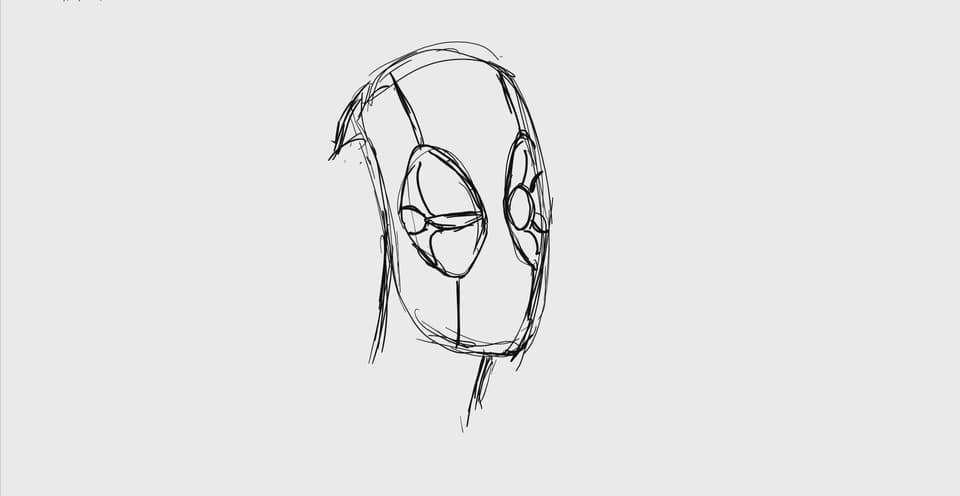 6. Color in the eyes, make him even squintier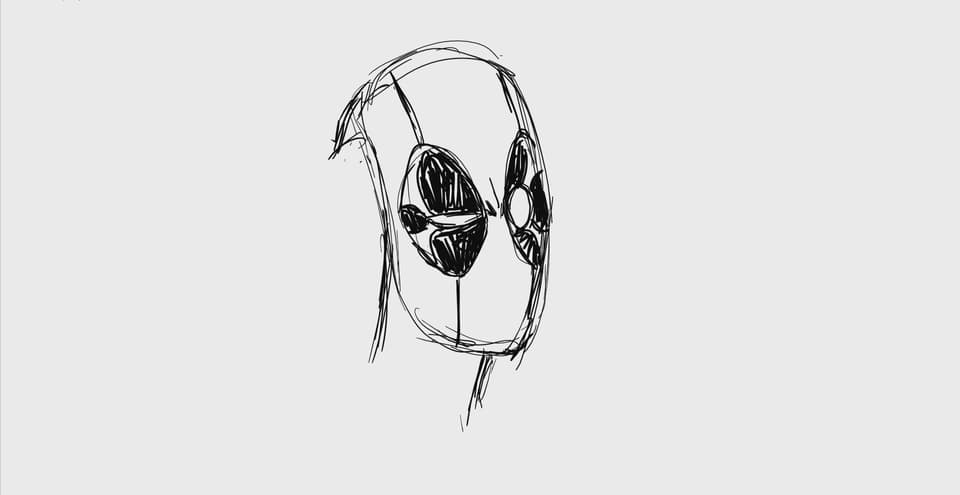 7. Don't forget this is the Merc with a Mouth -- add a speech bubble and give him something to say!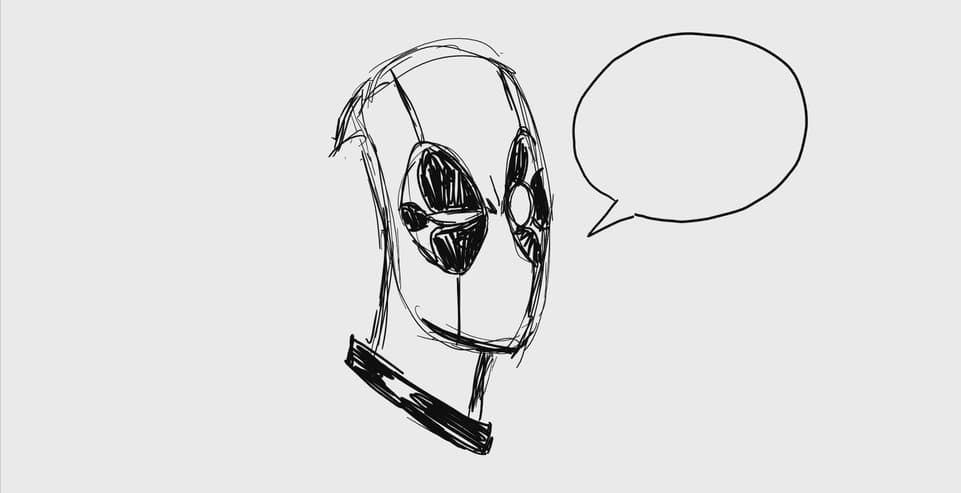 Bad at spelling? No problem!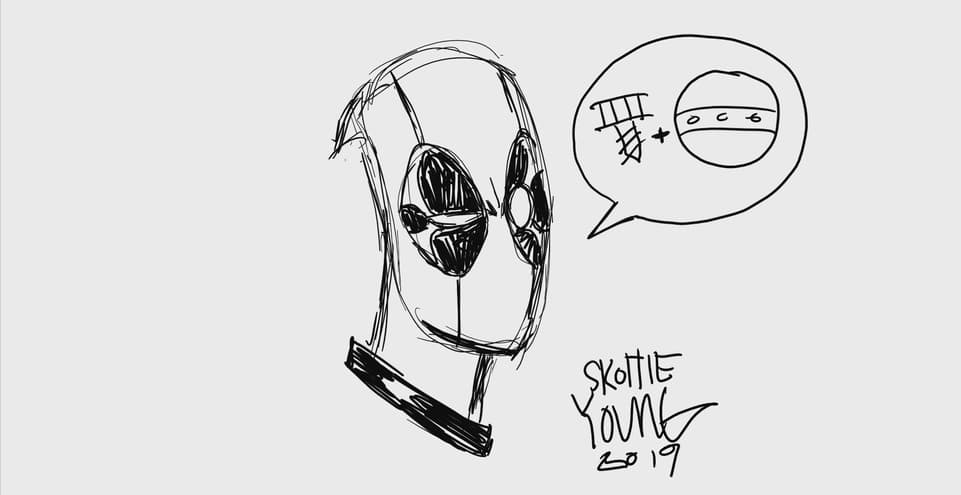 And that's how you can make your very own Deadpool in a few easy steps! And if there's anything to remember about drawing Deadpool, it's that he doesn't have to be perfect. He's far from it. He'd be the first to tell you.
Deadpool is fighting in the War of the Realms -- don't you feel safer already? Stay tuned for DEADPOOL #13, written by Skottie Young with art by Nic Klein, on sale Wednesday, June 5! Reserve your copy today online or at your local comic shop!
The Hype Box
Can't-miss news and updates from across the Marvel Universe!