Culture & Lifestyle
Published May 9, 2019
Marvel Returns to 'JEOPARDY!' with a Black Panther Question
Wakanda Forever during the JEOPARDY! Teachers Tournament!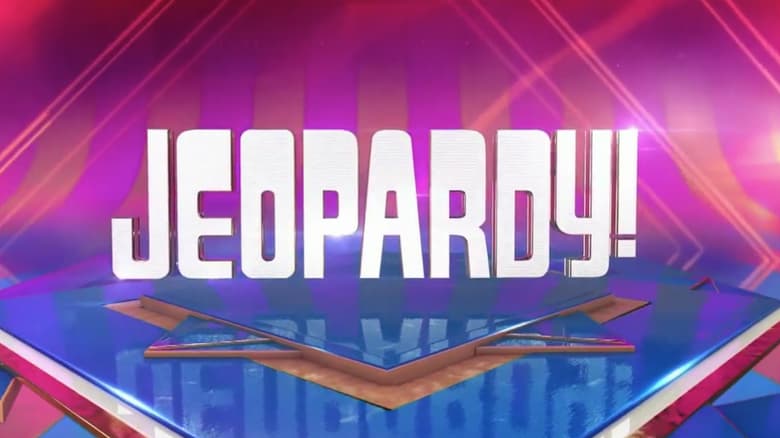 We've all been glued to our televisions nightly to watch JEOPARDY! and see James Holzhauer's epic winning streak, which included a Marvel themed question last week. But this week, JEOPARDY! takes a break from their regular schedule with the annual Teacher's Tournament, featuring a new batch of contestants, who are all educators.
Of course we were delighted to see during "Double JEOPARDY!" when the category "I NEED A SUPER HERO" featured a Marvel themed question as the first clue in the category for $400: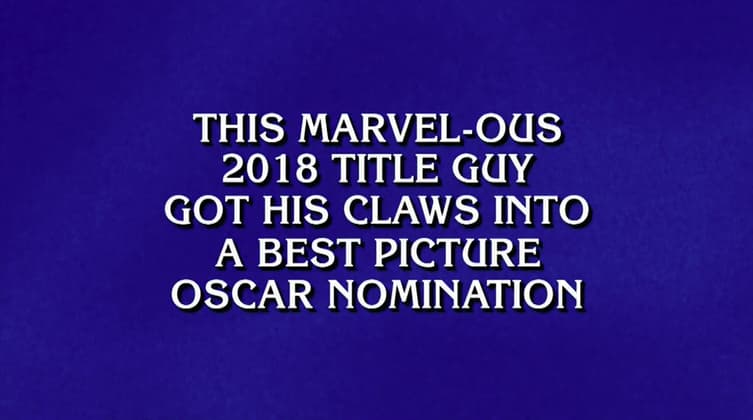 Given this was the first clue in the category, that explains how easy this one was. We're sure you joined us as we shouted at the TV screen, "BLACK PANTHER!" Specifically the clue referred to the groundbreaking film, Marvel Studios' "Black Panther" which was nominated for Best Picture at this year's Oscars, and won three Oscars in the other categories it was nominated in.
Luckily contestant Vicki Leibeck-Owsley, a High School English teacher from Columbia, Kentucky got the clue correct and earned $400.  Unfortunately that didn't help her game too much as she came in third with $1000 in winnings. Wakanda forever Vicki!
Thanks again to the clue masters at JEOPARDY! for tapping in to the Marvel Universe to help stump contestants!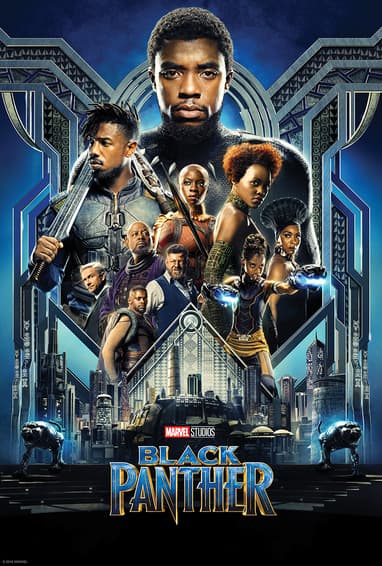 The Hype Box
Can't-miss news and updates from across the Marvel Universe!