Culture & Lifestyle
Published May 8, 2020
This Week's 10 Must-Read Marvel Stories: 05-08-2020
Here's what you might have missed this week from Marvel!
We're closing out another week here at the House of Ideas, and what a week it was! Not only did we celebrate May the Fourth with a new Star Wars comic, but also a peek at some brand new titles being released digitally over the next few weeks. 
This was also a week where we talked about things we love, from Captain Marvel to Agent Daniel Sousa, to a virtual Avengers reunion for the Kids' Choice Awards — and of course, don't forget the second episode of Marvel Presents: The World's Greatest Book Club with Paul Scheer.
Read on to find out the top stories for the past week!
Dive into Power Pack and Ms. Marvel! 
READ MORE
We love them all 3000.
READ MORE
Free comic book stories will be made available for one month on the service starting May 5.
READ MORE
Join modern Marvel legend Phil Noto for a Natasha Romanoff livestream!
READ MORE
Catch Agent Sousa in Season 7 of 'Marvel's Agents of S.H.I.E.L.D.'
READ MORE
Marvel will release titles like 'Ant-Man,' 'Ghost-Spider,' 'Hawkeye: Freefall' and more for fans to escape into the Marvel Universe!
READ MORE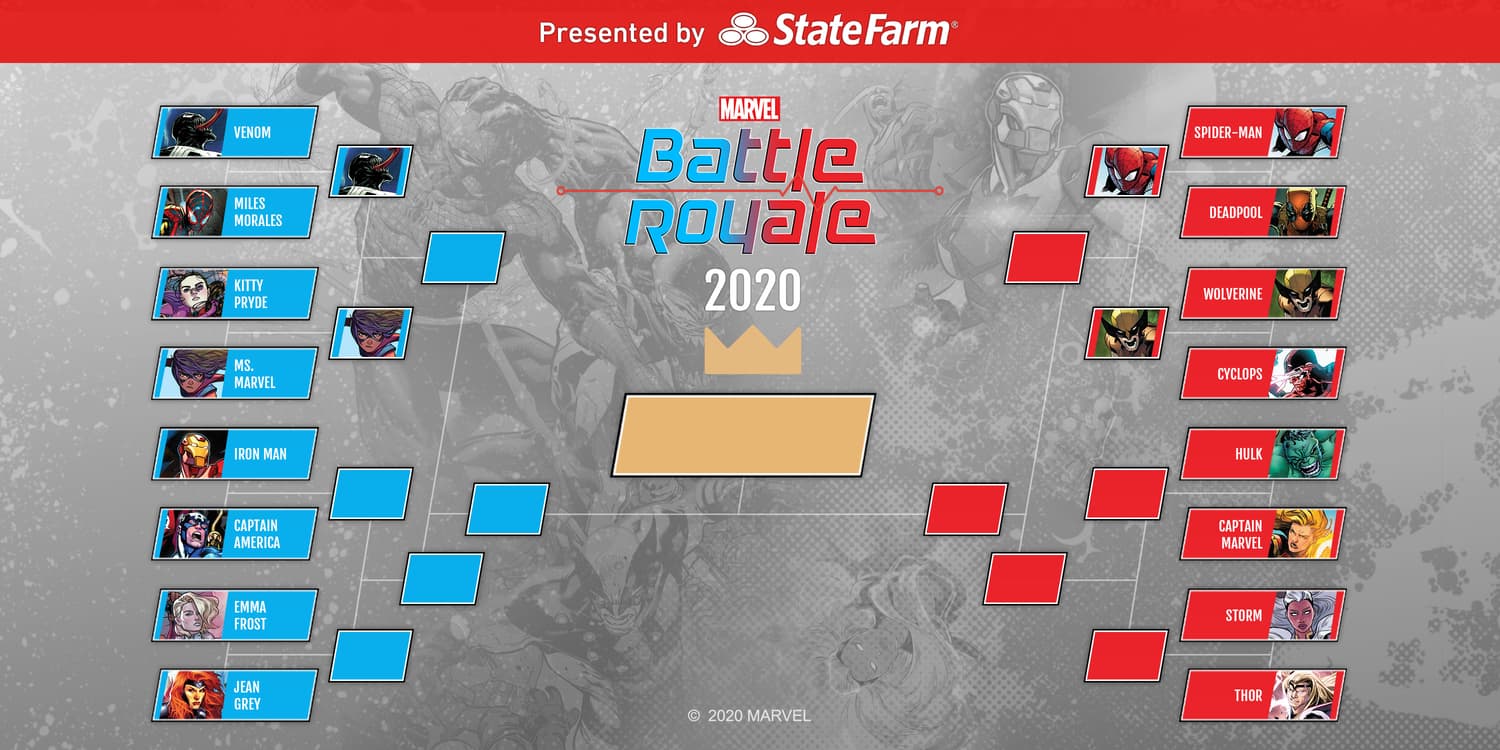 Let's read ready to rumble! 
READ MORE
Find out why Carol Danvers is the hero we deserve!
READ MORE
The series equips Doctor Aphra with both a new crew and a new mission set in the aftermath of 'Star Wars: The Empire Strikes Back.'
READ MORE
Tune in as Marvel Games Senior Producer Peter Rosas joins the ranks!
READ MORE
Want to stay on top of everything in the Marvel Universe? Follow Marvel on social media—Twitter, Facebook, and Instagram—and keep watching Marvel.com for more news!
The Hype Box
Can't-miss news and updates from across the Marvel Universe!