Culture & Lifestyle
Published October 24, 2018
Marvel's Costoberfest Cosplayer Gallery
See everyone who participated in this year's Costoberfest!
Cosplayers and Costumers, it's time for the Eighth Annual Costoberfest on Marvel.com! We here at Marvel.com are always super appreciative and constantly in awe of your costumes, time and time again! As is now tradition, we would like to honor the costuming and cosplay community for the time and effort you've put toward the Marvel fandom! We have been showcasing your costumes on our social media channels throughout the month of October, but you can take a look at the participants below.
Costoberfest started out in 2011, as a way to celebrate the amazing Marvel cosplayers from around the world! Throughout the years we have had fans submit photos from almost every continent, and countless countries. Below, see the many talented Marvel fans who became their favorite characters!
Taylor Keene as Captain America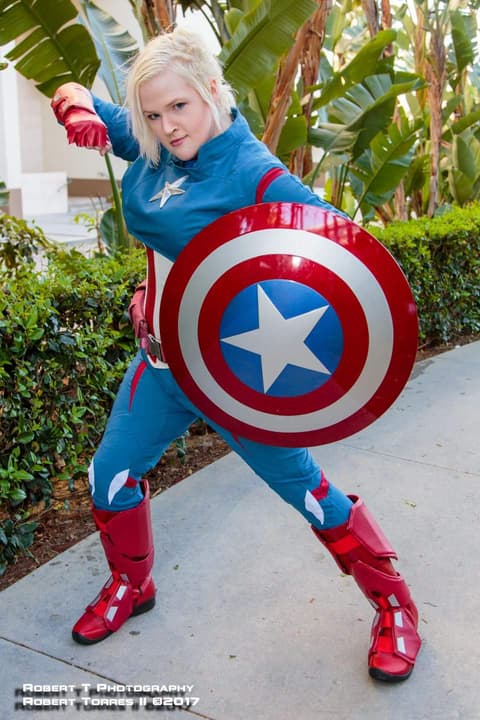 Patrick Skye as Captain America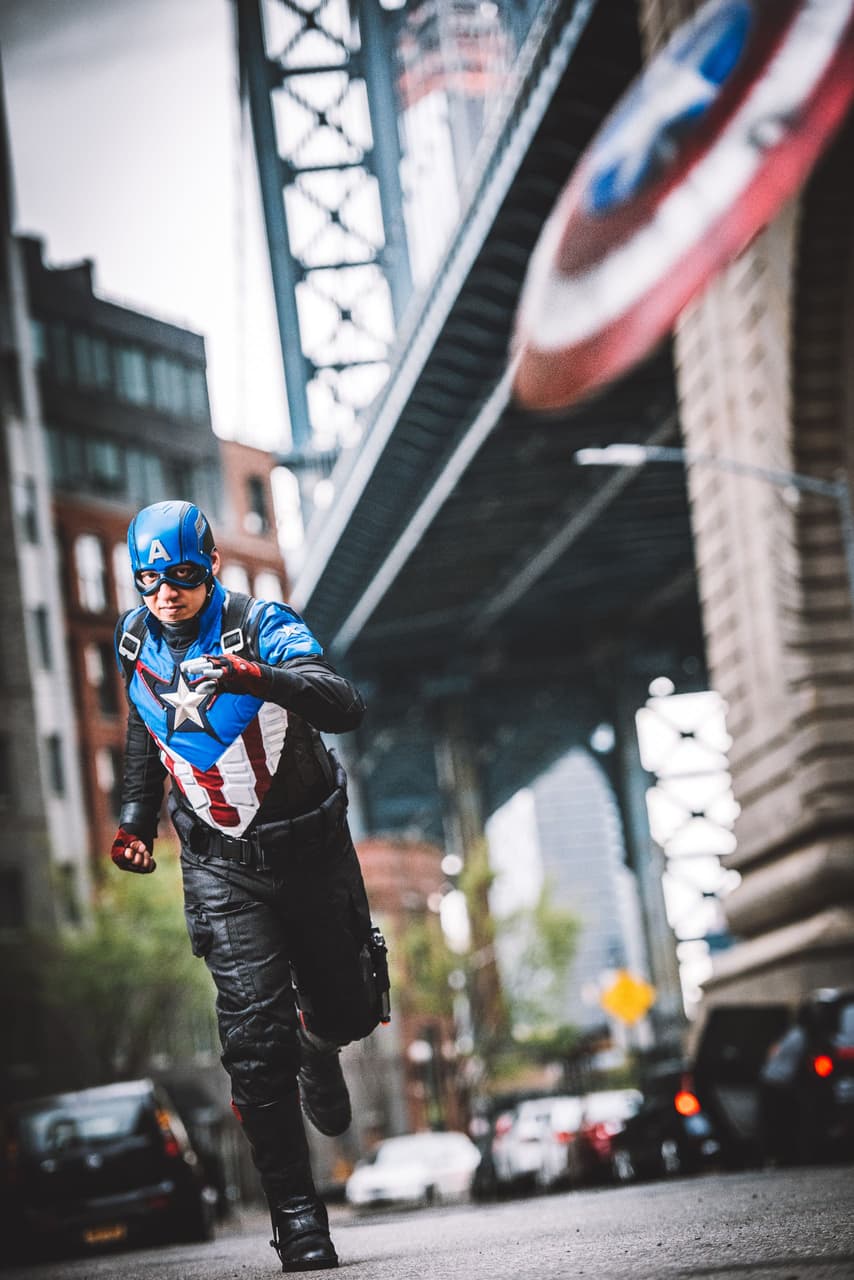 Amber Kersley as the Winter Soldier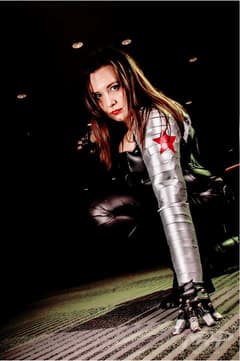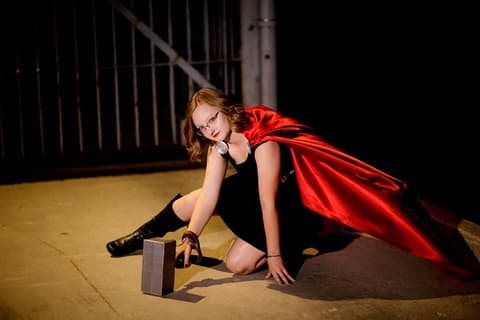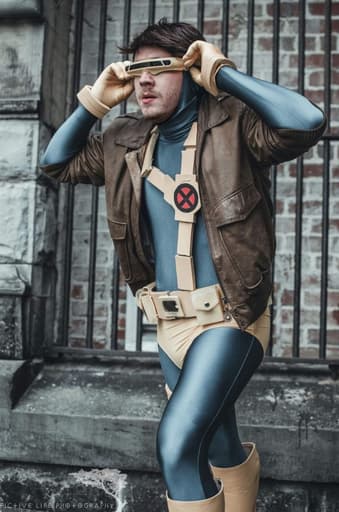 Alyson Ridge AKA AlyCat Cosplay

as Cable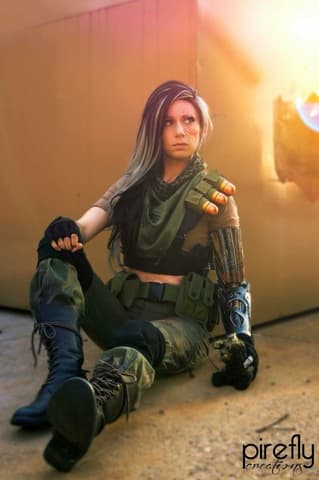 Will James AKA Billythebrick Cosplay

as Loki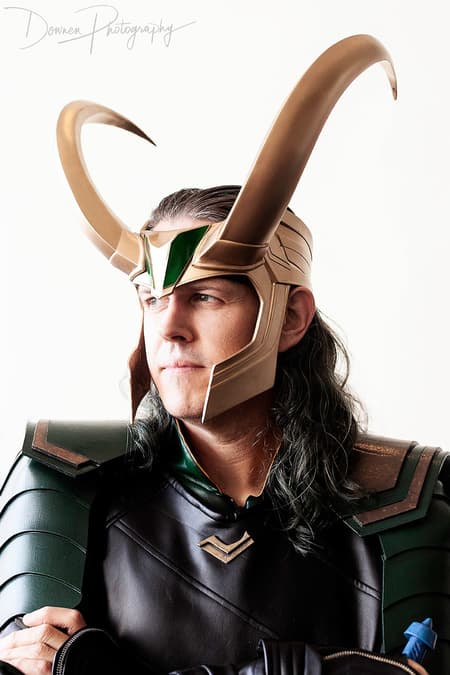 Odin's Keepers Cosplay as Wilson Fisk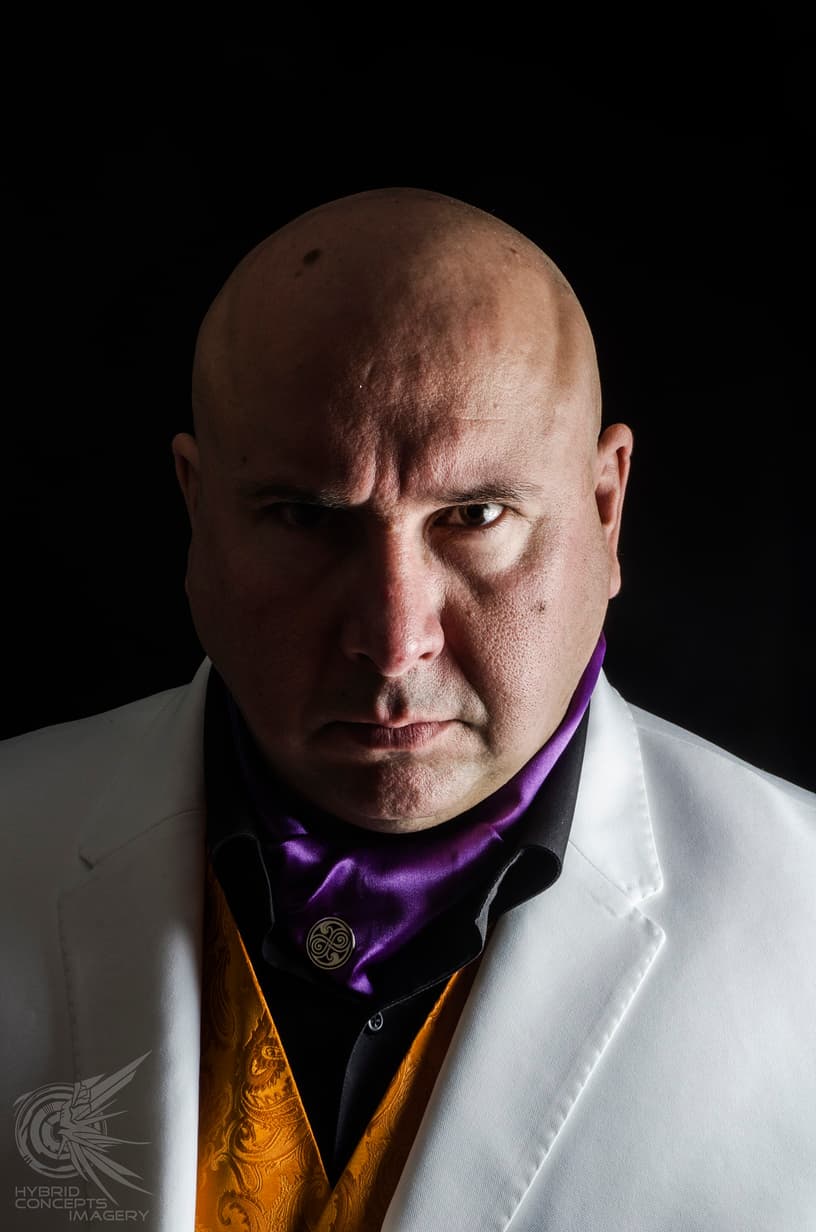 Louise AKA Tiny Tigress Cosplay

as Elektra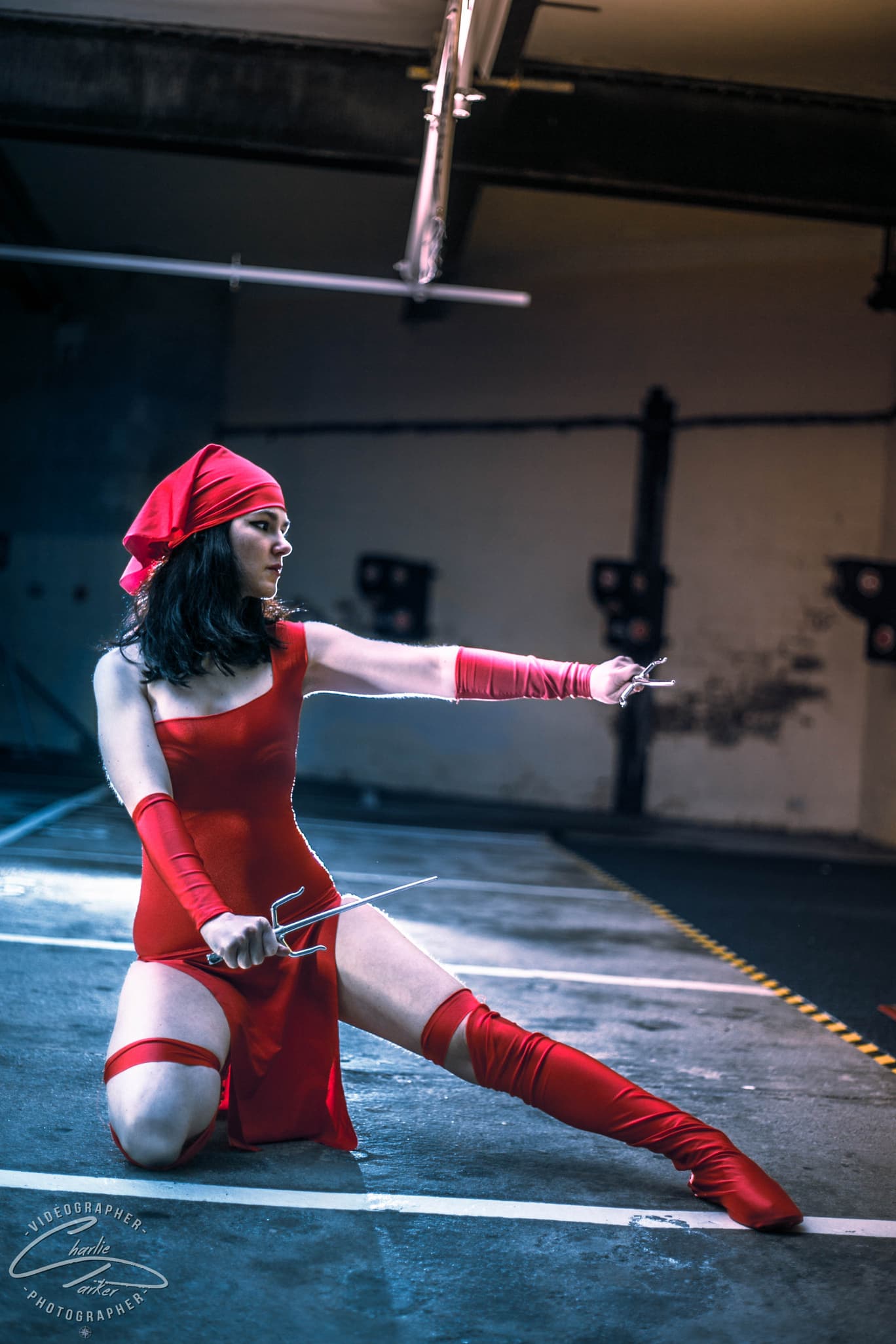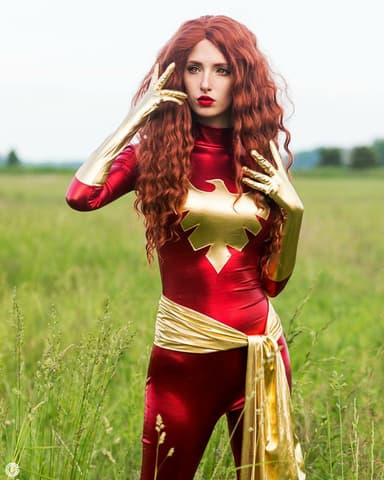 Kim Taylor

as Ghost Riders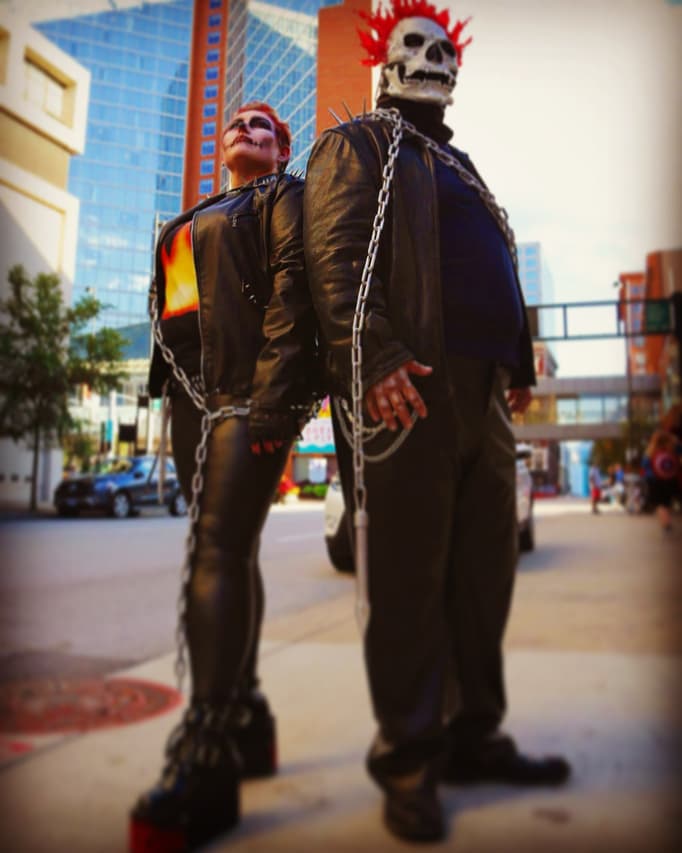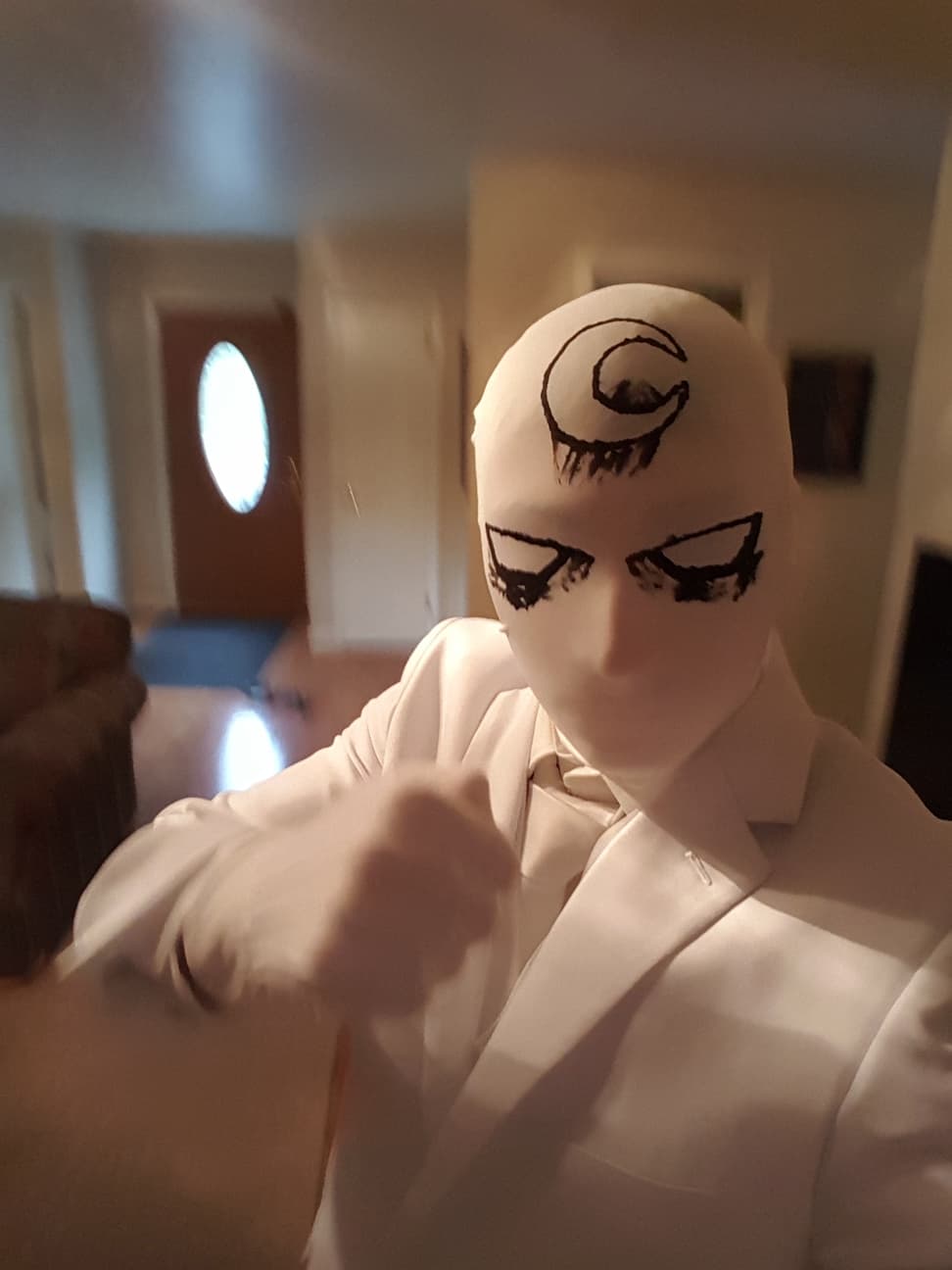 Hayley Trinh AKA Haylestorm Cosplay

as Spider-Man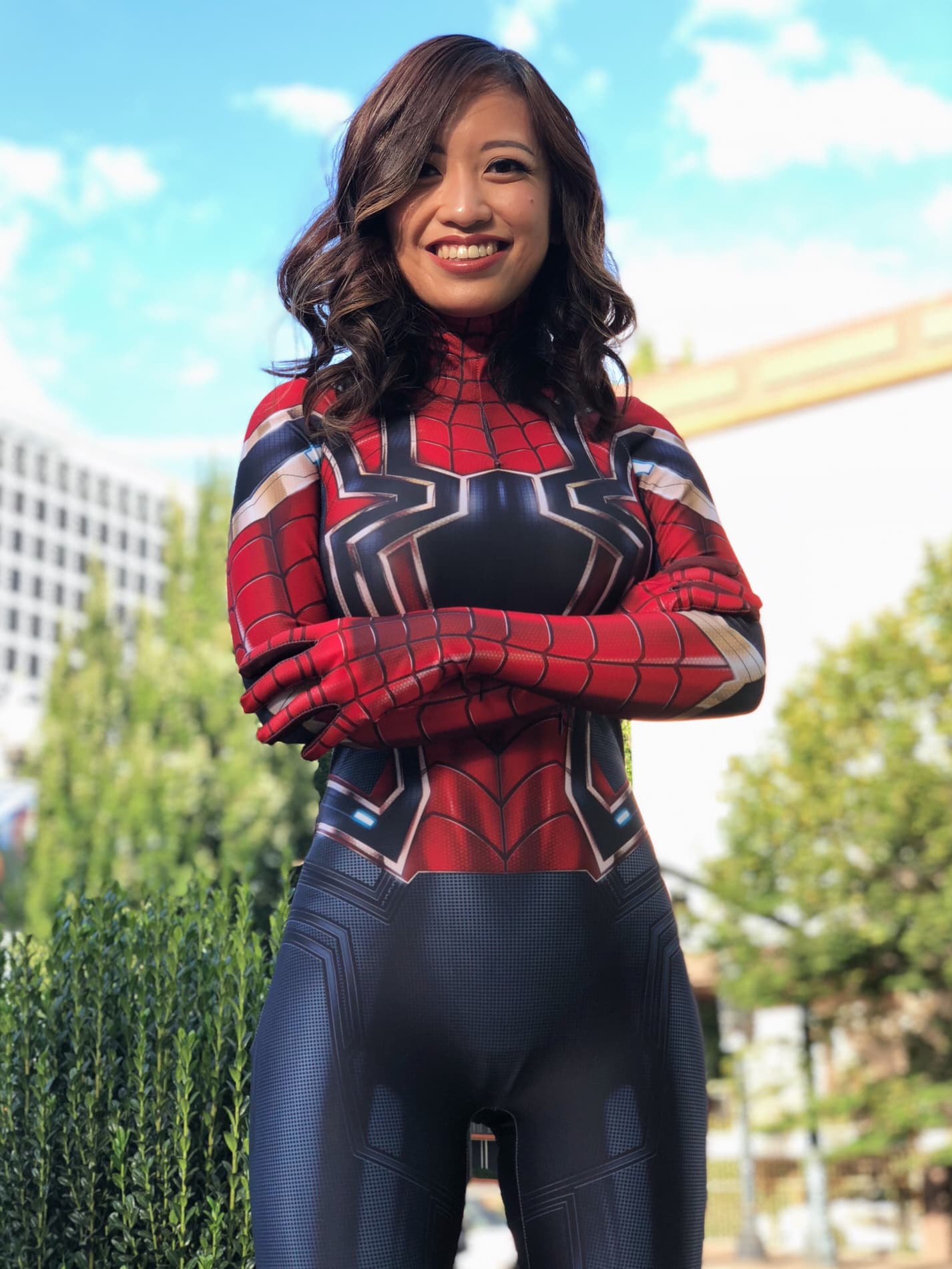 Justin Aucoin

as Bucky Barnes
Cierra Raitz AKA Supersoniccierra

as Jessica Jones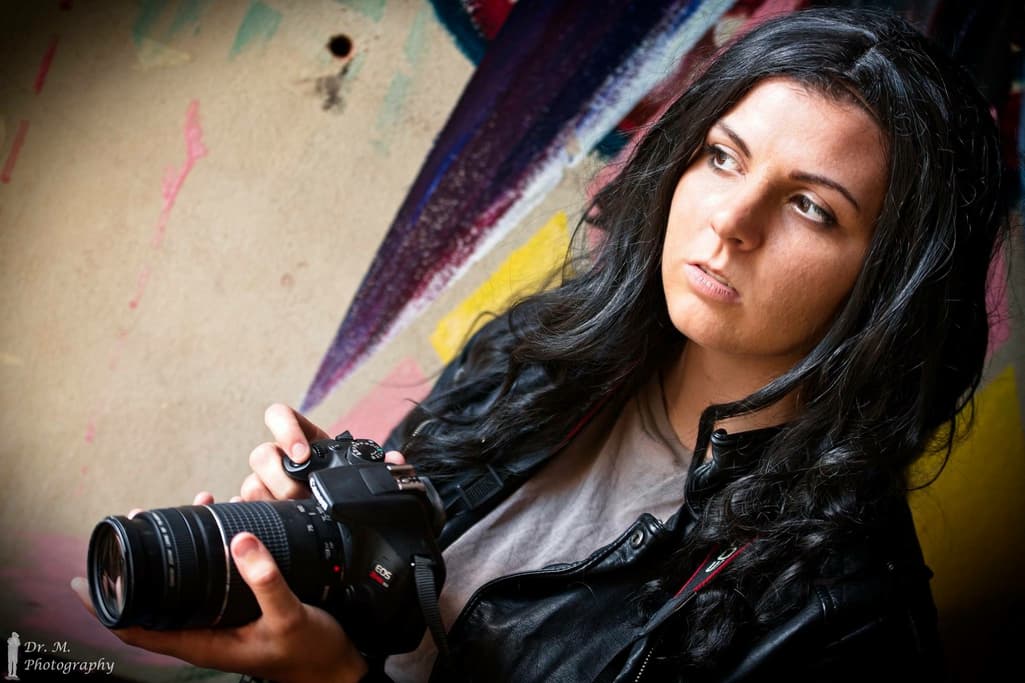 Matthew Pearson AKA Sentinelbait Cosplay

as Iceman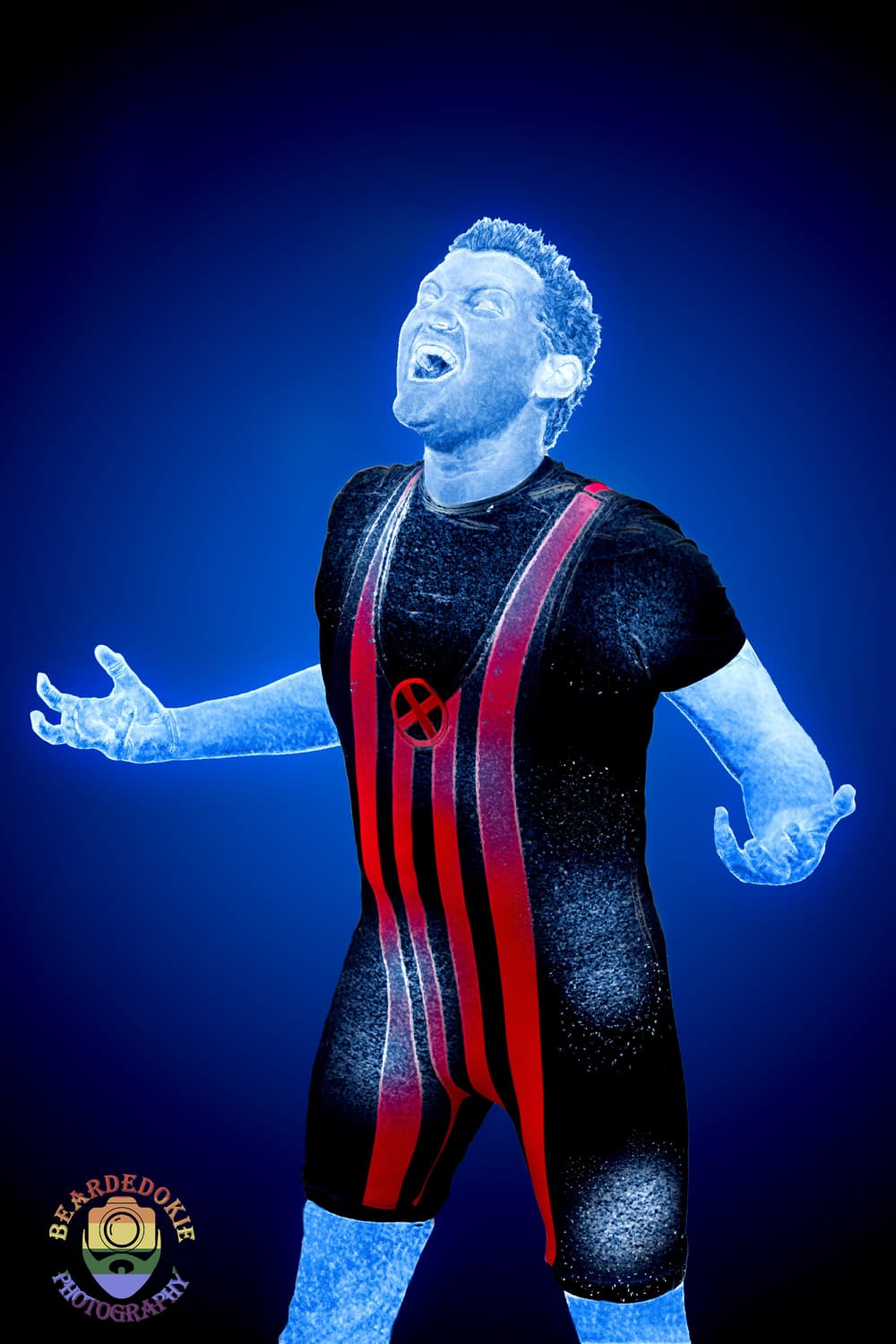 Matthew Resh AKA FResh Tactics Cosplay

as Captain America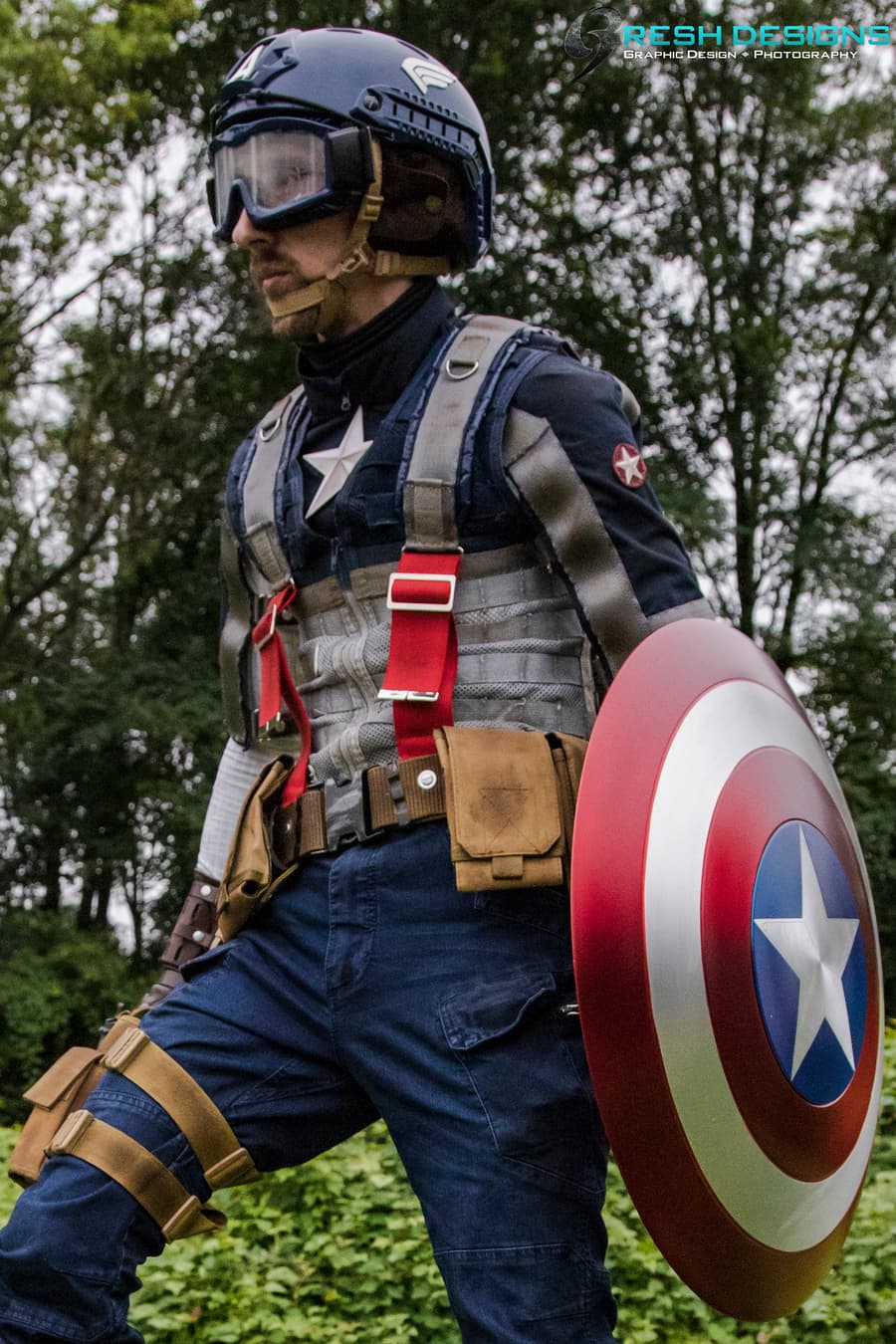 Rachel Ibarra AKA Grumpy Dragon Cosplay

as Black Widow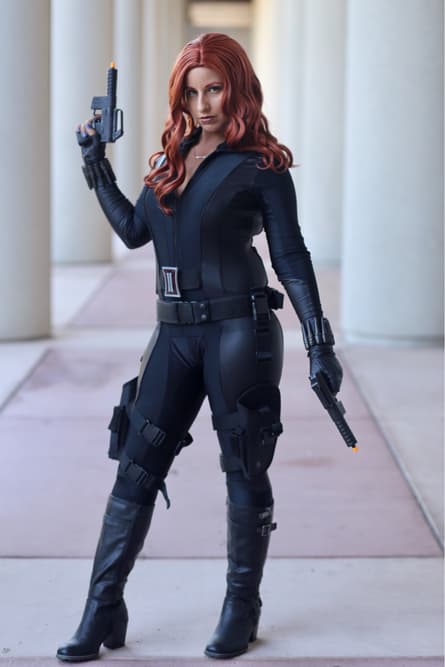 Matt Wilhelm AKA Wicked Dreams Cosplay

as Doctor Doom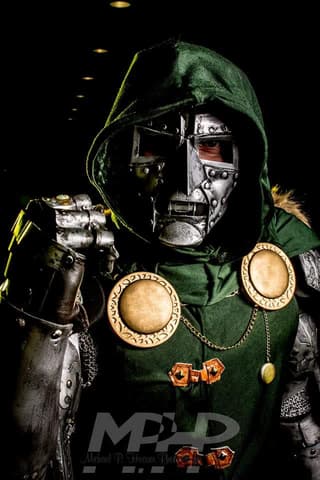 Paul Bortlein AKA Wardarkfox

as Star-Lord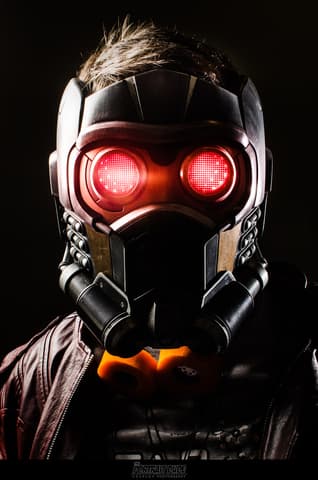 Sid Suicide

as Captain Marvel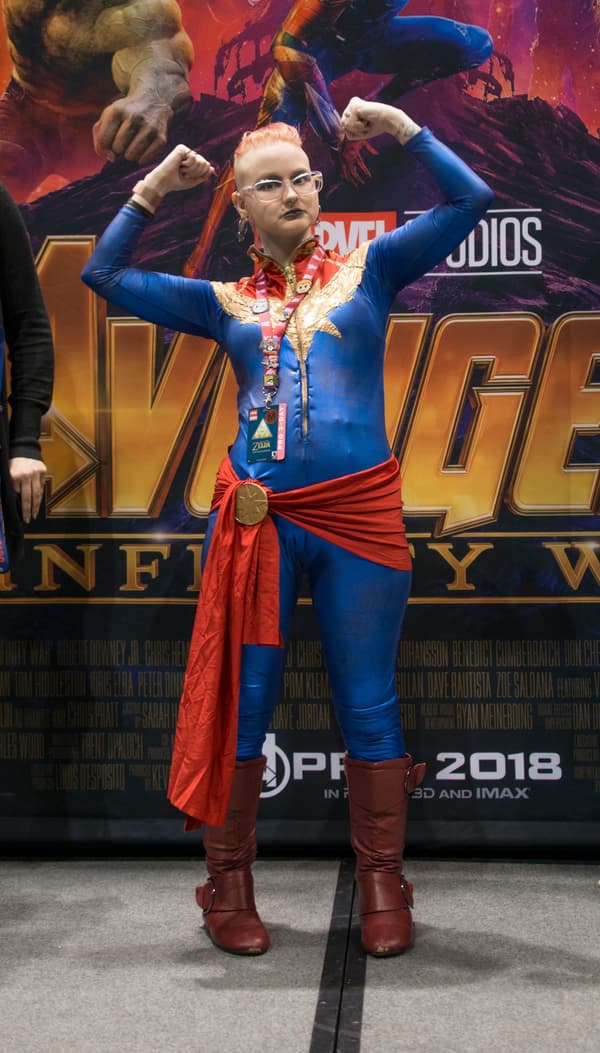 Annye Driscoll AKA Gleume Cosplay

as Thor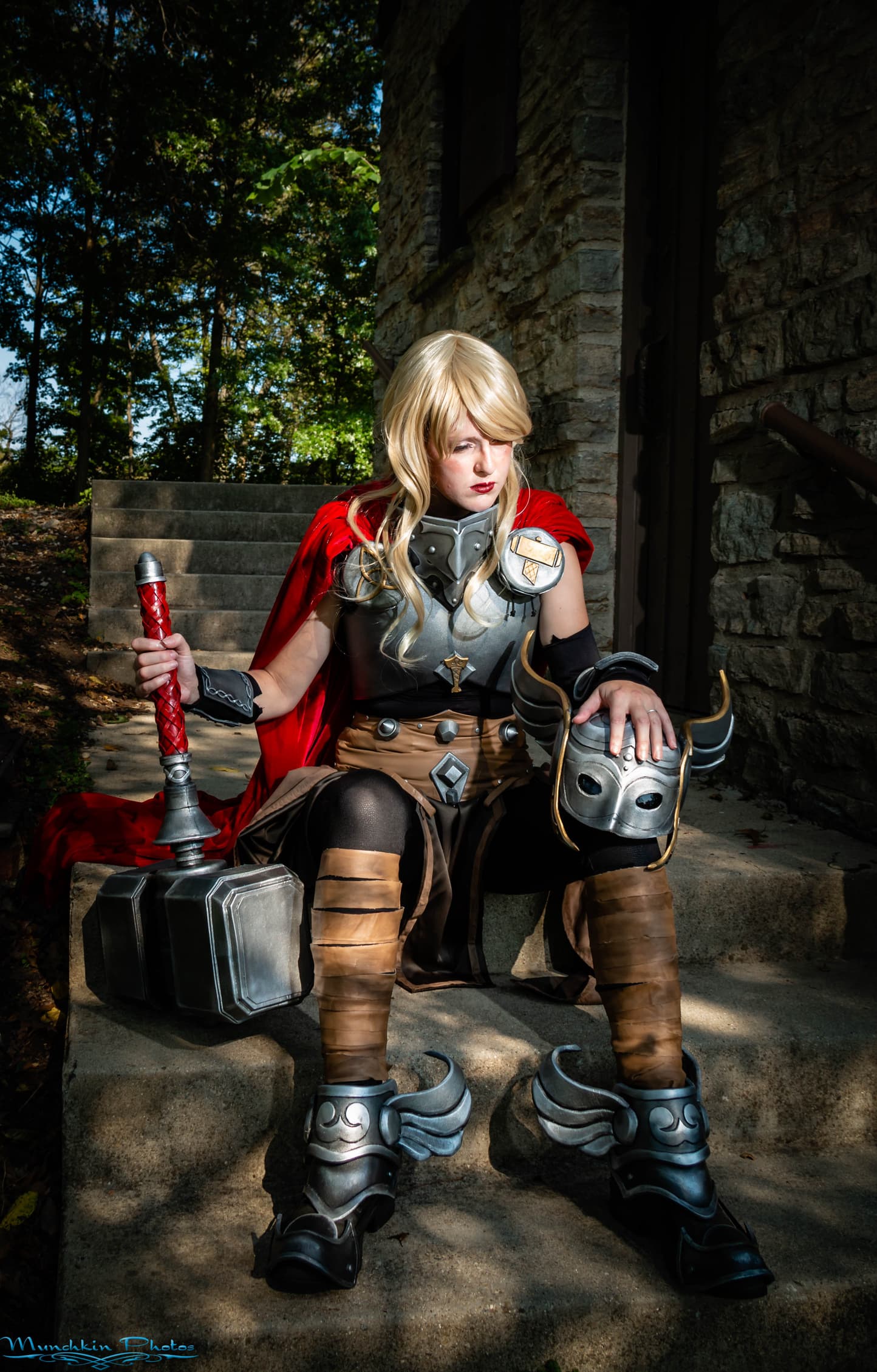 Christopher Parker AKA To Baldly Go Cosplay

as Professor Xavier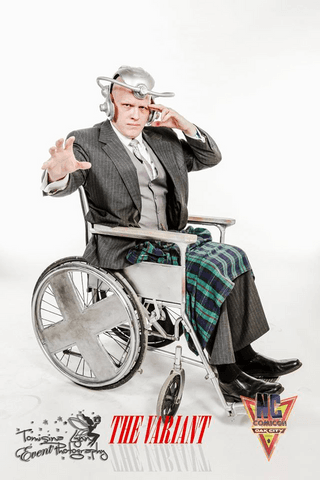 C.J. Hayes

as Black Panther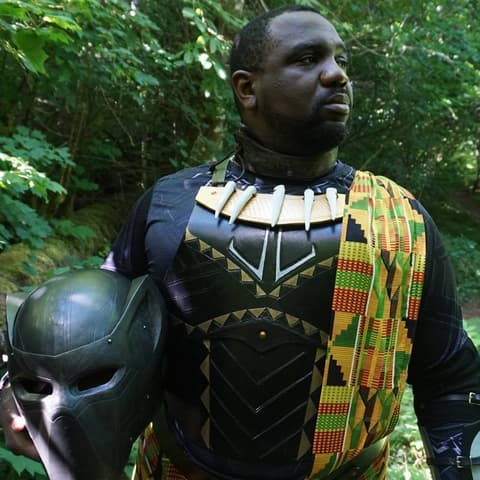 Amy Munro AKA Erriaa

as Polaris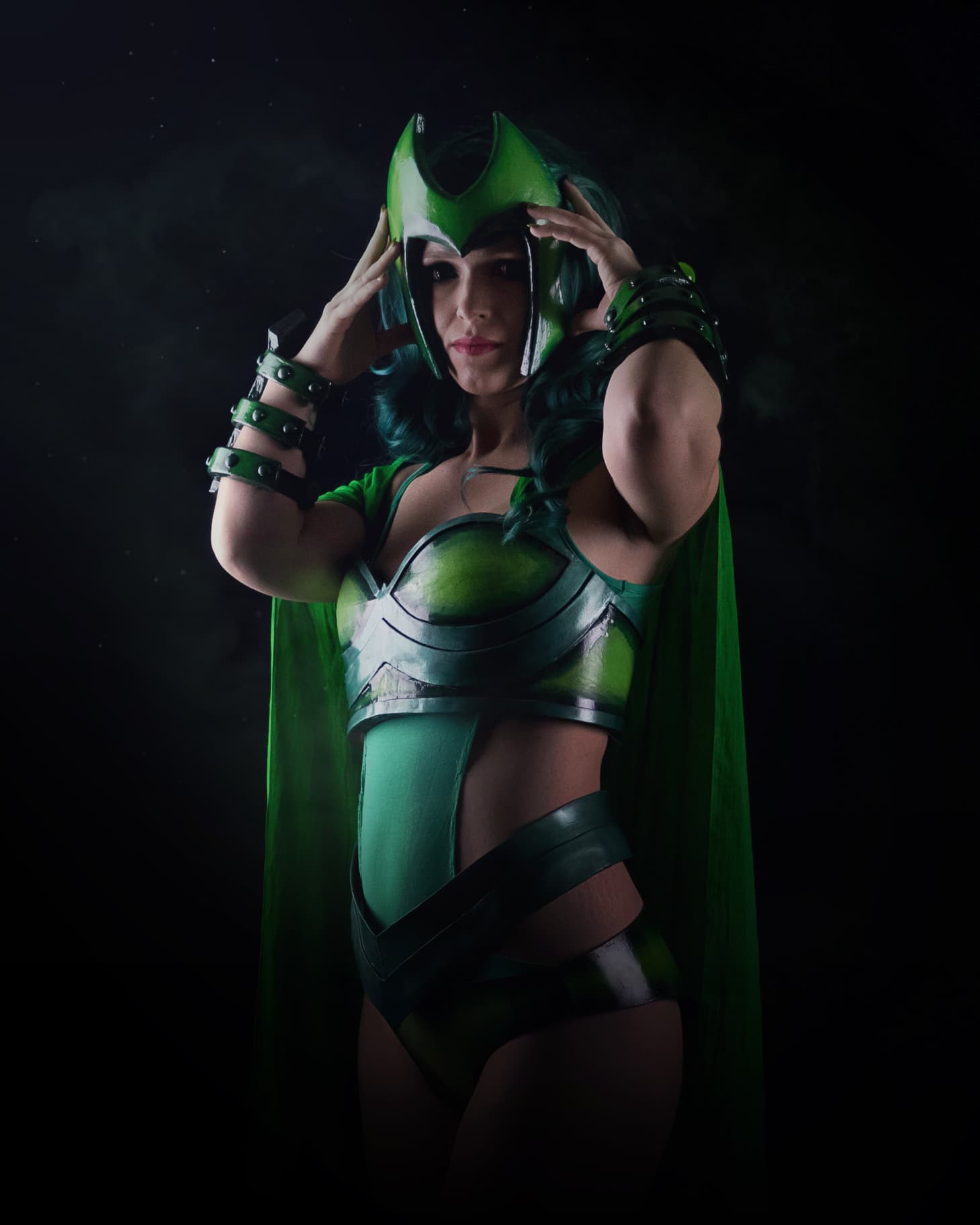 ManitobaMando

as Doctor Doom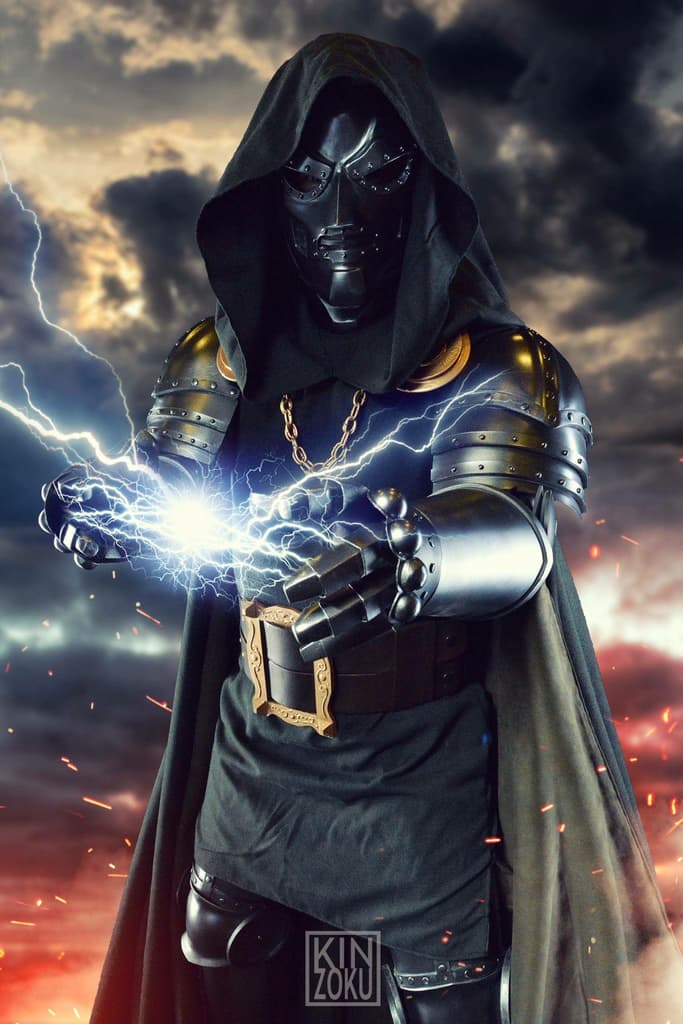 Natasha Carmona AKA Tashi.o Geekgirl Cosplay

as Phoenix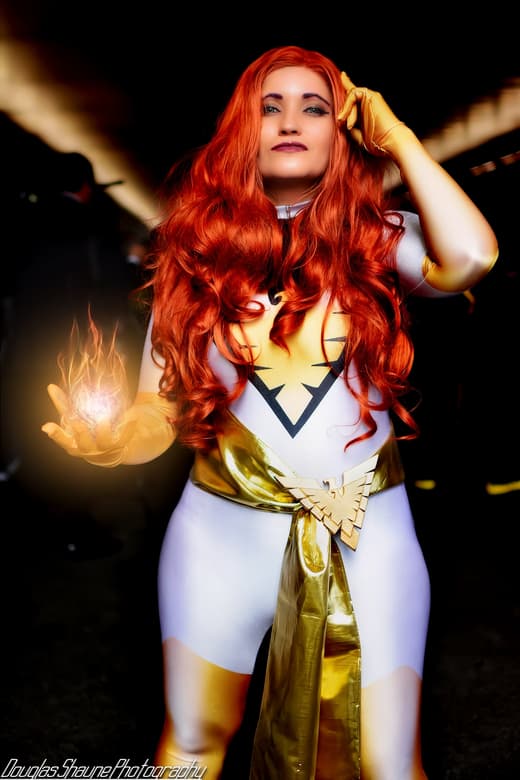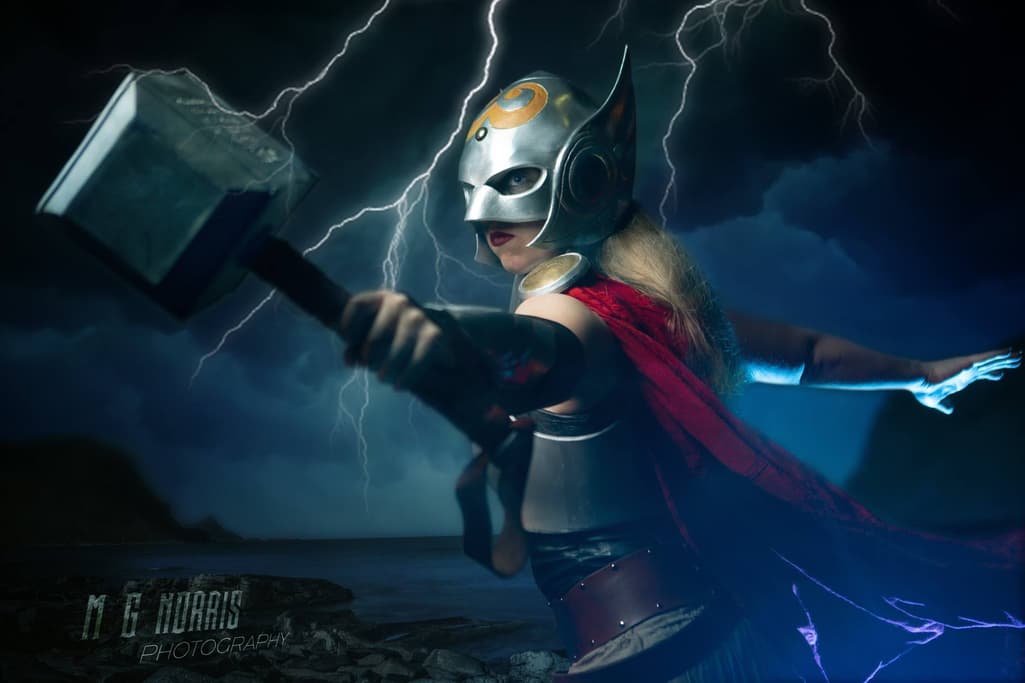 Donovan Jones AKA Slinus27

as Hank Pym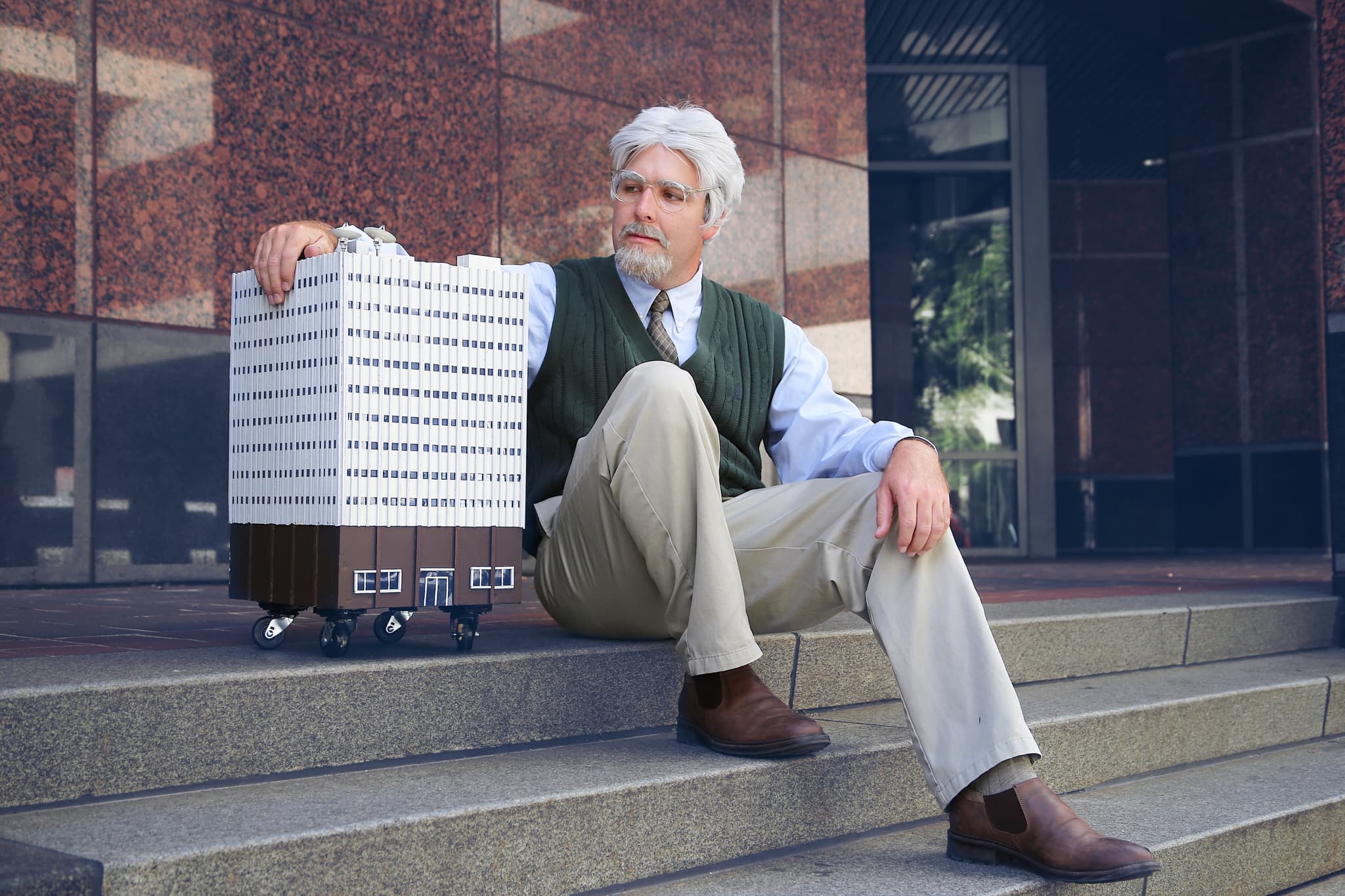 Joseph Naftali

as

Red Skull as "Disco Skull"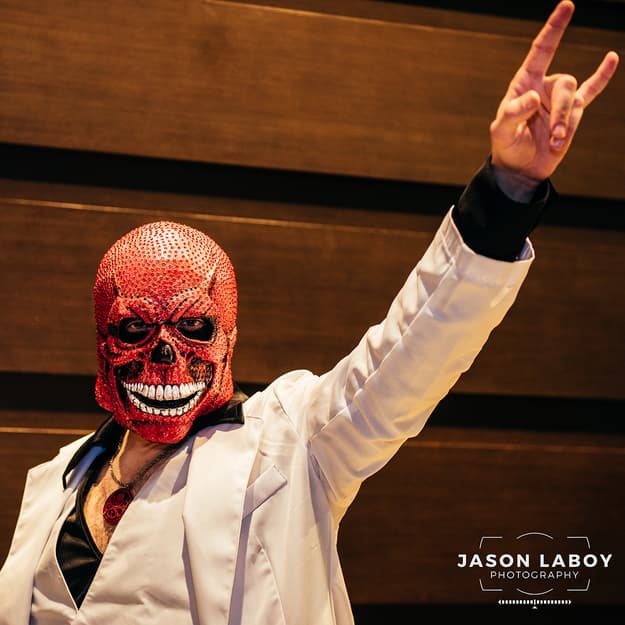 Cobalt Walker AKA Cobalt Cosplay & Photography

as Jessica Jones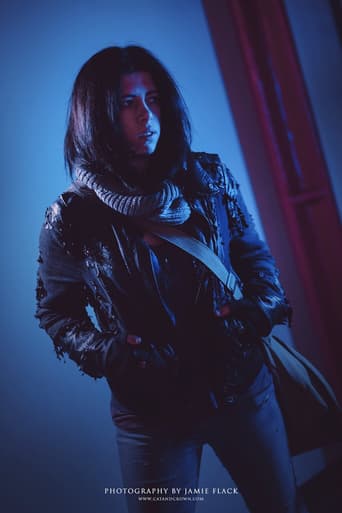 Jessica Wolf AKA WolfBustin

as Scarlet Witch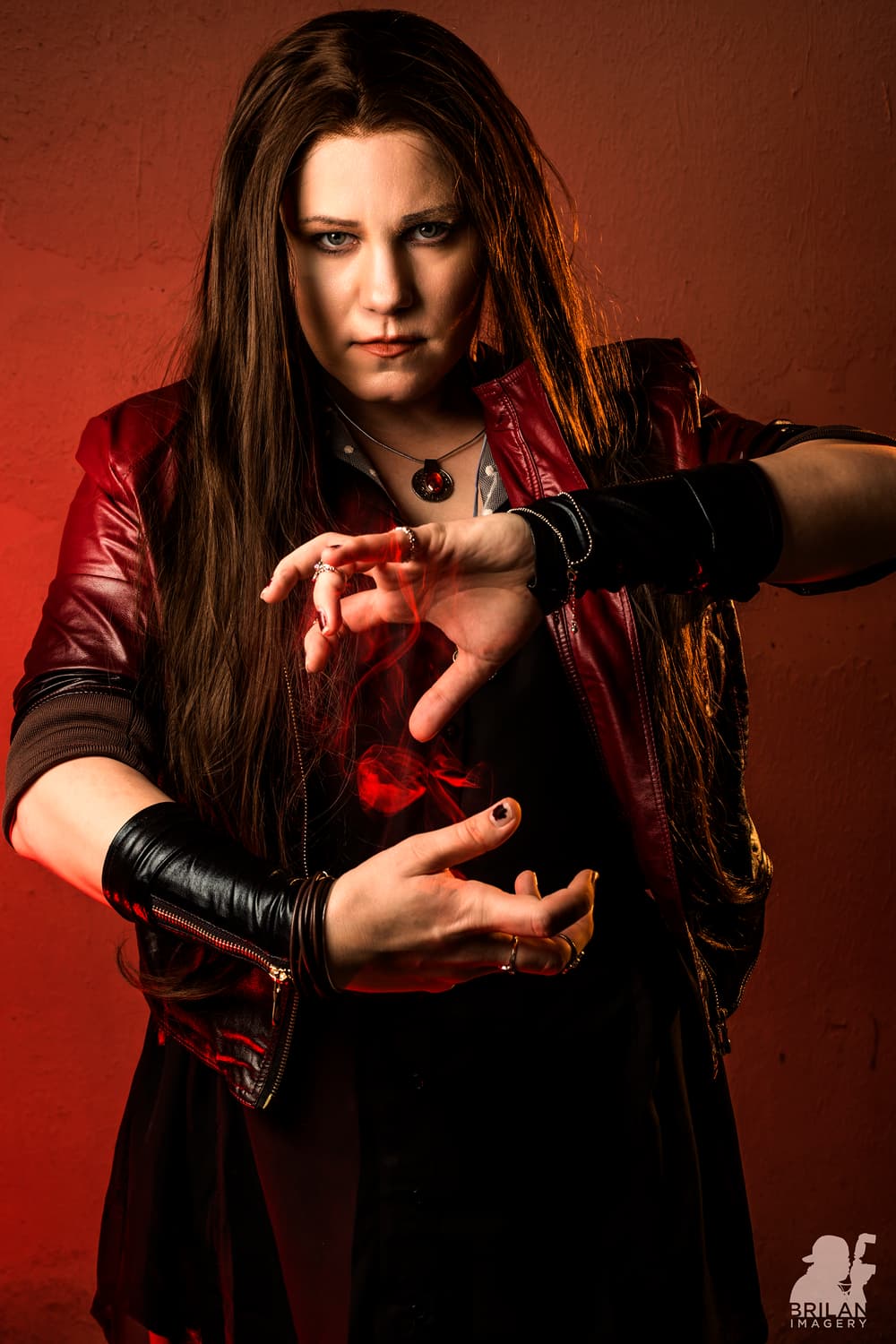 Rick Legendary

as Ghost Rider
Jocelyn Meave AKA Nytwng Cosplay

as Thor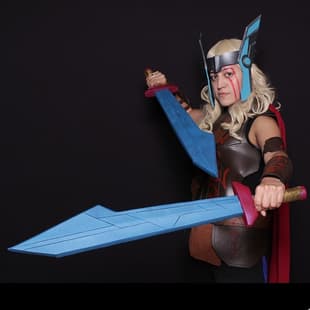 Rob Doran AKA Doran Clan Creations

as Iron Man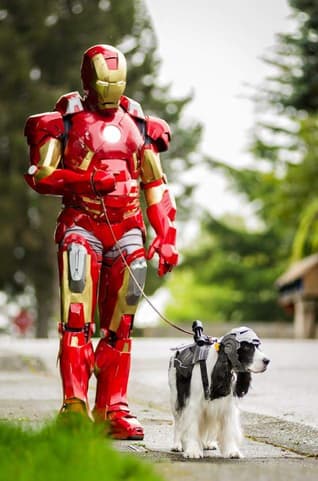 Matt Gnojek AKA Colorado Captain

as Captain America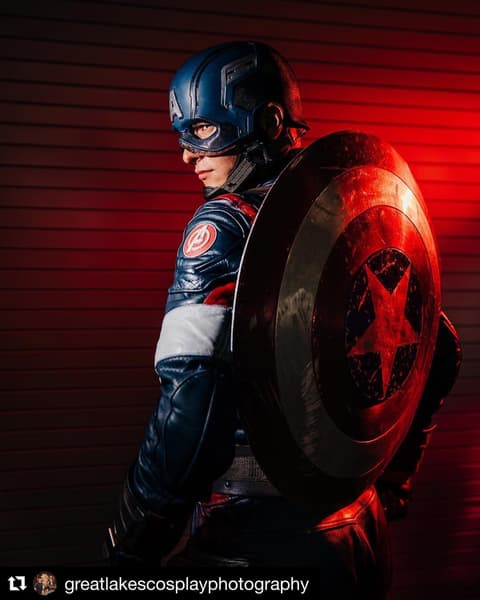 Kes Von Puch AKA Kes Costumes & Cosplay

as Hela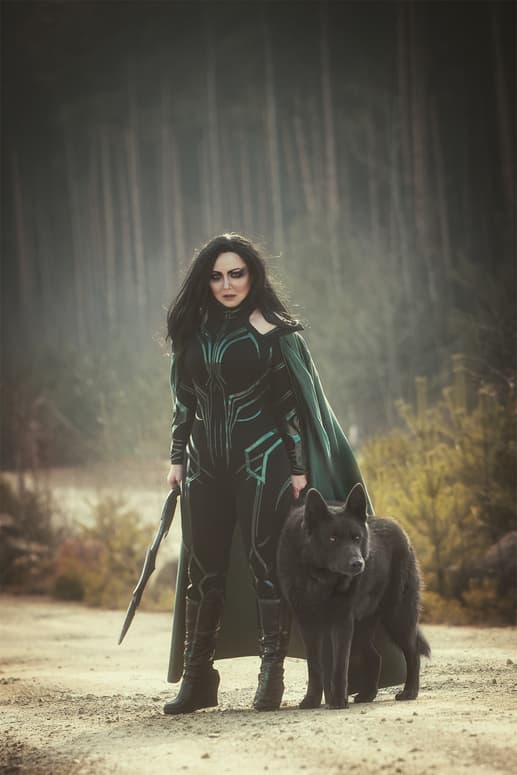 Sophii Donnay AKA Oh My Sophii

as Domino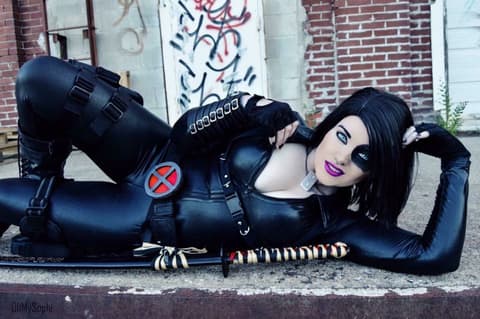 Luis Solivan AKA Latin Nerd Cosplayer

as Spider-Man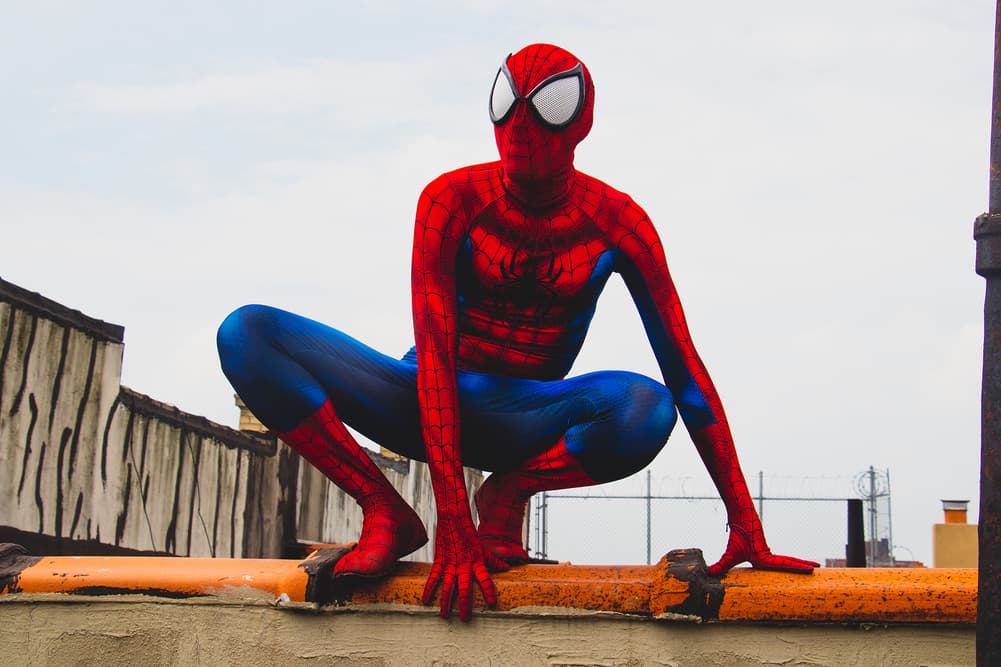 Leon Harris AKA Red Lion Cosplay and Photography

as Skurge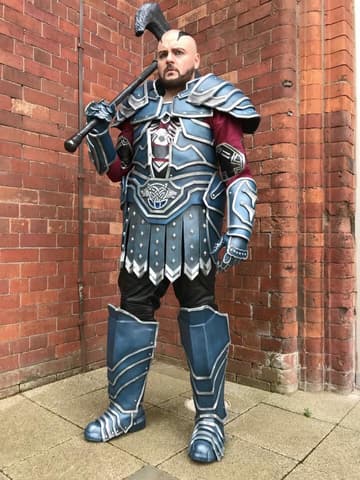 Marc Kandel

as Doctor Doom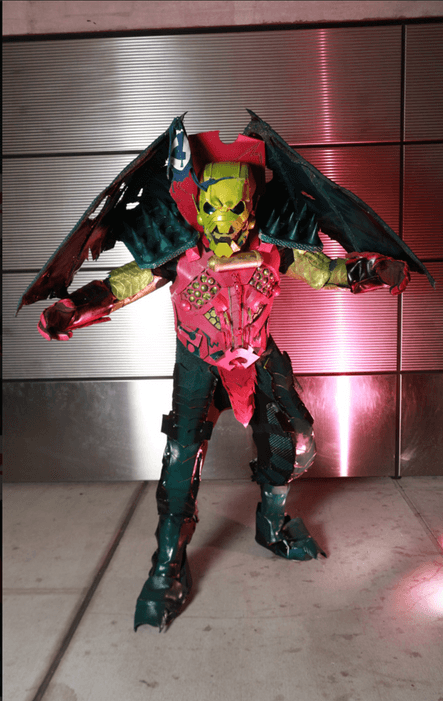 Michael T. Davis AKA WildCapKY

as Captain America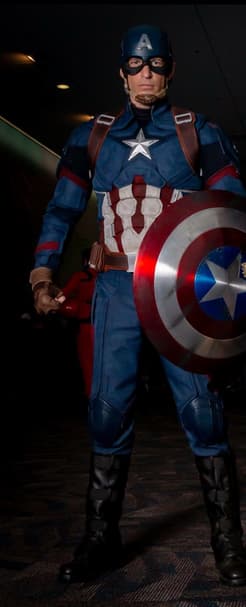 Louis Perring AKA Loki Lou

as Loki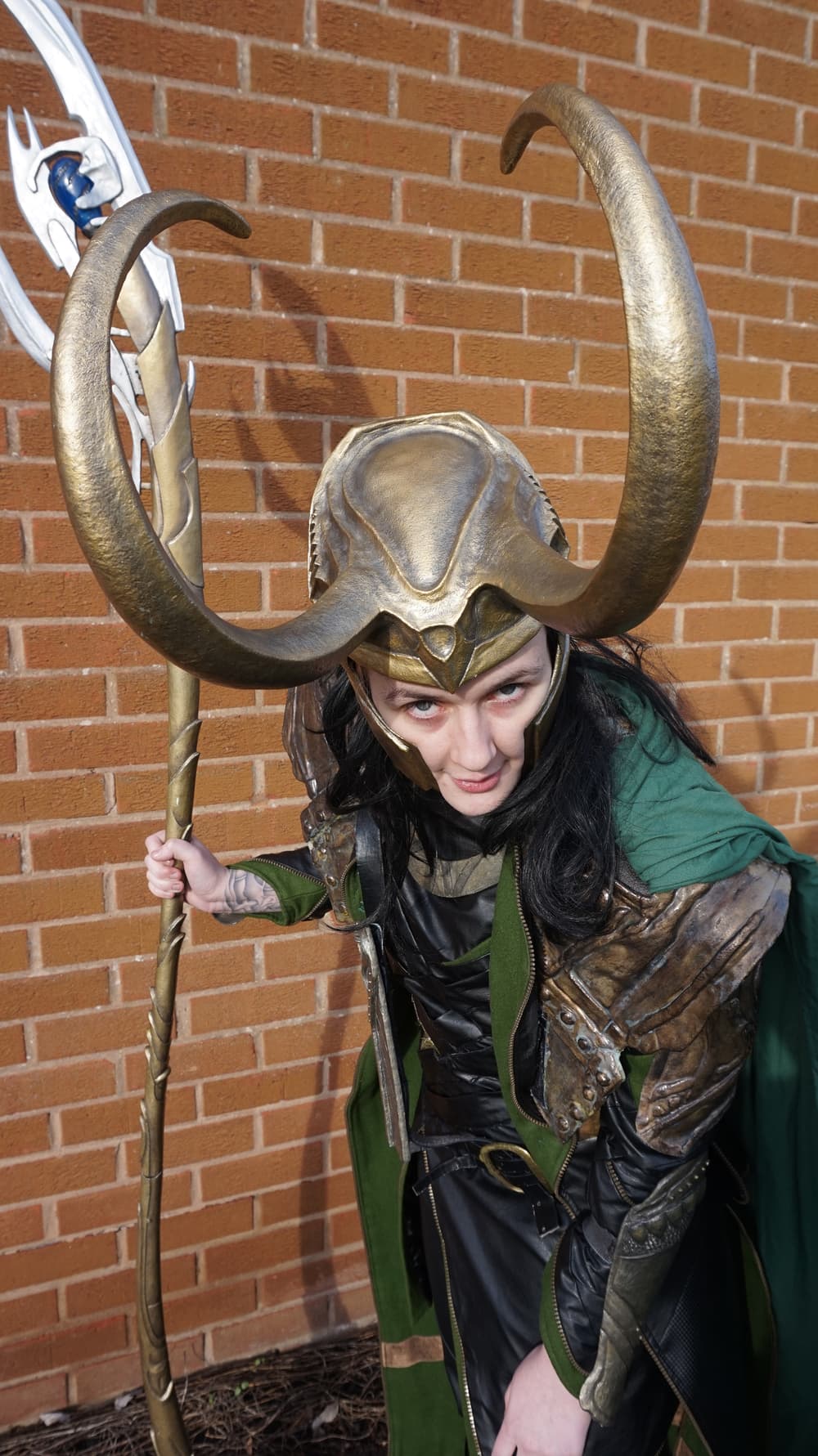 Revington Deschain AKA Revington Deschain Cosplay

as Sandman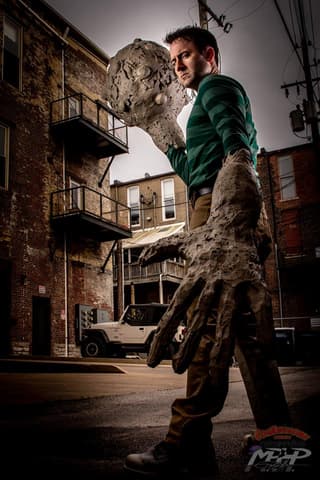 Tanner Robillard-Young AKA The Woodstock Captain

as Captain America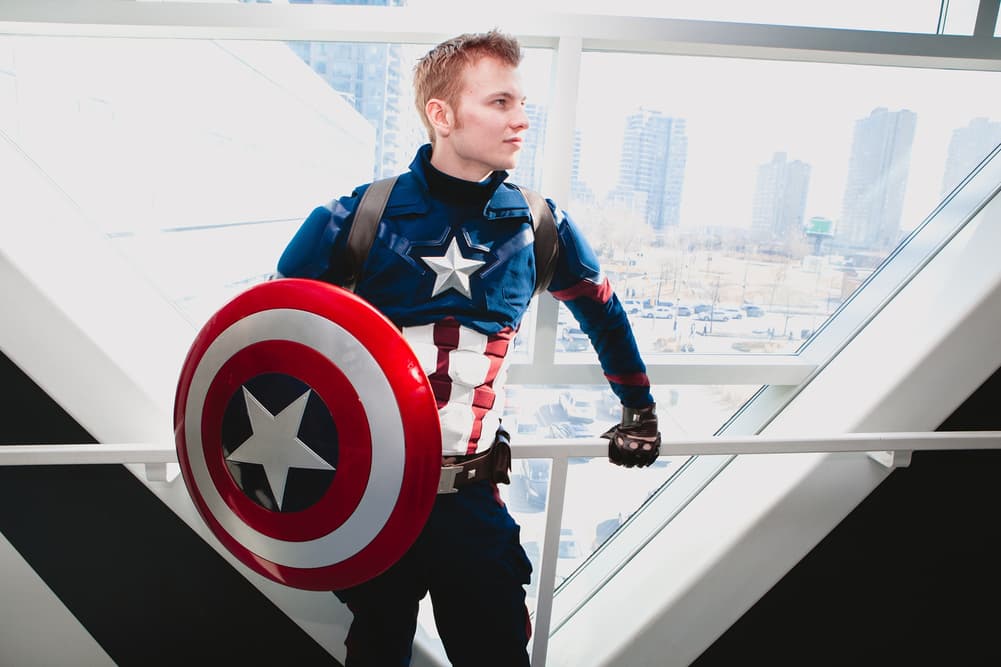 Stephanie Crets AKA Stephanie Plus Verb

as Black Widow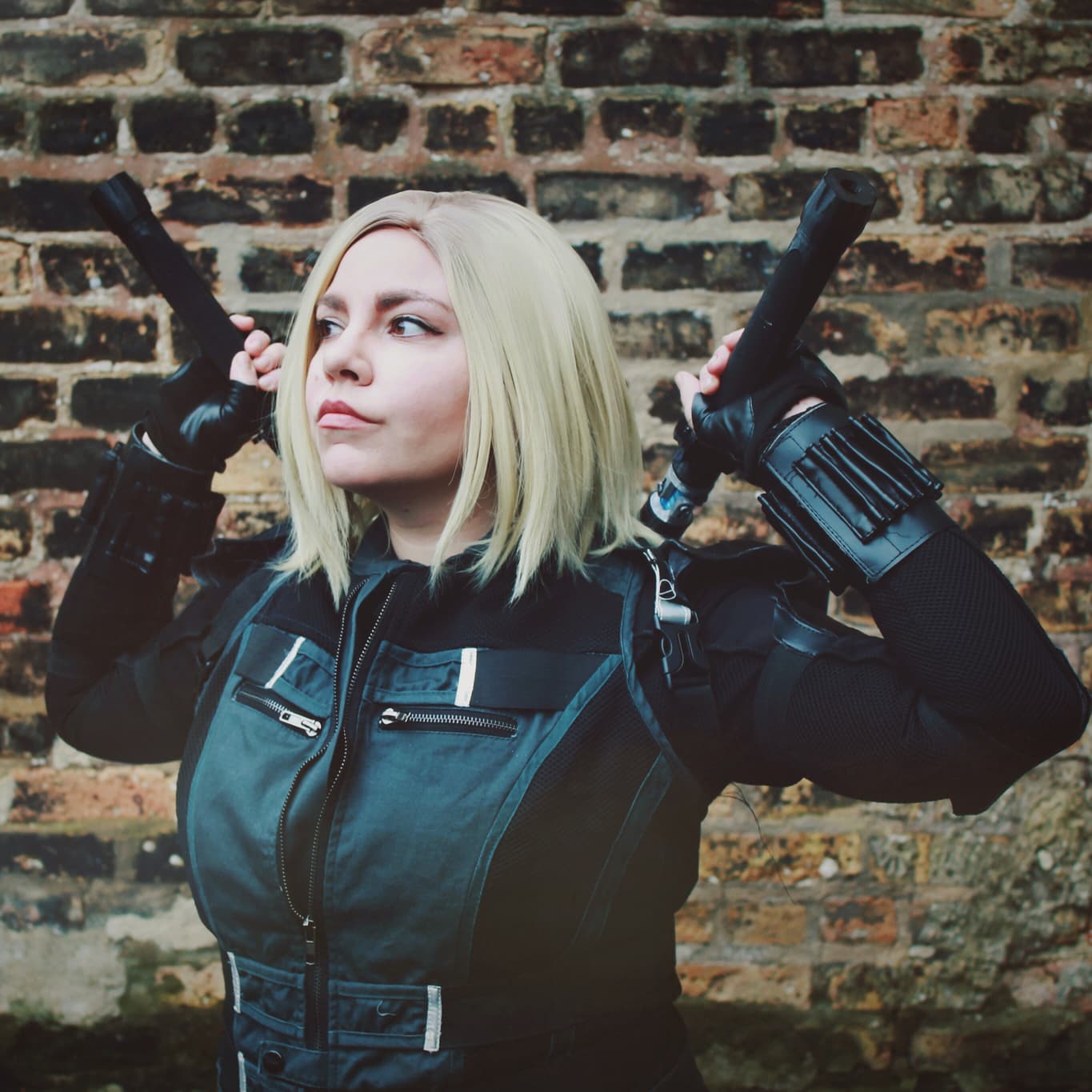 Thor Odinson AKA The_Rising_Thor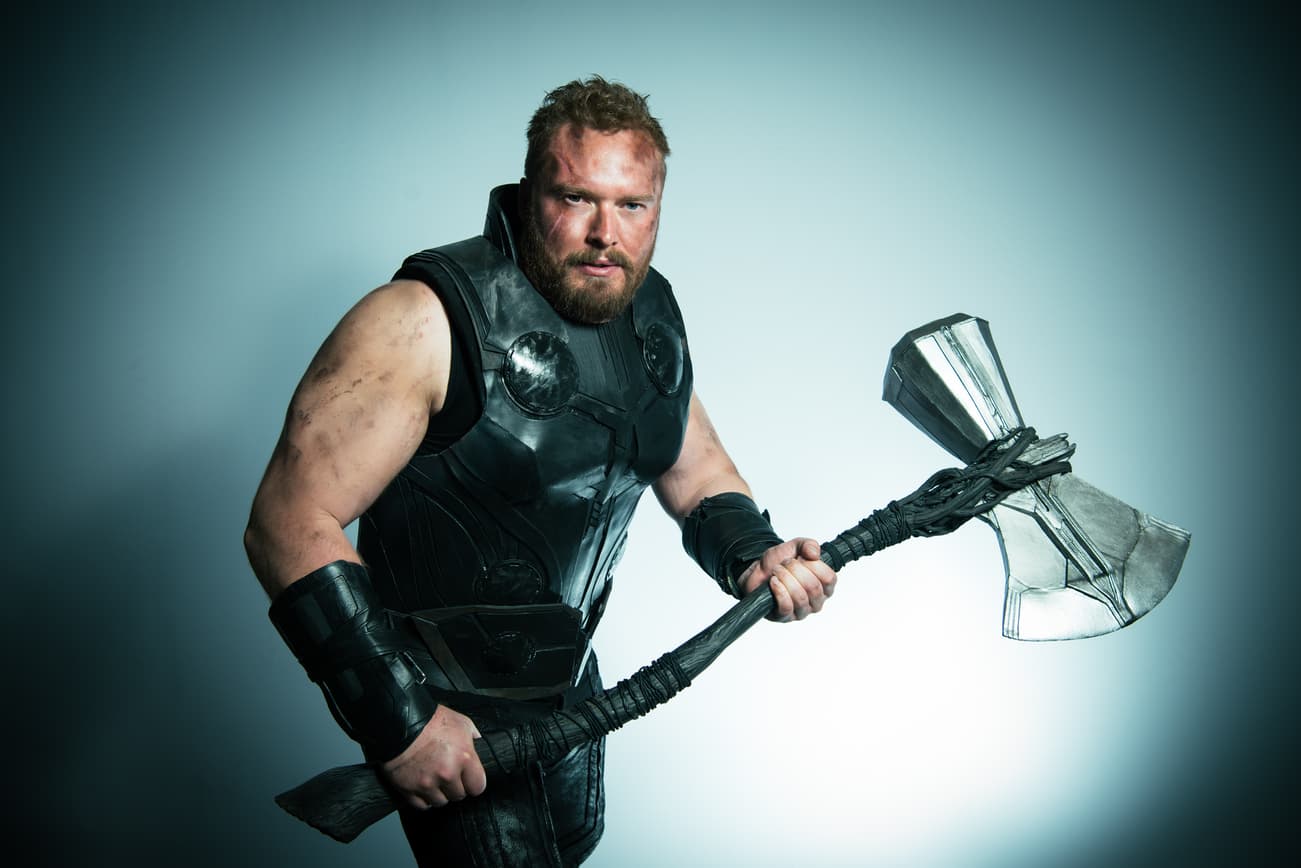 For more information about the cosplayers, visit Marvel Becoming on Facebook and view the whole album!
The Hype Box
Can't-miss news and updates from across the Marvel Universe!