Culture & Lifestyle
Published April 1, 2019
This Week in Marvel History: March 29-April 4
See what happened at Marvel on these dates in its 80-year history!

With Marvel celebrating its 80th anniversary this year – and to scratch my own history and research itches – every week I'm digging through a whole host of important dates and details for a special segment of This Week in Marvel called… (wait for it) … This Week in Marvel History! Important comics, storylines, character appearances and moments, real world releases and special Marvel milestones—it's all part of TWIMH! Here are just a few Marvel History notes for the week of March 29-April 4!
March 29
2000: WOLVERINE #150 came out, which I put on here because I love big round numbered anniversary issues. And it's the start of a GREAT Wolverine story called "Blood Debt" by Steve Skroce!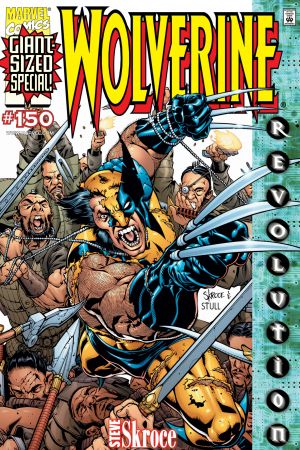 2006: Two big comics moments! Mjolnir lands in Oklahoma in FANTASTIC FOUR #536! Which is the first step in getting Thor and the Asgardians back after the Ragnarok during "Avengers Disassembled." And it inspired how we saw Thor introduced in his first Marvel Studios film! Also: The history of the Illuminati was first explored in NEW AVENGERS: ILLUMINATI #1. Iron Man, Doctor Strange, Charles Xavier, Reed Richards, Black Bolt, and Namor, secretly shaping the Marvel Universe!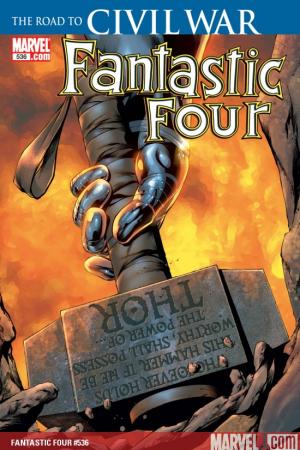 Fantastic Four (1998) #536
published

added to marvel unlimited

rating

writer

inker

colorist

penciler

letterer
What is Marvel Unlimited?
March 30
1993: SPIDER-MAN UNLIMITED #1 is released, which is the first part of the O.G. "Maximum Carnage" storyline – an epic crossover event. Real interesting, and something we'll likely go back to later this year as we get closer to ABSOLUTE CARNAGE.
March 31
2010: X-MEN: SECOND COMING #1 is the start of a big X-Men event. Cable and Hope return from the future and become involved in a huge battle against Nimrod, Bastion, and evil anti-mutant factions. Death and fury and sacrifice, and the rekindling of mutantkind in many ways. It's the final part of a great trilogy along with MESSIAH COMPLEX and MESSIAH WAR. Damn great comics.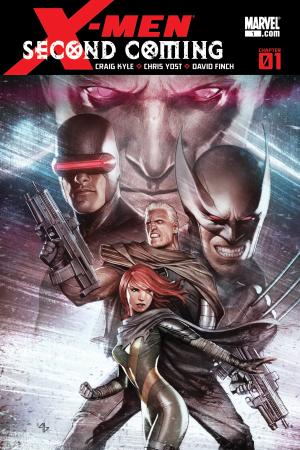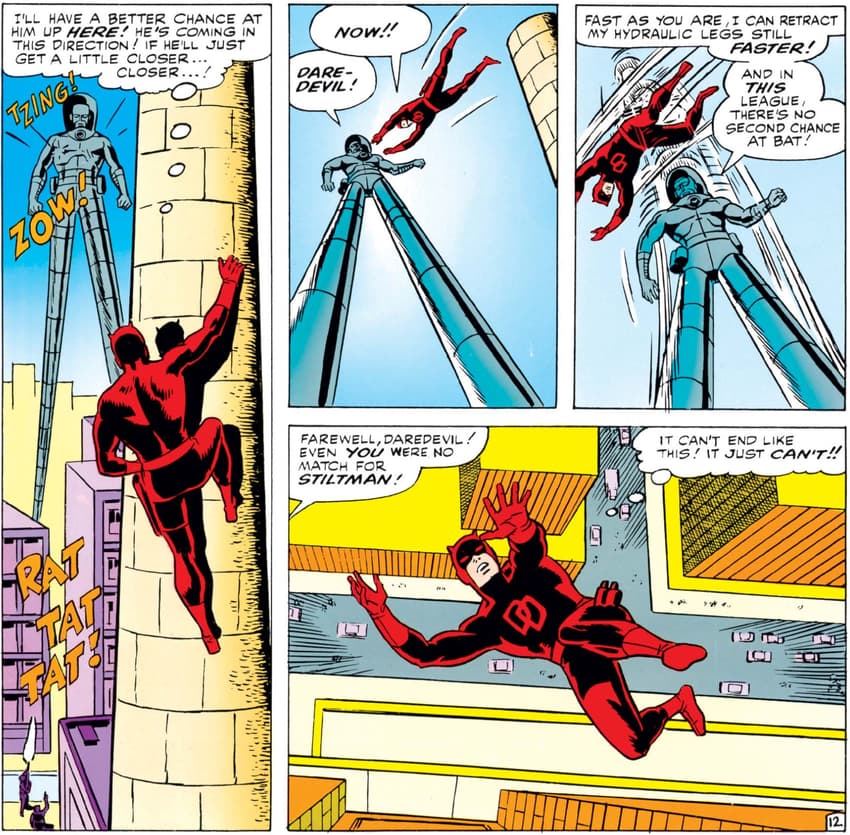 1975: GIANT-SIZE X-MEN #1 by Len Wein and Dave Cockrum is released. Arguably one of the most important comics in Marvel history. Colossus, Nightcrawler, Thunderbird, Storm, and Krakoa all make their debuts with a new X-Men squad, including Wolverine. The reinvigoration of mutants.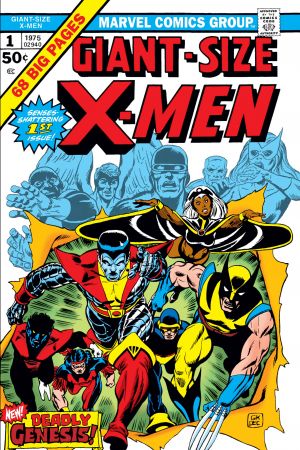 April 2
1996: In AVENGERS UNPLUGGED #5, Genis-Vell, son of Mar-Vell, becomes Captain Marvel. Monica Rambeau, former Captain Marvel, becomes Photon.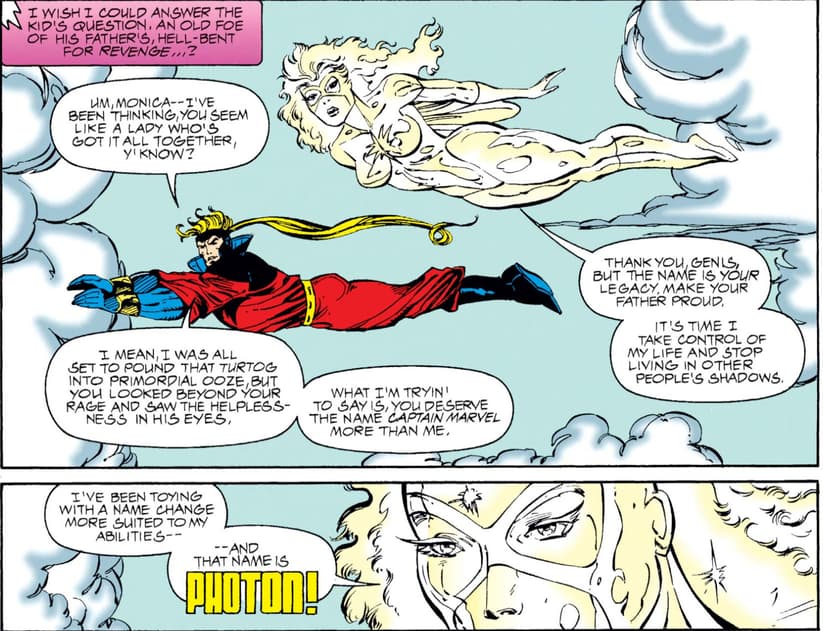 April 4
1978: The first appearance of Ben Urich in DAREDEVIL #153 by Roger McKenzie and Gene Colan. Of course Ben would go on to be one of the most pivotal characters in Daredevil and even Spidey/Daily Bugle stories over the years.
2014: Marvel Studios' "Captain America: The Winter Soldier" hits theaters!
You can listen to the latest episode of This Week in Marvel below:
For more about these events and more Marvel news and history, tune in to This Week in Marvel every Friday wherever you get podcasts!
For more about Marvel's 80th Anniversary, visit marvel.com/marvel80!
The Hype Box
Can't-miss news and updates from across the Marvel Universe!