Culture & Lifestyle
Published May 22, 2019
Topps Digital Launches Its Newest Digital Trading Card App, MARVEL Collect!
Collect, trade and connect with Marvel fans around the world!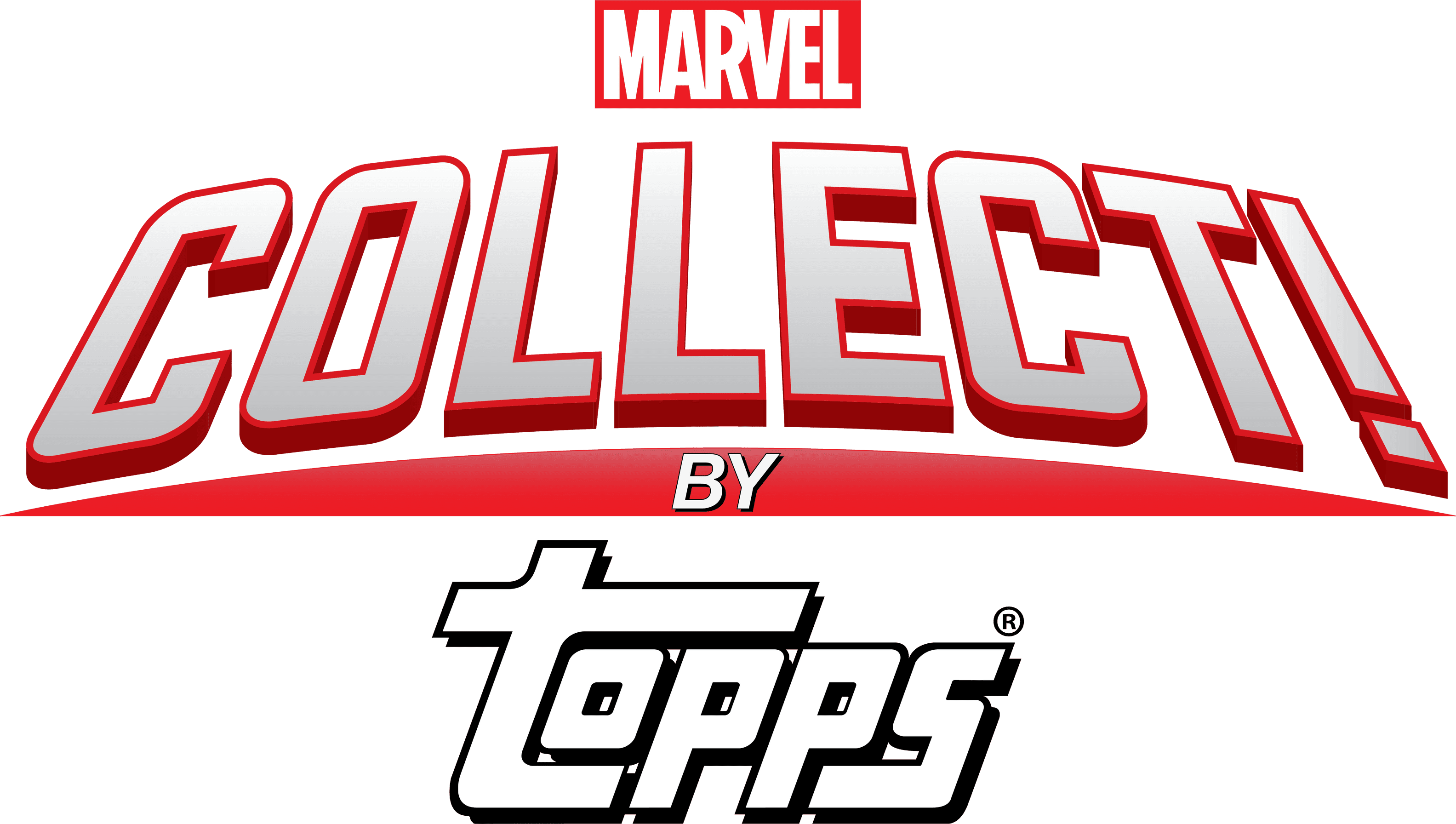 This article is sponsored by Topps Digital
The Next Generation of collecting is here! Topps Digital is proud to launch its newest digital trading card app, MARVEL Collect! by Topps which makes collecting and trading anytime, anywhere more fun and easier than ever for Marvel fans around the world! The app allows users to showcase their prized collection of Marvel digital collectibles by favoriting certain cards to display in their User Profile and even gives them an opportunity to select a classic comic character avatar as their profile image.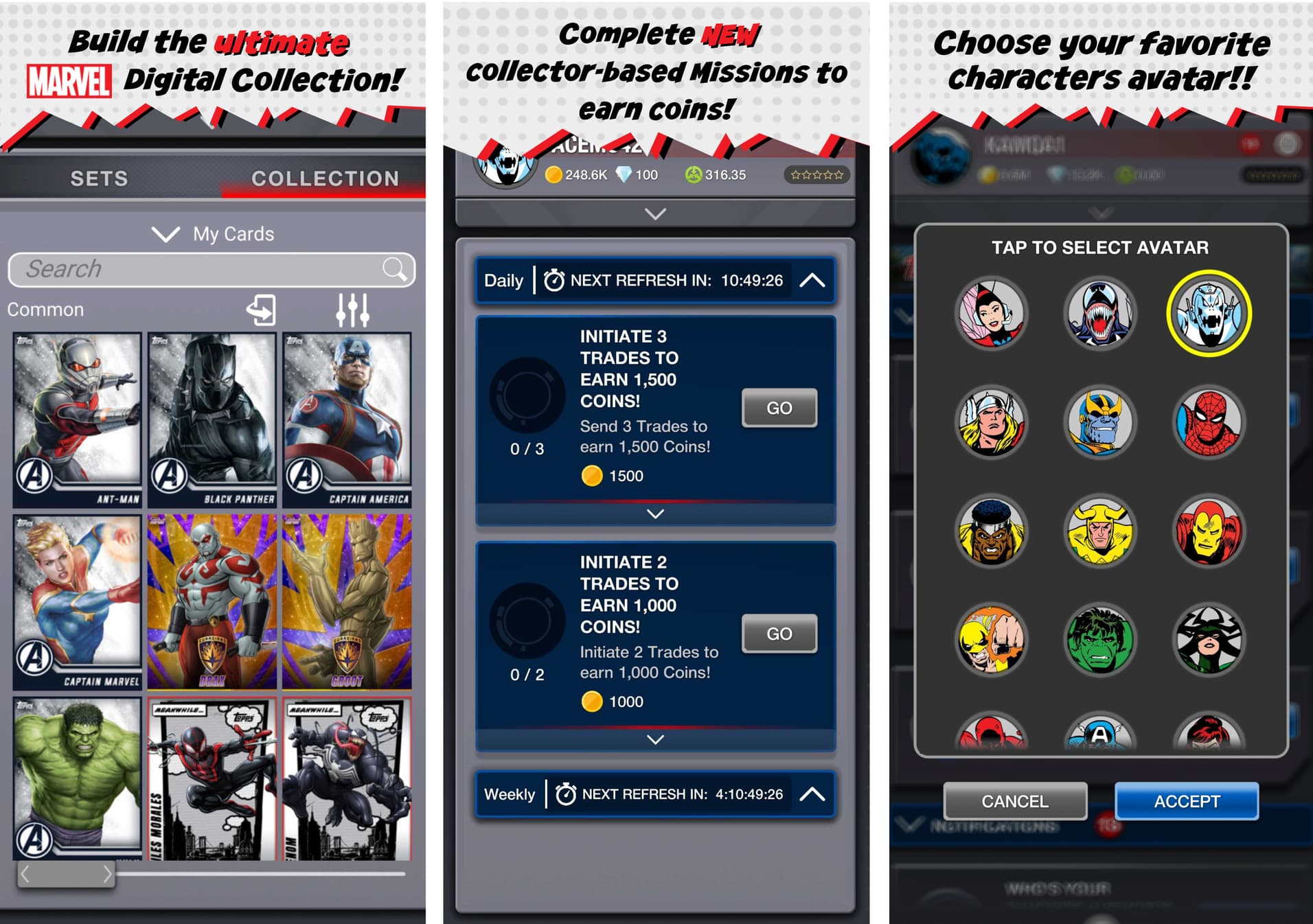 Avid collectors, both in the physical and digital space, as well as newcomers to the concept of digital collecting will be immersed in an intuitive user experience touting an array of features, such as collector-based missions. These daily, weekly, or longer-term missions provide a way for users to complete tasks in order to earn coins, one of the in-app currencies that power a user's ability to open packs of cards. Users keep track of their progress to complete various sets, earn awards and work towards increasing their "Collection Score," which rises as users trade, collect, and complete actions throughout the app.
MARVEL Collect! by Topps launched in late April, coinciding with the release of Marvel Studios' "Avengers: Endgame". The app is free to play and available in the iTunes App Store and Google Play Store, joining the ranks of Topps' impressive suite of digital trading apps. This collaboration between two of America's most classic brands – Topps and Marvel – opens a world where users can collect and trade characters and iconic moments from across the entire Marvel Universe, including the Marvel Cinematic Universe, all in the palm of their hand!
Other notable features of MARVEL Collect! include, Card Fusion – a collection upgrade function where users can fuse together lower-tiered cards for higher valued cards or special inserts, and a Card Wheel – where users can spin a digital wheel, winning cards every time.
The launch of MARVEL Collect! provides a glimpse into the next phase of Topps Digital. From casual fans trying their hand at collecting and trading for the first time to hardcore collectors, Topps Digital has continued to redefine what it means to be a collector, connecting fans around the world with engaging digital collectible content.
The Hype Box
Can't-miss news and updates from across the Marvel Universe!