Culture & Lifestyle
Published August 30, 2023
Walk, Jog or Run With Super Heroes in Marvel Move, Now Available!
Six to Start, co-creator of Zombies, Run!, releases Marvel Move, now available in the New ZRX Mobile App, the latest mobile interactive fitness adventure created in collaboration with Marvel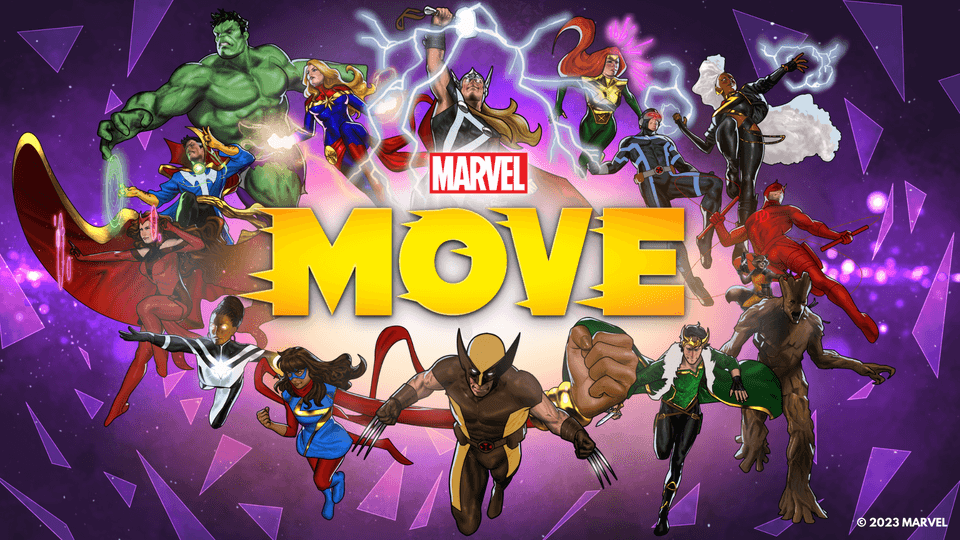 Six to Start, the co-creator of wildly popular fitness app Zombies, Run! and subsidiary of OliveX, a global leader in digital fitness experiences, has just announced the global availability of Marvel Move, a brand new interactive mobile fitness experience created in collaboration with Marvel. Marvel Move is available now in ZRX, the just-launched, fully redesigned mobile app from Six to Start that is now home to Zombies, Run! and tons more narrative fitness content.
Featuring Marvel Comics characters like Thor and Loki, the X-Men, Hulk and Doctor Strange, Marvel Move makes the runner the main character, while the supporting cast guides them through thrilling adventures and challenges. It's a uniquely immersive storyline-led fitness experience that makes running, jogging or walking – inside or outside, on a treadmill or in a wheelchair – highly effective, rewarding and entertaining.  
Marvel Move will launch with the following series, with new episodes featuring new workouts and evolving storylines released each month: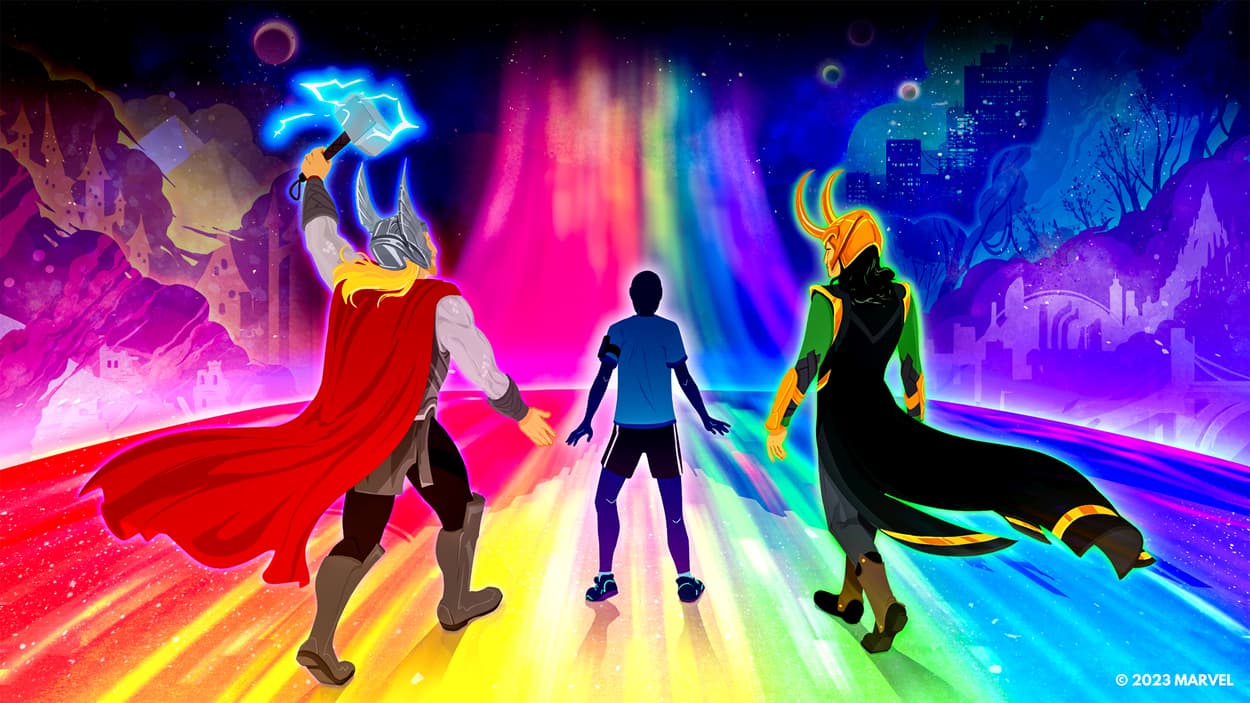 "Thor and Loki: Trials of the Ten Realms" written by Alex Acks
Lost in the Ten Realms, you have only one way home: follow the guidance of Thor and Loki… if they can stop fighting for five minutes. With 24 fully voiced workouts over eight weeks, this is an expert-designed training program designed to take you from zero running experience to being capable of running a full 5K with the godly sibling duo.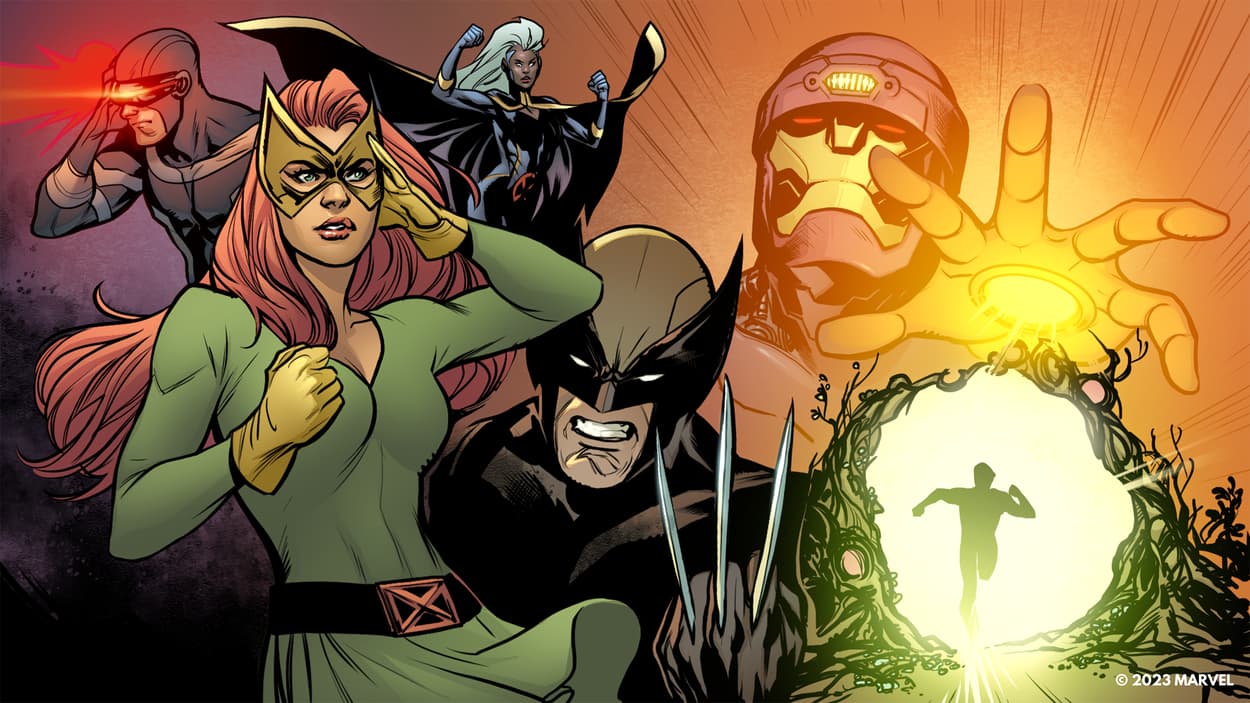 "X-Men: Age of Orchis" written by Tini Howard
Discover your mutant identity as you're welcomed to the mutant haven of Krakoa. You'll be recruited to work alongside the X-Men to counter a rising threat to mutantkind. Written by Tini Howard (X-Men comics), this is a classic globe-trotting X-Men-style adventure alongside Wolverine, Storm, Jean Grey, and many more.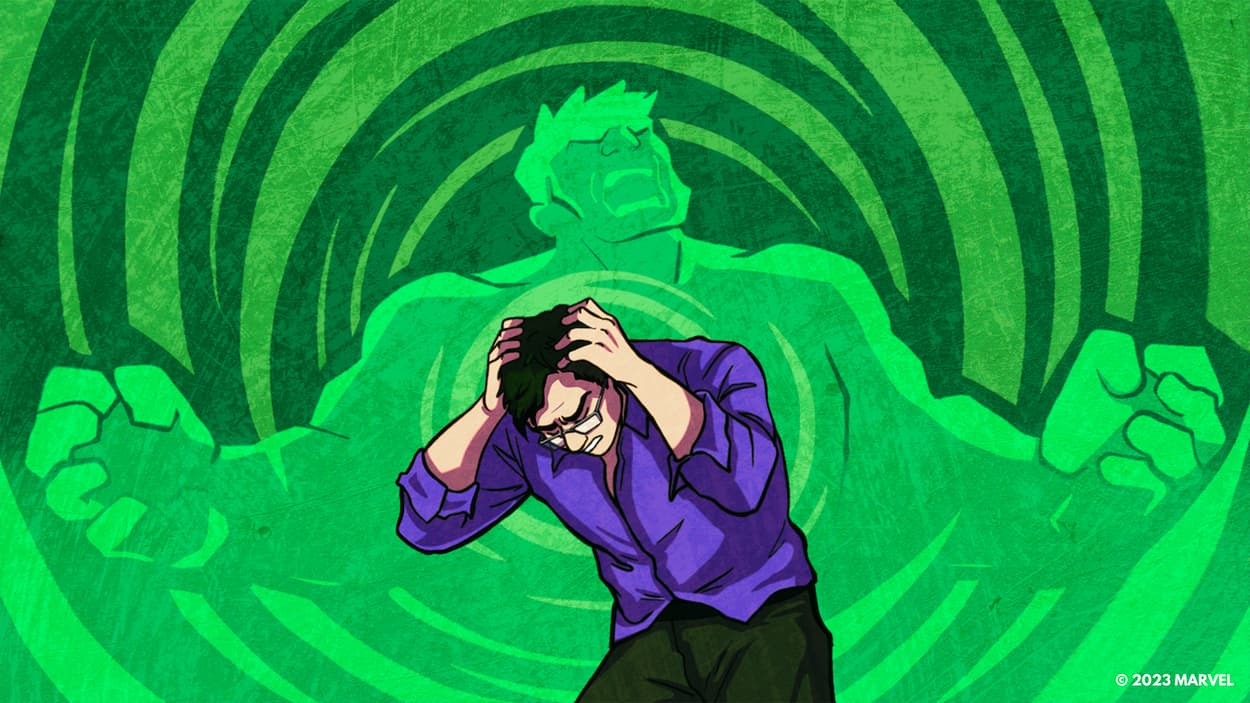 "The Hulk: Hulkville" written by Matt Wieteska
Run from the authorities with Bruce and Betty Banner as they try to hide Hulk from the world. But when you finally find shelter in a remote desert town, mysterious forces are at work… can you uncover the truth before it's too late?
Upcoming series for 2023 will include: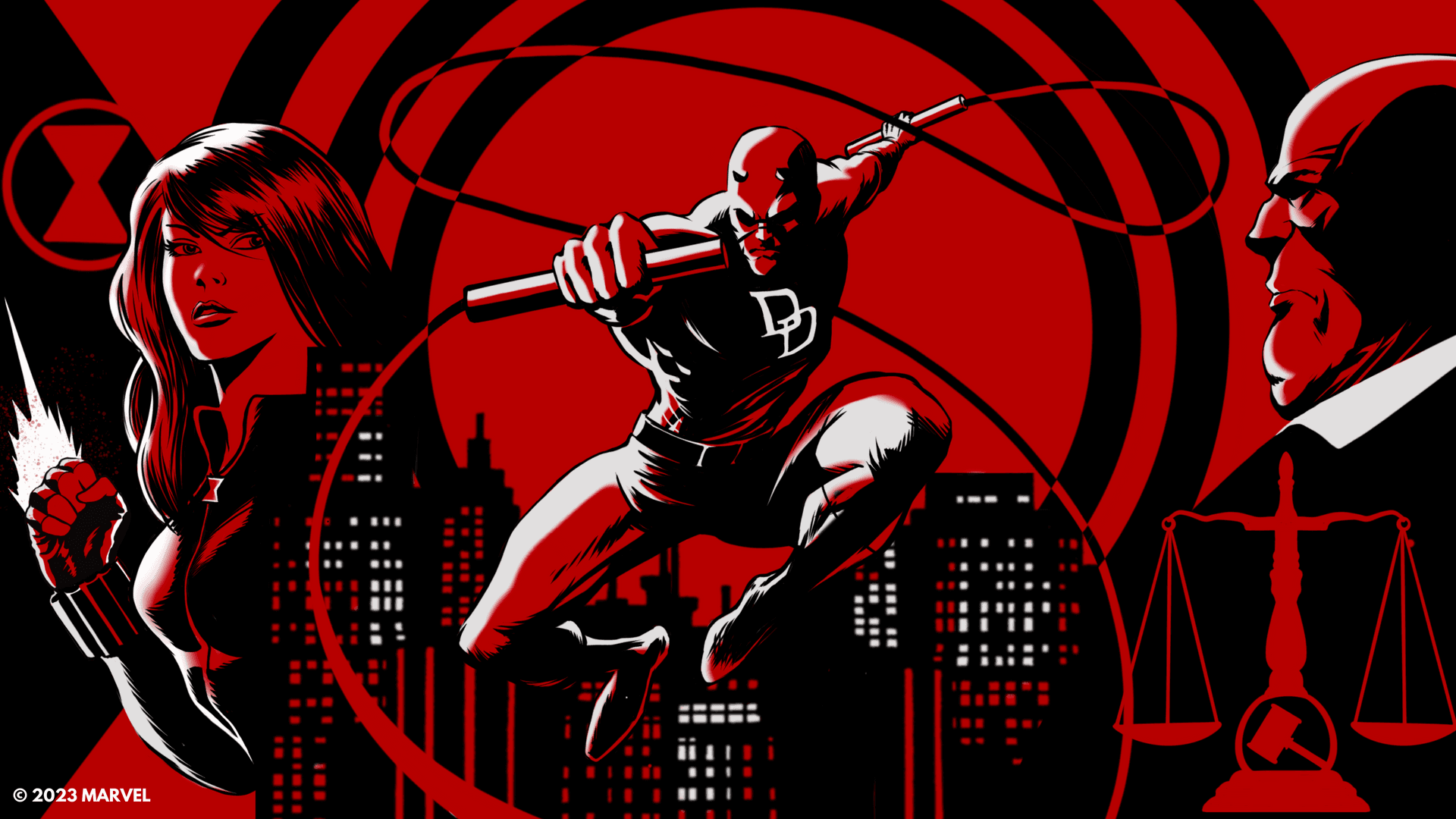 "Daredevil: Terminal Degree" written by Bilal Dardai
Zs a new student at a prestigious law school, you soon realize all is not as it seems. Before you know it, you're pulled into the dangerous criminal underworld and find yourself working alongside Daredevil himself to bring down the whole house of cards.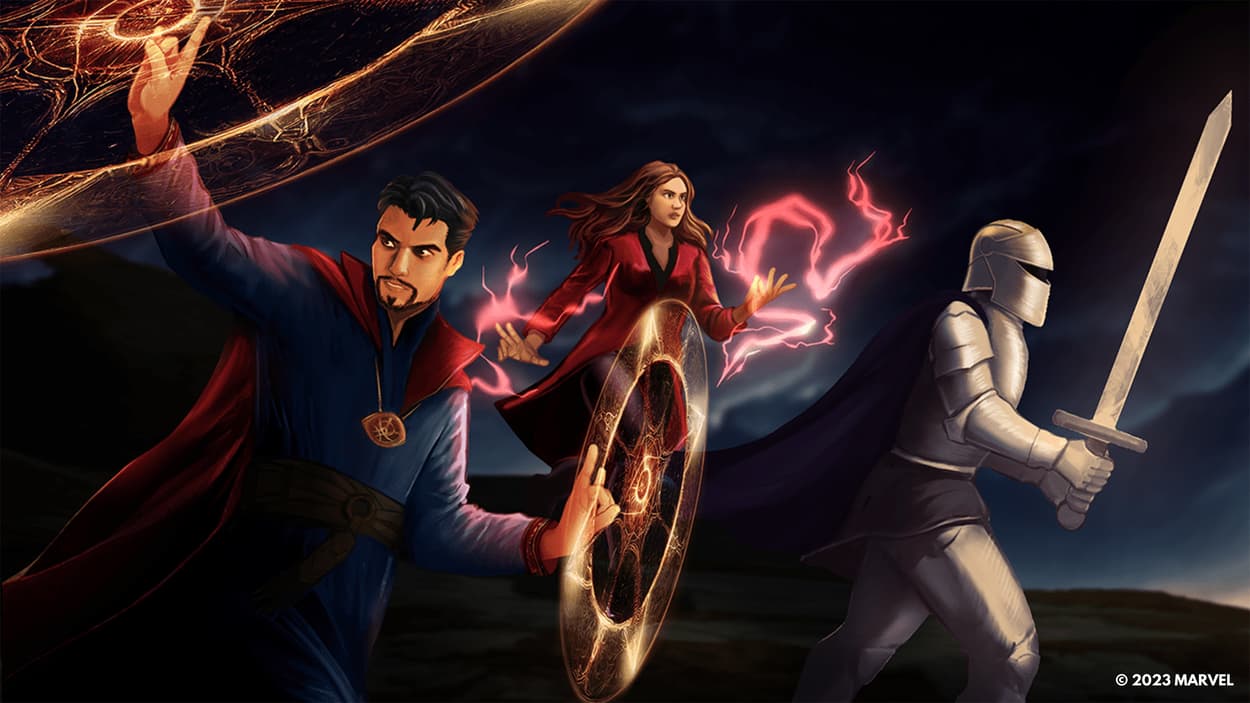 "Doctor Strange and Scarlet Witch: In Dreams" written by Kim Richards
You find yourself listening to an audio tour guide for a place you've never visited… but nothing seems quite right… Suddenly you realize there's another voice leaking through, warning you, trying to guide you: a certain Sorcerer Supreme. Featuring Doctor Strange and Scarlet Witch, you'll need to figure out where you are, and how you'll escape. Quickly.
…and many more exciting storylines to come before the year ends!
Six to Start began making fitness games more than ten years ago with the goal of making exercise fun, creating effective and body-positive training programs that accommodate all abilities. By joining forces with Marvel, they are opening up worlds of characters and content that will resonate with billions of fans around the world.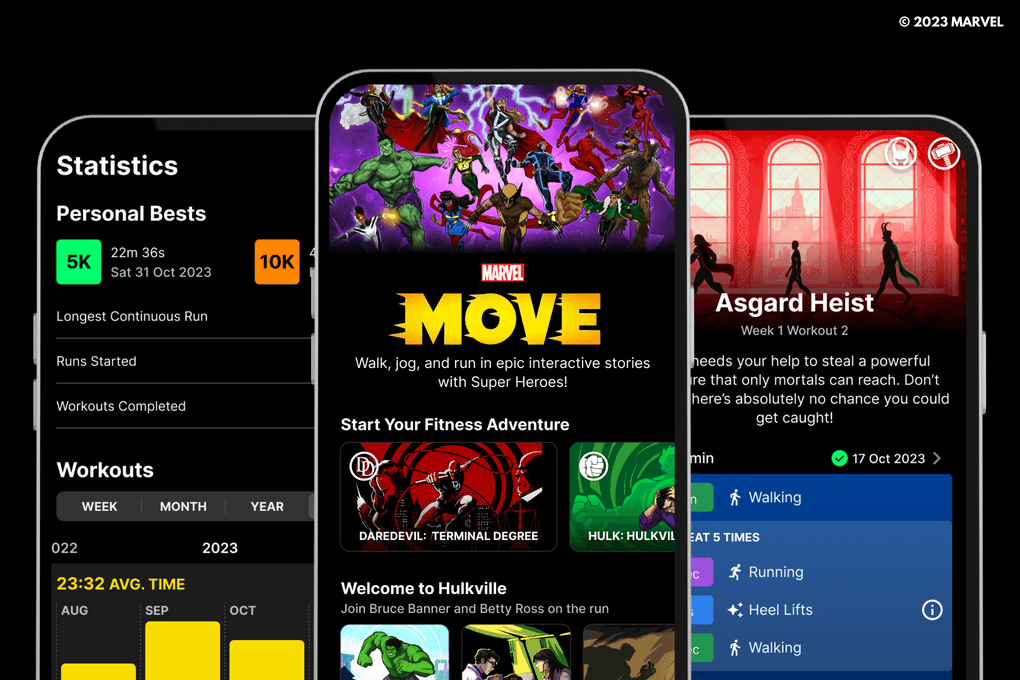 "Too many fitness apps are boring. What if we made exercise exciting, through great storytelling and thrilling interactive adventures? That's why we co-created Zombies, Run! ten years ago, and that's why we're going even bigger today with Marvel Move," said Adrian Hon, CEO and co-founder of Six to Start. "Every day, we hear from our users about their incredible achievements, some who never dreamed of becoming runners. We hope this collaboration with Marvel will bring health and excitement to even more people across the globe, through Super Heroes they know and love – and will love to exercise alongside with."
Marvel Move and all fitness programs in the ZRX app give users full control of their workouts: they can adjust the time or distance of their runs, enable thrilling chases when they want to intensify their workout, and track their activity whether they're outdoors, on a treadmill, in a wheelchair, and more. Users can even enroll in expert-designed 5K, 10K, half-marathon, and marathon training programs.
The ZRX mobile app from Six to Start is available now for iOS on the App Store and Android on Google Play. Users can subscribe to Marvel Move for just $7.99 a month or $74.99 a year, with a free one-week trial. 
 
The Hype Box
Can't-miss news and updates from across the Marvel Universe!