Games
Published June 22, 2020
'Marvel's Avengers' Will Be Available on PlayStation 5 on Day One
What you can expect on the first day of the PS5 release!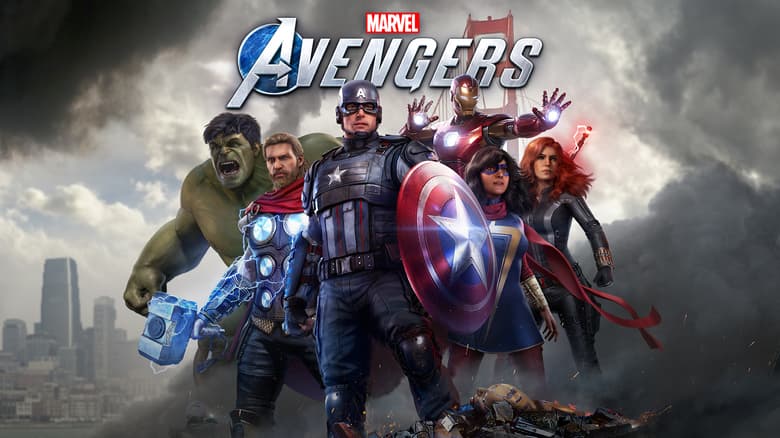 True Believers, we've been elated over the news of the upcoming arrival of the PlayStation 5 and now we've got more exciting news for when the PS5 debuts – the highly-anticipated Marvel's Avengers, which makes its heroic debut on September 4, will be available on PlayStation 5 on Day One with enhancements!
What Does This Mean Exactly?
The hard-working folks over at Crystal Dynamics have been working tirelessly to create a PS5 version of Marvel's Avengers that pushes Foundation, their propriety game engine, to the limits on the PS5.
What Can You Expect?
Lifts in performance and fidelity
Increased texture resolution
A higher level of detail throughout the game
Enhanced ambient occlusion
Improved anisotropic filtering
Added variety of new graphics-based features such as stochastic screen-space reflections with contact-aware sharpening
What Does This Mean for Marvel's Avengers?
The PS5 allows Marvel's Avengers to not only offer enhanced graphics, but also fluid gameplay experience, thanks to the high framerate mode on the PS5, which targets 60 FPS with dynamic 4K resolution.
In addition, the ultra-high speed SSD with lightning fast load speeds will make loading content from Marvel's Avengers nearly instant, allowing players to seamlessly jump into missions anywhere in the game world. In simpler terms, when Iron Man flies through content-rich levels, the higher resolution textures and mesh will stream instantly, allowing for the highest possible quality all the way to the horizon.
We can't wait to get hands-on and feel how the PS5 DualSense controller, which offers advanced haptics and resistance triggers, along with the enhanced 3D audio and new platform features takes the Marvel's Avengers experience to the next level.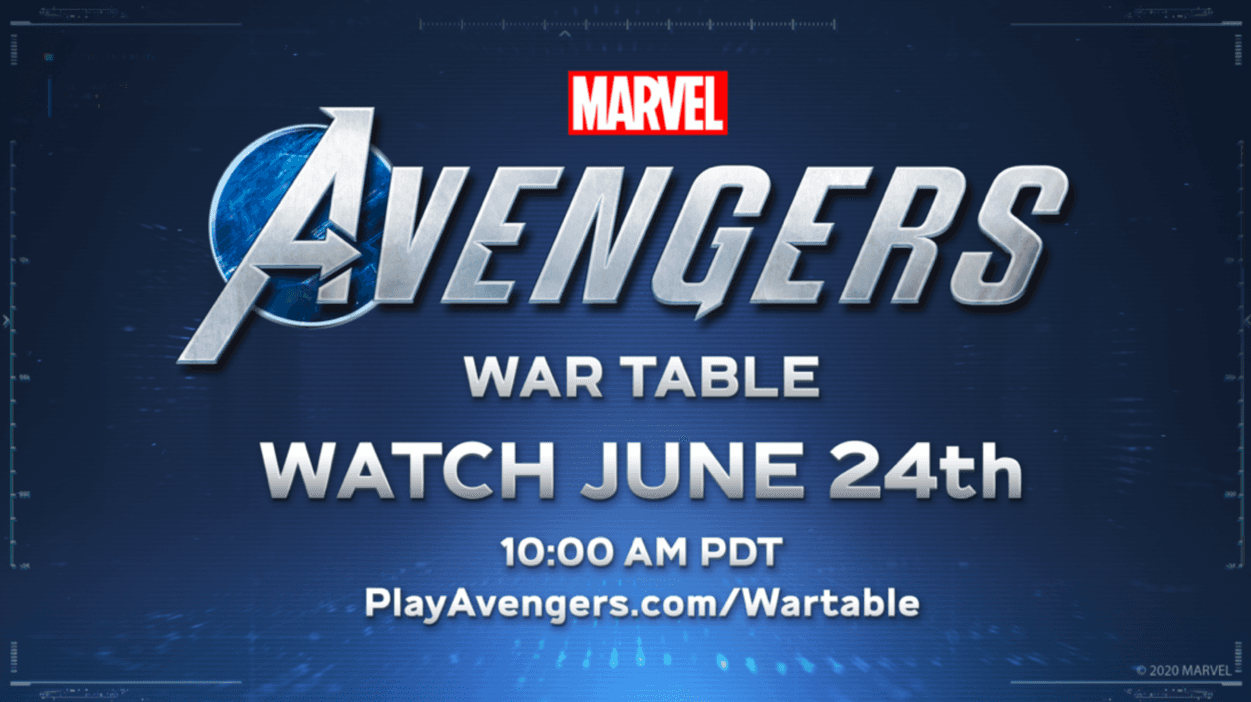 Can We See More of Marvel's Avengers?
YES! Be on the lookout for the Marvel's Avengers WAR TABLE stream on June 24 which will feature new content and gameplay!
How Can I Secure My Copy of Marvel's Avengers?
Marvel's Avengers launches on September 4 and will be available on PS5 day one of the PS5 launch!
In case you missed it, Marvel's Avengers Earth's Mightiest Edition and Deluxe Edition will be available alongside the Standard Edition on September 4! Pre-order is now available.
What Else Do We Need to Know?
We're glad you asked! When you purchase Marvel's Avengers for the PS4 platform, either digitally or physically on disc, and then later upgrade to the PS5, you will get the PS5 version of the game with all the enhancements listed above free of charge!
Plus, PS5 gamers can play Marvel's Avengers online with PS4 gamers, so you can upgrade any time and continue playing with friends on both platforms.
Marvel's Avengers will release simultaneously for PlayStation 4, Xbox One, Stadia, and PC on September 4! The game is currently rated RP, rating pending by the ESRB. Pre-order now!
For the most up-to-date information about Marvel's Avengers, keep an eye on PlayAvengers.com. And be sure to follow "Play Avengers" on Facebook, Twitter, and Instagram!
The Hype Box
Can't-miss news and updates from across the Marvel Universe!