Games
Published July 19, 2019
Piecing Together Marvel Puzzle Quest: Iceman (Bobby Drake)
The charismatic and formidable 5-star Bobby Drake slides his way through the game now!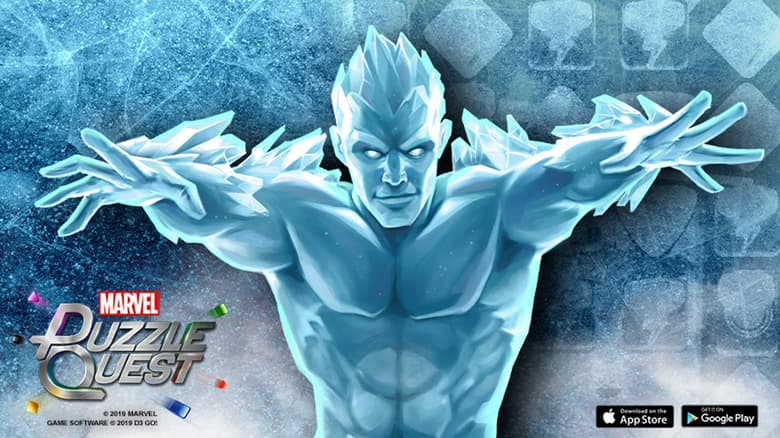 Bobby Drake is doing his best to have it all, and now he's sliding into Marvel Puzzle Quest. Recruit him into your roster now!
With his Omega-level powers of ice manipulation and dad jokes, Iceman fights to make the world a safer place for humans and mutants alike to co-exist as they truly are.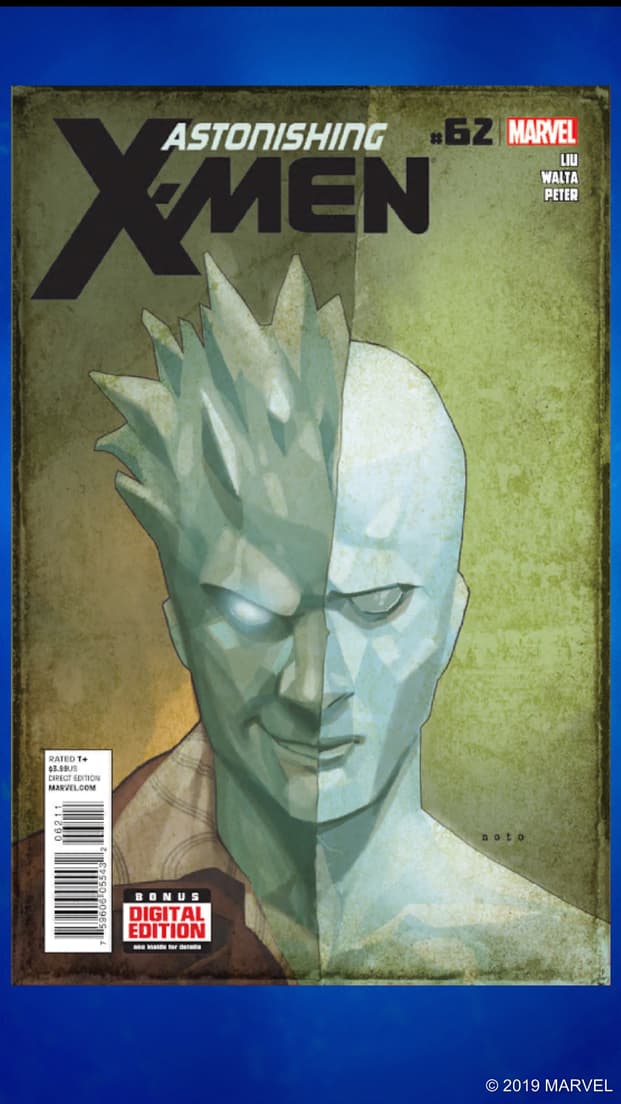 The 5-Star Rarity, who freezes opponents with an army and wall of ice, has a tool kit that includes Champion Defender, Icemen, and On Ice.
If an enemy would deal more than 8428 damage and you have at least 3 Team-Up AP, as Champion Defender, a passive Yellow power, Iceman puts himself in the line of fire and protects his friends with an ice wall stronger than steel. This prevents 8428 damage, drains 3 friendly Team-Up AP, and creates a 2-turn Yellow Countdown tile that does 8428 damage to Iceman.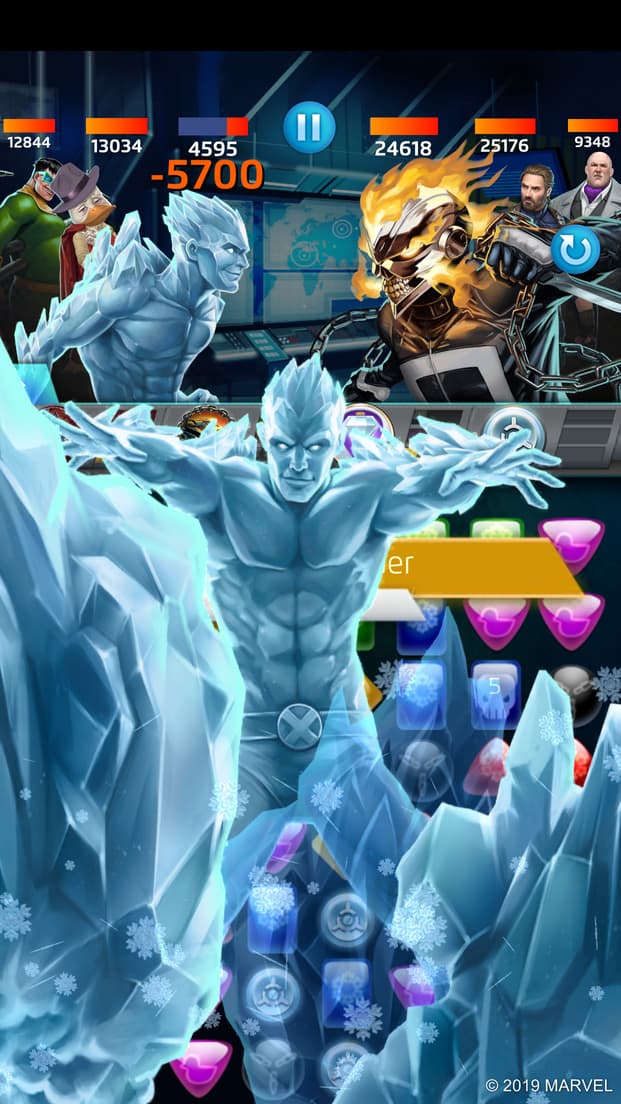 Bobby Drake's been a hero since before he was old enough to shave, but today he's got to be tw-ice the man he was with Icemen, a mid-cost Green power. This creates 3 2-turn Repeater tiles that deal 2477 damage to a random enemy. When you destroy one of these tiles, Iceman deals 2049 damage to the enemy team.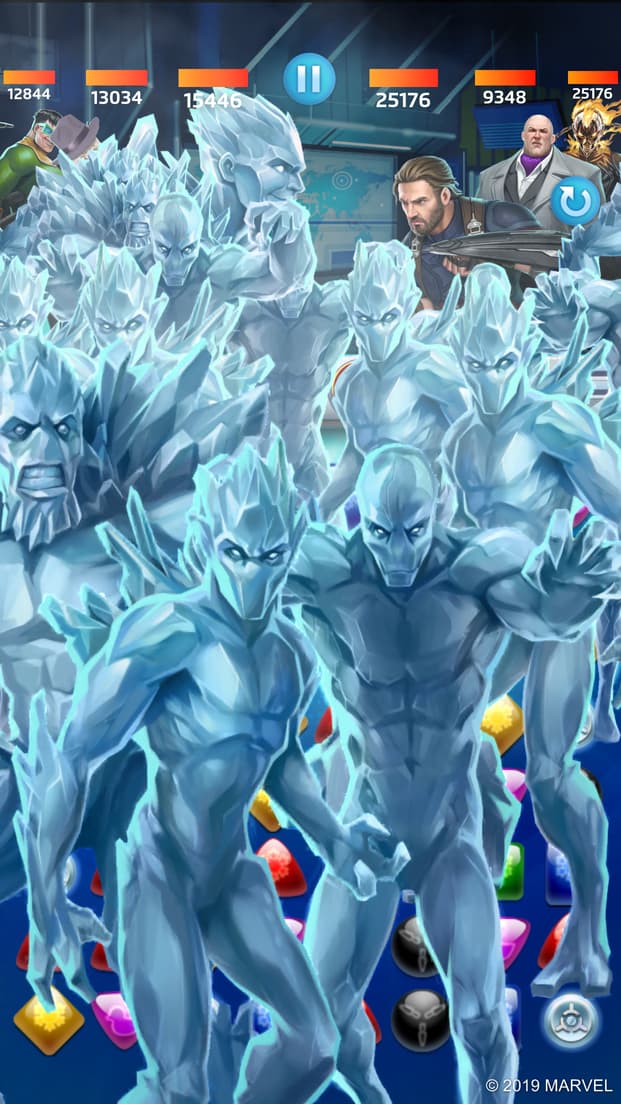 What's cooler than being cool? Being frozen solid. At the start of your turn, with On Ice, a passive Blue power, if you have at least 4 Blue AP, this drains 4 of it and places 4 3-turn Blue Countdown tiles. If you destroy one of these tiles, Iceman freezes the target, stunning them for 1 turn or, if they're already Stunned, adding 1 turn to their stun.
Iceman (Bobby Drake) is available at increased odds for a special limited time. Recruit him with store offering Ice Age and limited vault Bobby Drake, both available now until July 23. The Spider-Man vs Sinister Six, new character event, has officially kicked off and ends July 22!
Pick up Marvel Puzzle Quest here. Stay tuned to Marvel.com for Marvel Games news and interviews and follow Marvel Games on Twitter for more!
The Hype Box
Can't-miss news and updates from across the Marvel Universe!