Games
Published August 1, 2019
Piecing Together Marvel Puzzle Quest: Juggernaut (Fear Itself)
Clear a path for the unstoppable breaker of stone, the newest 4-Star to slam his way into the hit mobile game!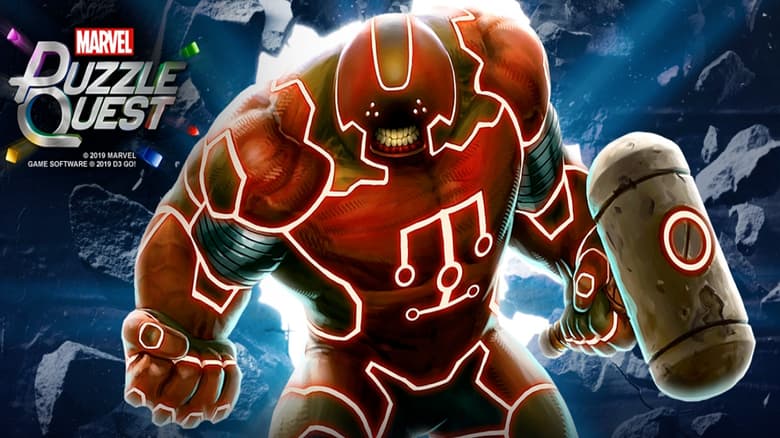 Destroy your enemies with all the might of ASGARD as Juggernaut (Fear Itself) in Marvel Puzzle Quest. Recruit him into your roster now!
Possessed by an ancient Asgardian god and armed with a divine weapon, Cain Marko helps us answer the age-old question — what happens when an unstoppable force gets a really big hammer?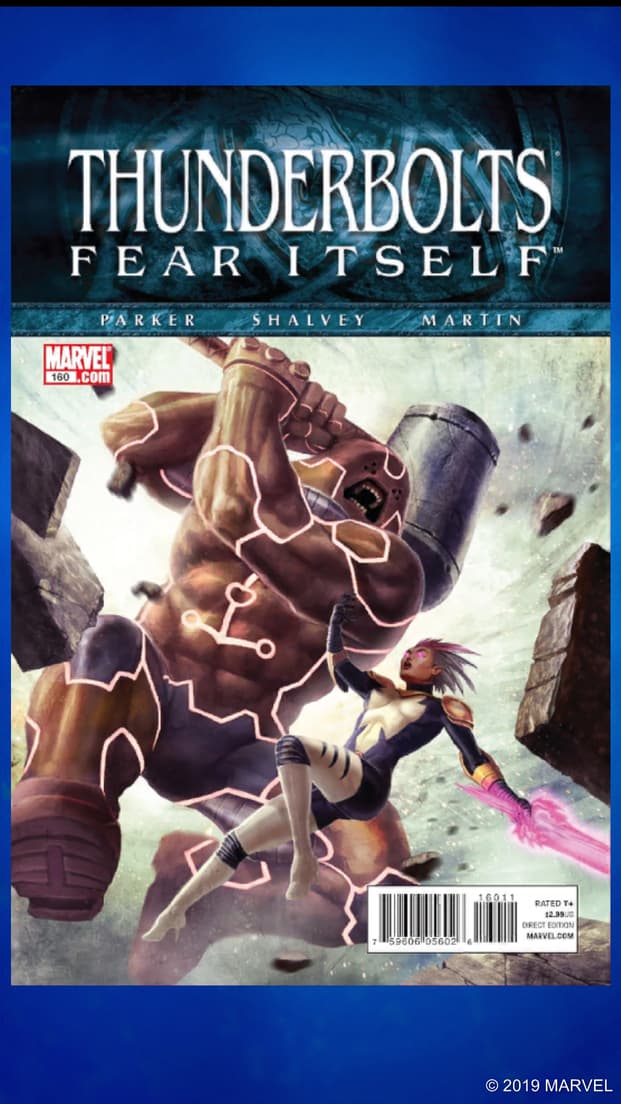 The 4-Star Rarity, an unbeatable brute, has a tool kit that includes Collateral, Unstoppable, and Breaker of Stone.
Clear a path! Whenever Juggernaut makes a match, he deals 41 damage to the enemy team with the passive Green power, Collateral.
One does not simply stop the Juggernaut, especially with the passive Red power, Unstoppable.  Juggernaut's base match damage is increased by 40%, and he takes 40% less damage from enemy matches.
Lastly, Juggernaut slams his hammer with all the might of Asgard with the high-cost Blue power, Breaker of Stone.  This destroys a random column, and does not generate AP.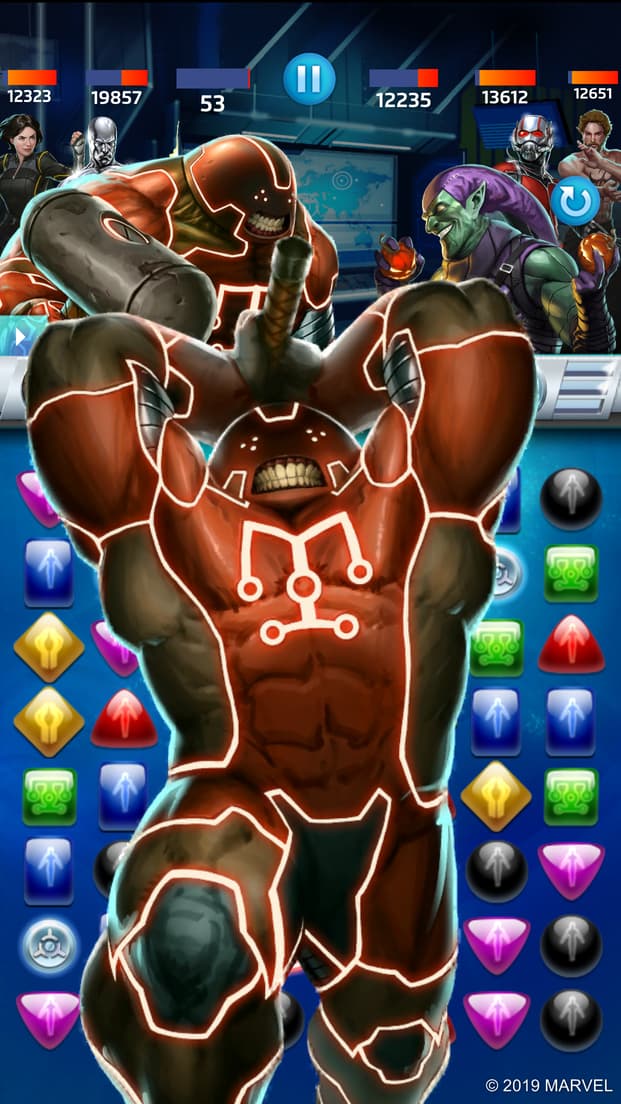 Juggernaut (Fear Itself) is available at increased odds for a special limited time. Recruit him with store offering S.H.I.E.L.D. Training Heroes for Hire, kicking off today, and limited vault Juggernaut & Foes, starting August 4. The Meet Rocket & Groot story event starts on August 5. Don't miss out on the Stop at Nothing Versus Tournament on August 4!
Pick up Marvel Puzzle Quest here. Stay tuned to Marvel.com for Marvel Games news and interviews and follow Marvel Games on Twitter for more!
The Hype Box
Can't-miss news and updates from across the Marvel Universe!