Games
Published September 10, 2020
Stark Industries Arrives in Fortnite
The Nexus War heats up with the latest update!
The Stark Industries Update has landed in Fortnite!
The facility belonging to genius, billionaire, philanthropist Tony Stark emerged from the Rift between worlds onto the island. In addition to Stark Industries, the v14.10 update also includes more super powers, a hazardous new weapon, and a special mode to show your might.
The high-tech Stark Industries is the center of much super activity and the source of a lot of foot traffic. You're now free to explore the complex, gather loot, and maybe even meet a Hero (or Villain).
With this update, players can add more Hero powers to their arsenal such as summoning a blow to your targeted location with Thor's Mjolnir Strike, fire energy blasts and boosts into the sky with Iron Man's Repulsor Gauntlets, and more.
But beware! The forces of Galactus have descended and draw nearer to the Island — his enemy Drones now roam the battlefield. These Gatherer Drones are designed for collecting loot, but they're also loot themselves: upon defeat, they'll deactivate and turn into their weapon form. Deactivated Gatherers are highly unstable, so they'll explode if you don't pick them up quickly!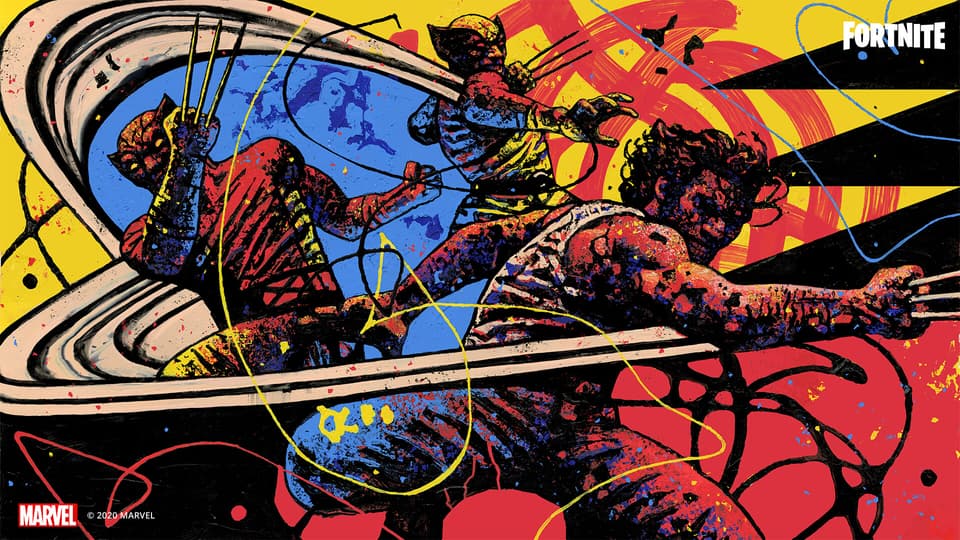 Lastly, it's time to enter the Knockout! As the Nexus War intensifies with the Stark industries Update, players can unlock a new model that showcases their abilities. Join other players in the upcoming Marvel Knockout, a spin on Operation: Knockout that sees your team utilize super powers to be the best team on the tournament bracket.
The fight to save Reality carries on: for more news on the Fortnite Nexus War, stay tuned to Fortnite.com.
The Hype Box
Can't-miss news and updates from across the Marvel Universe!