Gear
Published November 21, 2019
Holiday Gift Guide: For the Flerkens in Your Life
12 gifts for all your favorite furry friends!
Sure, your gift list this year might include a whole bunch of different people, but what about your favorite furry friends? Whether you've got cats, dogs, Flerkens, or some animals in-between, don't forget to stock up on gifts for them, too! You never know when you'll need their assistance in saving the world. 
Ahead of the holidays, we've rounded up some of our favorite items for all the pets out there. Take a peek at our picks below, whether you're shopping for someone like Goose (and/or Chewie), Lockjaw, Ms. Lion, Pizza Dog, Ulysses S. Gr-Ant, Old Lace, Devil Dinosaur, or Miek.
Just like anyone can wear the mask, any animal can wear the Spider-Man pet tanktop and feel amazing.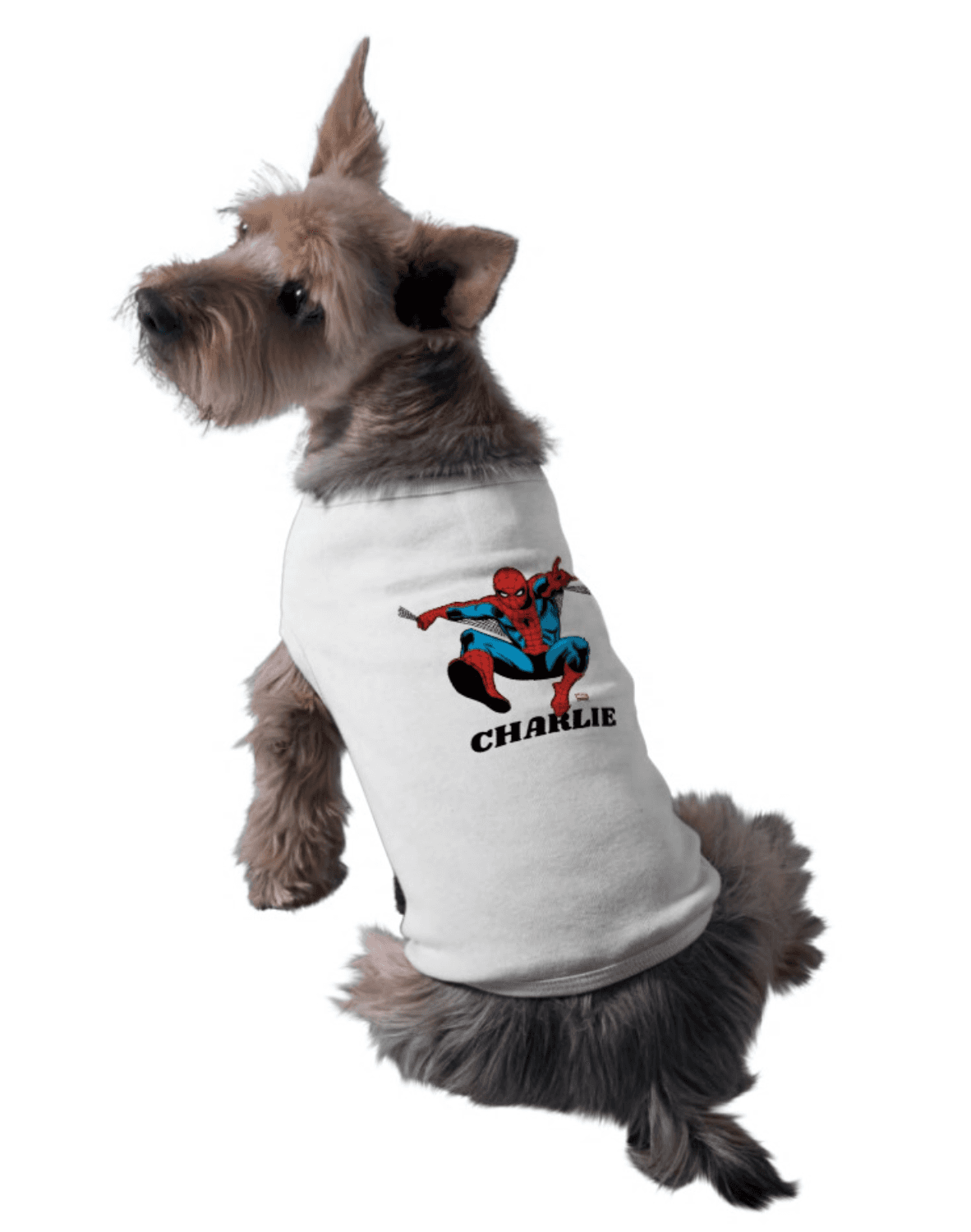 Why pick just one Avenger to showcase on a collar, when you can do all of them? Now you never have to choose!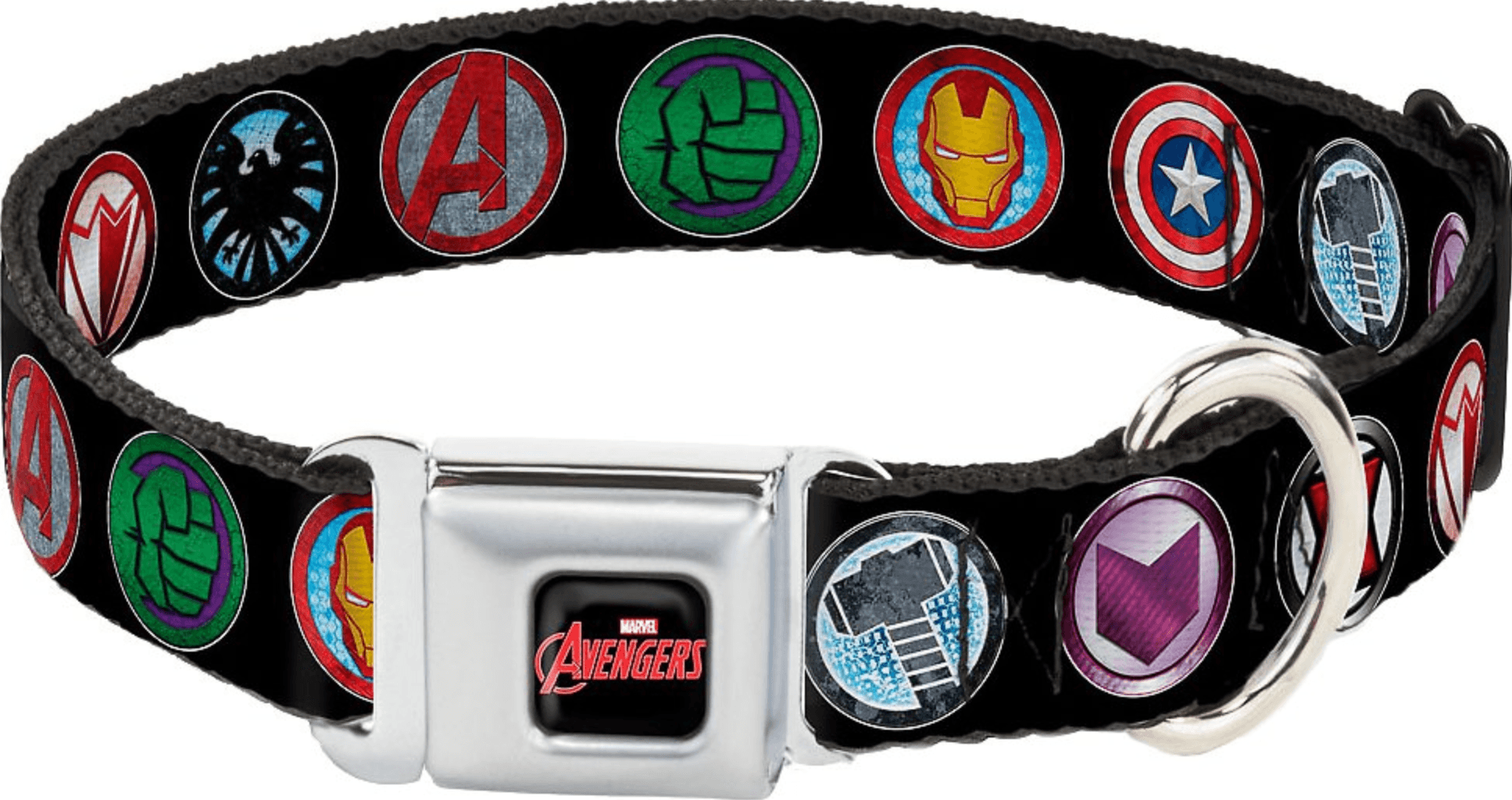 Your pet will prove they're worthy again and again every time they pick up Mjölnir (and you will too, as you're playing fetch!).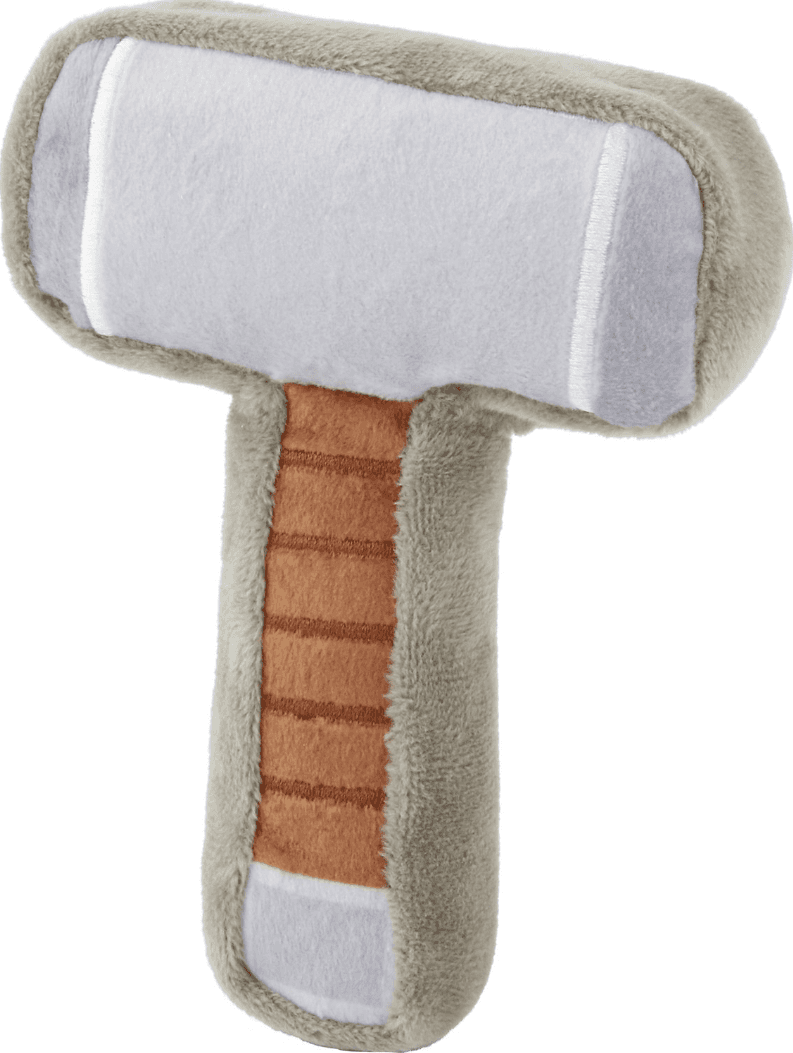 You're in for an intense game of tug-of-war pulling out this toy for your pet.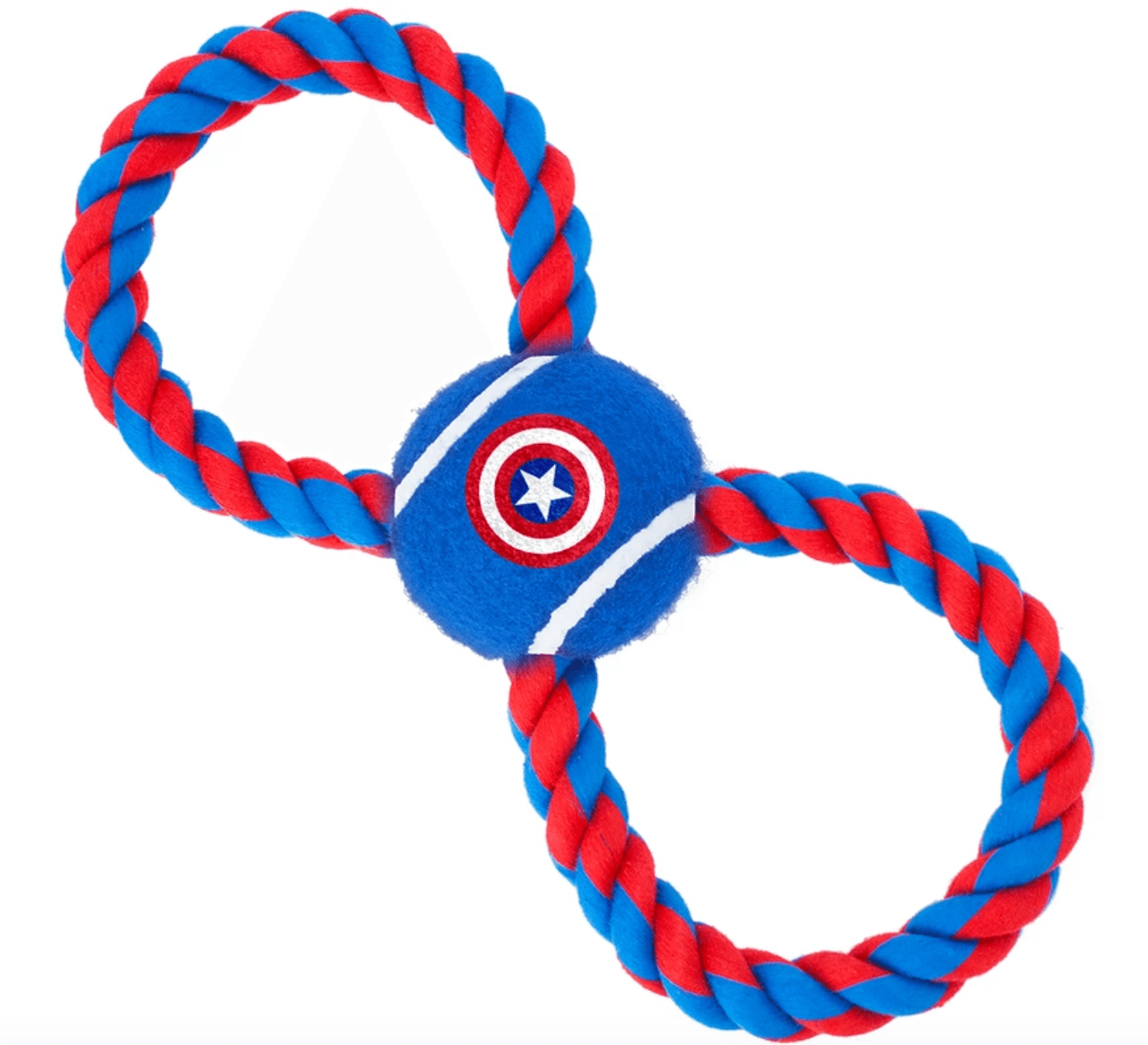 The Merc with a Mouth has never looked quite like this before as now he's a chew toy perfect for small dogs.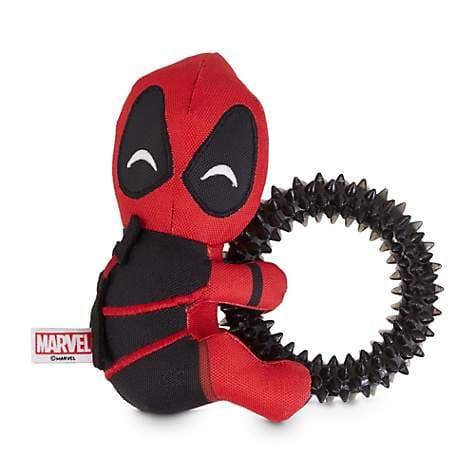 Playtime is inevitable with this completed Infinity Gauntlet — and bonus, it lights up completely illuminating the stones!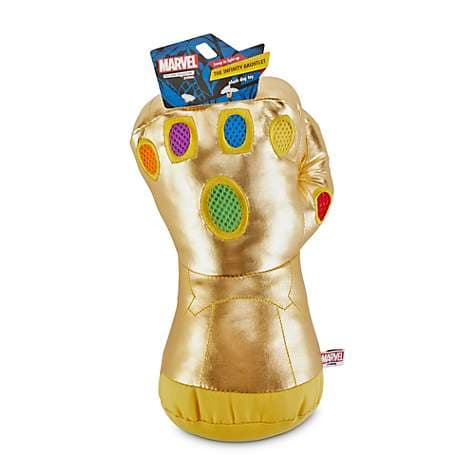 This eye-catching leash is sure to be used for many walks around the park, lake, Avengers Compound, and more!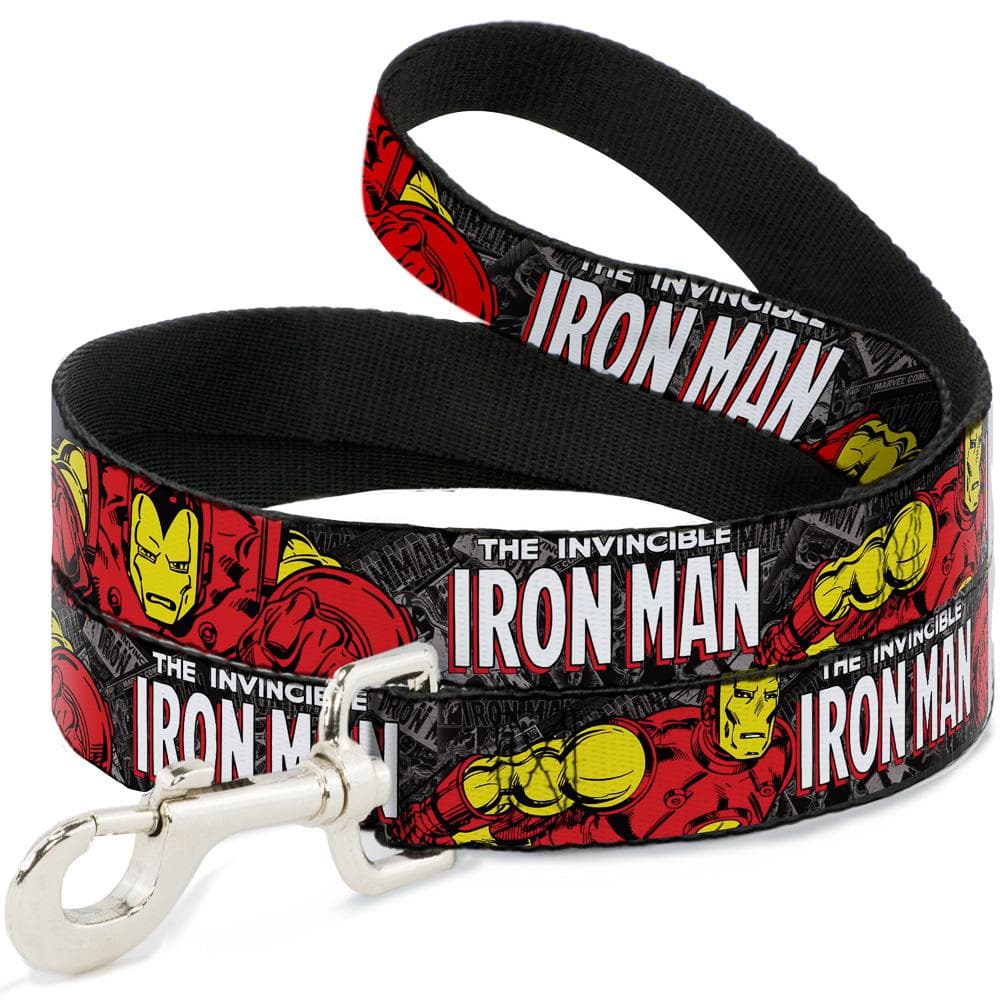 The God of Mischief is sure to be one of your pet's favorite new toys. While he doesn't have the Tesseract with him, he does have crinkle lining — for your dog, they're going to want the latter more anyway.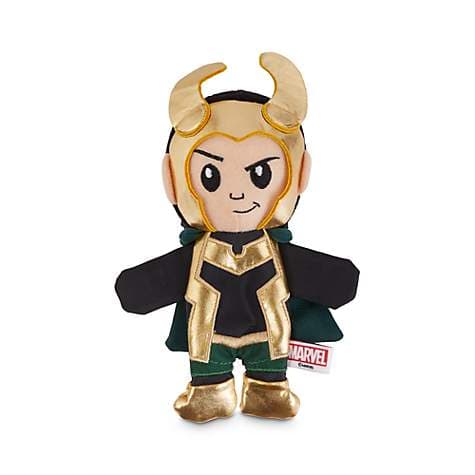 Don't have a pet? Want one in your life? Let Goose the Cat vill that void for you, just watch out for his Flerken side.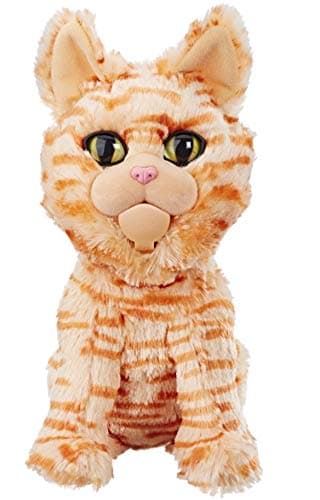 Super Heros need to stay hydrated, and so do your pets!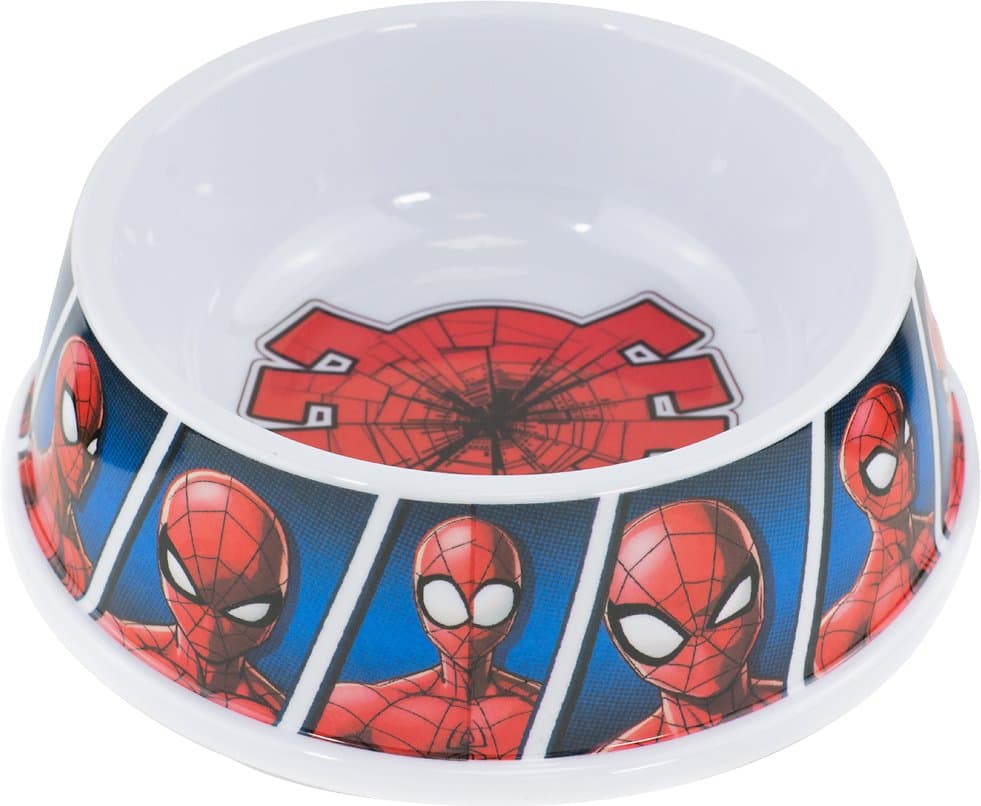 If you're looking for a super-friend with superpowers, look no further than Lockjaw. Note: This stuffed version is not to Lockjaw-scale.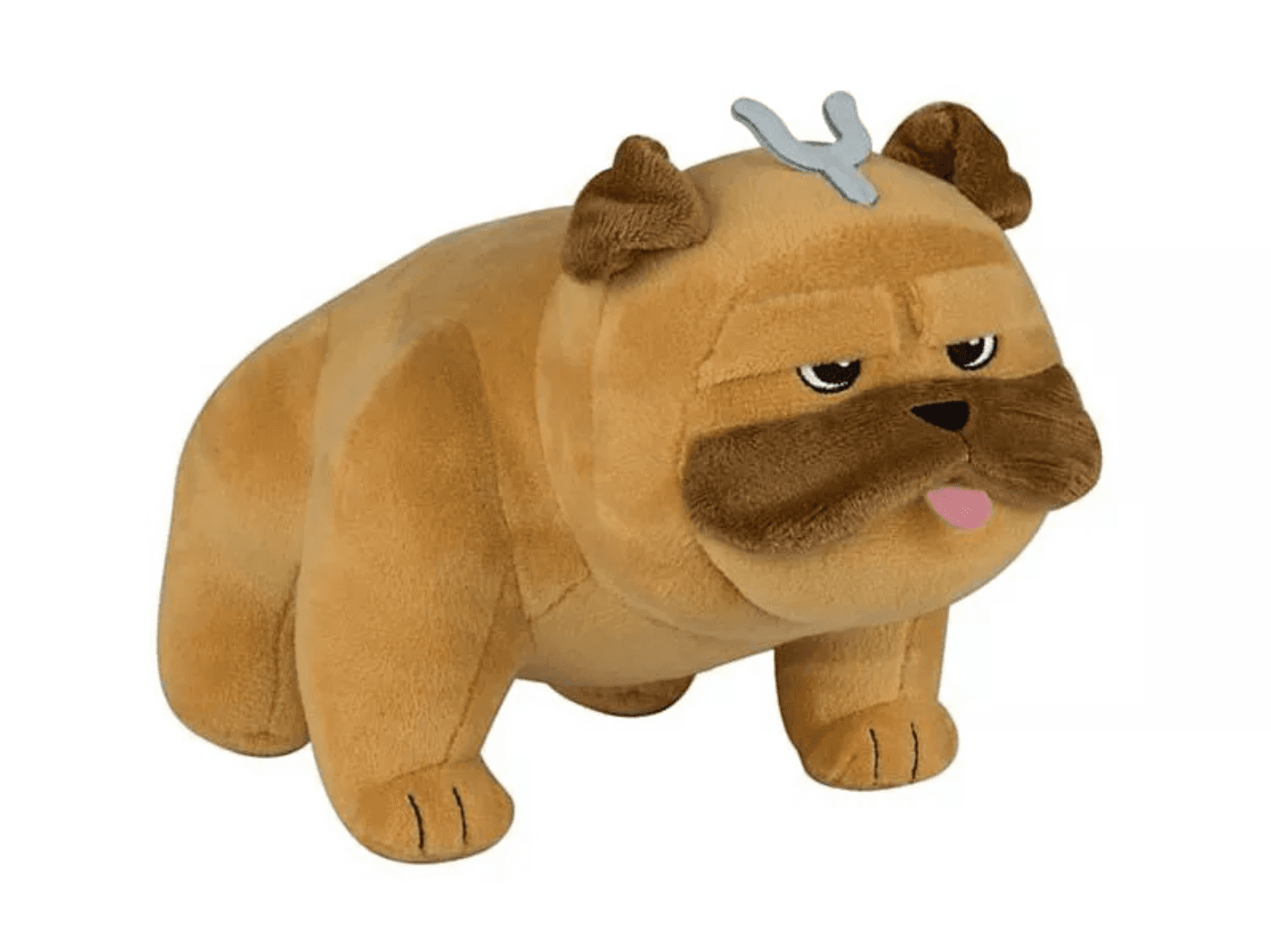 Your pet might already FEEL like the king of the house, but make it official with this outfit right out of Wakanda.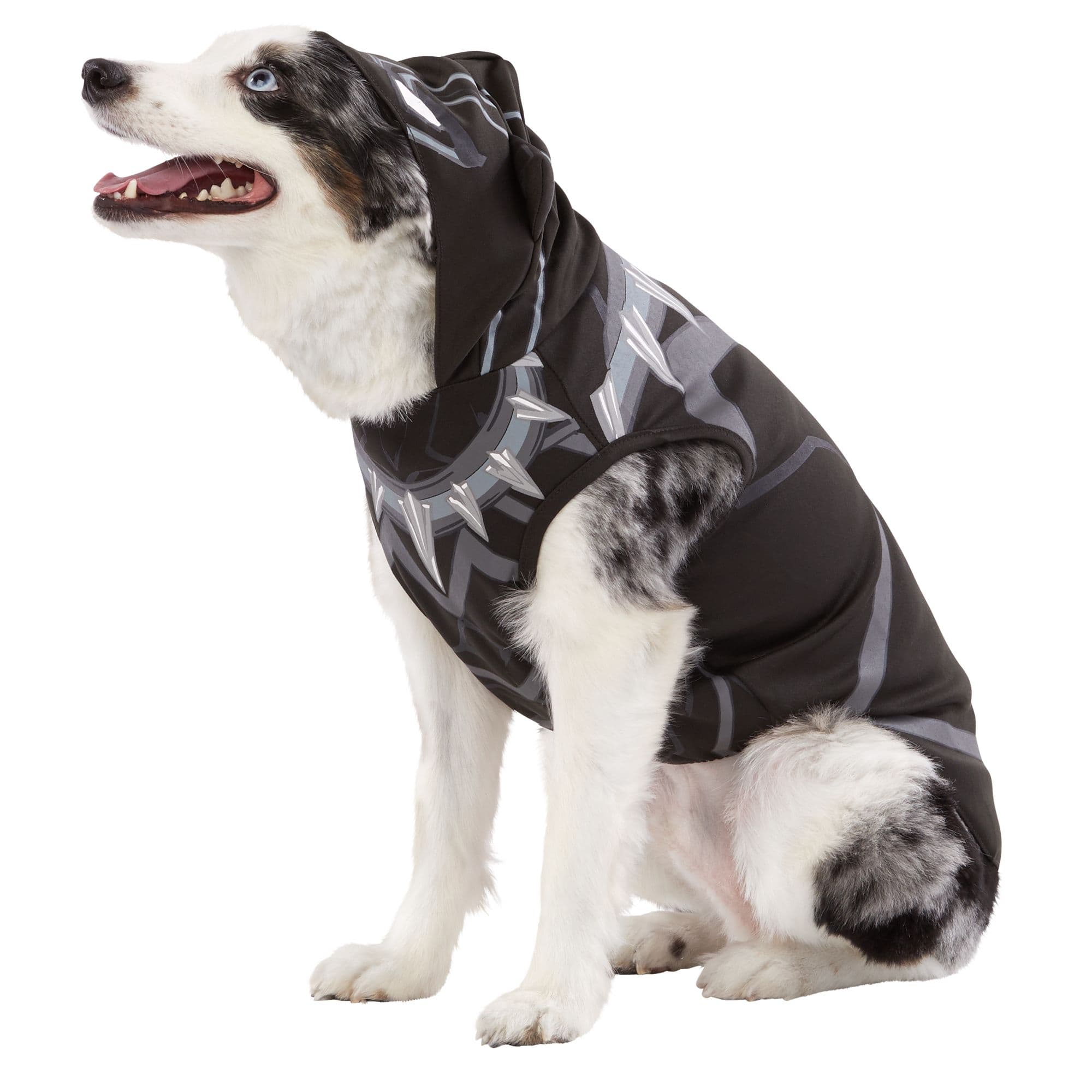 The Hype Box
Can't-miss news and updates from across the Marvel Universe!