Gear
Published November 26, 2019
Holiday Gift Guide: For Gifts You Need In A Snap
14 gifts under $25 that will wow the True Believer in your life!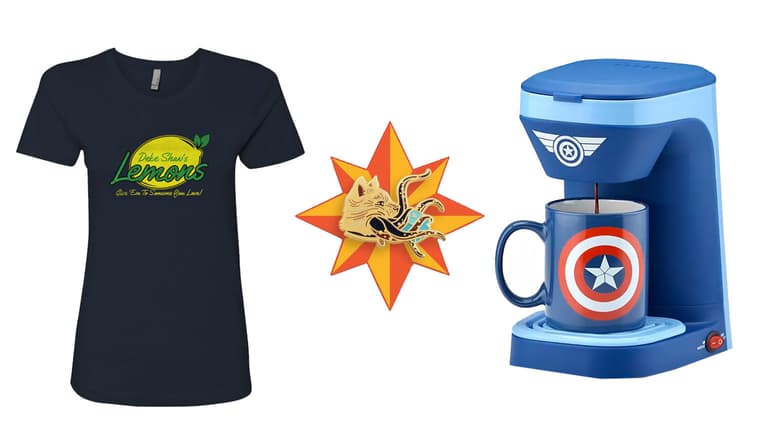 Whether you're short on time or juggling a long 'Nice' list, don't worry Marvel.com always has your back.
To make this holiday season easy on you, we've got a handful of gift suggestions under $25 for all types of Marvel fans in your life. The Marvel.com Editorial team has highlighted a few of our personal picks you need in a Snap, but don't forget to head over to Marvel.com/Holiday2019 for our entire curated gift guide.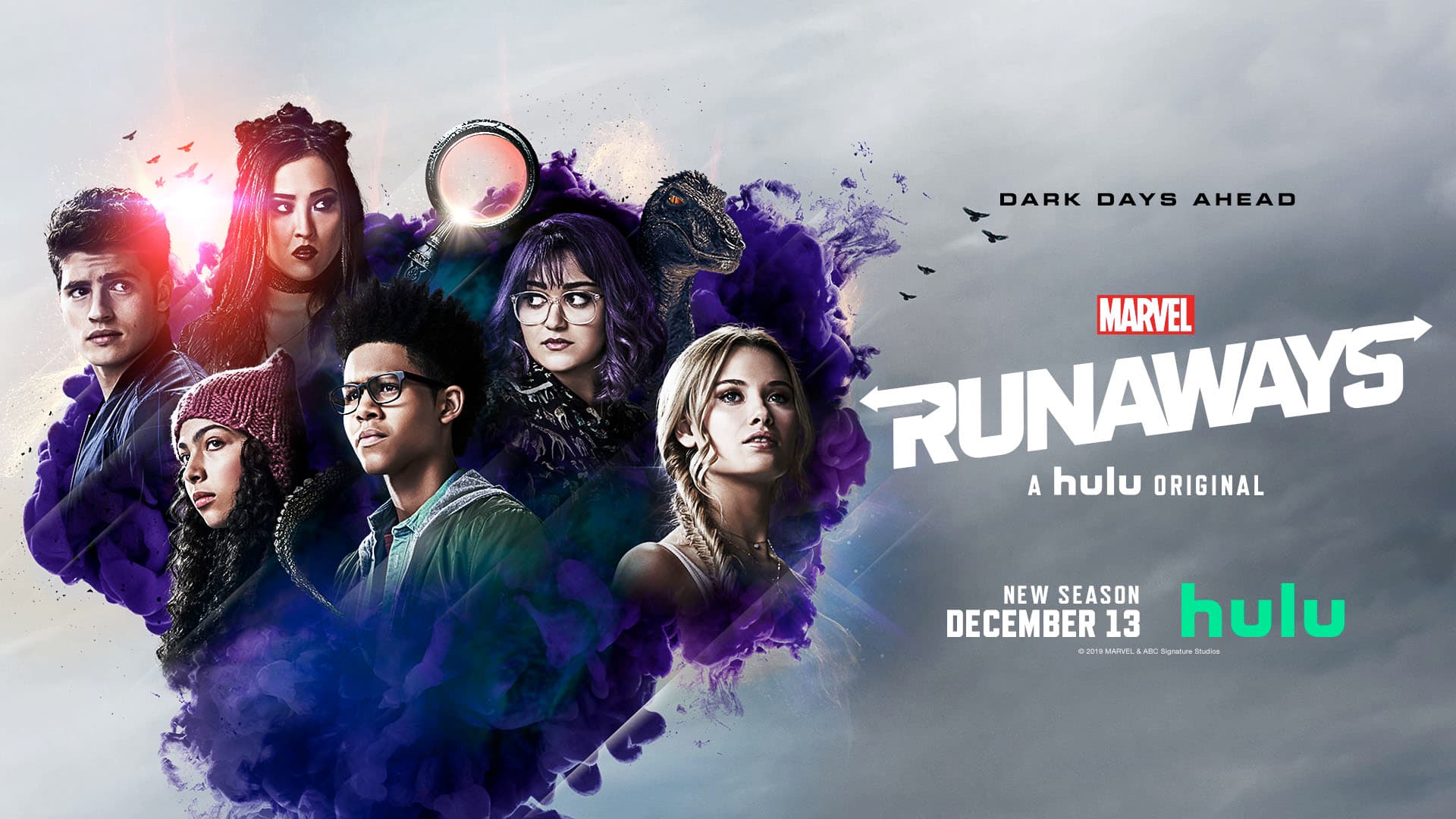 For the same cost of a holiday beverage at the corner coffee shop, you can snag a month's subscription to Hulu just in time for the December 13 premiere of Marvel's Runaways Season 3. Not only that, you can binge the first two seasons of the hit Hulu series before you catch the third and final season, as well as Marvel's Cloak & Dagger ahead of their crossover episode!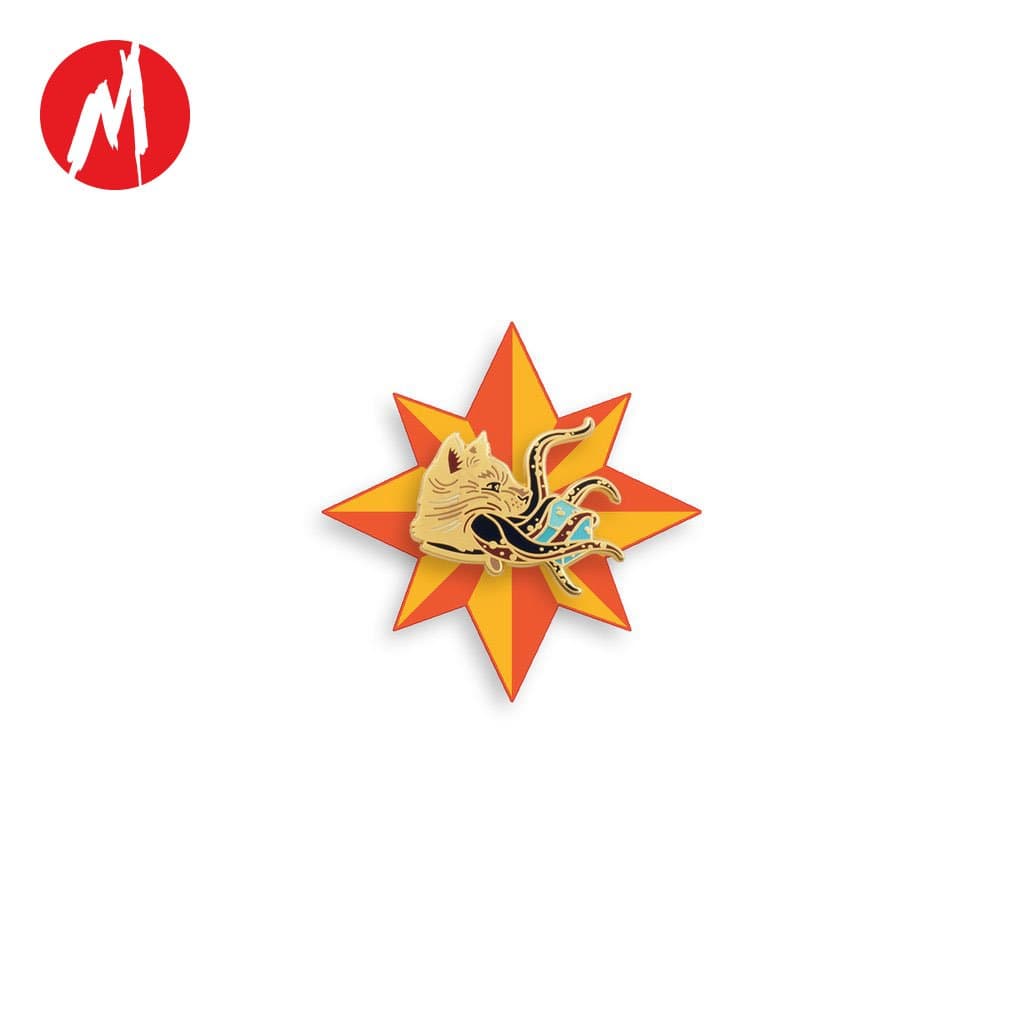 Raising a flerken is no easy task. To ease the burden of responsibility of pocket dimensions and prevent any lost eyes, give your loved one the next best thing -- a super dope Goose enamel pin designed by Matt Taylor!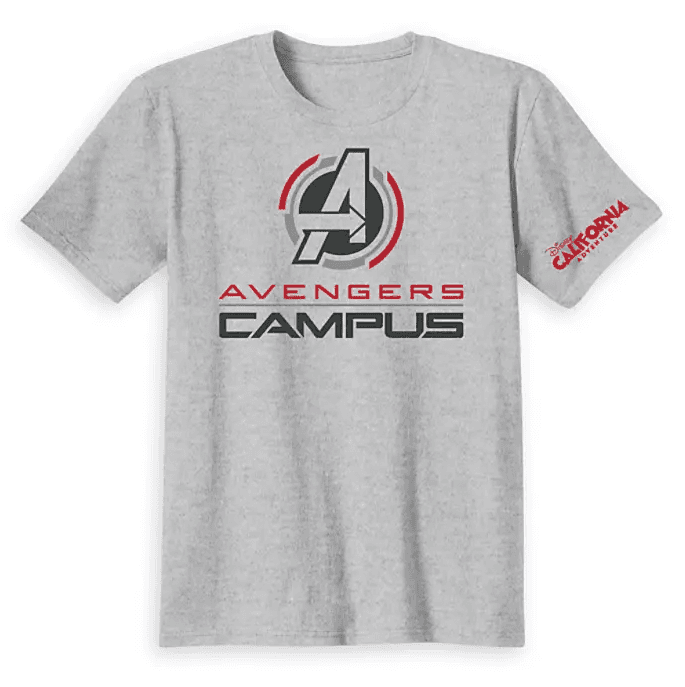 We know you're just as eager for the arrival of Avengers Campus at Disney California Adventure as much as we are. To prepare for the assembling of the Avengers, snag this tee to let Earth's Mightiest Heroes know of you and your loved one's enrollment!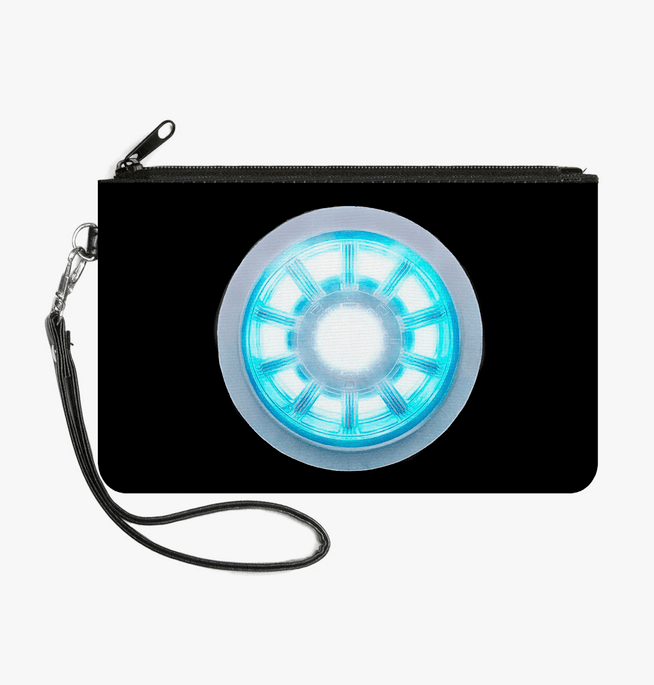 Proof that you have a heart just like Tony Stark. This arc reactor is the constant reminder your friend needs!
 

You've become part of a bigger universe. You just don't know it yet. Nick Fury's words echo throughout every Marvel fan's core. When Marvel Studios' Iron Man debuted over a decade ago, no one knew the journey we all would take on together as part of a team, part of a family, part of a bigger universe. This collectible book is perfect for every Marvel Studios fan who finds a bit of themselves in their favorite hero.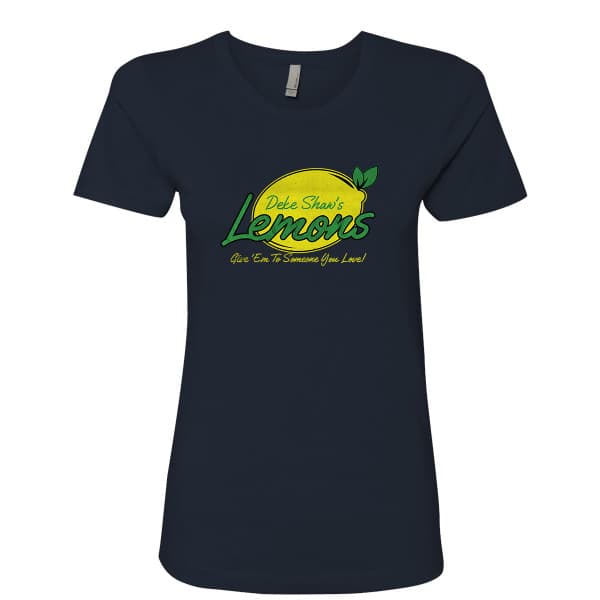 We know how hard it is to confess your feelings to special someones. Take it from Deke Shaw and show them what they mean to you with a lemon! Or a tee featuring lemons so it never spoils, like your love.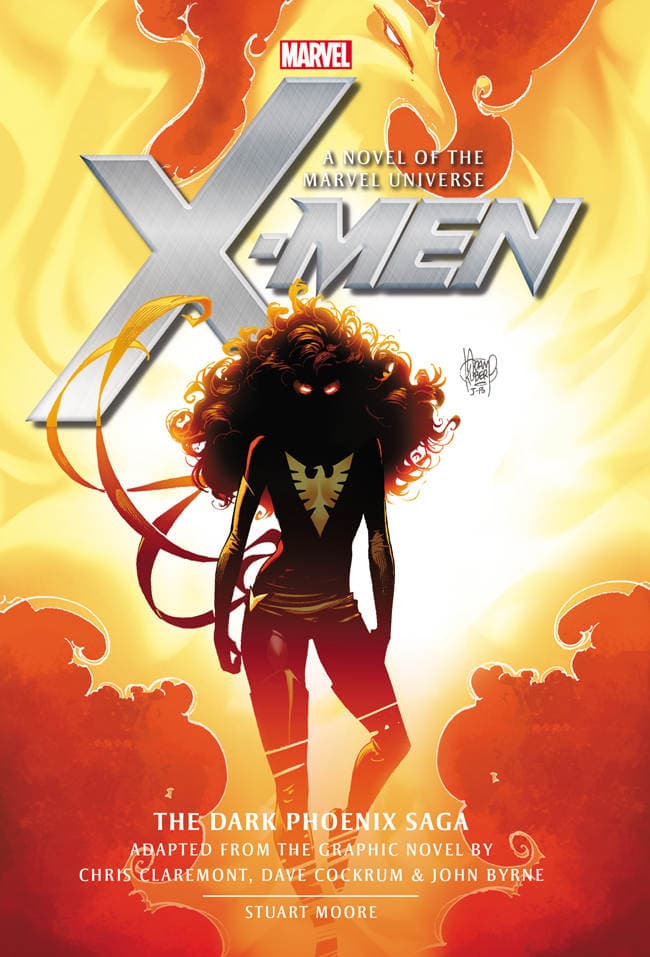 One of the most popular X-MEN epics of all time, here's your chance to gift a loved one the revelation of the birth of perhaps the deadliest force in the galaxy -- Dark Phoenix!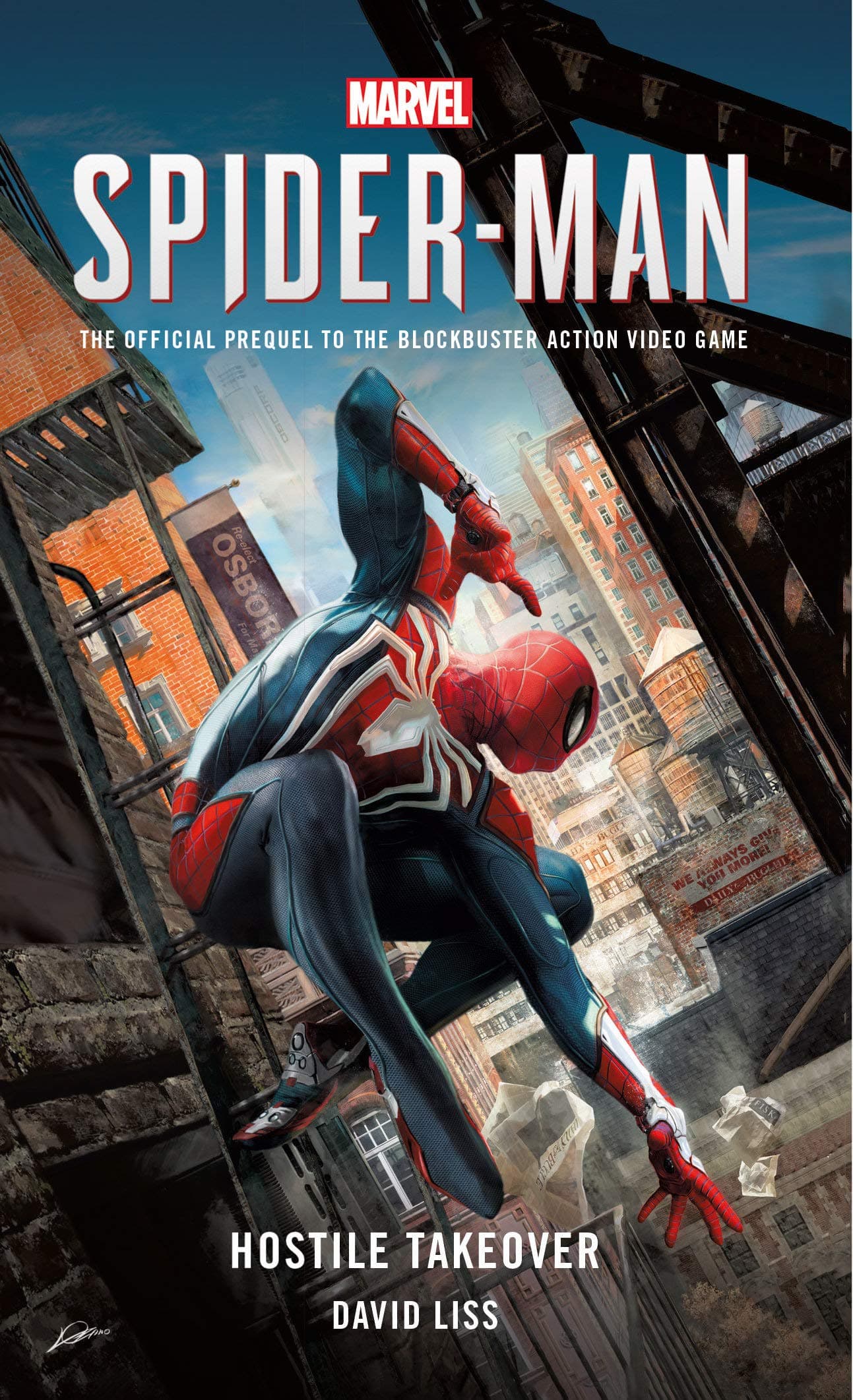 We know how much y'all love the blockbuster PS4 game, Marvel's Spider-Man, and the world featured within it. Surprise the Marvel gamer in your life with the official prequel that kicked off the thrilling adventure that lead directly into the game narrative itself with this story!
 


Nothing screams how much you care better than making sure their electronic devices are fully charged and cared for. Protect their device cables with adorable versions of the Merc With A Mouth that act as tiny guardians of their charging cords!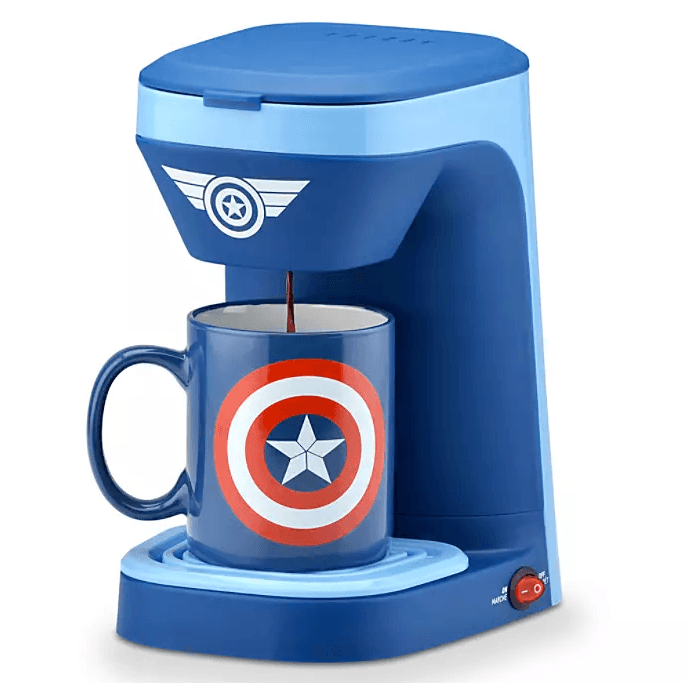 Give them the gift of a powerful punch every morning with Cap's single cup coffee maker!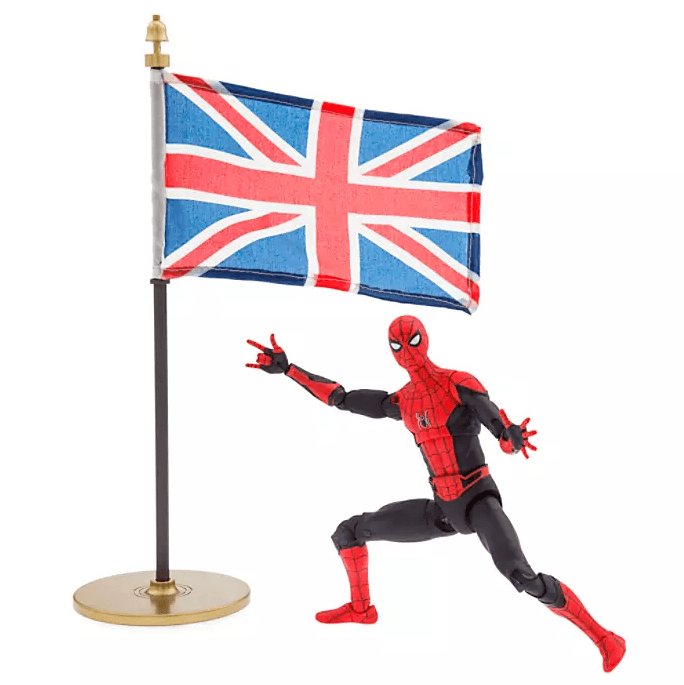 Rallying the family for a globetrotting trip for the holidays can be a little chaotic. Why not  have Spidey do the heavylifting (and international vacationing), and gift this action figure of New York's homespun hero with the Union Jack flag following his European trip.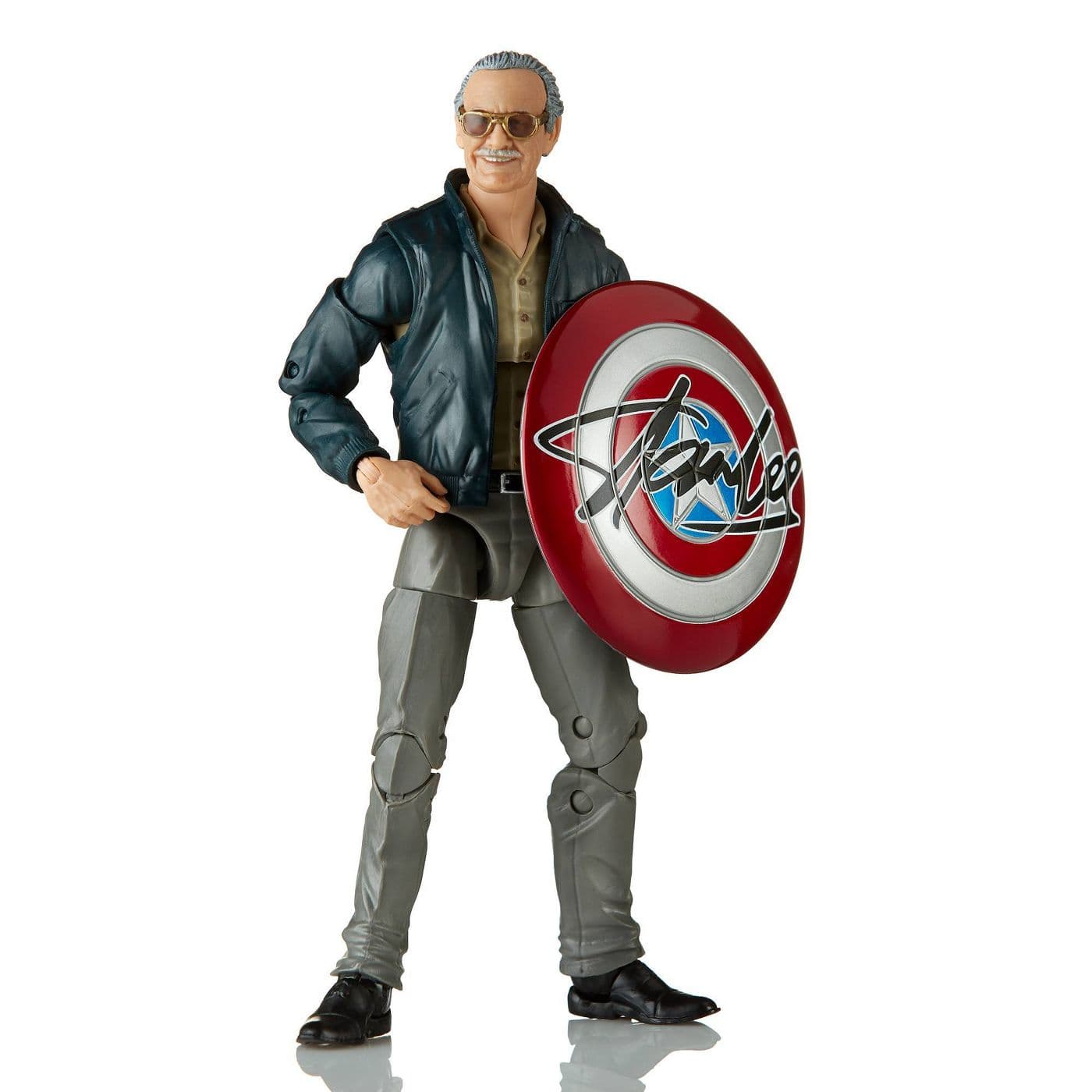 With over 80 years of Marvel history, give your loved ones the gift of the creator of some of our most iconic Earth's Mightiest Heroes himself, Stan "The Man" Lee! This Marvel Legends figure was inspired by Stan Lee's cameo in Marvel Studios' The Avengers.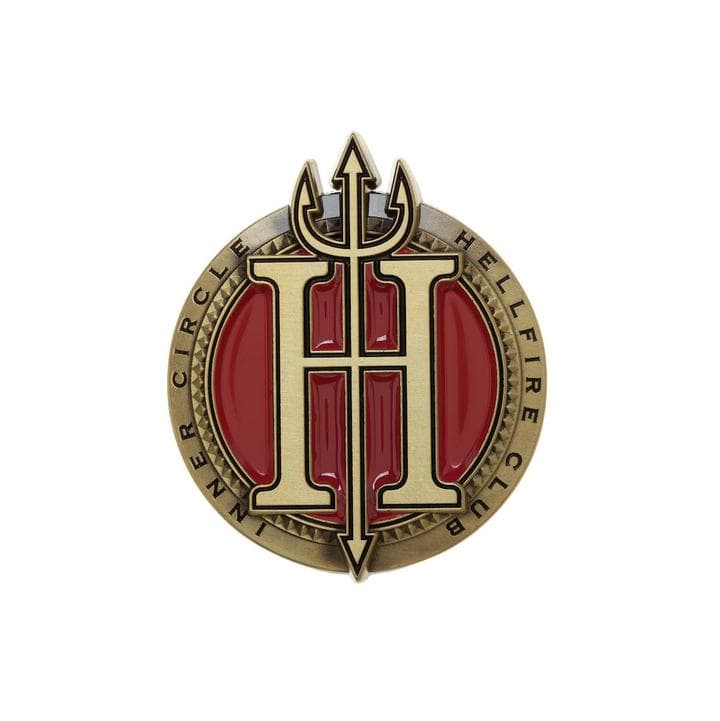 For the loved one who seeks to influence world events, invite them into the inner circle of the Hellfire Club with this pin.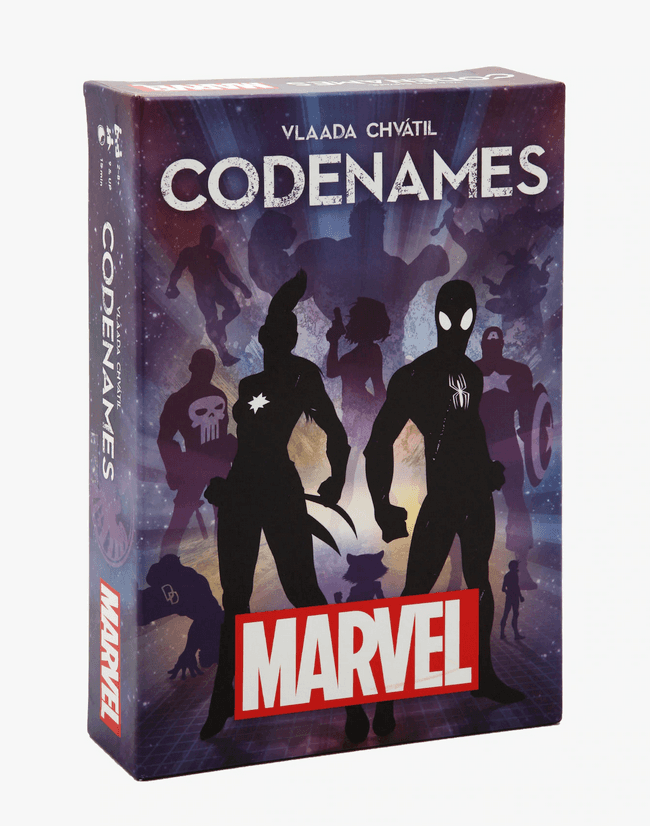 Divide your friends into field agents on separate teams and test their Marvel Universe knowledge with this game!
To discover even more holiday gift ideas, stop by Marvel's 2019 Holiday Hub!
The Hype Box
Can't-miss news and updates from across the Marvel Universe!