Gear
Published December 9, 2020
Holiday Gift Guide: The Ultimate Marvel Logo Roundup
Anything and everything Marvel!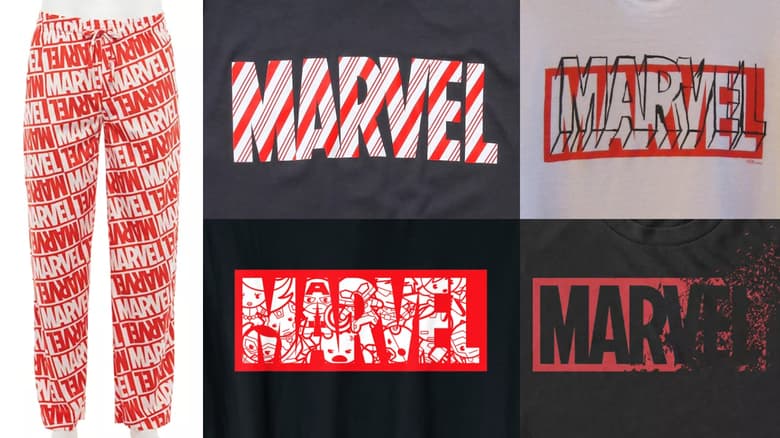 Want to show off your love for all things Marvel, but don't know exactly where to start? Do you find yourself overwhelmed by the sheer amount of Marvel Super Heroes to choose from, that you can't narrow down your favorite to just one? Are you a big fan of the color red, and specifically red bricks? If you fall into any of the above categories, then there should be one thing on your holiday shopping list: The Marvel Logo. 
An iconic look in itself, proudly display your favorite fandom with a simple MARVEL design on everything from shirts, to hats, to backpacks, hip packs, waffle maker, and everything in-between. The possibilities are endless as to how the Marvel logo can be styled, and what it can be styled on. 
So whatever Marvel thing you're looking for, find it in the roundup of items below. Add one, or all, to your wish list this year! And shop all of Marvel's gift guides here.
The Hype Box
Can't-miss news and updates from across the Marvel Universe!