Gear
Published September 6, 2019
Mighty Marvel Mondo Merch Heading to MondoCon 2019
The show runs September 14 and 15 in Austin, Texas!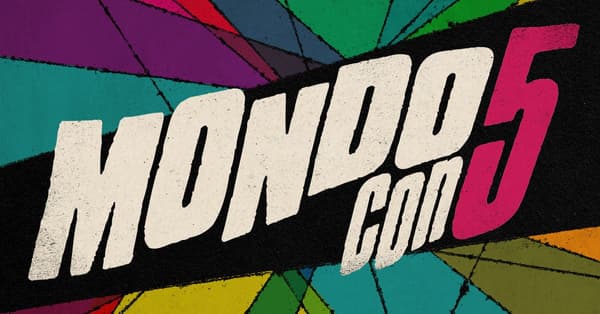 It's a great time to be a Marvel fan as we celebrate 80 years of Marvel Super Heroes across comics, movies, games, toys, and more!
If you're heading to MondoCon 2019, which takes place September 14 & 15 in downtown Austin, Texas, we're excited to share with you some of the sweet Marvel merch hitting the show from our friends over at Mondo. Get a glimpse of these exclusive releases below!
POSTER
The talented Johnny Dombrowski designed a poster celebrating the Silver Age of comics featuring Captain America, Spider-Man, Hulk, Thor, Black Panther, Iron Man, Black Widow, Ant-Man, and The Wasp.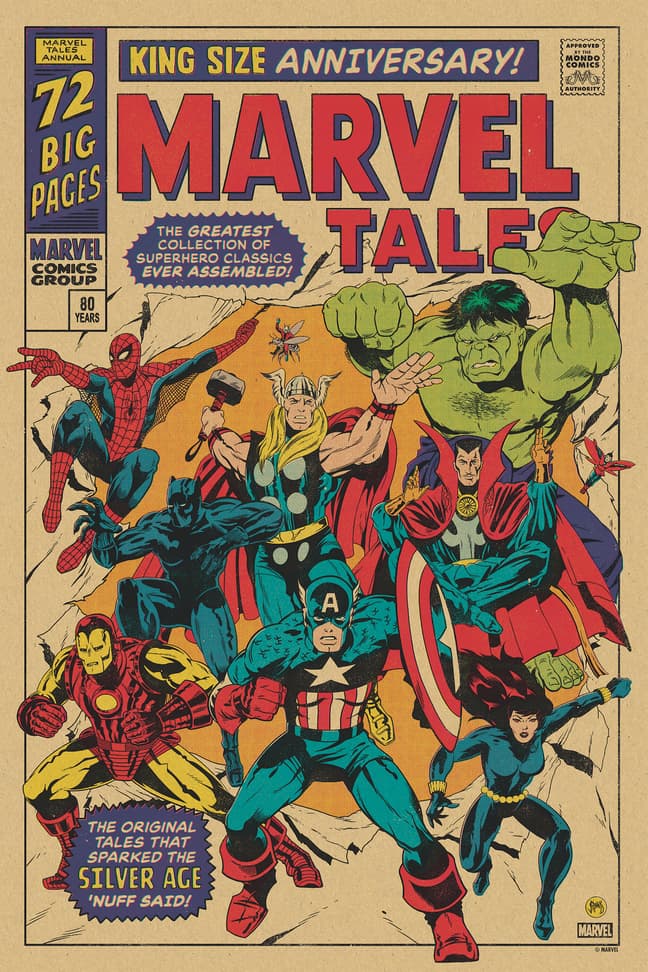 VINYL
For all you vinyl connoisseurs, celebrate the epic score from Marvel Studios' Black Panther!
This is the first time that the Academy Award®-winning complete score, by composer Ludwig Göransson, is available on vinyl thanks to Mondo Music, in partnership with Hollywood Records. The complete album, on a limited 3XLP pressing, features stunning illustrated artwork by Martin Ansin and liner notes by Göransson. Available in two different versions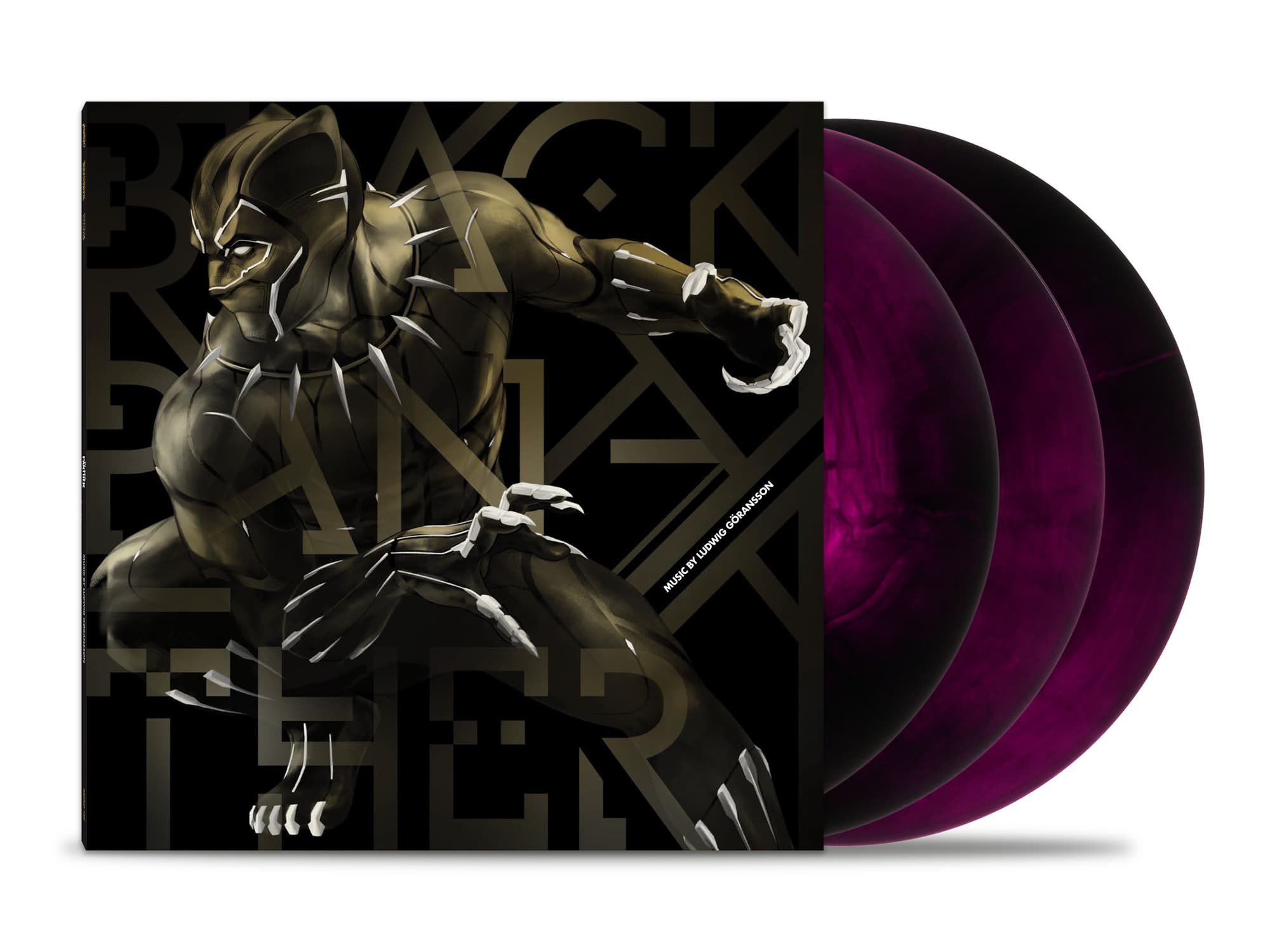 GOLD
Limited to 1,000 Copies.
Pressed on 3X 180 Gram
Purple "Heart Shaped Herb" colored vinyl.
Housed in a tri-fold Gold Foil jacket.
SILVER
Pressed on 3x 180 Gram
Black and Silver colored vinyl.
Housed in a tri-fold Silver Foil jacket.
Disc One
Side A
01. Wakanda Origins
02. Royal Talon Fighter
03. Wakanda
04. Warrior Falls
05. The Jabari
06. Waterfall Fight
Side B
01. Ancestral Plane
02. Killmonger
03. Phambili
04. Casino Brawl
05. Busan Car Chase
Disc Two
Side A
01. Questioning Klaue
02. Outsider
03. Is This Wakanda?
04. Killmonger's Challenge
05. Killmonger vs T'Challa
Side B
01. Loyal to the Throne
02. Killmonger's Dream
03. Burn It All
04. Entering Jabariland
05. Wake Up T'Challa
Disc Three
Side A
01. The Great Mound Battle
02. Glory to Bast
03. The Jabari Pt II
Side B
01. A King's Sunset
02. A New Day
03. Spaceship Bugatti
04. United Nations / End Titles
PINS
Lastly, Mondo has four new Marvel pins, all designed by artist Tom Whalen!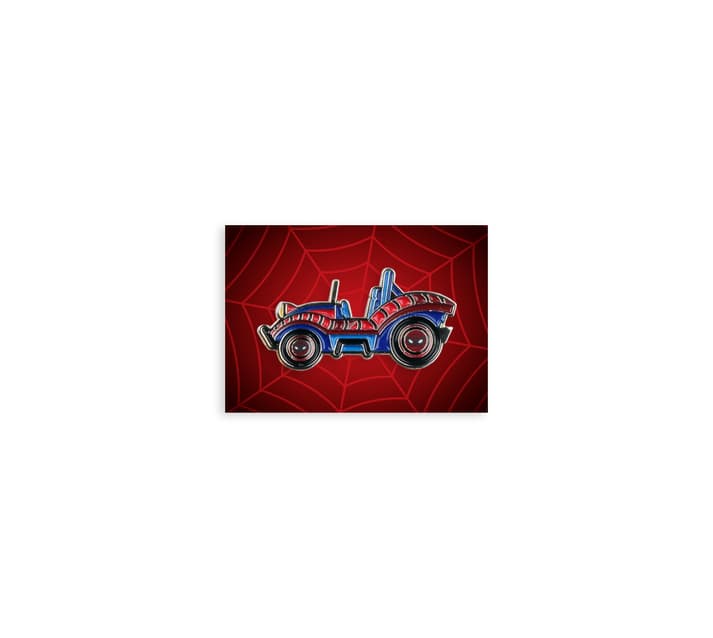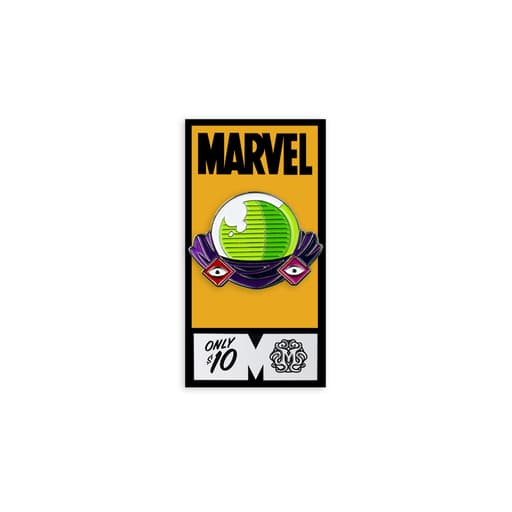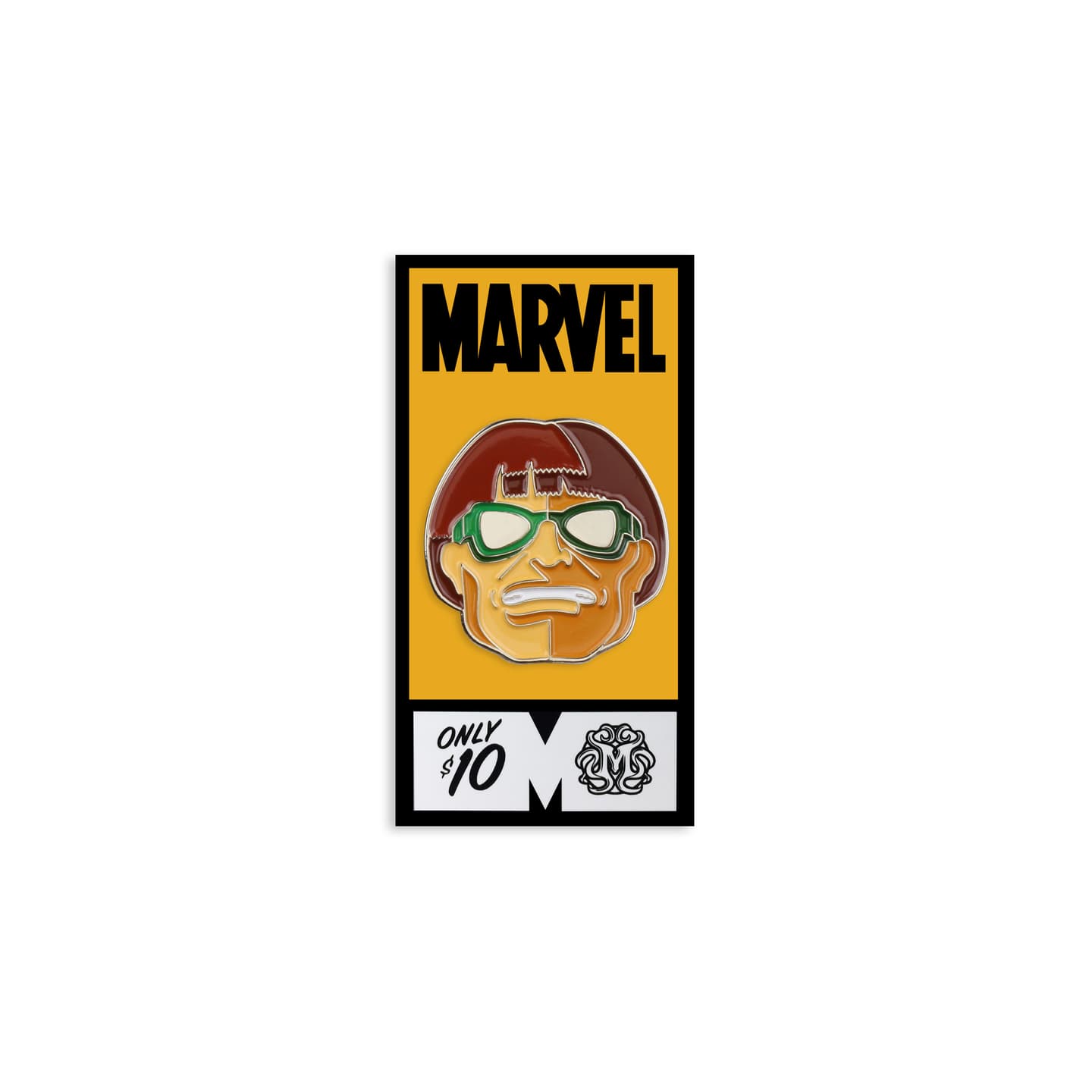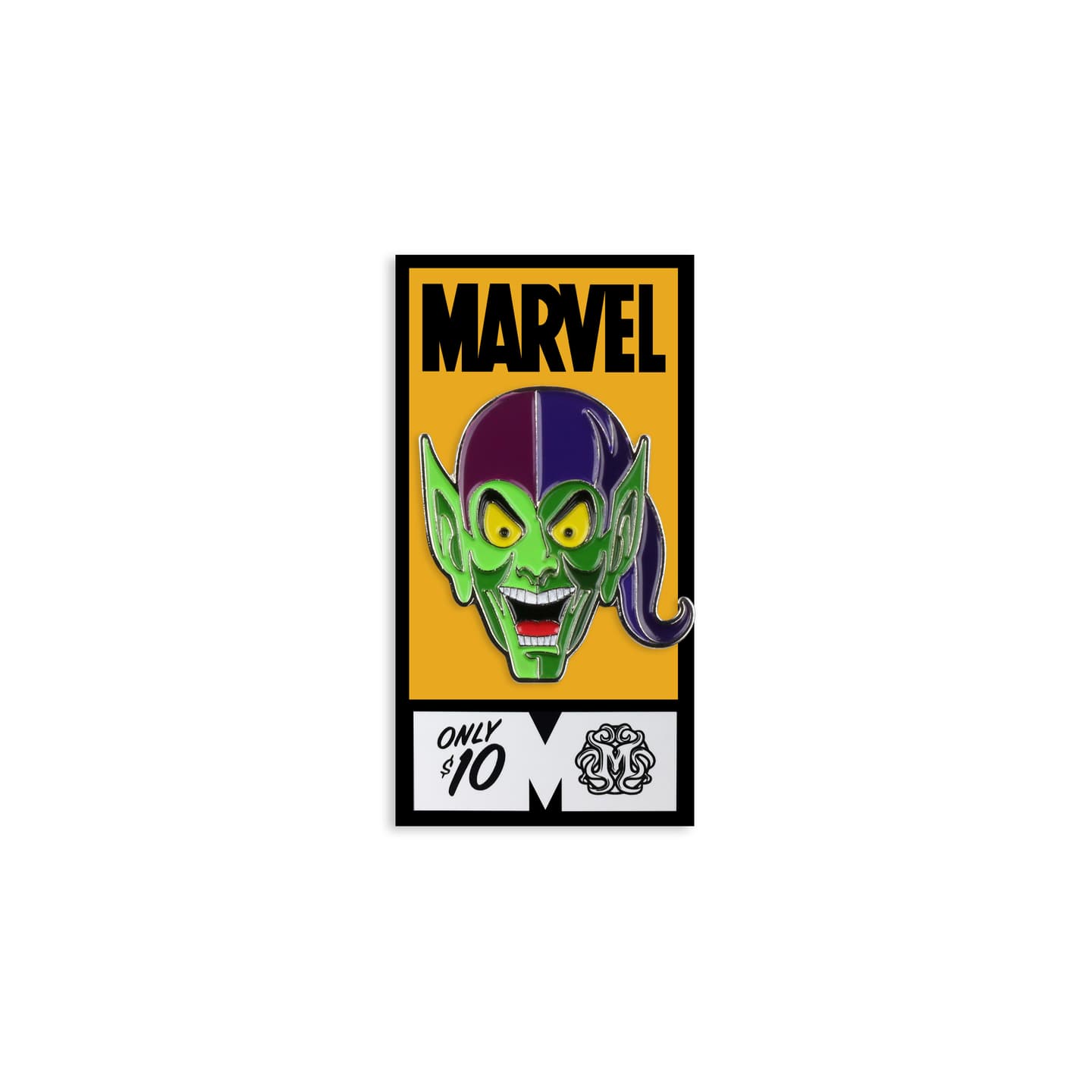 Head out to MondoCon 2019 in Austin, Texas, and snag all the dope, exclusive Marvel merch!
The Hype Box
Can't-miss news and updates from across the Marvel Universe!