Movies
Published April 30, 2020
Here's Everything Scott Lang Did Under House Arrest for 2 Years
Bored? Scott Lang was as well!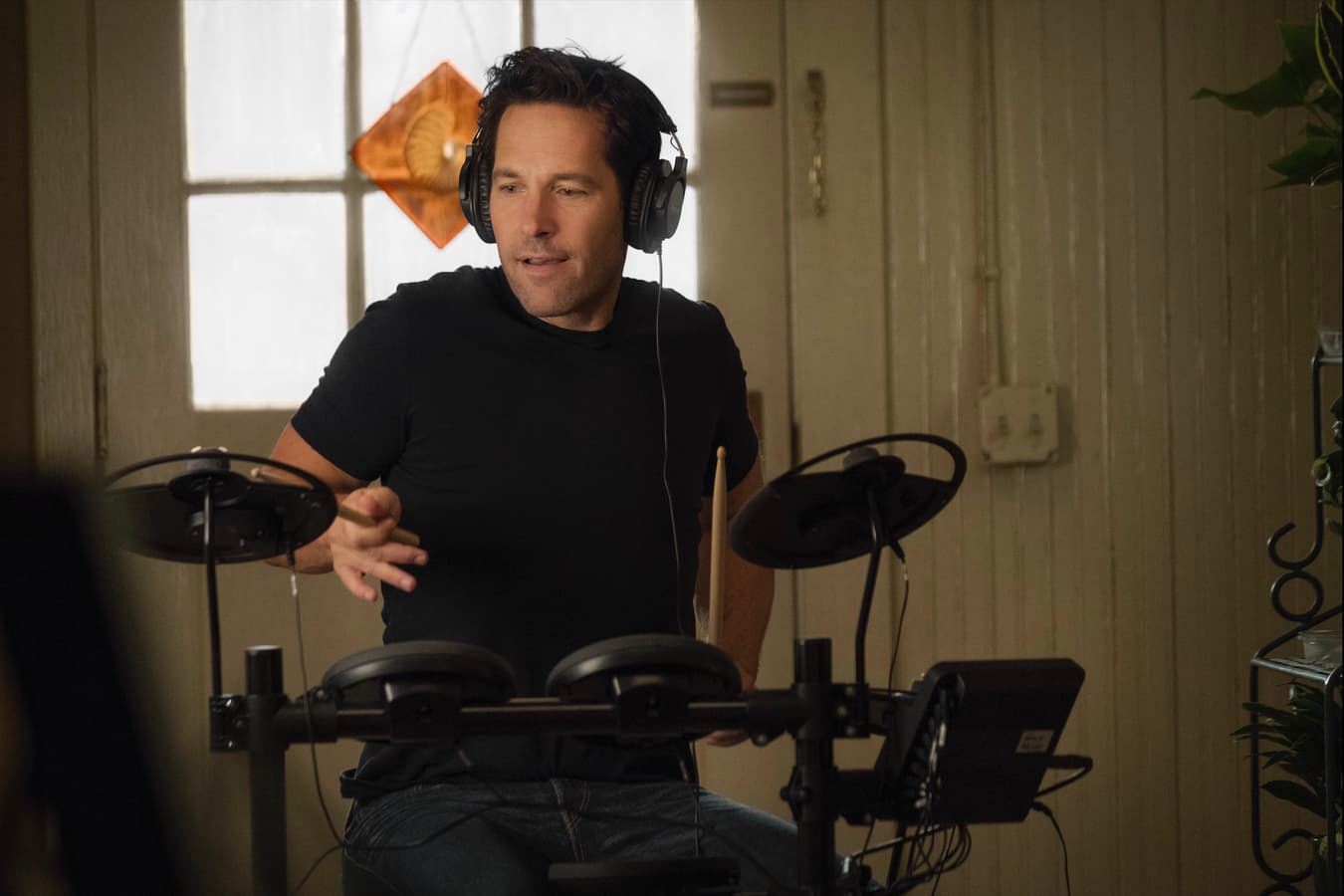 Having trouble figuring out how to fill the hours of the day? Well...you're certainly not alone. If you're looking for inspiration to keep busy, you might want to look to someone who's been there, done that. Let's not forget that Mr. Scott Lang — aka Ant-Man — spent a whopping two years under house arrest following the events of Marvel Studios' Captain America: Civil War.
As Agent Jimmy Woo put it, Scott "went to Germany and drew on the walls with Captain America." Doing this broke the Sokovia Accords, and now he's got to stay home.
When we see Scott once again at the beginning of Marvel Studios' Ant-Man and The Wasp, he's busy spending his days making elaborate mazes for his daughter Cassie as if they're in the middle of a high-stakes heist. But that's not all he's doing!
Creating a giant cardboard heist 
Scott's daughter, Cassie, is clearly fascinated by his elaborate schemes and just wants in on dad's capers. Considering that Cassie is a lil' peanut, performing an actual heist is out of the question. But, that doesn't mean Scott can't create a fake heist for her out of things lying around the house, complete with a precious trophy and a daring escape. 
Playing the drums
Well, Scott's not exactly playing real drums — he's got an electronic drum kit to really hone in on his musical skills. No idea what songs he's learned so far, but considering he's been inside for two years, it's safe to wager he's gotten pretty good at these pretend drums. 
Bowling
Just because you can't go to a bowling alley doesn't mean that you can't go bowling. Scott's got a little version of the popular pastime, complete with little pins and a not-heavy bowling ball. Please bowl inside responsibly.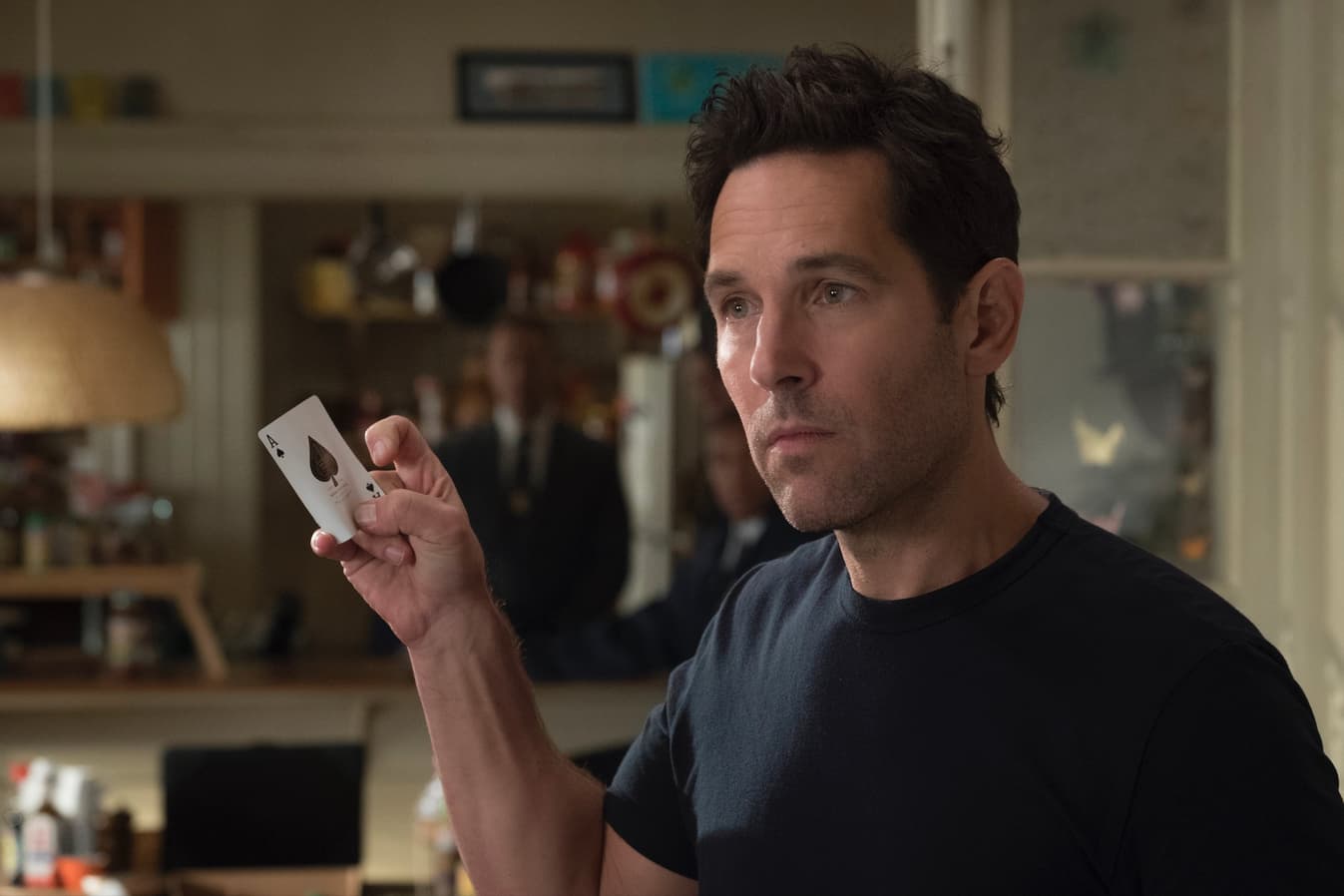 Learning closeup magic
Now's the perfect time to learn a skill that will help you evade the authorities later on! Just kidding. But Scott's newfound closeup magic hobby certainly comes in handy when he's in need of a quick bait and switch. Don't see a need for misdirection just yet? Well, you could at least learn some simple card tricks.  
Karaoke
You don't need a fancy machine to bust out some karaoke tunes, but maybe try to sing just a little bit softer than normal — in case your neighbors don't want to hear it. 
Reading Young Adult fiction
More than likely, there's a stack of books somewhere in your home that is just begging to be read. Now's a great time to dig into that and fall deep into some Young Adult drama, romance, and happiness. 
Making tiny paper cranes
Do you have some spare paper? Do you want to learn how to fold that paper? It's a lot easier than you think, and hopefully won't give you too many papercuts along the way. 
Playing with some indoor toys
Scott's indoor toy of choice is a miniaturized basketball hoop in the hallway and he's gotten very good at strategically bouncing the ball off of different walls. If mini basketball is not your speed, there are plenty of other indoor-approved products to choose from…just avoid playing nearby breakable things.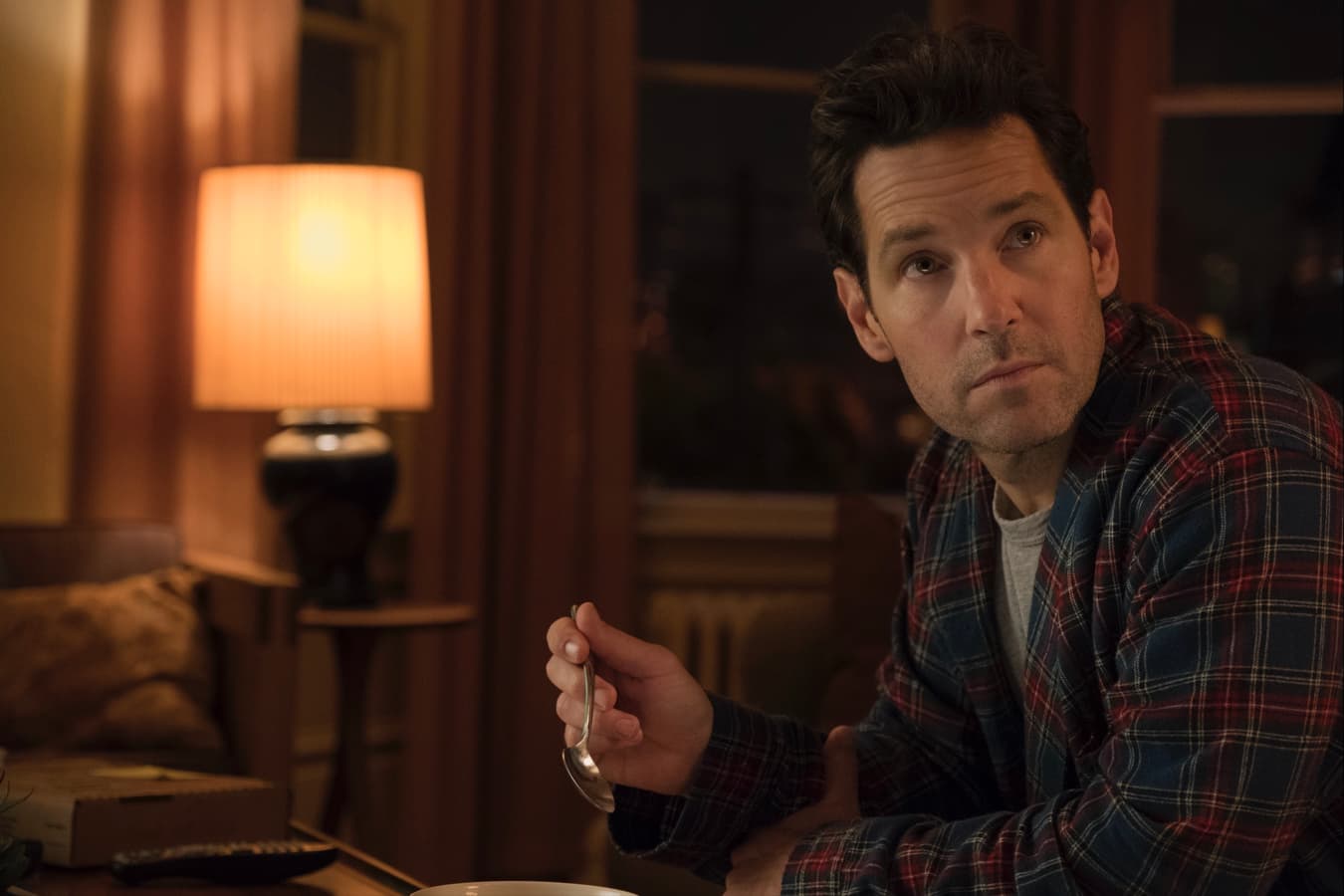 Working with the X-Cons
He might be under house arrest, but that hasn't stopped Scott from working from home. Thankfully, his work with the X-Cons continues as he's busy planning out security systems for new and potential clients. 
Taking baths
After a long day, sometimes the best thing to do is unwind with a nice bath. It does not appear that Scott has any fun bath bombs, bath salts, or soaps but maybe he saves those for special occasions. 
Pick up a copy of Ant-Man and The Wasp in your preferred format!
And don't forget to follow Ant-Man on Twitter and Facebook, and Marvel on social media—Twitter, Facebook, and Instagram—and keep watching Marvel.com for more news!
The Hype Box
Can't-miss news and updates from across the Marvel Universe!