Movies
Published July 22, 2020
Bring Home Your Favorite Avengers with Special Marvel Studios Movie Bundles on Digital Now
Add Iron Man, Captain America, and Thor to your digital collection now!
Just like Thanos completed his collection of Infinity Stones, now's the perfect time to complete your collection of movies from the Marvel Cinematic Universe! 
Four brand new film bundles are available, highlighting the first Avengers we met during the Infinity Saga, including Iron Man, Captain America, and Thor. Additionally, bring home The Avengers 4-movie bundle to see how Earth's Mightiest Heroes save the day again and again. 
Featuring bonus content, like deleted scenes and blooper reels, each movie bundle can be purchased at your preferred digital retailer of choice!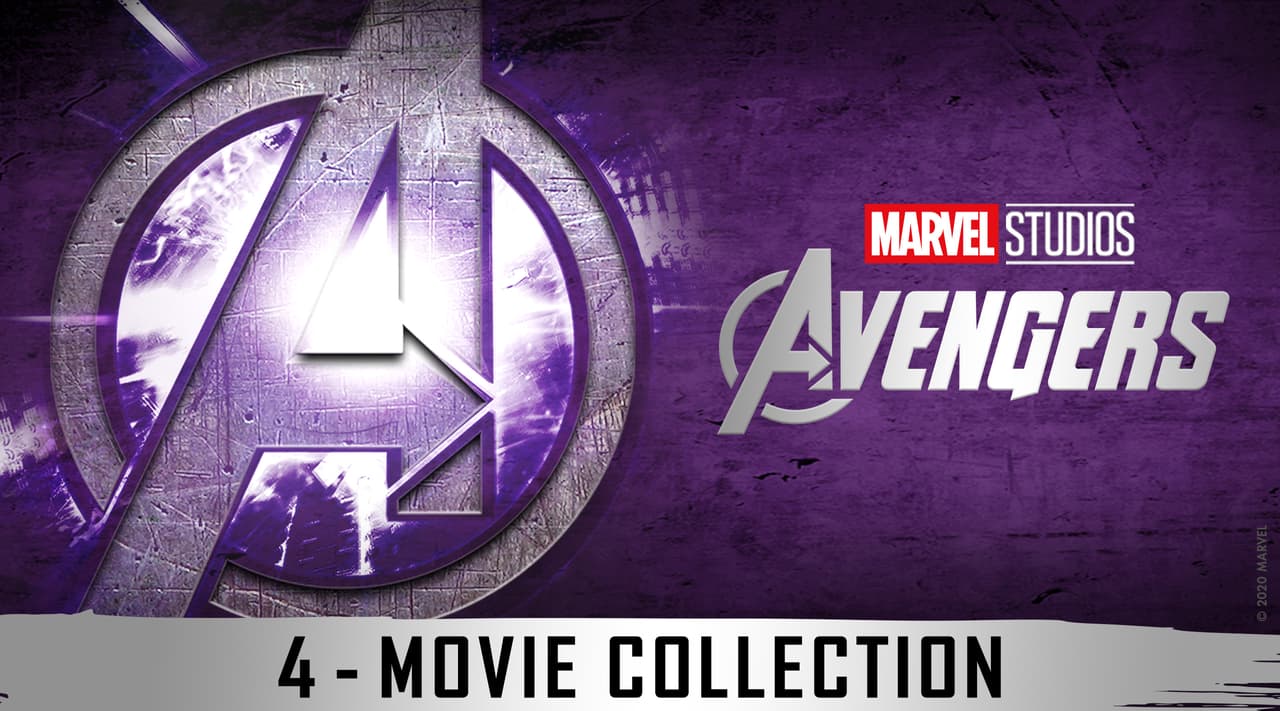 Witness the epic journey of Earth's Mightiest Heroes, from their first battle to the thrilling climax of 22 interconnected films. In Marvel Studios' The Avengers, an impending assault from an unexpected enemy causes Nick Fury to assemble a Super Hero team unlike any other to protect the world from catastrophe. Next, the Avengers take on the robotic menace Ultron in Marvel Studios' Avengers: Age of Ultron. Then, the Avengers must be willing to lose everything in the ultimate struggle for the fate of the universe in Marvel Studios' Avengers: Infinity War. And finally, the Avengers will understand just how fragile our reality is – and the sacrifices that must be made to uphold it – in a story of friendship, teamwork and setting aside differences to overcome an impossible obstacle in Marvel Studios' Avengers: Endgame.
When genius industrialist Tony Stark is captured in enemy territory, he builds a high-tech suit of armor to escape. Now he's on a mission to save the world as a hero who's built, not born, to be unlike any other in Marvel Studios' Iron Man. Next, in Marvel Studios' Iron Man 2, now that Tony Stark's Super Hero secret has been revealed to the world, he must face his most dangerous enemy yet – but not without a few new allies of his own! Then, when Tony Stark finds his world reduced to rubble in Marvel Studios' Iron Man 3, one question haunts him: Does the man make the suit, or does the suit make the man?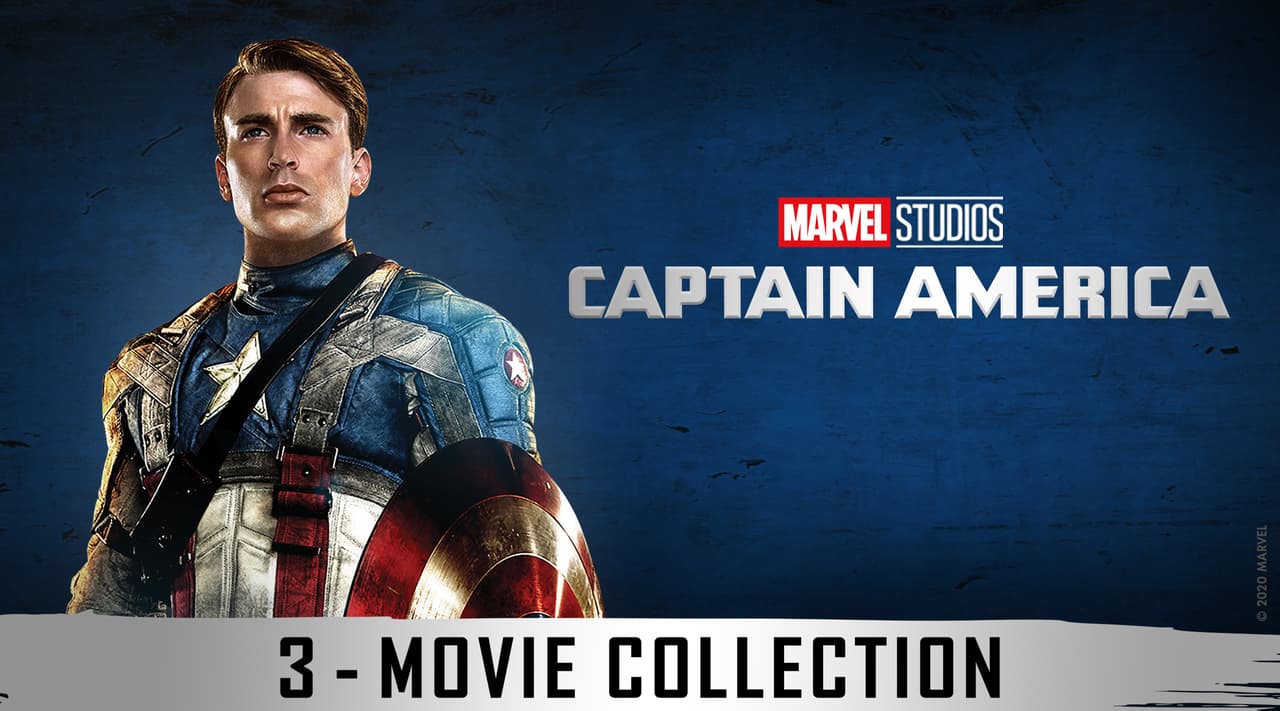 When a terrifying force threatens everyone across the globe, the world's greatest soldier emerges to wage war on the evil HYDRA organization in Marvel Studios' Captain America: The First Avenger. Next, in Marvel Studios' Captain America: The Winter Soldier, following the cataclysmic events in New York with the Avengers, Captain America, Black Widow and the Falcon must team up to battle an unexpected and formidable enemy — the Winter Soldier. Then, in the wake of collateral damage, government pressure to rein in the Avengers drives a deep wedge between Captain America and Iron Man, causing a catastrophic rift that turns the two friends into bitter enemies in Marvel Studios' Captain America: Civil War. Experience epic thrills in this action-packed three-movie set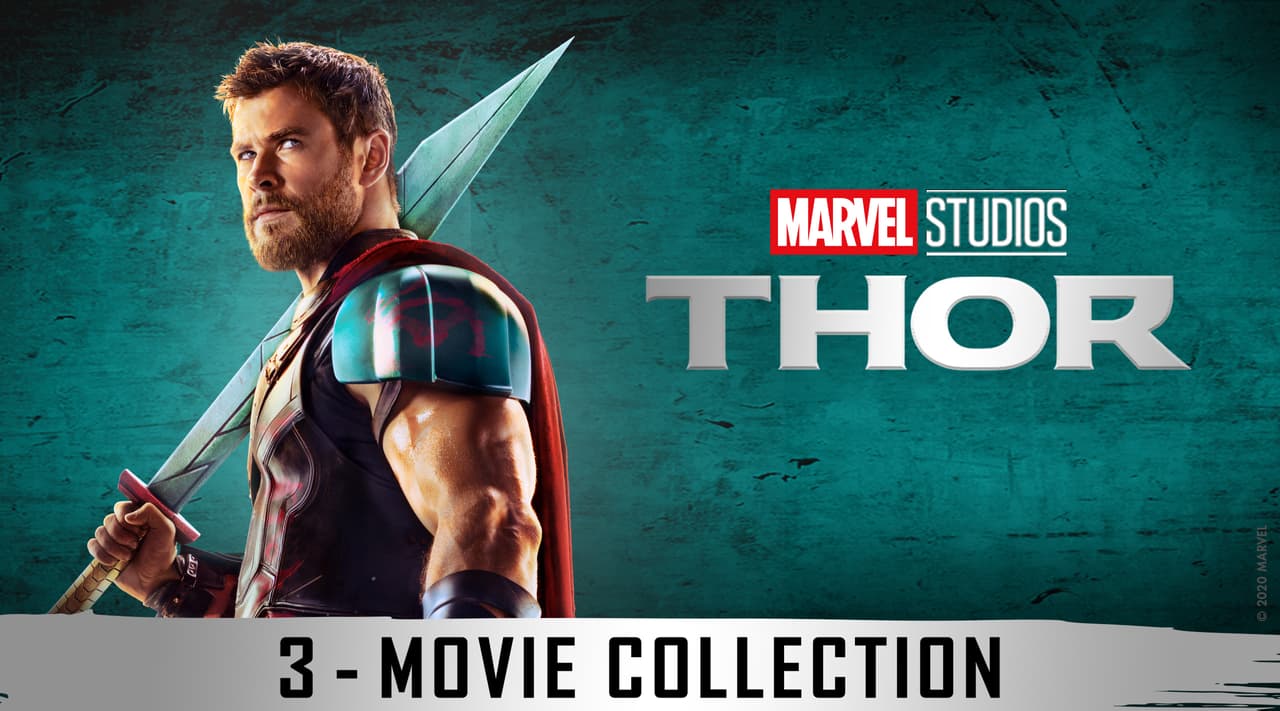 When arrogant warrior Thor is banished to Earth from his homeworld of Asgard, he must fight to reclaim his lost powers in Marvel Studios' Thor. In Marvel studios' Thor: The Dark World, he embarks on a perilous personal quest to save both Earth and Asgard from destruction when a powerful and ancient enemy threatens to plunge the cosmos into eternal darkness. In Marvel Studios' Thor: Ragnarok, Thor must race to stop the ruthless Hela from destroying Asgard.  
SHOP NOW
GooglePlay
Microsoft
Vudu
FandangoNow
Want to stay on top of everything in the Marvel Universe? Follow Marvel on social media—Twitter, Facebook, and Instagram—and keep watching Marvel.com for more news!
The Hype Box
Can't-miss news and updates from across the Marvel Universe!