Movies
Published July 5, 2018
Evangeline Lilly Suits Up For Marvel Studios' 'Ant-Man and The Wasp'
Hope van Dyne is ready for action in the July 6 film!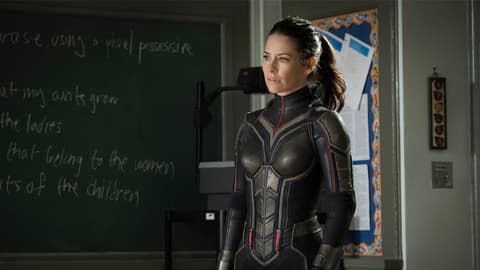 When we last saw Hope van Dyne in Marvel Studios' "Ant-Man," she was ready to take on the mantle of The Wasp, brand new costume and all. With Marvel Studios' "Ant-Man and The Wasp"  in theaters July 6, we'll finally get to see her in action alongside Scott Lang!
On a set visit for a small group of reporters last year, Evangeline Lilly revealed Hope's internal struggles and how the hero copes with finally getting the heroic role she's been waiting for her whole life.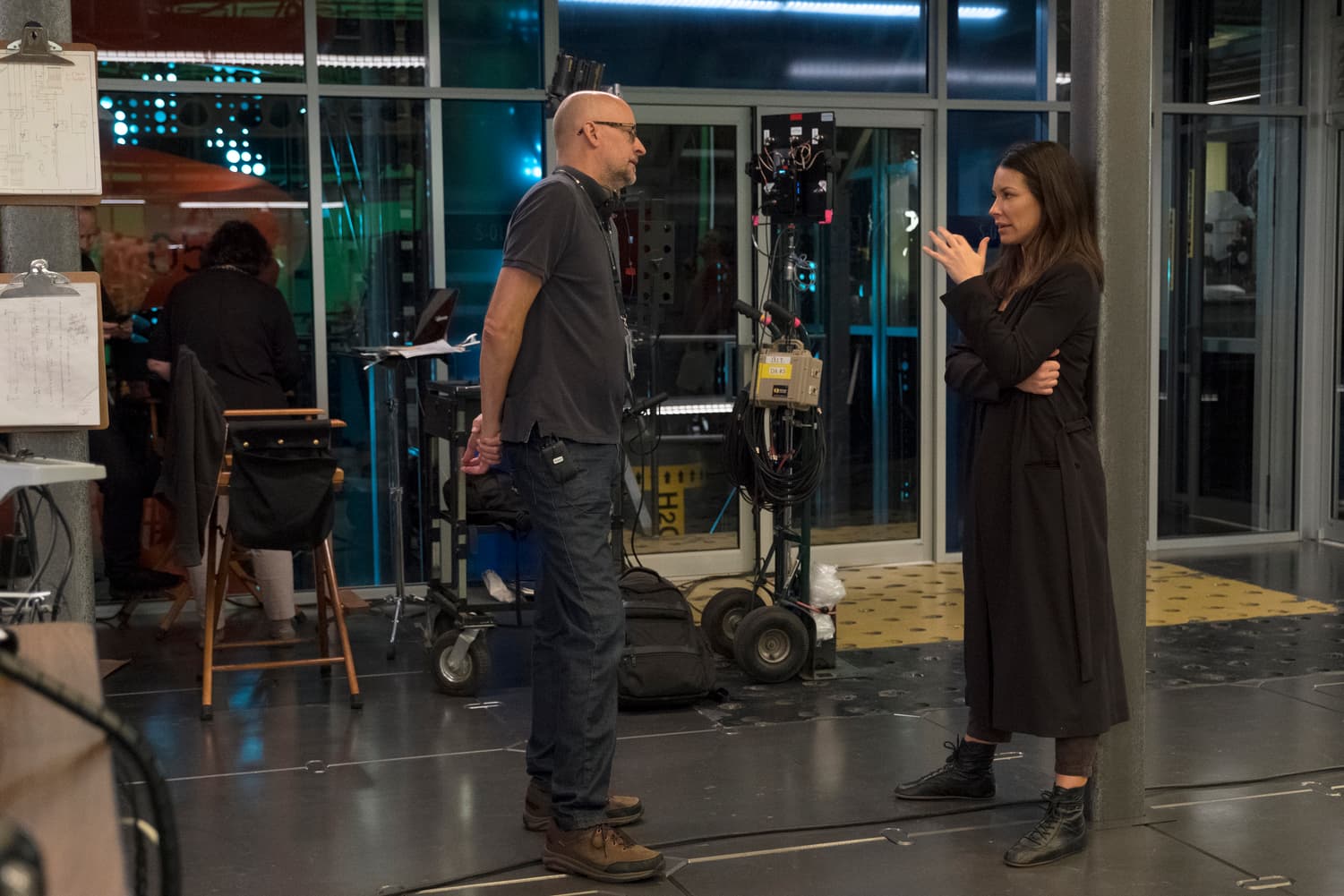 When we begin "Ant-Man and The Wasp," it's been two years since we've seen our shrinking heroes and a lot has changed. As suspected at the end of "Ant-Man," Hope van Dyne is more than ready to show the world her strength and potential. "Instead of seeing her evolved into a super hero, I think that the leap we take with the audience is we all believed by the end of "Ant-Man" she's ready to be a super hero," observed Lilly.
Since The Wasp has been ready to take on her heroic role her whole life, the necessity of an origin story wasn't a factor. "We make that leap of faith of saying, you know, she's kickass," remarked Lilly on Hope's present skillsets. "Let her just do that and be that, and then let's explore some of the other emotional through-lines of her life and her story."
No two heroes are the same. "Scott is just incredibly lovable, easygoing, and relaxed about things," explained Lilly on how Hope and Scott take very different approaches to their heroism. "Even when it seems like things are as dire as they can be, you have this sense that he's kind of okay inside. Hope is generally not okay inside. But what I think is exciting about playing The Wasp is there is this incredible satisfaction in Hope, something that she has been waiting for her whole life, which is essentially an affirmation from her father, has come. And it came in the form of this mantle. It came in the form of this suit."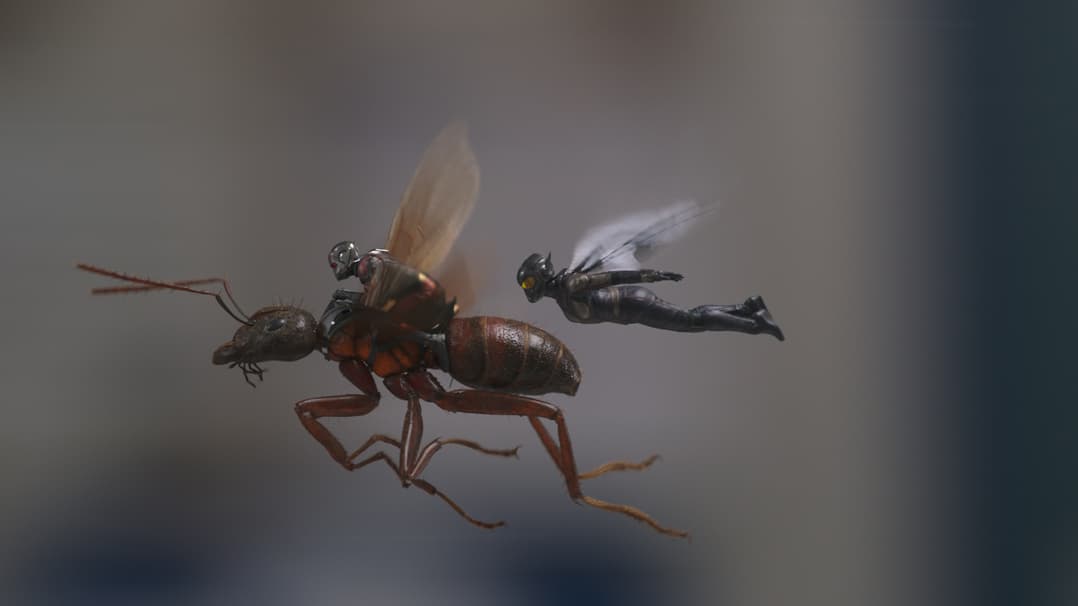 The aforementioned Wasp suit we saw at the end of "Ant-Man" was key in Hope's development. "Now that she's wearing it and she's exercising those muscles that she has wanted to exercise all her life, she's in a really different place emotionally when we start the film," said Lilly. "Hopefully you'll be able to see that and feel that instantly."
As with Scott Lang, Lilly realized that family was also key to building Hope's confidence. "That's wonderful to show that people do evolve and change, and that something as profound as your relationship with your father can have a effect on -- and a reverberation in every aspect of your life," shared Lilly.
Check out The Wasp in action when Marvel Studios' "Ant-Man and The Wasp" debuts in theaters on July 6. Get tickets on Fandango now!
Follow @AntMan on Twitter and like Ant-Man on Facebook for the latest on "Ant-Man and the Wasp," and as always keep your eyes peeled to Marvel.com!
The Hype Box
Can't-miss news and updates from across the Marvel Universe!