Movies
Published June 18, 2020
11 of the Most Notable Dads in the Marvel Cinematic Universe
Just like Yondu says, there's a difference between being a father and a daddy.
Most of the time, the Super Heroes we know and love are trying to save the world (and other galaxies) from evil forces threatening to uproot peaceful lives. But, let's not forget sometimes the Avengers are just like us, simply battling to make sure their children are safe and sound, and out of harm's way. Scott Lang wouldn't be Ant-Man if his end goal wasn't trying to get back into his daughter's life.
In celebration of the dads across the Marvel Cinematic Universe, we've rounded up some significant fathers and what sets them apart, for both us and their children. 
Tony Stark
We can credit Tony Stark's brilliance and love of science and technology to his father, Howard. However, with his commitment to Stark Industries and S.H.I.E.L.D., as well as his sudden passing, Howard was not around as often as Tony would like. In response to that, Tony made sure his family came first – he was a present and devoted father for his own daughter, Morgan. His love for her runs deep, and we owe "I love you 3,000" to the connection between Tony and Morgan.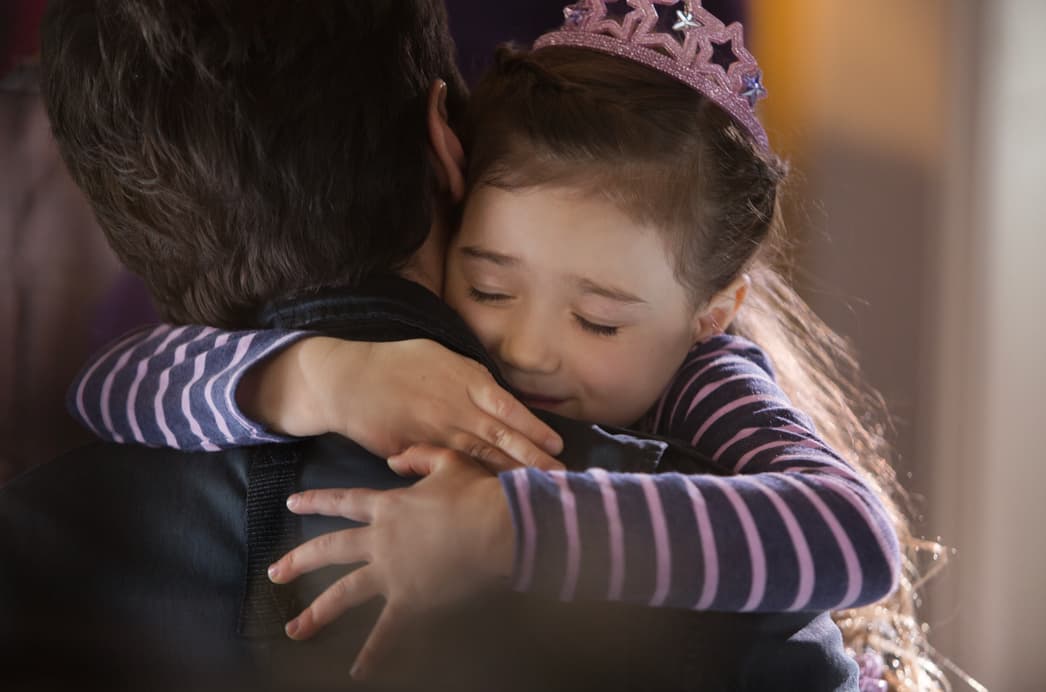 Scott Lang
When we first meet Scott in Marvel Studios' Ant-Man, he wasn't trying to save the world (or the galaxy) or even stop some evil threat — he was simply trying to better himself so he can be reunited with his daughter Cassie again. Though he encounters a lot of roadblocks along the way, at the end of the day, Scott's main priority is making sure that Cassie is safe. We must say he's excelling on the dad and Super Hero front as Cassie asked to be his sidekick/partner.
Clint Barton
Surprise — Hawkeye has a family! In Marvel Studios' Avengers: Age of Ultron, we learned that Clint had been keeping his family hidden away off the Super Hero grid to keep them safe, and it worked. That is, until the Blip. With nothing to lose, as seen in Marvel Studios' Avengers: Endgame, Clint stopped at nothing to try and get his family back.
Odin
As one of the most powerful gods in the universe, Odin has his work cut out for him keeping track of his two boys — Thor and Loki, of course. Even though they don't see eye to eye all the time, and have certainly had some up and down moments, it's clear that the three love and respect each other very much. Even though he's gone, Odin's presence is still felt throughout the galaxy (and we're not just talking his presence because Loki managed to get very good at impersonating him). New Asgard thrives because of Odin's reminder to Thor that "Asgard is not a place, never was. Asgard is where our people stand."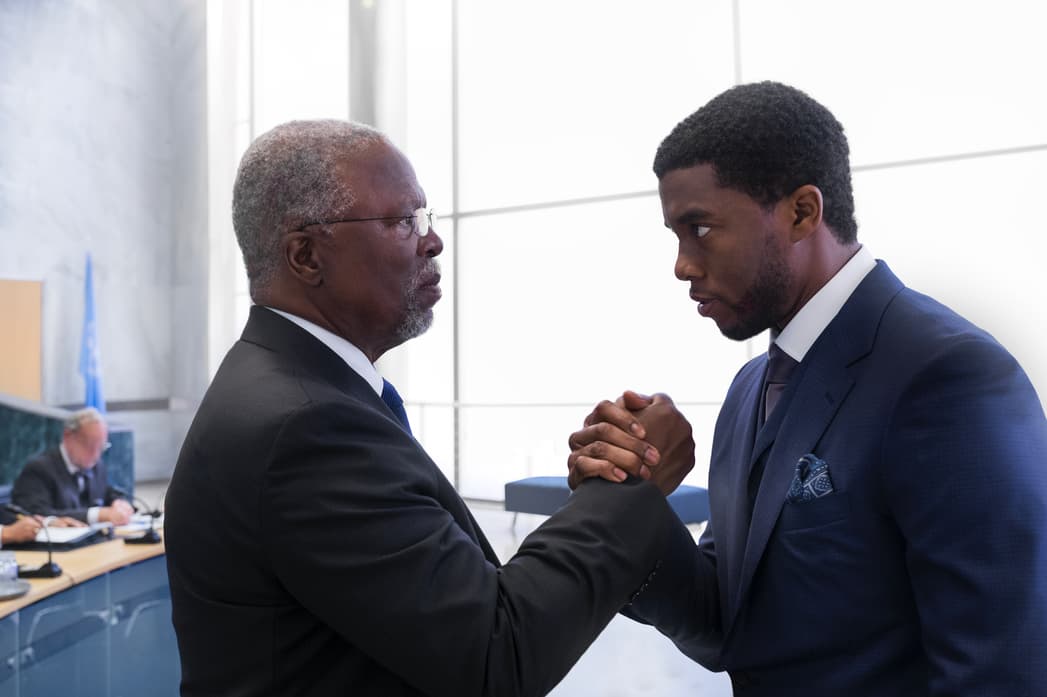 T'Chaka
Aside from a brief moment in Marvel Studios' Captain America: Civil War, we don't see T'Chaka and T'Challa together until after the former has passed on. But, meeting again on the Ancestral Plane in Marvel Studios' Black Panther, we learn that T'Chaka spent his whole life preparing T'Challa to one day take over the mantle of Black Panther — and King of Wakanda. T'Challa might not have known this preparation was going on, but that's just what fathers do.
Howard Stark
How much time do you have to talk about Howard and the relationship with his son Tony? Despite their individual views on their relationship, let's focus on the fact that Howard's intent was always just to make the world better for his son.  Tony learns to respect and understand his father for the choices he made along the way. Thanks to a moment these two shared in Marvel Studios' Avengers: Endgame, they even get to share one last hug.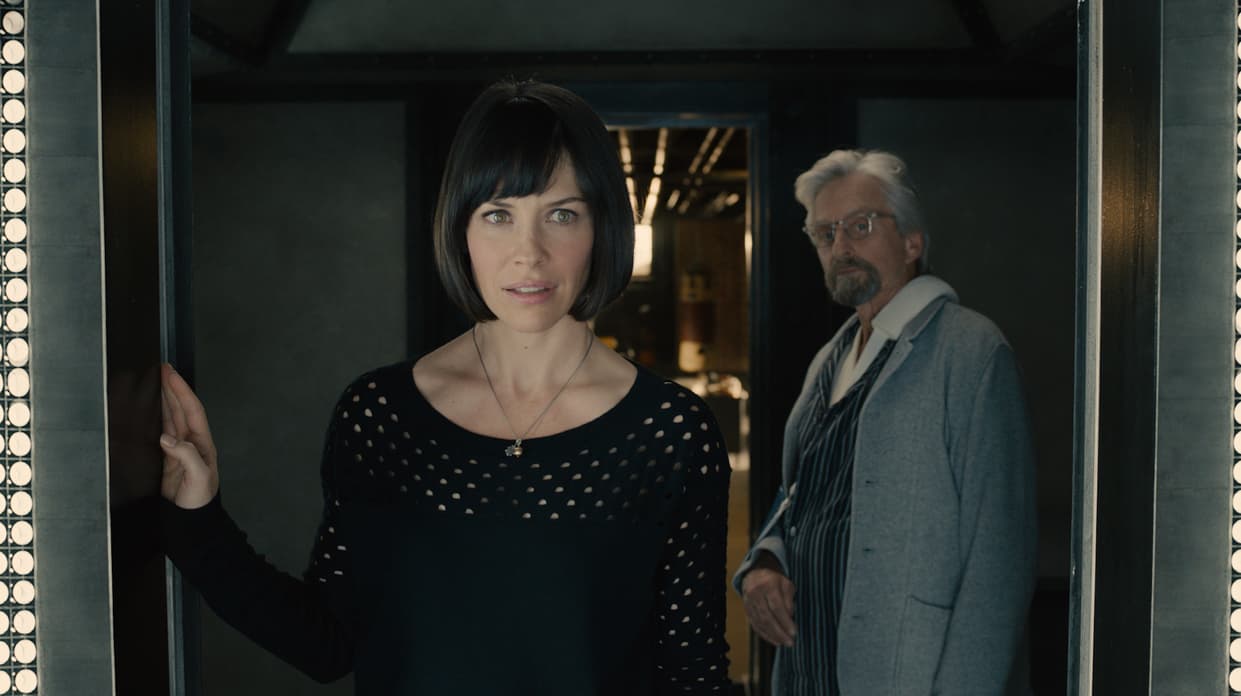 Hank Pym
Hank and Hope were struck with grief following the disappearance of Hank's wife/Hope's mother, Janet van Dyne, while Hope was growing up. However, Hank's certainly trying to make up for it now. Maybe the best indication that Hank loves, respects, and trusts Hope is at the end of Ant-Man when he finally gifts Hope her mother's Wasp suit. Just because these two might have been estranged in the past doesn't mean they still can't find a way forward together.
Drax the Destroyer
Sadly, we never get to meet Drax's wife and daughter. Even though they're gone, it's clear that Drax still loves them both dearly, and will always keep them in his heart. In fact, it's their memory that fuels Drax's need to take down Ronan the Accuser, Thanos, and the Children of Thanos.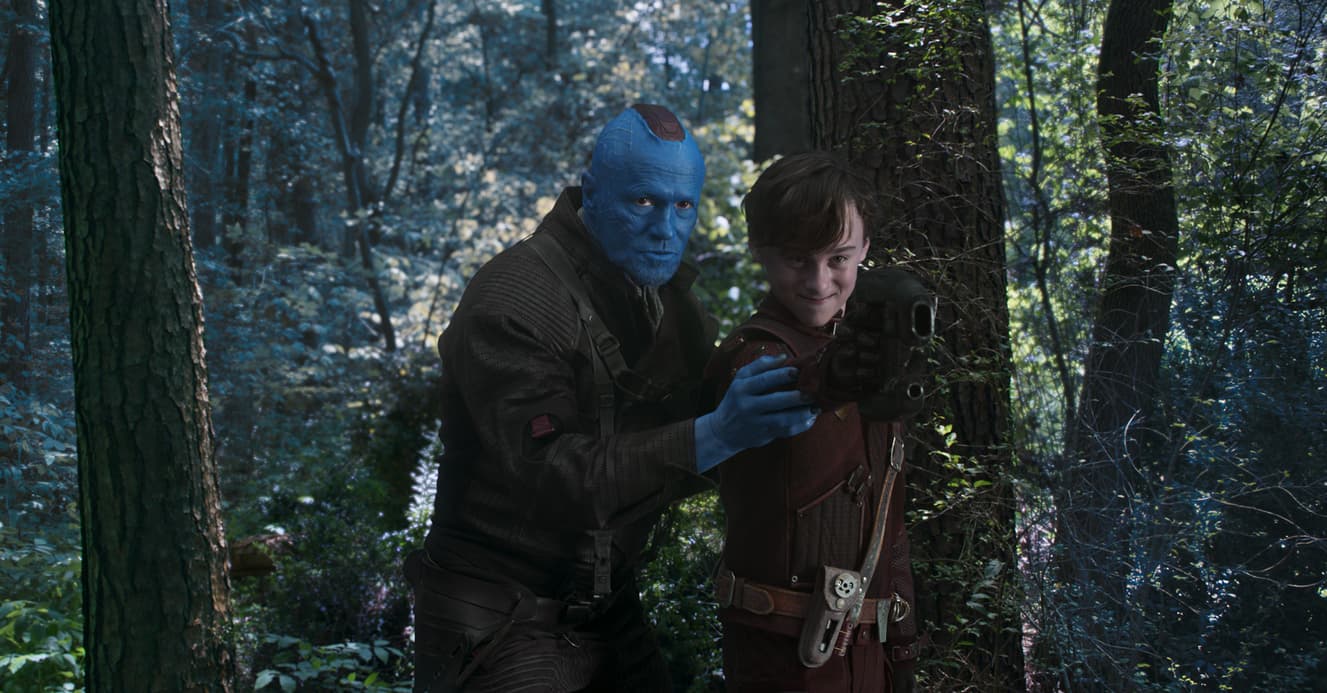 Yondu
Yondu said it best himself when comparing himself to Star-Lord's actual father, Ego: "He may have been your father, boy, but he wasn't your daddy." Sure, Peter Quill grew up terrified of Yondu, but Yondu's role as Peter's adoptive father was all out of love to protect him from the true evils of the galaxy.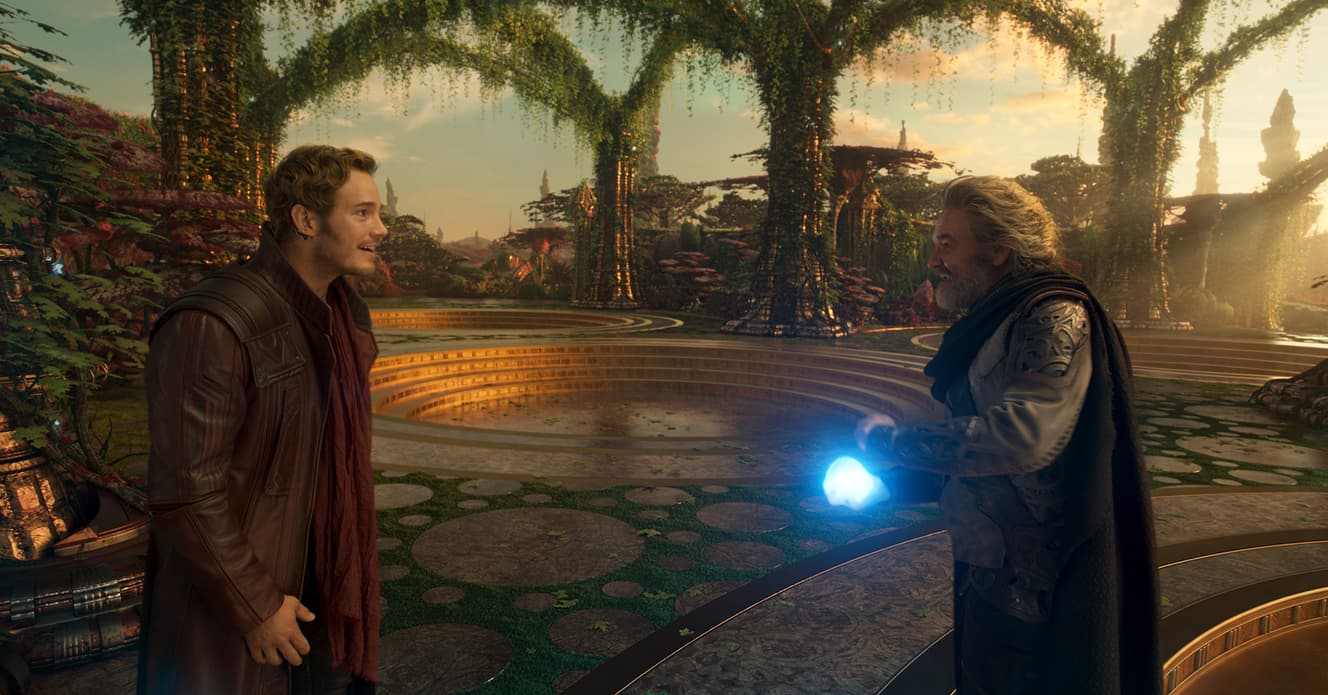 Ego
Peter Quill certainly got more than he bargained for when he finally came face to face with his biological father Ego in Marvel Studios' Guardians of the Galaxy: Vol. 2. While their relationship was certainly short, and not exactly memorable for the right reasons, at least they got in one game of father-son catch and shared their love of music before Ego's world (literally) completely crumbled.
Thanos
Pass.
Enjoy a Marvel Studios film with your dad this Father's Day! Sign up for Disney+ and start streaming Iron Man, Thor, Black Panther, and Avengers: Endgame and more! And be sure to follow Disney+ on Facebook, Twitter, and Instagram for more.
The Hype Box
Can't-miss news and updates from across the Marvel Universe!