Movies
Published July 11, 2018
Randall Park Is Ready For Fans To Meet Jimmy Woo In Marvel Studios' 'Ant-Man and the Wasp'
The actor talks about taking on his first role in the Marvel Cinematic Universe!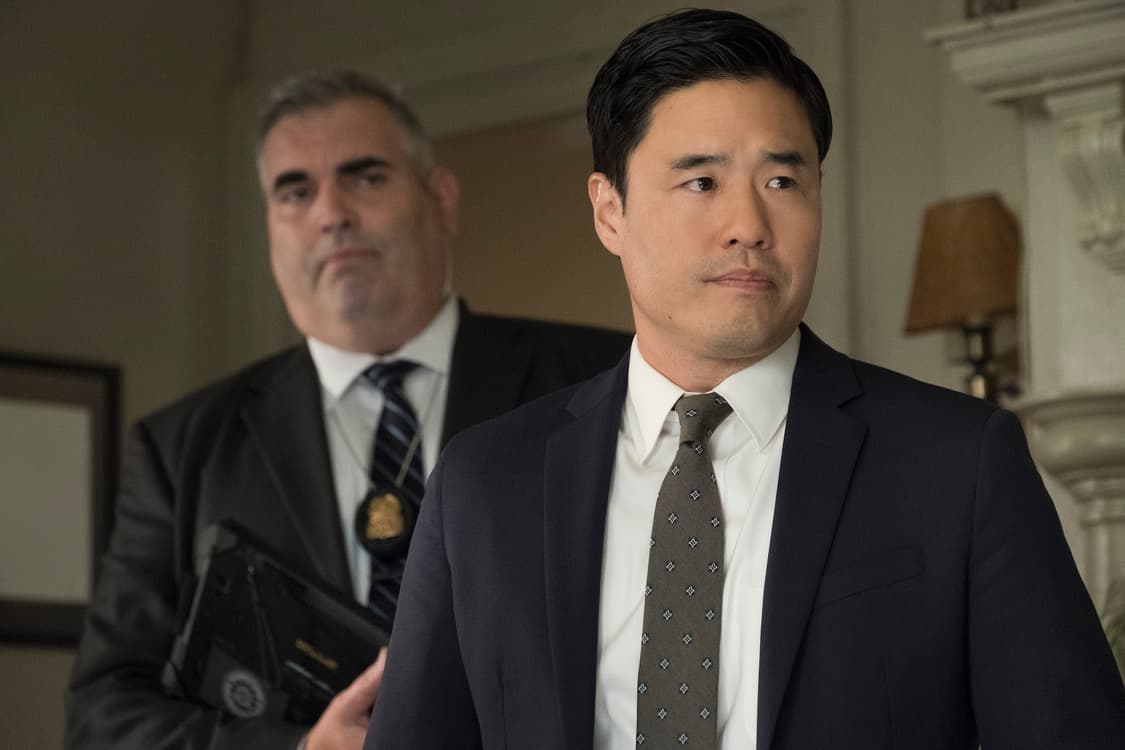 Fans of Randall Park know he's got the comedy chops to fit right in with the cast of Marvel Studios' "Ant-Man and The Wasp." The sequel takes place after the events of "Captain America: Civil War" and finds Scott Lang under house arrest with Park's character Agent Jimmy Woo overseeing his every move. Park's impeccable comedic timing brings range to the by-the-book FBI agent.
Park was excited take part in the first Marvel movie post-"Avengers: Infinity War." "I'm such a fan of the first 'Ant-Man' movie," shared Park. "One thing that I loved about it was that it was so funny." Park easily jumped right into the thick of it. "It is a dream come true. It's incredible, I'm so glad to be a part of it," Park exclaimed.
Once Park found out he got the role, he dug into Marvel lore and caught up on Woo's past by reading Marvel's Agents of Atlas comics. The Asian-American FBI character once oversaw the Avengers and was also a S.H.I.E.L.D. agent. "I learned about his story," remarked Park. "He is a cool character and a joy to play."
"Ant-Man and The Wasp" is filled with so much high-tech equipment. When it came to something he'd like to have for himself, Park stayed true to the movie's hero. "I think actually being able to wear a suit that shrinks you down to size and enables you to get as big as possible, that would be pretty cool," said Park. "It's almost like being invisible if you're that small, and it would be cool to be invisible every now and then."
Ant-Man's tech doesn't always have to be used to fight crime, the useful possibilities are endless. "I've always wanted to be just a little taller," joked Park. "I would grow myself just like a few more inches because I think that would be cool too."
As for any ambitions to use that tech to become Giant Man and stomp around town, Park thoughtfully contemplated the idea, "Maybe every now and then. On a bad day, perhaps."
"Ant-Man and the Wasp" is in theaters now! Follow @antman on Twitter and like "Ant-Man" on Facebook for all the latest news and updates!
The Hype Box
Can't-miss news and updates from across the Marvel Universe!