Movies
Published May 3, 2023
Movies and Specials to Watch on Disney+ Before 'Guardians of the Galaxy Vol. 3'
Save the galaxy, again, on May 5.
The Guardians of the Galaxy are getting ready to blast off one last ride together, but how did they get to Knowhere? Why is Groot a mid-sized sapling again? How did Nebula go from trying to kill all of them to a close ally? Where is Gamora? (Why is Gamora?) What's this about kidnapping Kevin Bacon…?
If you've got questions before Marvel Studios' Guardians of the Galaxy Vol. 3, diving into the past films of the Marvel Cinematic Universe has answers. Before you head out to the theater (or maybe you're already in the theater, panicking about what happened to Yondu), here's what you need to watch before embarking on one last adventure with Star-Lord, Rocket, Groot, Drax, Mantis, Nebula, Kraglin, Cosmo, and Gamora.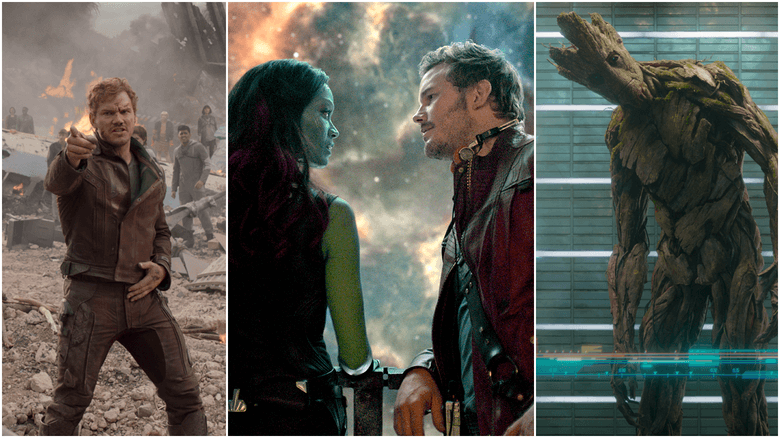 Brash adventurer Peter Quill finds himself the object of an unrelenting bounty hunt after stealing a mysterious orb coveted by a powerful villain with ambitions that threaten the entire universe. To evade capture, Quill joins with a quartet of disparate misfits: Rocket, a gun-toting raccoon; Groot, a tree-like humanoid; the deadly and enigmatic Gamora; and revenge-driven Drax the Destroyer.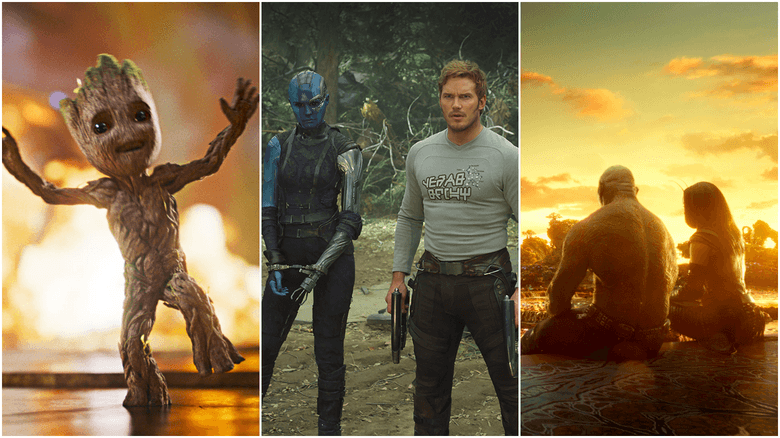 Set to the sounds of Awesome Mixtape #2, Guardians of the Galaxy Vol. 2
continues the team's adventures as they unravel the mystery of Star-Lord's parentage.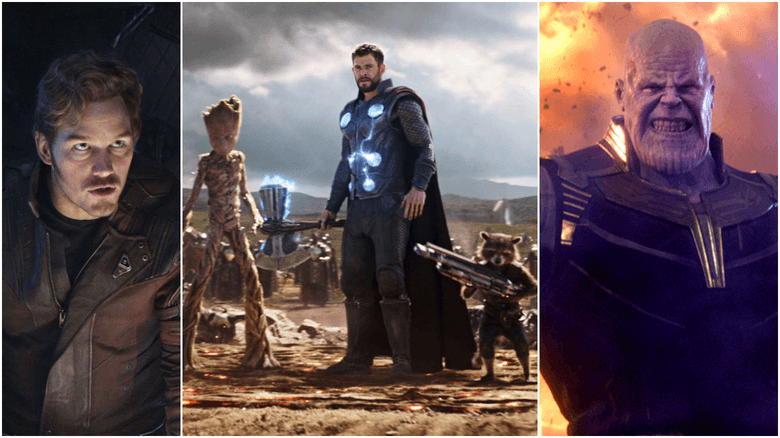 With the powerful Thanos on the verge of raining destruction upon the universe, the Avengers
and their Super Hero allies risk everything in the ultimate showdown of all time.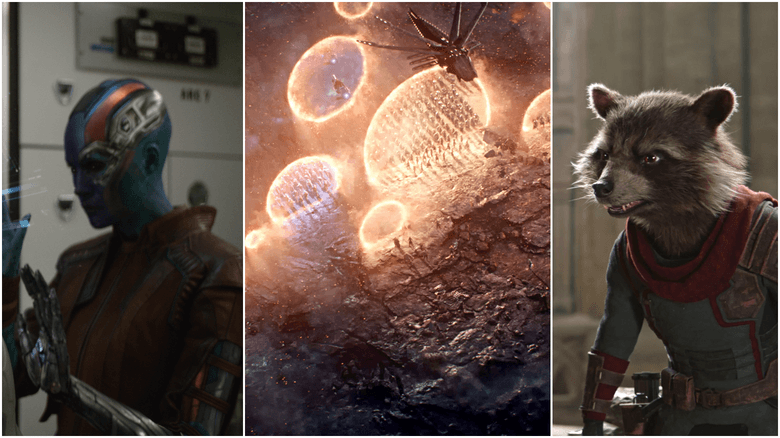 The epic conclusion to the Infinity Saga that became a critically acclaimed worldwide
phenomenon, this dramatic showdown pits the Avengers against Thanos. After devastating
events wiped out half the world's population and fractured their ranks, the remaining heroes
struggle to move forward. But they must come together to restore order and harmony in the
universe and bring their loved ones back.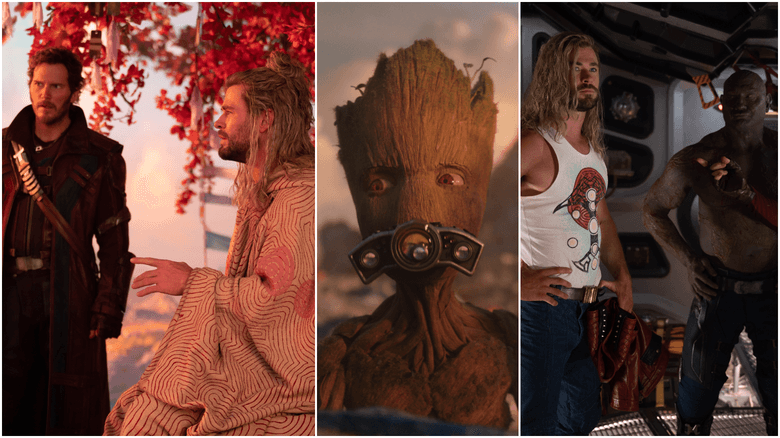 Yes, the Asgardians of the Galaxy are still going strong, much to the displeasure of Star-Lord. After one last battle together (where Thor steals most of the limelight), in order to avoid having just to screaming goats onboard, Thor and the rest of the Guardians part ways.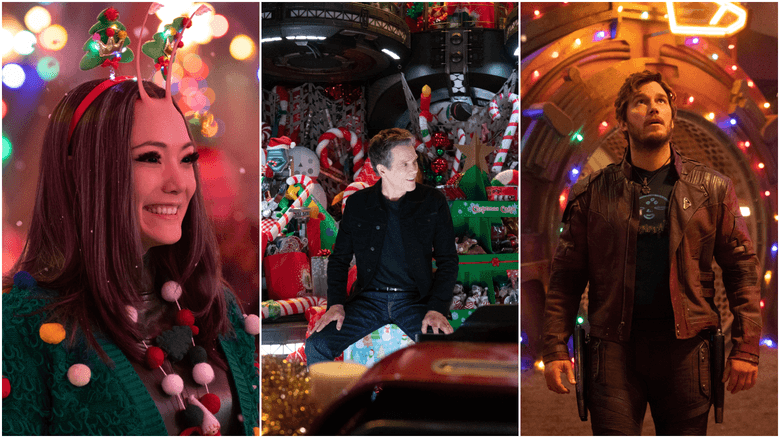 On a mission to make Christmas unforgettable for Quill, the Guardians head to Earth in search of the perfect present.
Short on time? Dive into Marvel Studios' LEGENDS for a quick recap of what the Guardians have been up to since the very beginning.
Save the galaxy (again, for the third time!) Guardians of the Galaxy Vol. 3 is in theaters on May 5, 2023. Get your tickets today!
The Hype Box
Can't-miss news and updates from across the Marvel Universe!