Podcasts
Published April 13, 2018
Big X-Men News on This Week in Marvel
Watch a clip of the mutant reveal in this very special episode!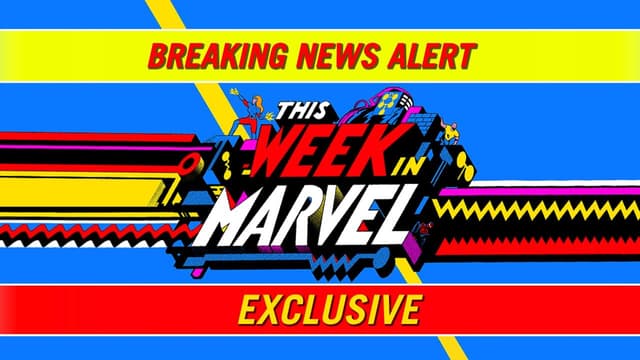 The latest installment of This Week in Marvel has no shortage of huge announcements!
Watch the clip above for some exciting X-Men news, then listen to the full episode below to get the scoop on a big update to the podcast, as well as the usual news on the latest comics, TV, movies, games, events, and everything else Marvel!
That's right—on July 4, the Reavers are back, and they have a new weapon that only Havok knows about. It's going to take a ragtag group of X-Men to save a world that hates and fears them! But after his villainous turn, can any of the X-Men really trust him? Can he blame them? Havok! Beast! Dazzler! Warpath! Colossus! It's an all-new, all-different kind of ASTONISHING X-MEN story from the minds of writer Matthew Rosenberg and artist Greg Land!
Subscribe to This Week in Marvel on Apple Podcasts or download the episode from Marvel.com/podcasts!
With new episodes every Friday, This Week in Marvel delivers all the latest Marvel discussion and news about comics, TV, movies, games, toys, and beyond! Tweet your questions and comments about the show to @AgentM, @jamiefrevele, or @Marvel with the hashtag #ThisWeekinMarvel!
The Hype Box
Can't-miss news and updates from across the Marvel Universe!