TV Shows
Published August 23, 2019
D23 Expo 2019: New Marvel Studios Shows on Disney+ Announced
Ms. Marvel, Moon Knight and She-Hulk streaming exclusively on Disney+ plus more details about WandaVision, Loki and What If...?
Today at the D23 Expo, fans of all ages gathered in Hall D23 to get a glimpse of what was to come when Disney+, the new streaming service from The Walt Disney Company, launches on November 12. Marvel Fans got an extra special treat when Kevin Feige took to the stage to not only give fans a glimpse of upcoming shows such already announced but also to surprise fans with announcements of new shows planned to stream on Disney+.
Fans who are awaiting news about Marvel Studios' 'The Falcon and The Winter Soldier' were pleased as the titular characters themselves, Anthony Mackie and Sebastian Stan appeared on stage to talk with Direct Kari Skogland, head writer Malcom Spellman and Kevin Feige about the upcoming streaming series. They were surprised by the appearance of Emily VanCamp who revealed she'll be reprising her role as Sharon Carter. The surprises didn't stop as fans met Wyatt Russell who will be playing John Walker, a character that most comic book fans will recognize. Marvel Studios' 'The Falcon and The Winter Soldier' will launch on Disney+ in 2020.
One of the most anticipated shows from Marvel Studios on Disney+ is Marvel Studios' 'WandaVision' and the stars of the show, Elizabeth Olsen and Paul Bettany were on hand. Fans learned about the show, which features the characters Wanda Maximoff and Vision as two super-powered beings living their ideal suburban lives who begin to suspect that everything is not as it seems. Fans were surprised as familiar faces in Kat Dennings, as seen in Marvel Studios' 'Thor', and Randall Park, as seen in Marvel Studios' 'Ant-Man and the Wasp, joined the stage to share that they would be reprising their MCU roles in the show alongside a new character, played by Kathryn Hahn. Director Matt Shakman and head writer Jac Schaeffer joined everyone on stage to explain that the streaming series will blend the Marvel CInematic Universe with the style of classic sitcoms. Marvel Studios' 'WandaVision' premieres on Disney+ in 2021.
Next up, fans were treated to a taste of Marvel Studios' 'Loki' as the director of the series,  Kate Herron and head writer, Michael Waldron, joined Feige on stage. 'Loki' promises to bring back the popular villain Loki as portrayed by Tom Hiddleston in his further adventures that take place after the events of Marvel Studios' 'Avengers: Endgame." Marvel Studios' 'Loki" debuts on Disney+ in 2021.
Fans around the world have been wondering what to expect from Marvel Studios' 'What If...?' and the answer was a familiar face in that of Hayley Atwell, who portrayed Agent Carter on the big and little screen. Atwell revealed that she will be the voice of Peggy Carter in Marvel Studios first animated series as it focuses on different heroes from the Marvel Cinematic Universe and poses the question, "What If...?" and lets fans see what could have happened if events in the films turned out differently. Fans also met series director Bryan Andrews and head writer Ashley Bradley to the crowd.  Marvel Studios' 'What If…?' premieres on Disney+ in 2021.
To wrap up the Marvel Studios portion of the Disney+ presentation, Kevin Feige unveiled three new upcoming streaming series that no one was expecting. First up was a comics fan favorite character...Ms. Marvel!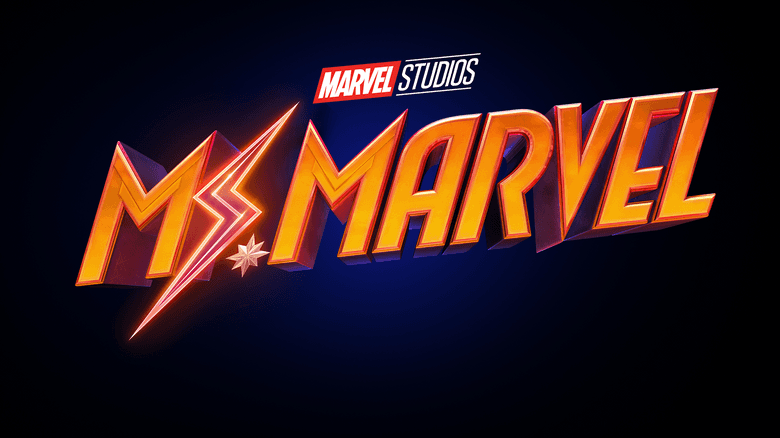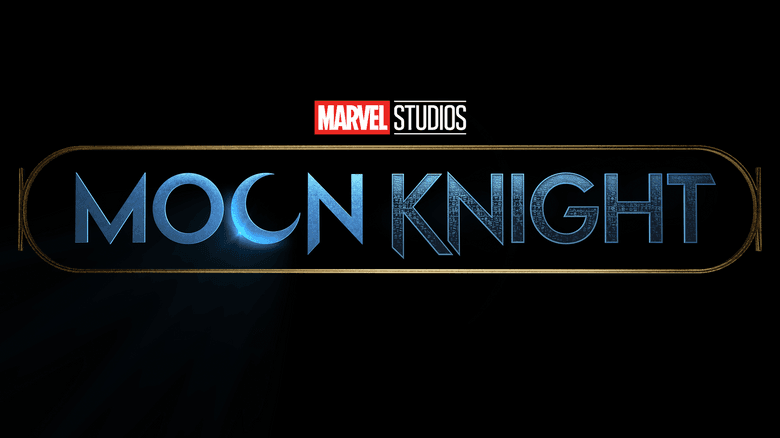 For years in the pages of Marvel Comics, struggling with multiple personalities and amoral inclinations, Marc Spector fights on against all odds as the cloaked avenger Moon Knight! We'll see what adventures come on Marvel Studios' 'Moon Knight"!
And the last surprise for fans was the announcement of a third show streaming on Disney+... She-Hulk!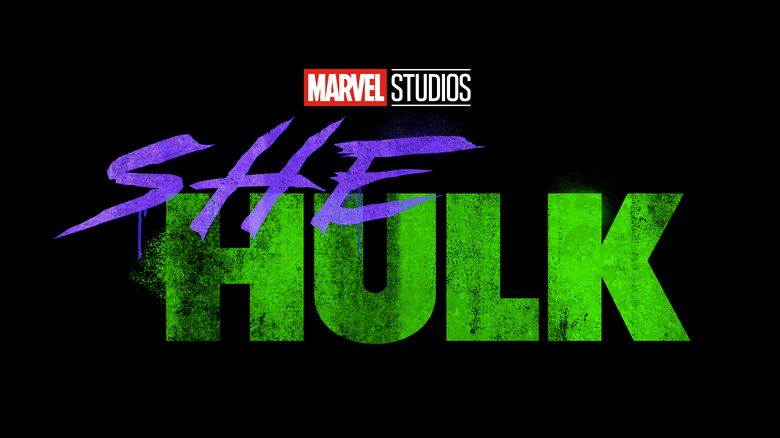 The Hype Box
Can't-miss news and updates from across the Marvel Universe!