TV Shows
Published September 4, 2018
'Marvel's Iron Fist' Season 2 Primer: Where We Left Off
Get a refresher on recent events for Danny Rand, Colleen Wing, and the other 'Marvel's Iron Fist' characters before Season 2's September 7 debut on Netflix.
Spoilers follow for "Marvel's Iron Fist" Season 1, "Marvel's The Defenders" and "Marvel's Luke Cage" Season 2.
The second season of "Marvel's Iron Fist" premieres on Netflix this Friday, September 7, so before all the episodes drop, we figured it was time for a refresher on the world of K'un Lun's protector.
As we learned in Season 1, Danny Rand is the son of wealthy entrepreneurs Wendell and Heather Rand. When his family's plane crashed in the Himalayas, sole-survivor Danny was taken in by the monks of K'un Lun. Learning martial arts over the next fifteen years, Danny soon became K'un Lun's greatest warrior, earning him the mantle and powers of the Immortal Iron Fist.
In the first season, Danny returned to New York to learn the truth about his parents' death. The end of Season 1 found Danny defeating his parents' killer, and former family friend, Harold Meachum.
As we head into "Marvel's Iron Fist" Season 2, here's where we left off with each of the returning characters, including Danny and Colleen Wing's appearances in both "Marvel's The Defenders" and Season 2 of "Marvel's Luke Cage," and Misty Knight, who will be appearing in "Marvel's Iron Fist" this season.
DANNY RAND (Finn Jones)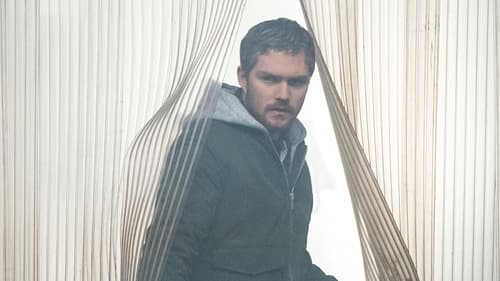 "Marvel's Iron Fist" Season 1 ended with Danny and Colleen discovering K'un Lun seemingly destroyed, sending the duo around the globe to try and find answers in "Marvel's The Defenders." This quest eventually lead them back to New York, where they joined forces with Matt Murdock/Daredevil, Jessica Jones, and Luke Cage, among other allies, to ultimately defeat the Hand at Midland Circle. After Matt Murdock's sacrifice, Danny took on the responsibility and mantle of Manhattan's protector. When he teamed up with Luke Cage during a guest appearance in "Marvel's Luke Cage" Season 2, he seemed to be comfortable in his new role. But can that comfort last?
COLLEEN WING (Jessica Henwick)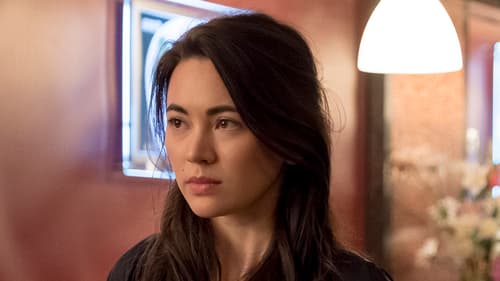 Colleen Wing was the owner of a martial arts dojo, who befriended Danny and joined him on his adventures. Colleen felt lost at the end of "Marvel's Iron Fist" Season 1. She believed the Hand, who she had trained with, was a force for good in the world when it was just another sect looking for power. After meeting and falling in love with Danny, Colleen was able to find a new purpose in taking down the Hand, eventually getting retribution against her former master, Bakuto. She has also found a new friend in Detective Misty Knight, helping Misty work through the trauma of losing her arm.
DAVOS (Sacha Dhawan)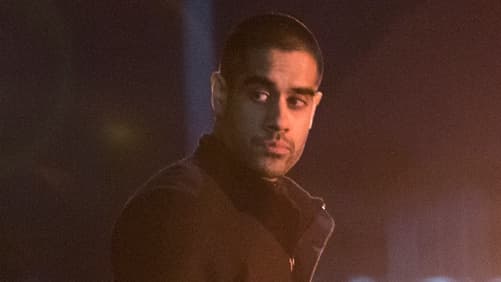 A fellow student in K'un Lun, alongside Danny, Davos lost out to Danny for the mantle of the Iron Fist. Davos let his jealousy and feelings of betrayal finally get the best of him, denouncing Danny as the Iron Fist for abandoning his post in K'un Lun. After leaving Danny and Colleen to fight the Hand on their own, Davos eventually met up with Joy Meachum, working to convince her that the only way they could both move forward was with the death of Danny Rand. 
WARD MEACHUM (Tom Pelphrey)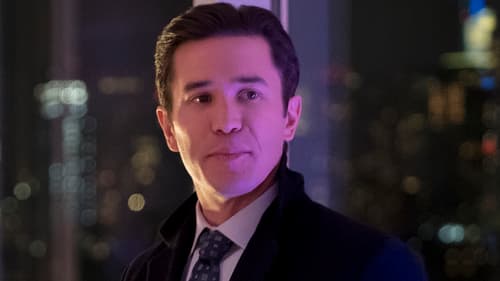 Ward Meachum was both Danny's friend and rival from when they were children. Arrogant and battling a drug addiction, Ward was initially contemptuous towards Danny when he returned. But after putting an end to the terror that was his father, Harold, Ward found himself at a crossroads. Now heading Rand Enterprises on his own, he's back on good terms with Danny, and looking towards a more redemptive future.
JOY MEACHUM (Jessica Stroup)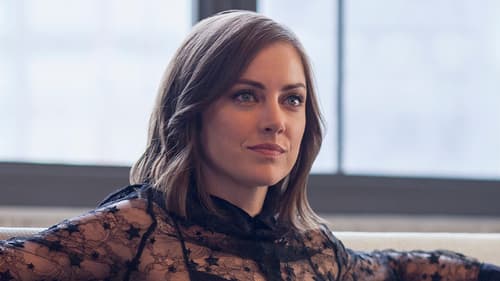 Ward's sister, Joy was Danny's best friend when they were younger and initially more welcoming to Danny when he returned to their lives. But even as Ward attempted to eventually get his life back on track, the secrets he kept from Joy left her feeling betrayed, and in the wake of both discovering her father was still alive, and then losing him again, Joy left New York. She eventually met up with Davos, who attempted to convince her that Danny Rand was the cause of all her problems and that they must kill him.
MISTY KNIGHT (Simone Missick)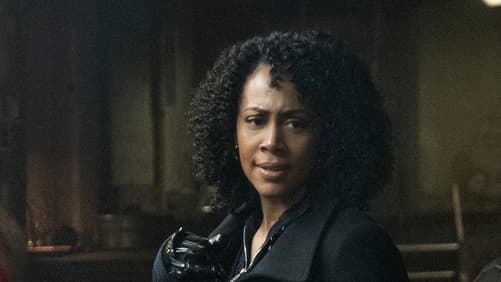 Appearing in "Marvel's Iron Fist" for the first time in Season 2, NYPD detective Misty Knight is no stranger to fans of "Marvel's Luke Cage" and "Marvel's The Defenders." After losing her arm facing the Hand in the battle at Midland Circle, Misty found herself trying to come to terms with her new life. Colleen eventually helped Misty regain her focus and confidence as one of the NYPD's best detectives, while Danny gifted her with a new, cybernetic arm. After assisting Luke Cage in taking down Bushmaster and Mariah Stokes, she was left pondering what the future held.
To learn what's next for Danny Rand and his friends and foes – and to meet new characters like Mary (Alice Eve) – check out "Marvel's Iron Fist" Season 2, when it debuts on Netflix on Friday, September 7!
The Hype Box
Can't-miss news and updates from across the Marvel Universe!