TV Shows
Published March 26, 2019
Olivia Holt Reflects on the Hero She Wants Dagger to Be on 'Marvel's Cloak & Dagger'
Season 2 premieres on Thursday, April 4!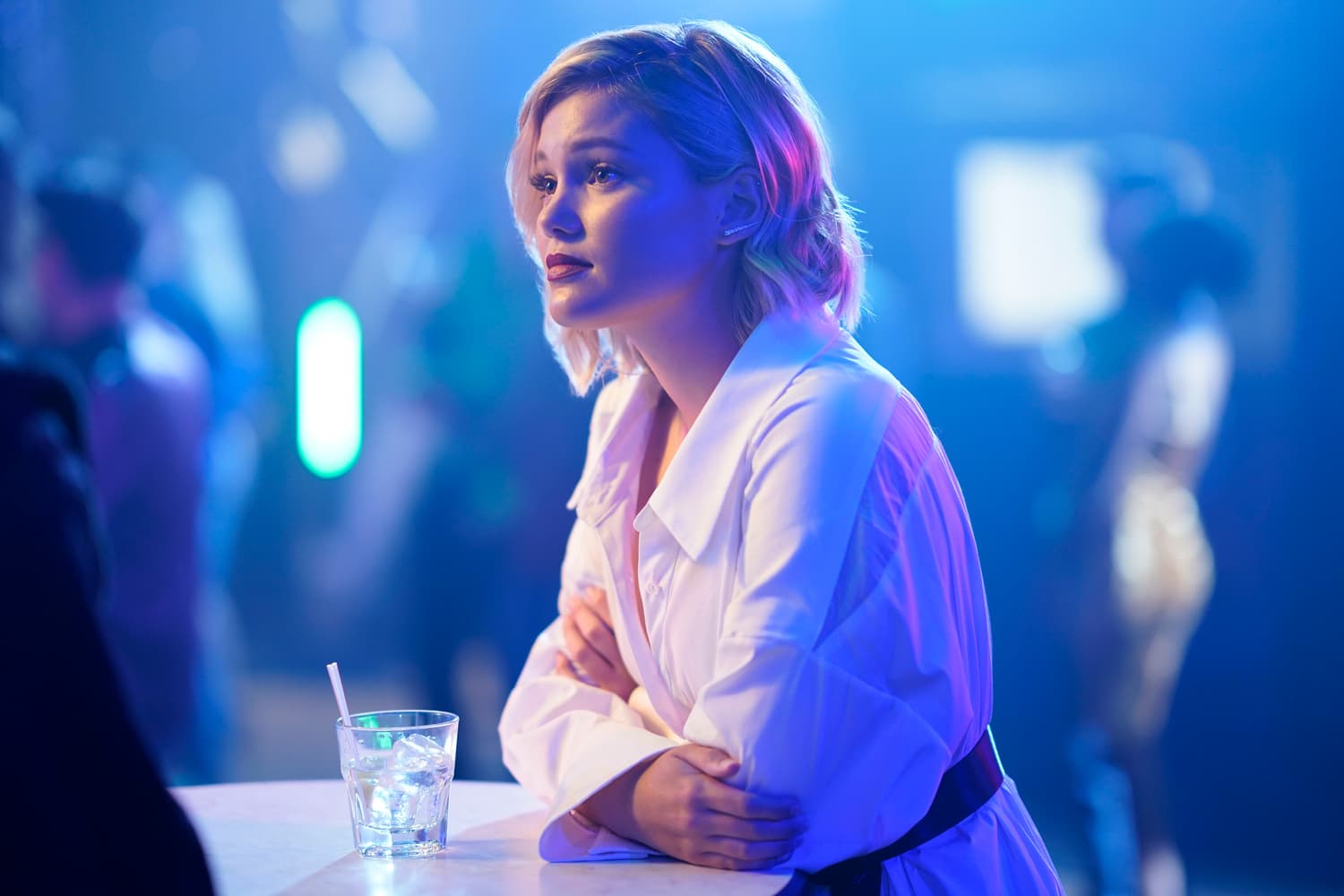 Olivia Holt's Tandy Bowen (Dagger) has changed drastically from when we first met her in the pilot for "Marvel's Cloak & Dagger."
We're now a little over a week out from the Season 2 premiere of the Freeform original series, and Marvel.com had the opportunity to talk to Holt on where Tandy is at the start of new season as well as the hero she wants Dagger to be.
Approximately eight months has passed since the events of the Season 1 finale where are young heroes saved New Orleans from another catastrophe. Season 2 turns the heat as Tyrone and Tandy try to find their place as more active heroes in this world. As they learn and grow emotionally, so will their skills.
"At the end of Season 1, we left with Tandy moving back in with her mom," elaborated Holt. "Ty moved into the church where Tandy was living, and we're all watching the both of them sort of switch places in a way."
"She's trying to gain as much hope and perspective as possible," Holt continued. "She's trying to understand what went down with her father and mother. She's trying to have empathy for her as well as Ty, who has been put in a pretty tricky situation where he can't leave the church, can't go anywhere or see anybody."
Tandy has grown up and learned a lot about herself, her life, and what she's truly capable of, and she's willing to put in the work for what's most important to her, as well as open to the fact that there are other lessons for her and hurdles she must overcome this season. "As far as her relationships with her mom and with Ty, those are the two relationships she wants to mend and she's putting in the effort," said Holt.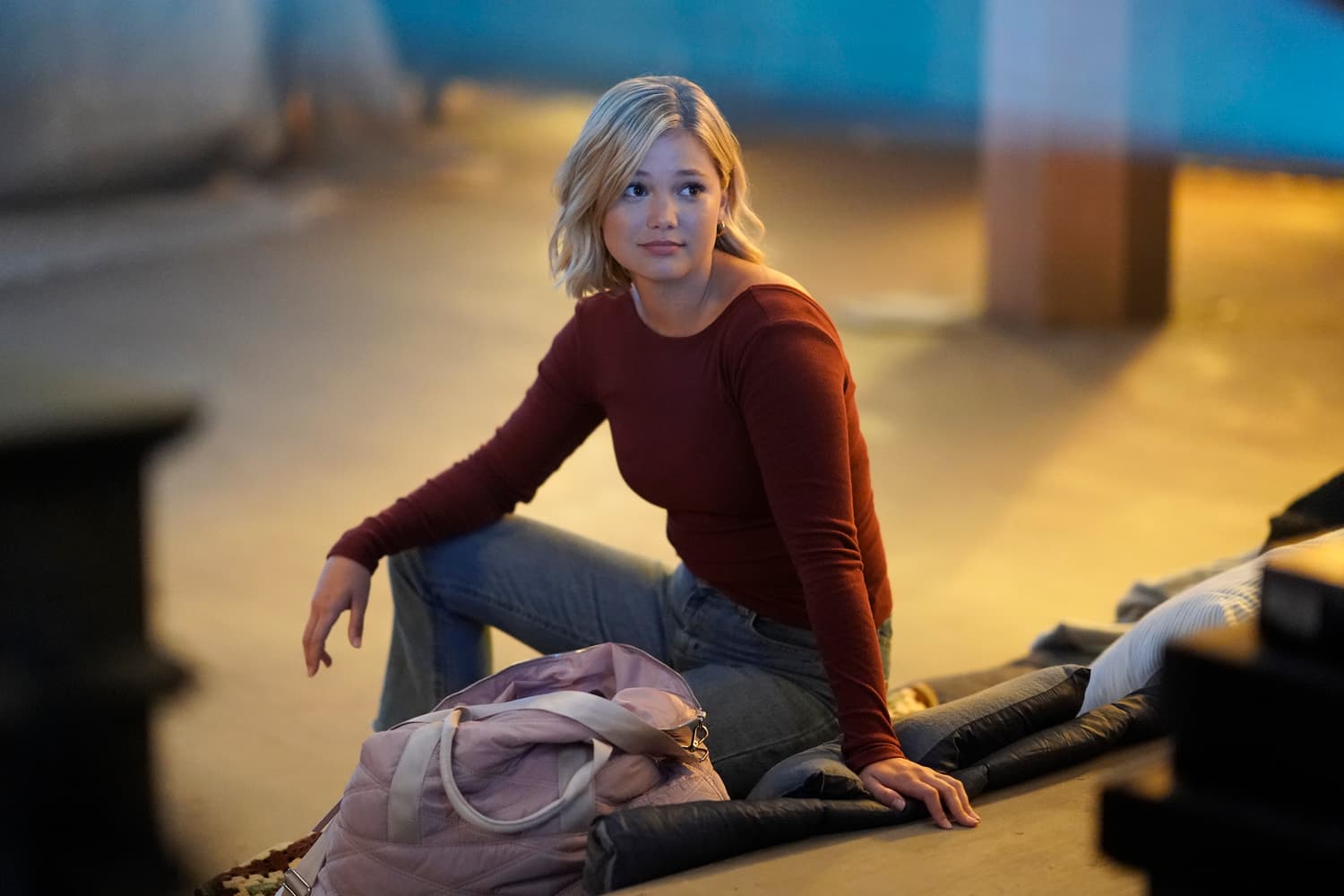 One thing's for certain for Holt; the Divine Pairing hero saving wasn't a one time deal. According to Holt, "[Cloak and Dagger] are not going to stop. No matter what, they are going to keep searching and looking for those that could be helped and saved. They want to use their powers for good."
She has big goals on the type of hero she wants Tandy/Dagger to be. "Tandy has so many layers and dimensions," stated Holt. "She's ambitious. She's resilient, sometimes cynical. She's not just one note and that's what makes Tandy so interesting and unique. At the end of the day, she wants to be somebody who can help in any way that she can, especially this season focusing on heavy topics like human trafficking. Tandy will fight the fight, and will fight it until she can't anymore. But even then, she's going to stop it."
Catch the premiere of "Marvel's Cloak & Dagger" Season 2 on Thursday, April 4 at 8|7c!
Haven't caught up on "Marvel's Cloak & Dagger? Stream the entire first season on Hulu, On Demand or Freeform.com.
Stay tuned to Marvel.com for the latest on "Marvel's Cloak & Dagger" and Marvel Television! Be sure to follow @CloakandDaggeron Twitter and like the official "Marvel's Cloak & Dagger" Facebook page!
The Hype Box
Can't-miss news and updates from across the Marvel Universe!