TV Shows
Published December 26, 2019
Fan Reactions to 'Marvel's Runaways' Season 3
All 10 episodes from Season 3 are now streaming exclusively on Hulu!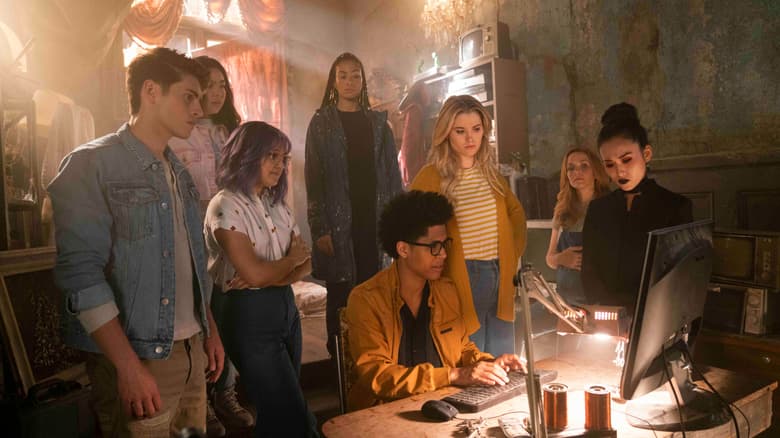 Have you finished Season 3 of Marvel's Runaways yet? All 10 action-packed episodes of the final season ar enow streaming on Hulu and if you've reached the very end, now's the perfect time to talk about them! Spoilers ahead for anyone who's not caught up yet. 
Season 3 saw the Runaways — Alex, Nico, Karolina, Chase, Gert, and Molly — start off once again in opposition of their parents (aka Pride), but later join forces with them to bring down Morgan le Fay and stop the darkness once and for all. They were also assisted this season by Tandy and Tyronne — Cloak and Dagger! — and in the end, actually traveled into the future, and then back into the past, to try and stop upcoming events. It was, to put it simply, a lot. 
If you need a spot to talk about all your Runaways feelings, you've come to the right place. Here are just some fo the best fan reactions about Season 3 that we rounded up from Twitter! 
Morgan was an unexpected, and powerful, villain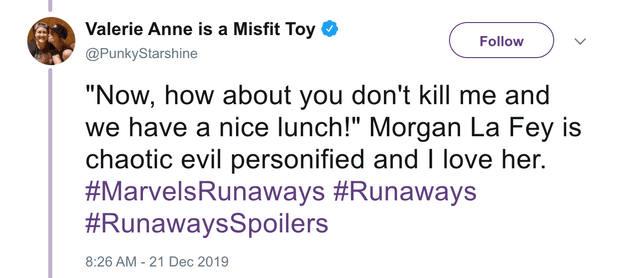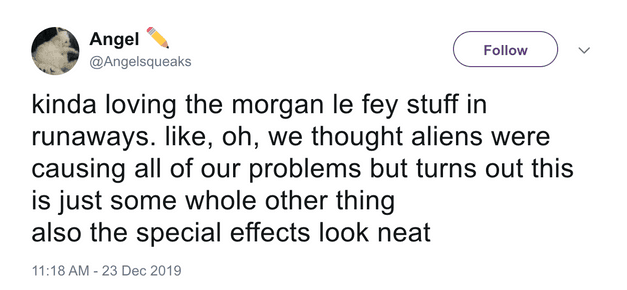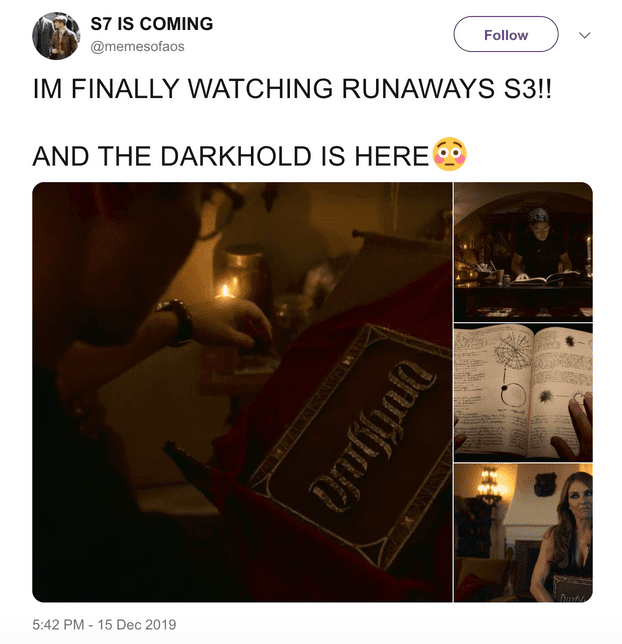 The Denoru feelings were real this season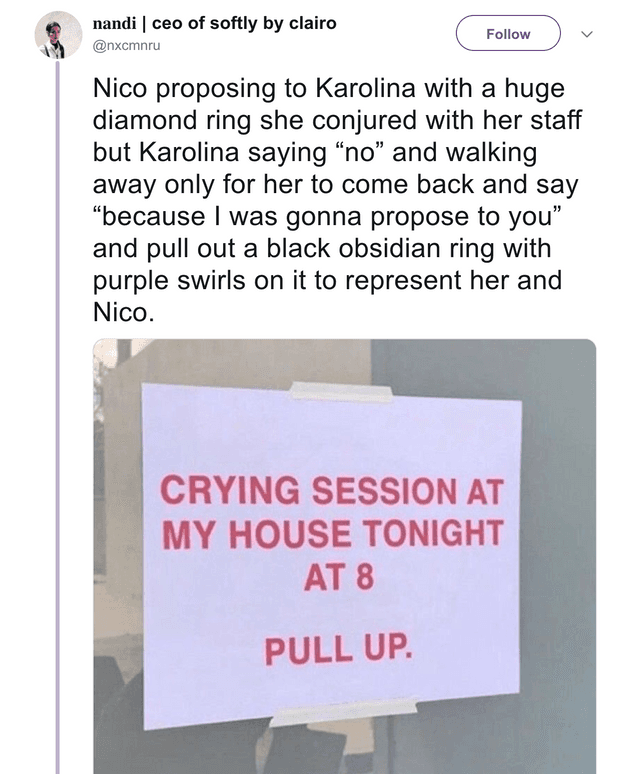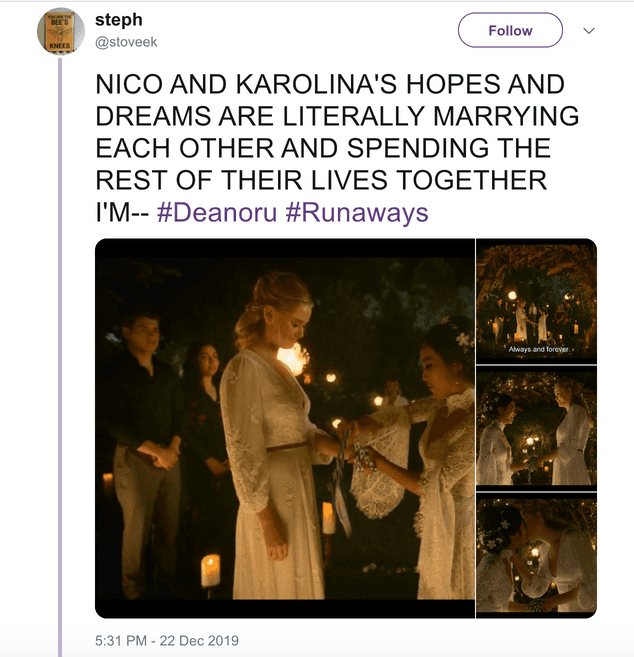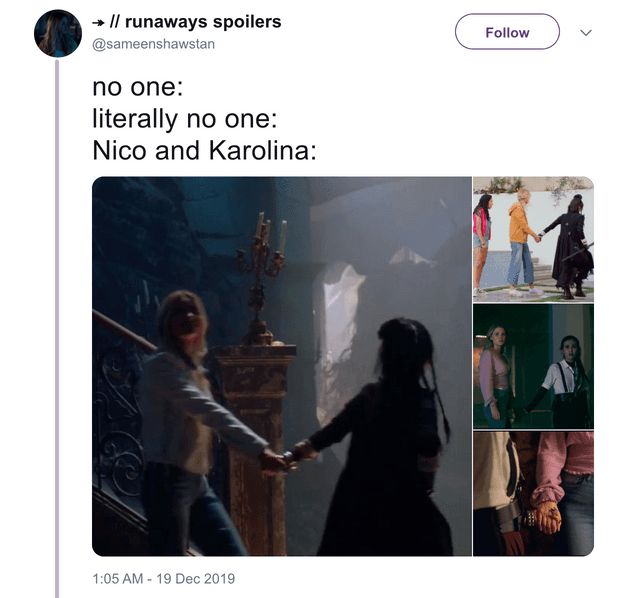 And so was the dynamic between Gert and Chase — and Molly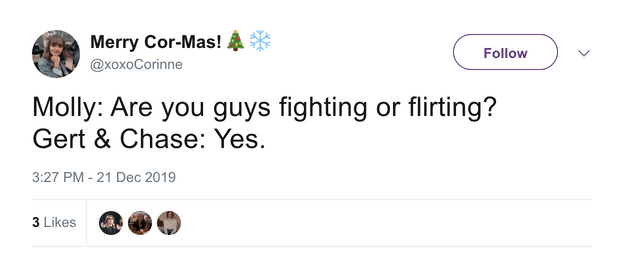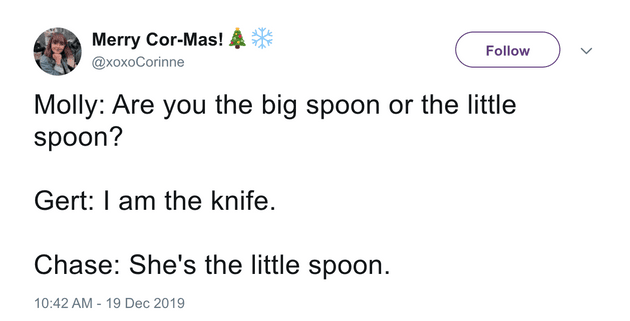 Tandy and Ty's stop in LA was something to remember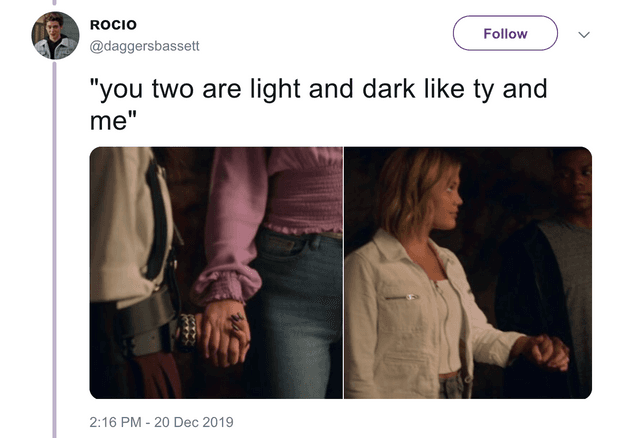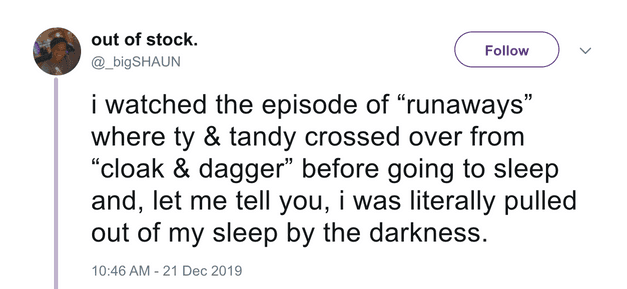 Is it time to rewatch Season 3 again?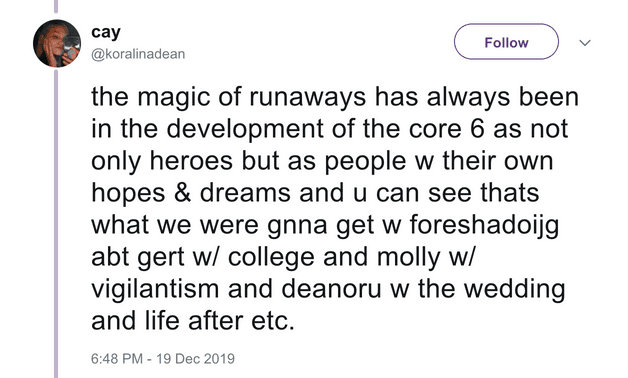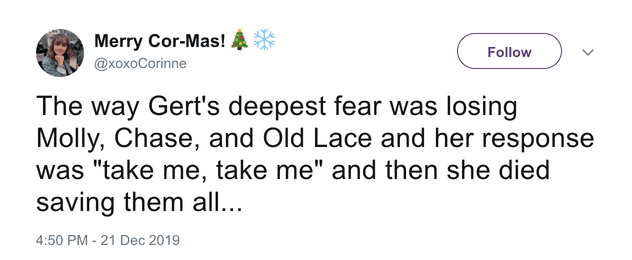 All 10 episodes of Marvel's Runaways Season 3 is exclusively available to stream on Hulu now!
Be sure to follow @MarvelsRunaways on Twitter and like the official Marvel's Runaways Facebook page!
The Hype Box
Can't-miss news and updates from across the Marvel Universe!