TV Shows
Published December 5, 2018
'The Gifted' - Percy Hynes White on Andy's Commitment to the Inner Circle
In the wake of the fall finale's big events, 'The Gifted' star discusses Andy's state of mind.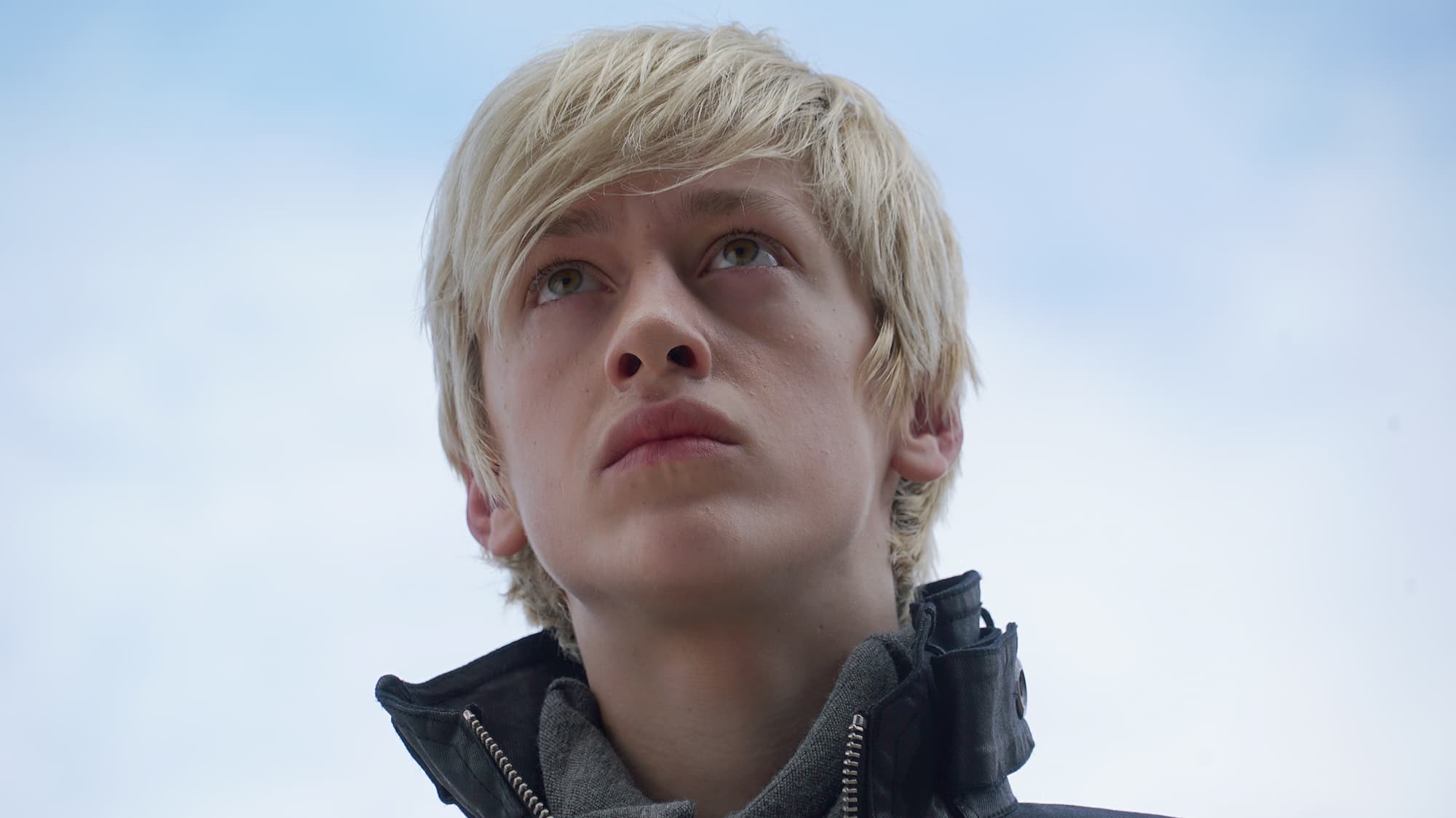 Note: Spoilers follow for the most recent episode of "The Gifted," "gaMe changer," which debuted December 4th on FOX. 
"The Gifted" fall finale had some huge events occur, as the Inner Circle was able to deactivate all of the mutant control collars the government was using - setting loose mutants across the country who had been put in confinement and potentially escalating the mutant/human conflict in a massive way. 
It was Andy (Percy Hynes White) and Polaris (Emma Dumont) who actually took down the system operating the collars, and when Marvel.com caught up with White about this week's episode, he said that as far as getting to dive into these events as an actor, "I thought that was really fun, definitely. The idea of freeing everyone and starting a whole uprising by this one little move is a really cool concept. It's a pretty exciting thing to be participating in." 
This was a big week for Andy, though one marked with tragedy, as he inadvertently killed Rebecca/Twist (Anjelica Bette Fellini), after he freed her from captivity, when she tried to kill Reeva (Grace Byers) and the rest of the Inner Circle. Andy is still processing Rebecca's death, and White noted, "It's hard for him to take it in so he definitely gets a little emotionally void for a while, because it's a big blow." Reeva in the meantime has said she feels that Andy is now more tied to the Inner Circle than ever thanks to what occurred, and White remarked,"I think that is definitely the effect that it had, which I don't think Andy really realizes is a bad thing."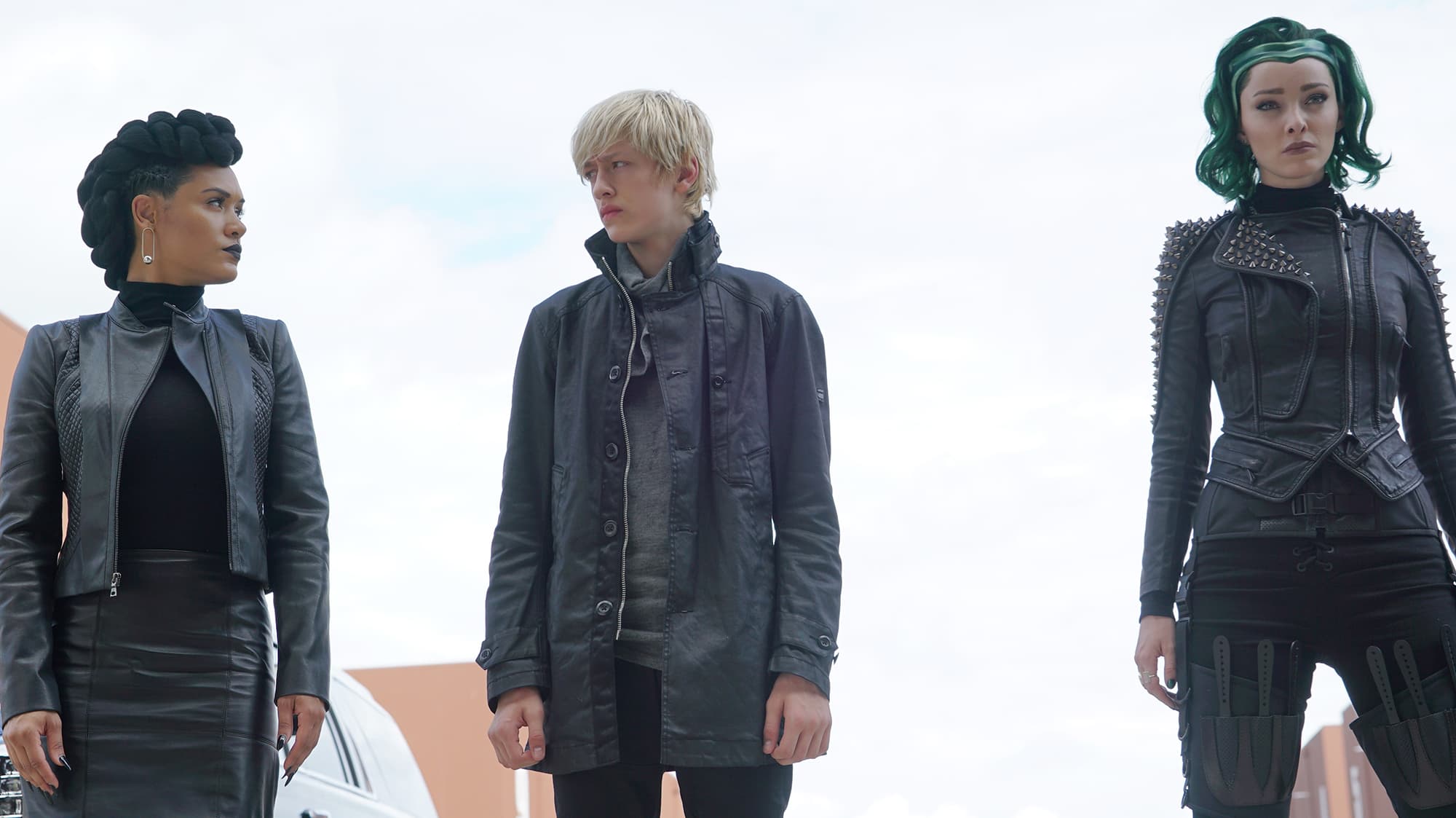 As far as Andy's perception of the Inner Circle's leader, White said, "He's definitely intimidated by Reeva and he knows that she's the boss but he does see some faults in her way of leading." Earlier in the fall finale, we saw Andy tell Polaris he had his doubts about joining the Inner Circle and White said those concerns are still there, though "he does try to stick to the side he's on and stick to his beliefs and definitely pushes it away to an extent. But he does start to question what he's doing." White added, "Rebecca has affected that. He's having an emotional struggle when it comes to what side he's on." 
Season 2 has been hugely different for Andy, given his move to the Inner Circle, and White has embraced it, explaining, "I enjoy the character development. It makes it more interesting and it's also realistic. People do change and people make these crazy, drastic decisions that they then have to roll with and let become a part of them." And while he missed working alongside the rest of the Strucker family, he also noted, "It's cool to have some aspect of my character not rely on other characters. It's nice having my own interesting storyline in that sense and to be working alone like that." 
The Inner Circle is rather female-dominated, with Andy oftentimes the only male in a various scenes with the group. Said White, "It's cool working with those actresses. But our characters -- I mean, those girls could totally beat me in a battle if they tried! They're way more powerful! [Laughs] But it's cool. I think my character definitely looks up to them."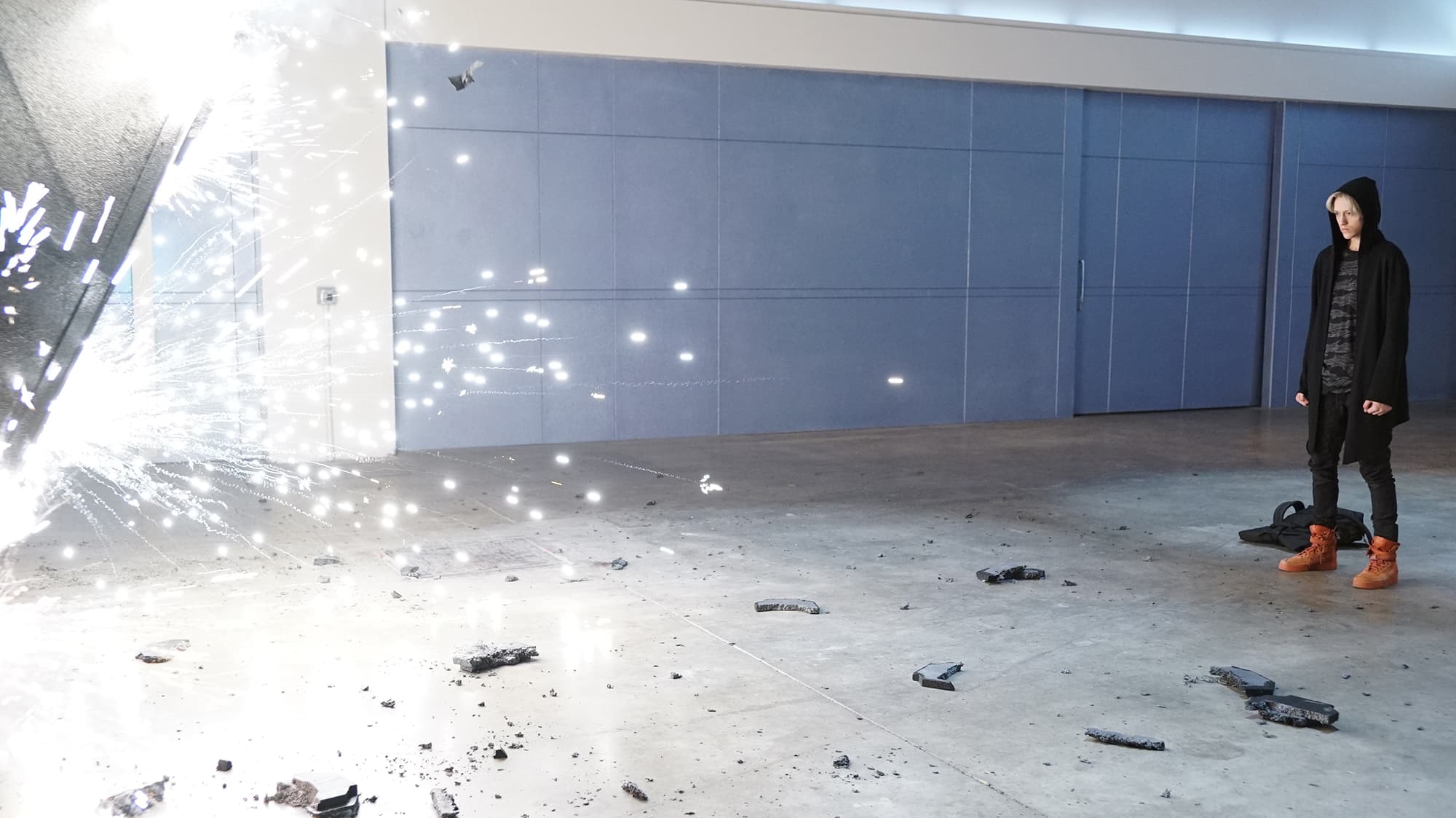 The bond between Andy and his sister Lauren (Natalie Alyn Lind) was a very strong one before he left, and White remarked, "He really misses his sister and misses that connection." As far as the combined power when they use their Fenris abilities together, "Of course he's curious about the potential because when you have this destructive force that's just ready to go, it's natural to be curious about what it could do and the extent of which he could use it. I think he wants more than anything for Lauren to be on his side rather than to switch back to Lauren's sid, but he is very stubborn."
Earlier in the season, Andy and Lauren faced off with their powers, and when it came to battling his onscreen sister, White said, "That was one of the most fun scenes I got to film this year… Yeah, that was definitely my favorite scene to film." 
The Hype Box
Can't-miss news and updates from across the Marvel Universe!