TV Shows
Published February 25, 2019
The Purifiers are on the Attack in 'The Gifted' Season Finale
Check out a preview from the Season 2 finale, airing Tuesday, February 26th at 9:00pm ET/PT on FOX!
The Season 2 finale of "The Gifted" airs Tuesday night on FOX, and while the Mutant Underground has mourning to do, after suffering some big losses, they need to first try to stop the Inner Circle's plan once and for all!
In "oMens," Reeva prepares to carry out her plan for the Inner Circle, but not everyone is on the same page. Reed struggles to manage his powers and the family realizes that without enough of the serum, it's only a matter of time before he completely loses control. Frustrated and egged on by Benedict Ryan, Jace and the Purifiers are on the attack, but for Jace, things aren't as black and white as they once were."
You can check out a preview from the season finale above!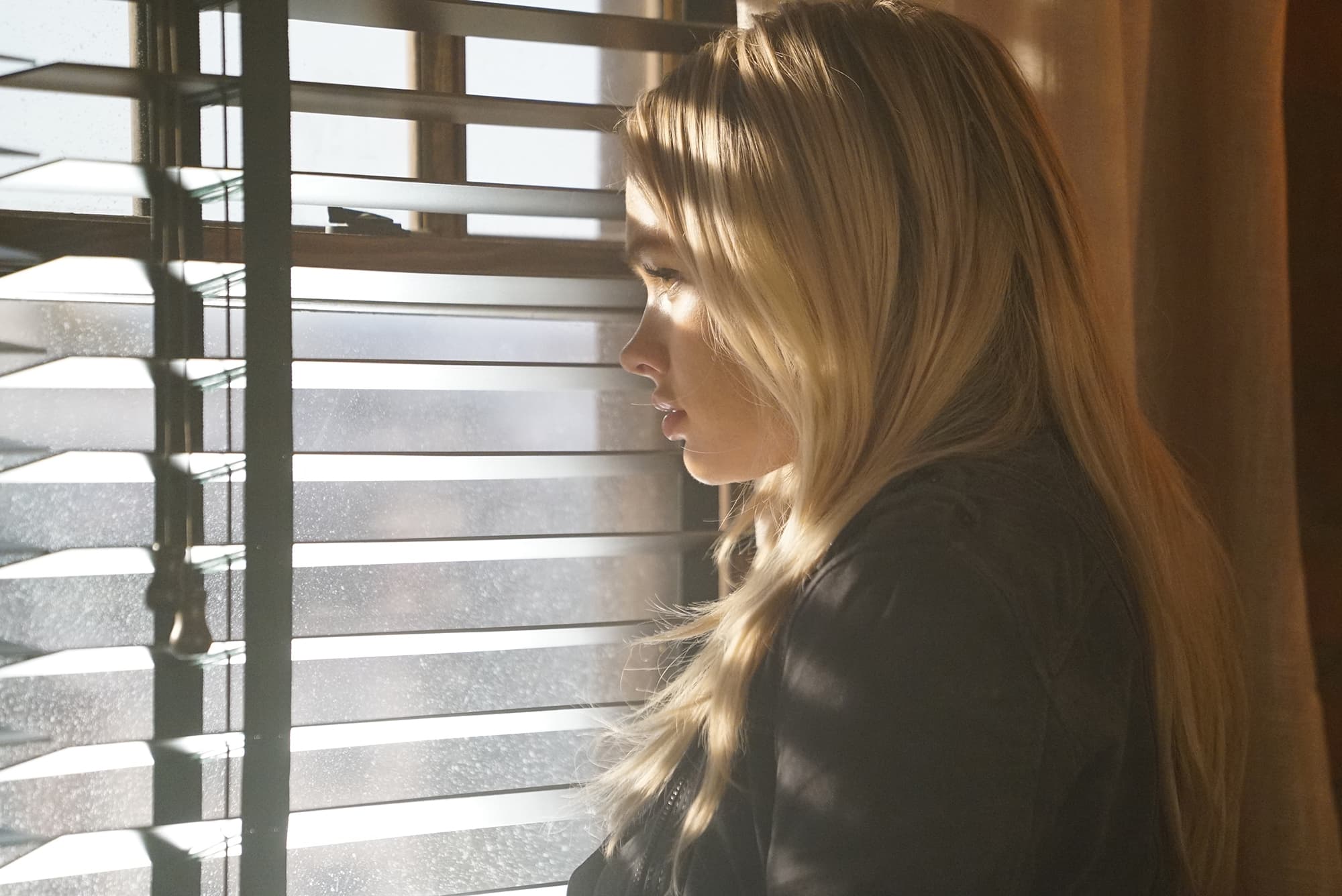 "The Gifted" – "oMens" airs Tuesday, February 26that 9:00pm ET/PT on FOX.
Make sure to follow @TheGiftedonFOX on Twitter and like "The Gifted" on Facebook. You can also see more about the show at Marvel.com's section for "The Gifted" Season 2.
The Hype Box
Can't-miss news and updates from across the Marvel Universe!