TV Shows
Published May 13, 2019
What We Know of Sarge and His Mysterious Crew on 'Marvel's Agents of S.H.I.E.L.D.' So Far
A new episode airs Friday, May 17 at 8p/7c on ABC!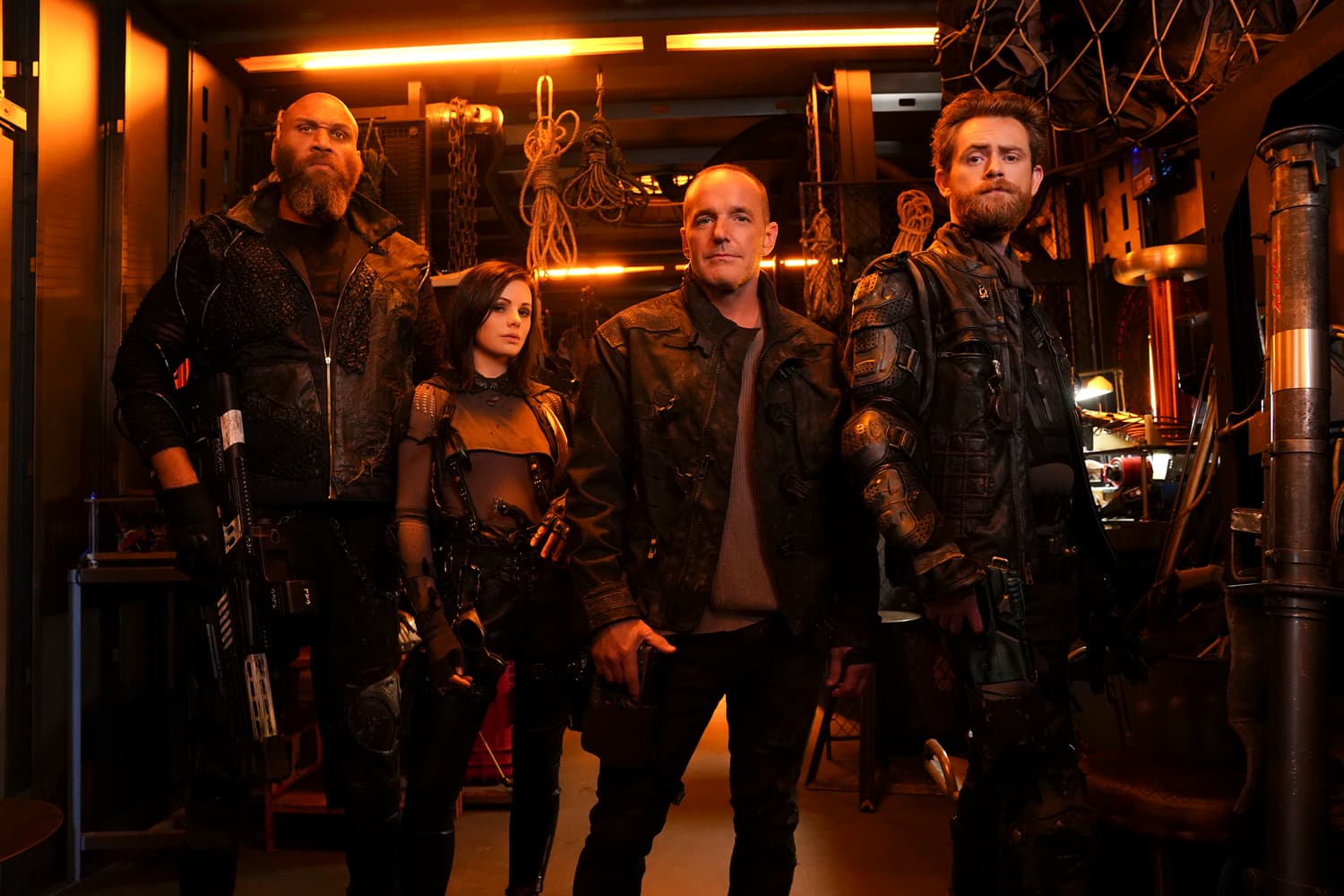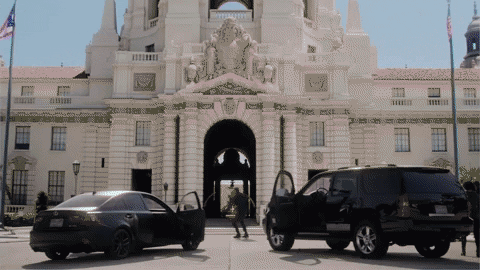 While Daisy is leading her team in search of FItz's cryo-pod in deep space, director Mack and his S.H.I.E.L.D. team on Earth are investigating a mysterious crop of dimensional portals keep popping up. With S.H.I.E.L.D.'s brain power in space, Mack recruits Natural Sciences professor Dr. Marcus Benson to help them understand these otherworldly anomalies.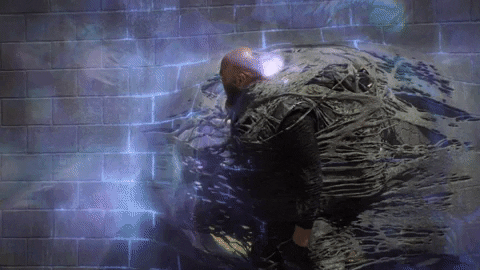 All of the incidents have been occurring on Ley Lines, according to Agent Fox, and it turns out they're being cause by a person.
With the arrival of Sarge, Snowflake, Pax, and Jaco, here's what we know of Sarge and his crew so far: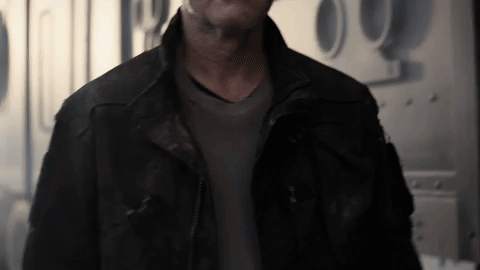 1. Sarge (played by Clark Gregg) has the face of the late Phil Coulson. 
2. However, Sarge (and his team) have never heard of S.H.I.E.L.D., and their arrival should be considered hostile as they have no issues executing S.H.I.E.L.D. agents.
3. Snowflake (played by Brooke Williams) is an unhinged wildcard of the mysterious team working with Sarge.
4. Jaco (played by Winston James Francis) is an intimidating wall of strength, and the muscle of the bunch.
5. Pax (played by Matt O'Leary), squirrelly and a little on edge, is the newest member of the group.
6. The team brought an armored 18-wheeler with them through the portal.
7. The team is on the hunt for something on Earth; we'll learn their intentions for the planet and to why Sarge has the face of Coulson as the season unfolds.
Watch the "Marvel's Agents of S.H.I.E.L.D." Season 6 on Fridays at 8|7c on ABC! Stream new episodes the next day on Hulu, On Demand or ABC.com.
For more information on "Marvel's Agents of S.H.I.E.L.D.," visit ABC.com, follow @AgentsofSHIELD on Twitter, and like "Marvel's Agents Of S.H.I.E.L.D."on Facebook for all the latest news and updates
The Hype Box
Can't-miss news and updates from across the Marvel Universe!