TV Shows
Published April 24, 2020
'X-Men: The Animated Series' Watch-Along: How to Join
Come watch the first episode of the classic series with us!
If you haven't already revisited X-Men: The Animated Series on Disney+, what are you waiting for? And if you've never watched X-Men: The Animated Series before ever, what are you waiting for??
Whether you've seen it a dozen times since the 1990s or just know the tune of the catchy theme song, there's never a bad time to start watching X-Men: The Animated Series. So, now sounds like a great time to do just that! Join us as we watch the first episode of the series, "Night of the Sentinels (Part 1)" on Disney+ on Friday, April 24 at 8 p.m. EST!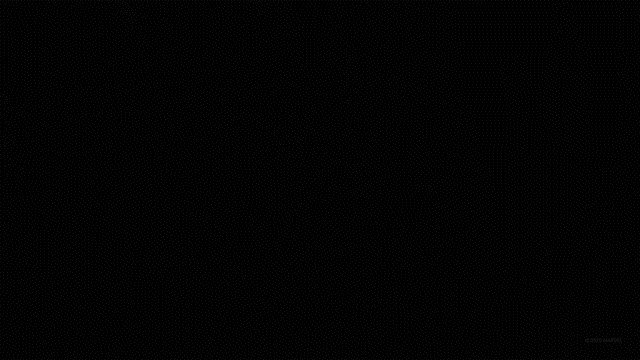 To join, simply start watching the episode at 8 p.m., and be sure to tune in as we watch along with you! On Twitter, use the hashtag #XMenAnimatedSeries alongside co-hosts with co-hosts @XMenTAS & @tinihoward, and over on Instagram, we'll be doing an Instagram Live with @agentm & @MarvelsMODOK's Jordan Blum.
In this episode, Jubilee is attached by robots called Sentinels at a local mall but she is saved by Storm and Rogue, and taken to the X-Mansion for her safety. The X-Men discover that the group running the Mutant Registration Program intends to track and eliminate mutants. Later, the X-Men find the SEntinel base and infiltrate the base to destroy the files on mutants. The episode ends on a cliffhanger — so try to not stream the entire series in one sitting! 
Want to stay on top of everything in the Marvel Universe? Follow Marvel on social media—Twitter, Facebook, and Instagram—and keep watching Marvel.com for more news!
The Hype Box
Can't-miss news and updates from across the Marvel Universe!