Comics
Published May 8, 2019
10 Shang-Chi Comics You Need to Read
Get to know the Master of Kung Fu as he teams up with the New Agents of Atlas!
Shang-Chi is the greatest martial artist in the Marvel Universe. In fact, he's the Master of Kung Fu.
And now he's teaming up with a group of all-action Asian and Asian-American heroes in the brand-new WAR OF THE REALMS: NEW AGENTS OF ATLAS #1! Amadeus Cho reassembles his "protectors," including Shang-Chi, Silk, and Jimmy Woo, then calls upon the might of Kamala Khan, Crescent, Io, Luna Snow, Aero, Sword Master, and Wave to help in the fight against Sindr, the Immortal Queen of Muspelheim and her legions of Fire Demons!
But before True Believers everywhere dig into this terrific tale, let's look at the hallowed history of Shang-Chi...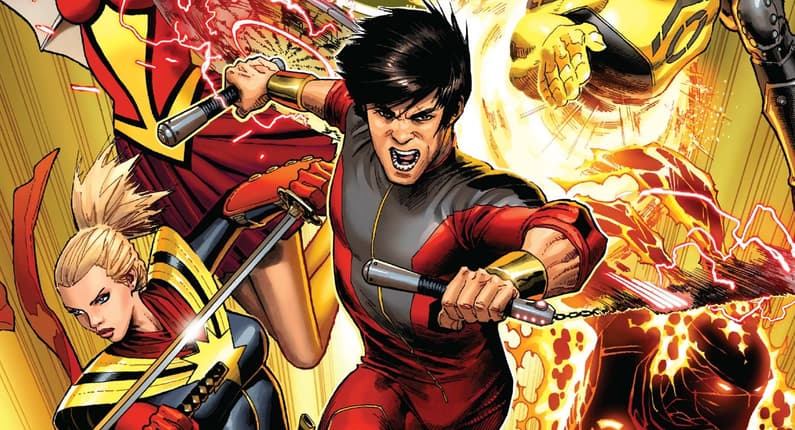 ...with a tour of his ten most captivating kung fu comics!
First Appearance
Raised from birth to be the ultimate assassin by his father Zheng Zu, Shang-Chi sets out on his first mission to kill an evil interloper! However, when he successfully slays his target, a friend of the deceased tells him the harsh truth: Shang-Chi's father is the true villain and is the head of a deadly criminal enterprise!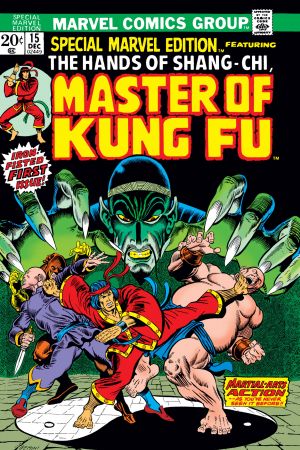 Family Reunion
The secret agent who set Shang-Chi on the path to justice returns to recruit the master martial artist in an undercover scheme. Disguised as a dockworker, Shang walks right into one of his father's strongholds!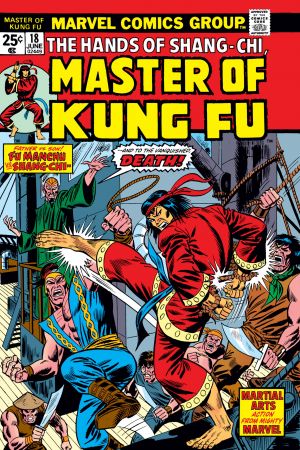 Four the Hard Way
Shang-Chi teams up with Iron Fist, White Tiger, and Jack of Hearts to form a powerhouse martial arts fighting force! The quarrelsome quartet convenes to fight the nefarious Foundation, the organization that cursed Jack of Hearts with the burden of his Zero Energy abilities.
Street Justice
The Master of Kung Fu joins the Man Without Fear and other heroes to clean up the streets of New York! Their first mission is to bring in a mass murderer to face a long-overdue trial. The only catch: the man they're after is the Punisher!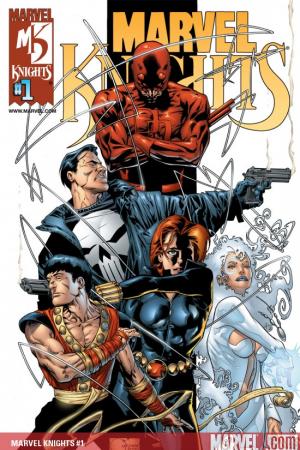 Will Work for Fu
In the midst of the Super Hero Civil War, Shang-Chi joins up with Misty Knight's revamped Heroes for Hire team to help apprehend Super Villains attempting to dodge the Registration Act. Will Shang-Chi also find love in the arms of fellow teammate Tarantula?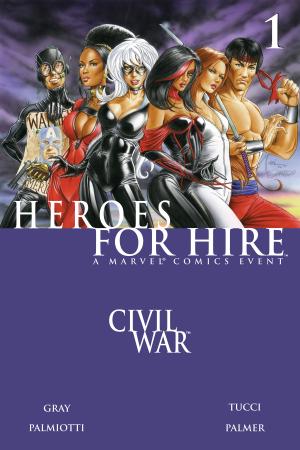 Heroes for Hire (2006) #1
published

added to marvel unlimited

rating

inker

writer

colorist

letterer

penciller

penciller (cover)
What is Marvel Unlimited?
Eight Arms to Strike You
The Spider-Virus epidemic has begun, and Manhattan is the epicenter! Shang-Chi aids the city's heroes in beating back the infected inhabitants, but when the Bride of Nine Spiders seemingly aligns herself against her former allies, it's up to Shang to take her out!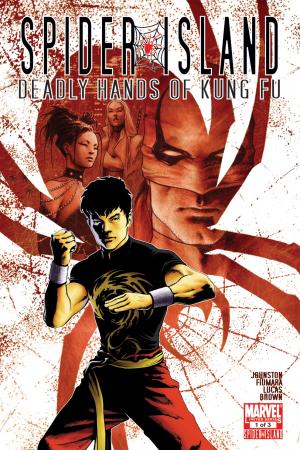 Spider-Island: Deadly Hands of Kung Fu (2011) #1
published

added to marvel unlimited

inker

editor

penciller

penciller (cover)

letterer

writer

colorist
What is Marvel Unlimited?
Wake the Dragon
Shang-Chi: Avenger! Now a newly minted member of Earth's Mightiest Heroes, Shang-Chi travels with the team to a Macanese casino that may be serving as a front for illicit A.I.M. dealings.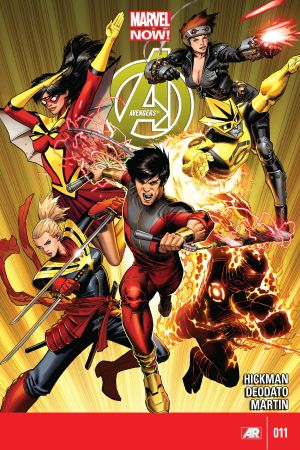 Time Runs Out
Ex Nihilo has unleashed an origin bomb on the city of Kobe! Shang-Chi engages the device on the metaphysical plane, and following a psychic battle emerges with the power of self-duplication!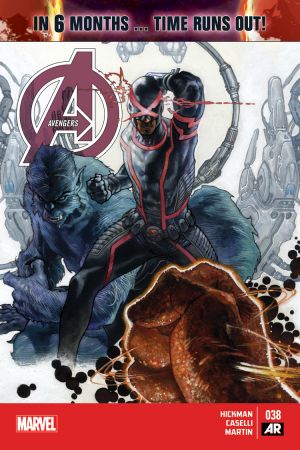 Big Apple Showdown
The Totally Awesome Hulk, Amadeus Cho, learns to be a team player when a slew of other heroes come to town for a benefit. Guest-starring Shang-Chi, Jimmy Woo, Silk, and Ms. Marvel herself, Kamala Khan!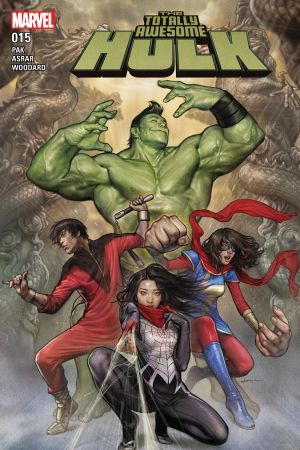 Shang-Chi's Day Off
In this spectacular one-shot, Shang proves he can wield an ice cream cone with lethal force while dissembling an underground ninja ring that's experimenting on wild animals. Read it to believe it!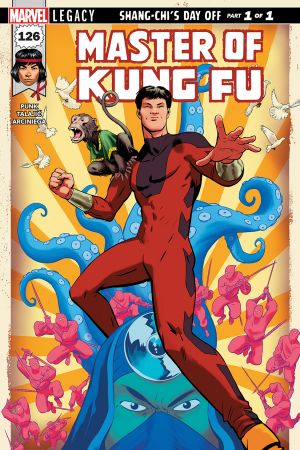 Master of Kung Fu (2017) #126
published

added to marvel unlimited

colorist (cover)

inker (cover)

penciler (cover)

inker

penciler

writer

letterer

editor

colorist
What is Marvel Unlimited?
Read all of these titles and more on Marvel Unlimited now! And this week, add WAR OF THE REALMS: NEW AGENTS OF ATLAS #1 to your Shang-Chi reading list!
The Hype Box
Can't-miss news and updates from across the Marvel Universe!