Comics
Published April 19, 2019
5 More Giant Men to Stand with Giant-Man
Hank Pym is not alone in his super stature—see more huge heroes of the Marvel Universe!
When Hank Pym became the amazing Ant-Man, he soon realized his wondrous Pym Particles could also be used to grow much, much larger than a normal human. Another Pym alter ego was born – Giant-Man! Marvel fans get to behold the big guy when GIANT-MAN #1 hits stands on Wednesday, May 15.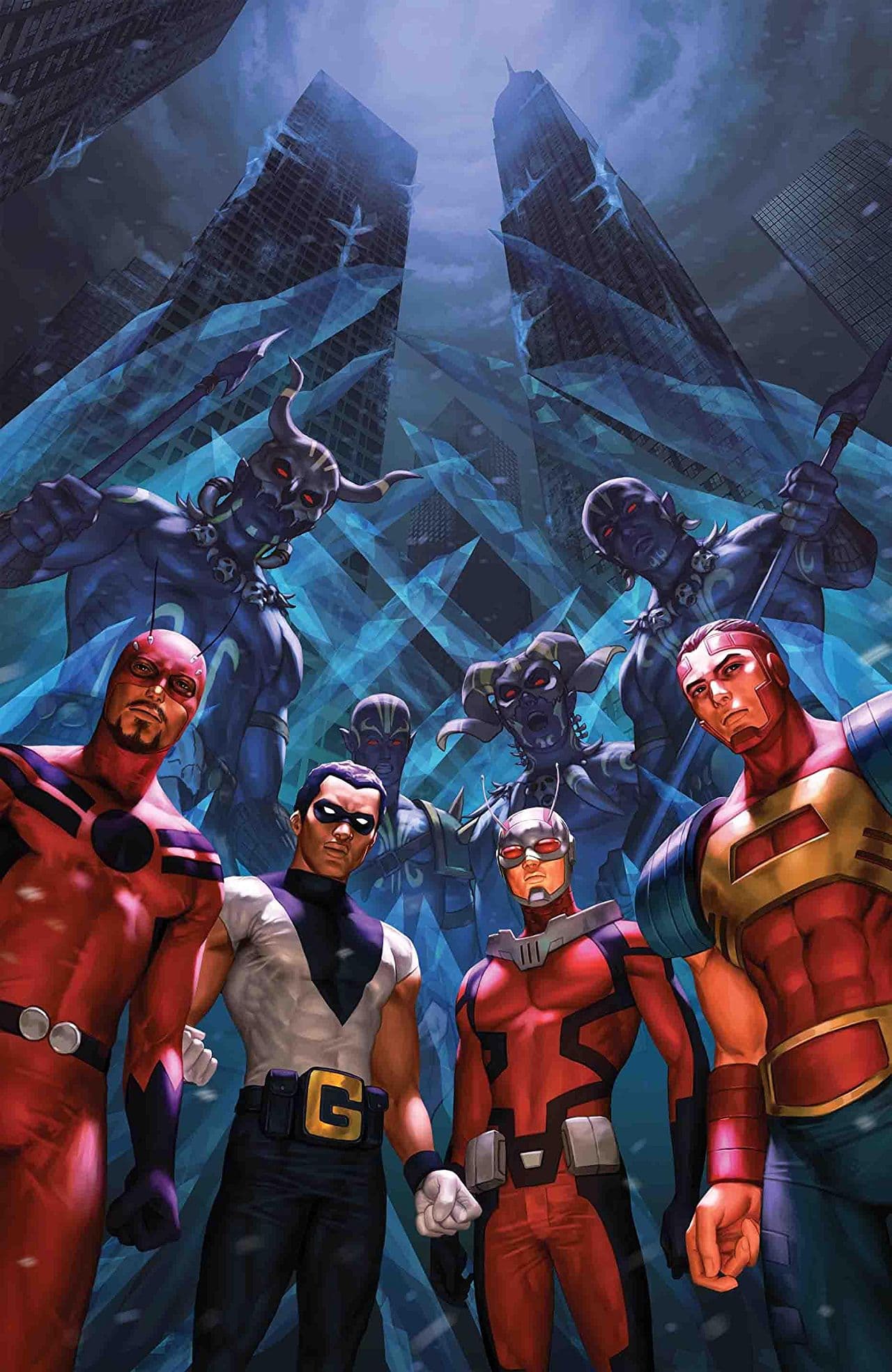 Though Pym was the first to bear the name, there have been a few other heroes to call themselves Giant-Man (or sometimes Goliath). Here they are, in chronological order.
Bill Foster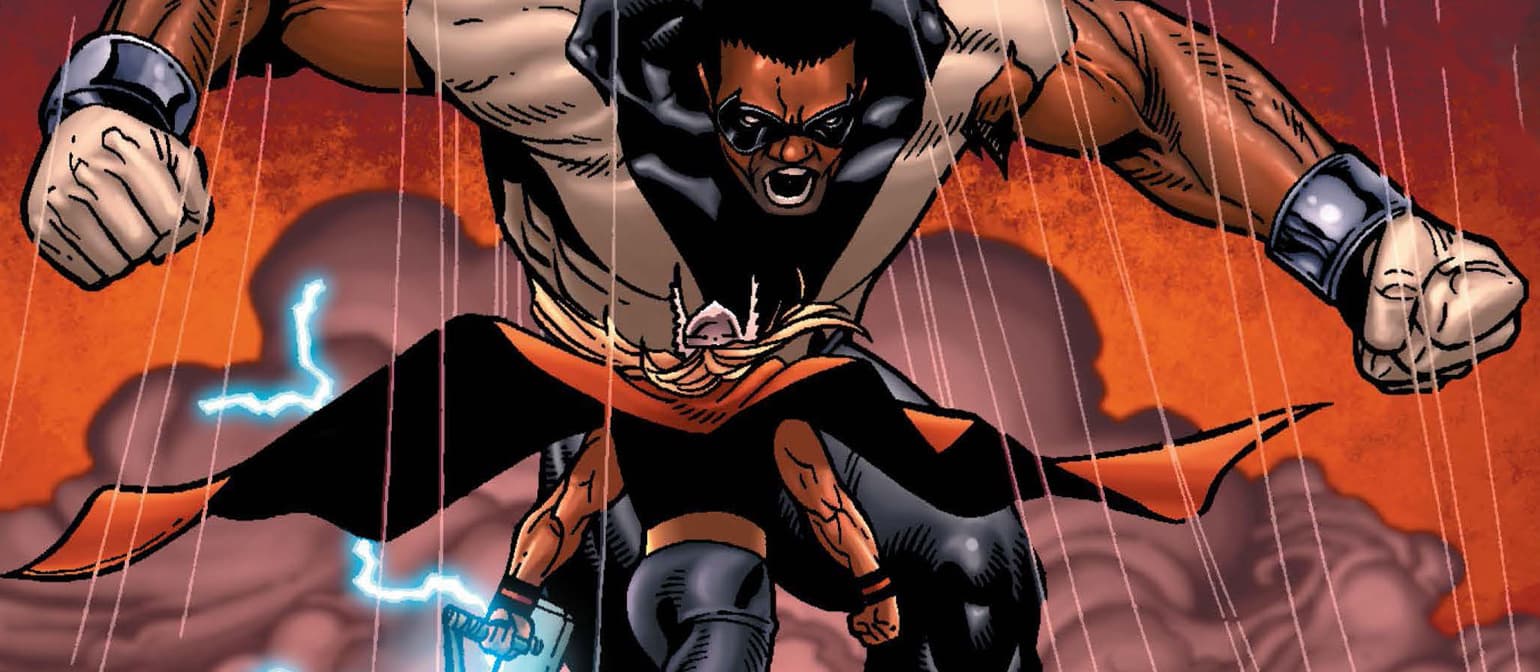 Though he originally went by Black Goliath, Hank Pym's former lab assistant swiftly took on the Giant-Man mantle during the "Project Pegasus" saga. He also fought alongside the West Coast Avengers against the High Evolutionary during the Evolutionary War. Tragically, he died at the hands of a clone of Thor during the first Civil War, but not before reclaiming his original Black Goliath name.
Raz Malhotra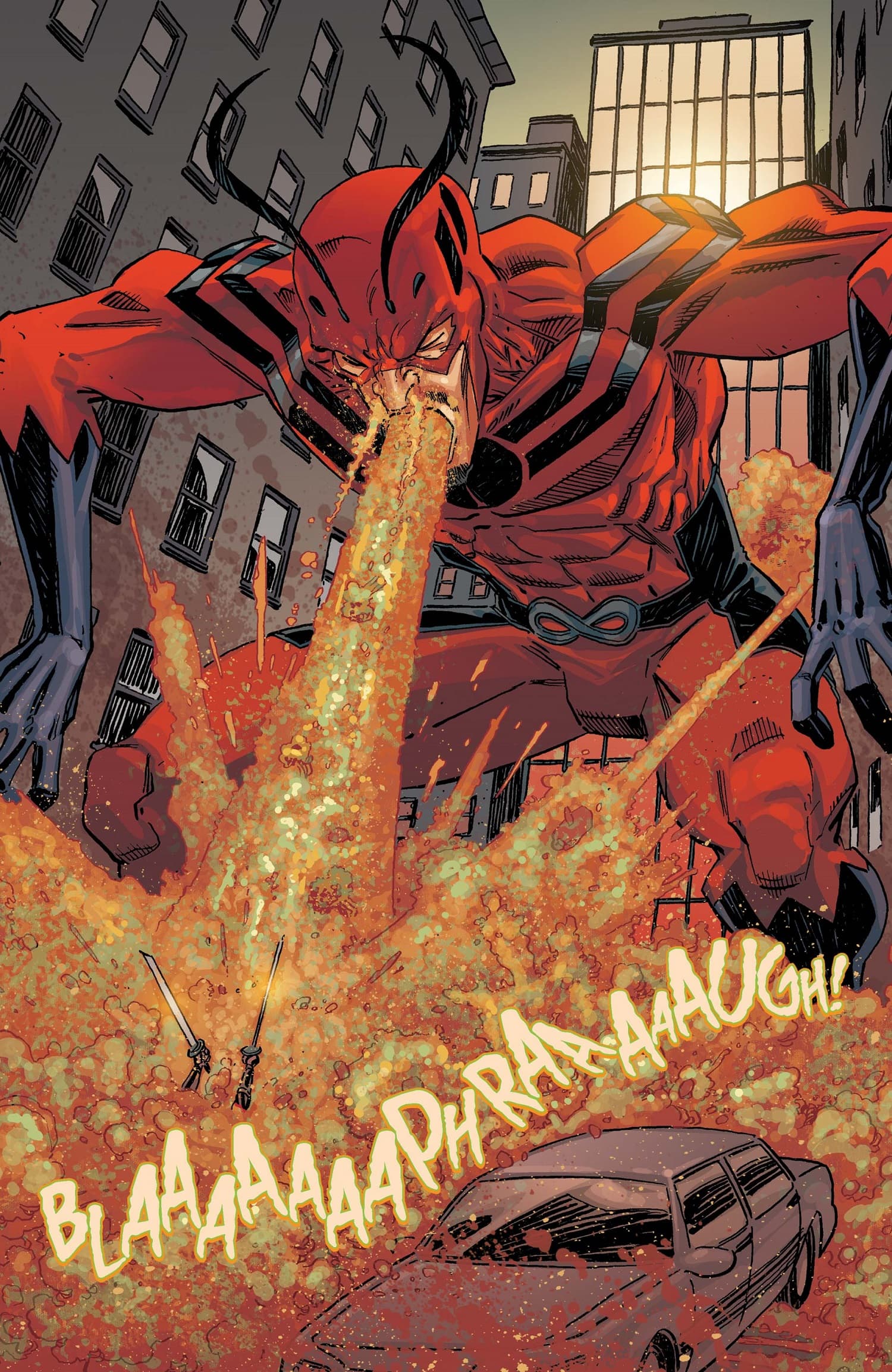 A computer scientist who specialized in artificial intelligence, Raz fell under Egghead's mind control to create mechanical A.I. duplicates of the Avengers. Raz managed to free himself and shut down the A.I.Vengers, fighting alongside Pym. Later, after Pym's apparent death, he left a Giant-Man suit for Raz, and Raz became the third hero to bear the name. He was later seen as part of the Underground during Hydra's latest attempt to take over the world.
The Giant-Men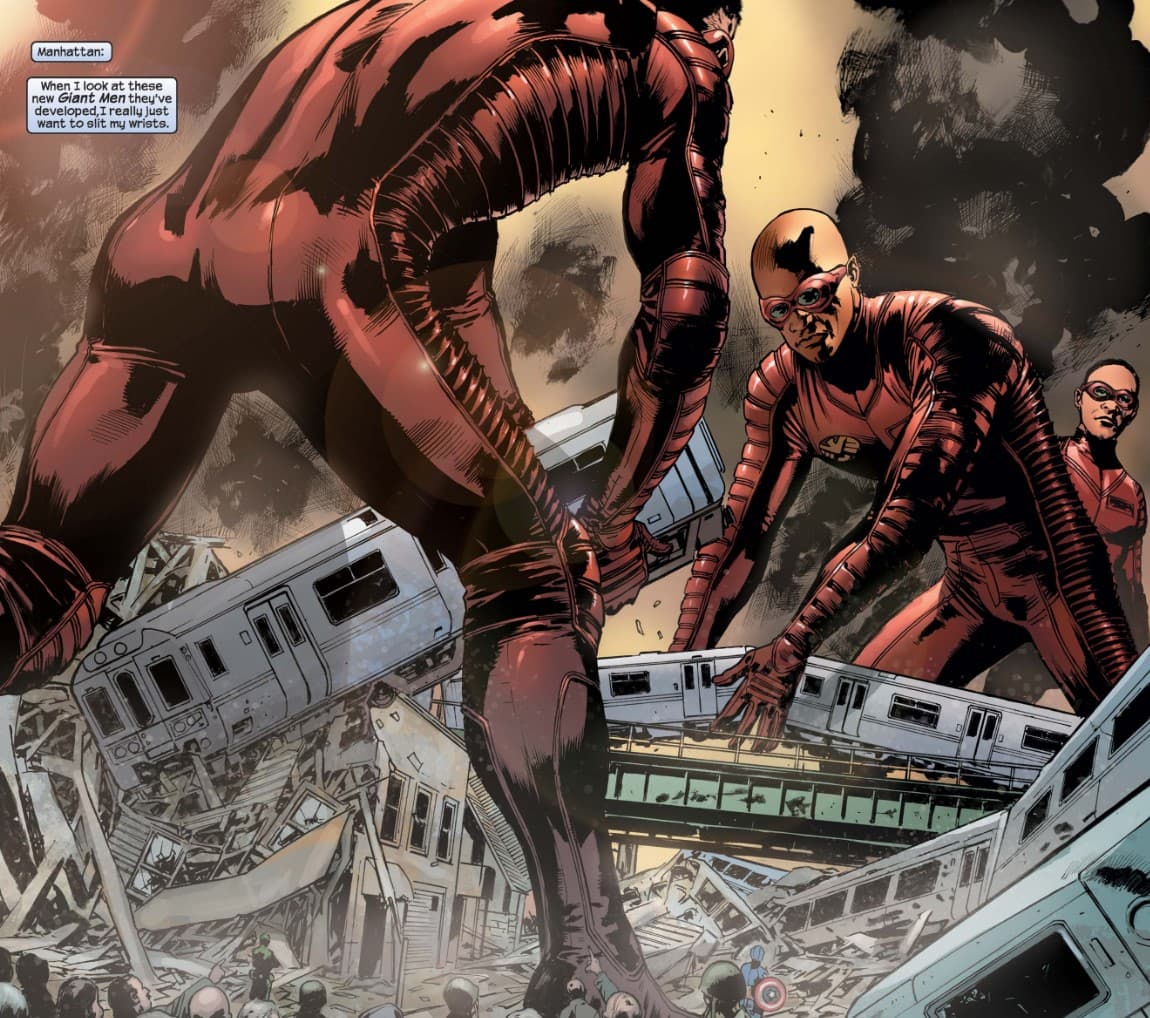 In the Ultimate universe, many people had the ability to grow to giant-size and formed a team called the Giant-Men. Among them were Scott and Cassandra Lang, and they're best known for their supreme rescue effort after Magneto sent a tidal wave crashing into Manhattan.
The Many Goliaths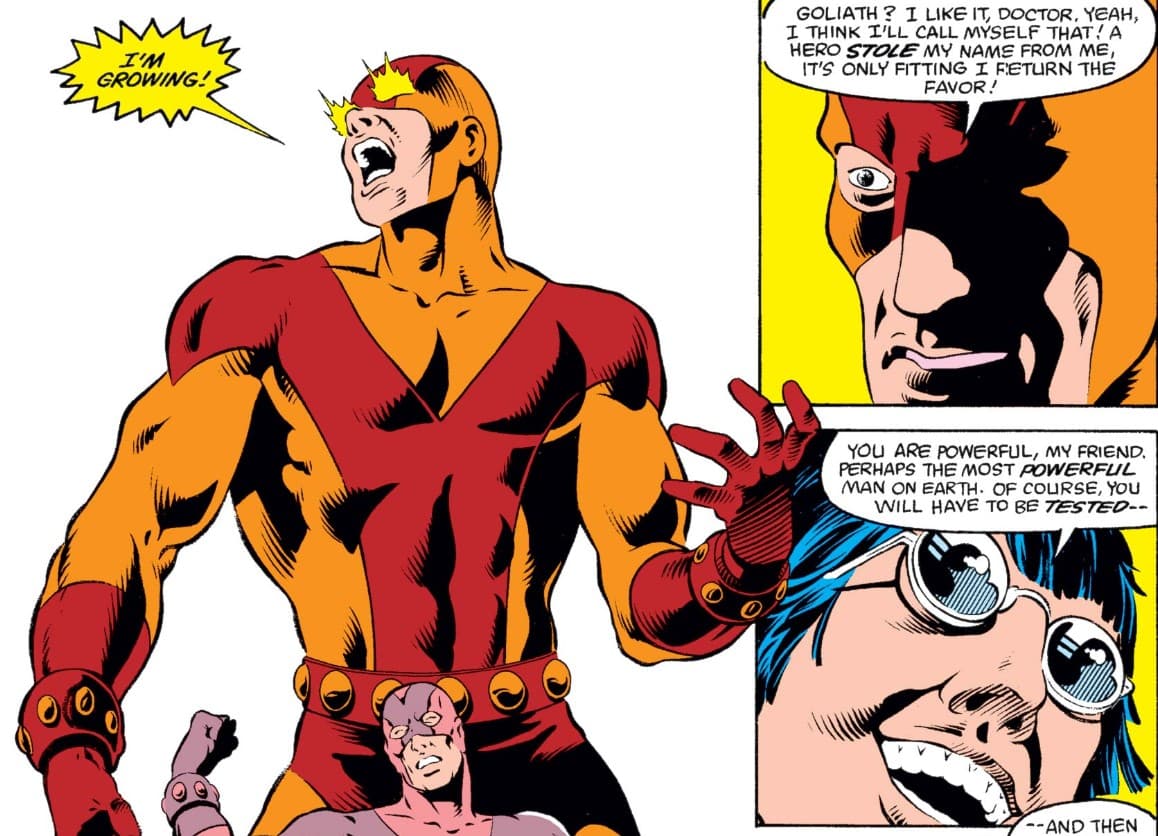 Hank Pym, never one to let another codename go to waste, sometimes called himself Goliath rather than Giant-Man. The same was true for Hawkeye during his brief stint as a giant hero and Foster after he dropped the "Black" from his name. After that, though, Erik Josten took up the Goliath name, later pretending to be a heroic Thunderbolt as Atlas. The latest to bear the Goliath name is Foster's nephew, Tom, first as a villain and later as a redeemed hero.
Honorable Mention: Cassie Lang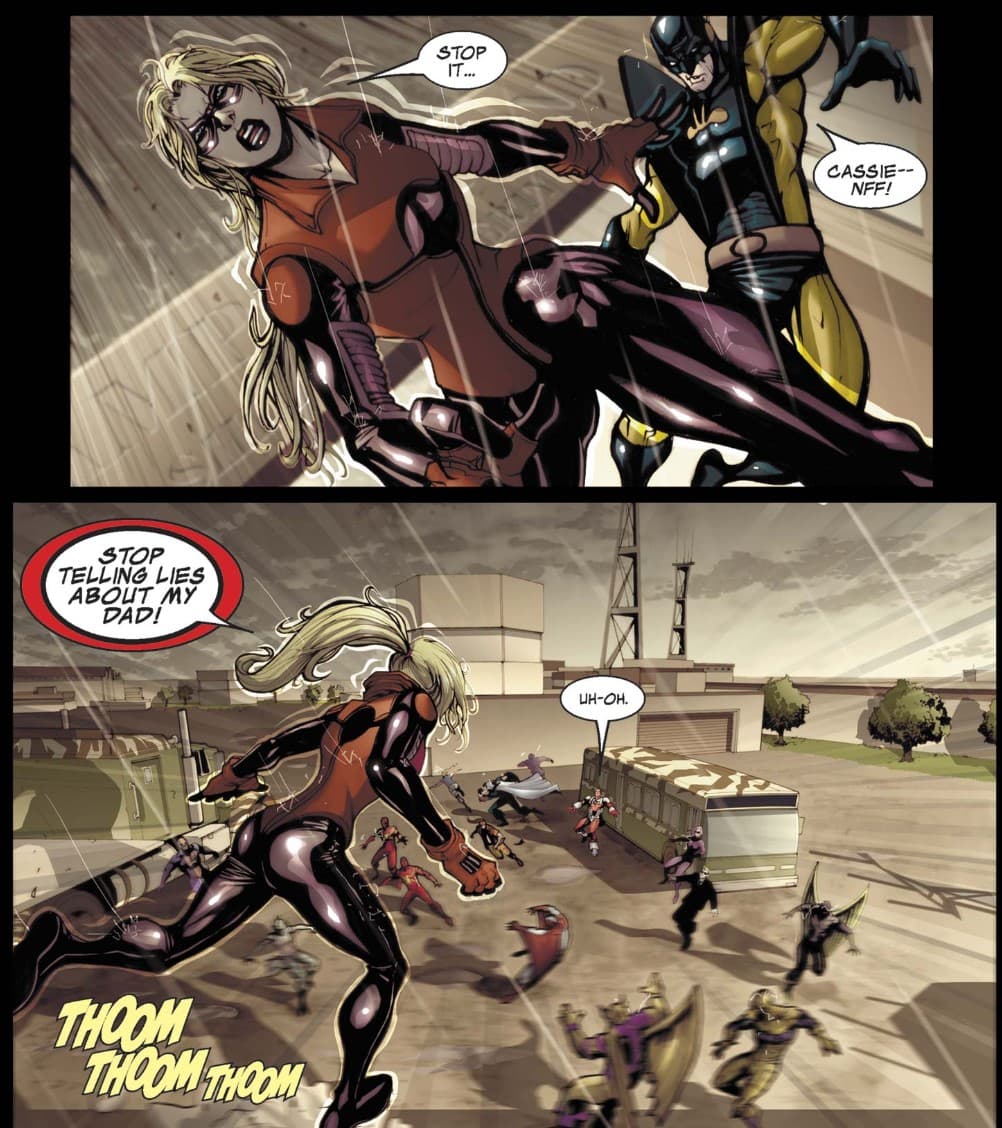 Though Cassie went by Stature instead of Giant-Woman or Giant-Girl, she was a giant hero for many years (and the daughter of the other Ant-Man, Scott Lang). Cassie was a member of the Young Avengers and later joined her resurrected father as a duo, now preferring to be small and calling herself Stinger.
But now, there's a big war going on – the War of the Realms! And a battle on such a massive scale calls for heroes who can look a challenge such as this one right in the face. This is a job for Giant-Man!
GIANT-MAN #1, written by Leah Williams with art by Marco Castiello, goes on sale Wednesday, May 15. Pre-order your copy today at your local comic shop!
The Hype Box
Can't-miss news and updates from across the Marvel Universe!