Comics
Published February 1, 2019
5 Most Dangerous Alien Races in the Marvel Universe
We examine the strongest intergalactic species.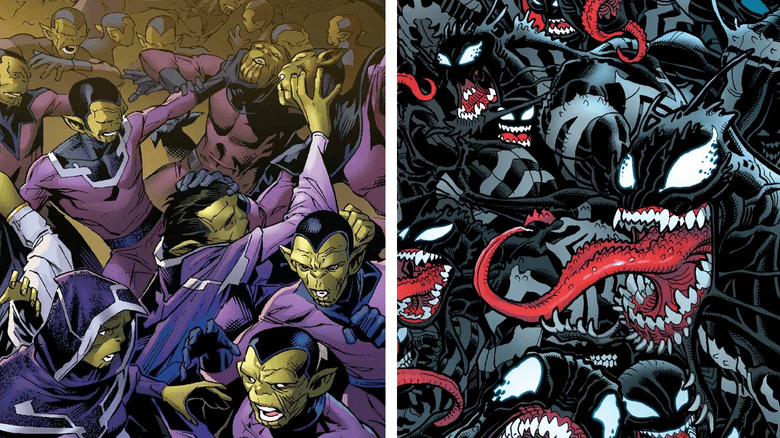 More than just bug-eyed, probe wielding, menaces, aliens have legitimate clout in the Marvel Universe.
Descending from all corners of the cosmos, the mighty—and often fearsome—forces of extraterrestrial species cause all sorts of issues for the denizens of the universe. Earth's Mightiest Heroes have tangled with their fair share, and promise to do so in the future. 
The Kree
Warriors and scientists, the Kree could be called the "Kree-ators" (see what we did there?) due to their incredible abilities. The makers of the Inhumans and Supreme Intelligence—and kin to Ronan the Accuser—the Kree strive to push forward a military and technological agenda across the known universe.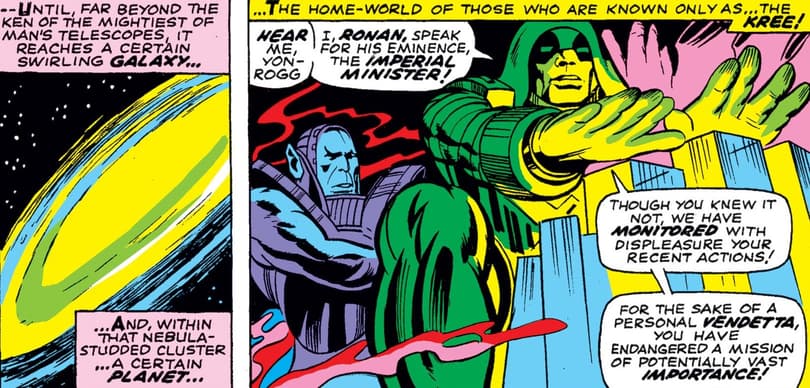 The Skrulls
Hailing from the Andromeda Galaxy, the reptilian Skrull race torments all they encounter. Master spies, these cunning creatures engineered the events of Secret Invasion, and always seem to find a way into high-tech, armed conflicts with their mortal enemies the Kree.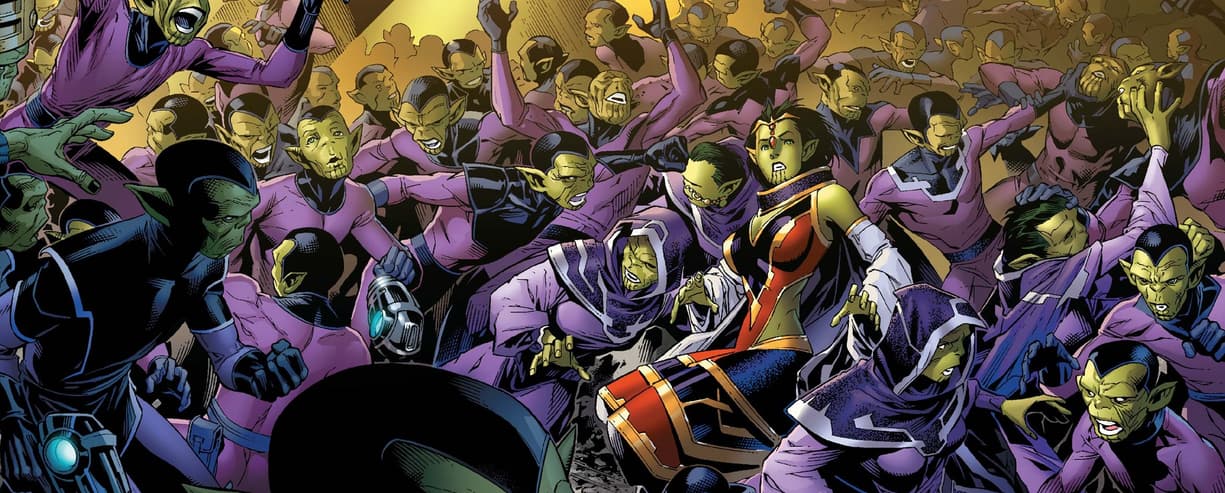 Klyntar (Symbiotes)
Since their discovery on the original Battleworld by a web-slinging New Yorker looking for some new threads, the Klyntar continue to cause troubles for the galaxy. They've inadvertently battled most heroes and villains in known existence due to their symbiotic nature. Venom, Carnage, Toxin—the list of monstrous figures spawned by this once benevolent species is legendary.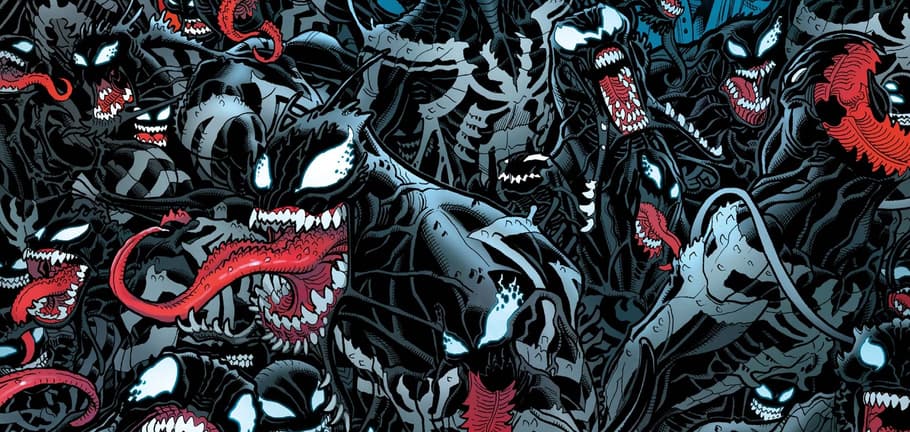 The Celestials
Impossibly powerful as well as ancient, the Celestials and their influence stretch throughout time and space. Gene manipulators who appear as armor clad giants, these galactic goliaths created the Eternals as well as the Deviants. While their motives and agenda remain unclear, these awe-inspiring, monolithic beings stand as constant reminders of the vast power of the cosmos.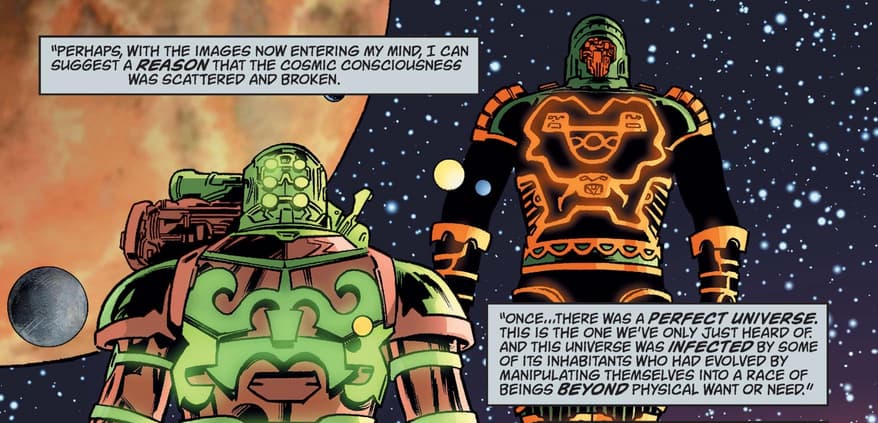 The Shi'ar
Aggressive and hyper-intelligent, the avian-descended Shi'ar have tangled with all sorts of heavy hitting heroes. They put Reed Richards on trial for genocide—he freed Galactus, to be fair—and have crossed paths with the X-Men on numerous occasions. Plus they had a hand in the whole Dark Phoenix fiasco.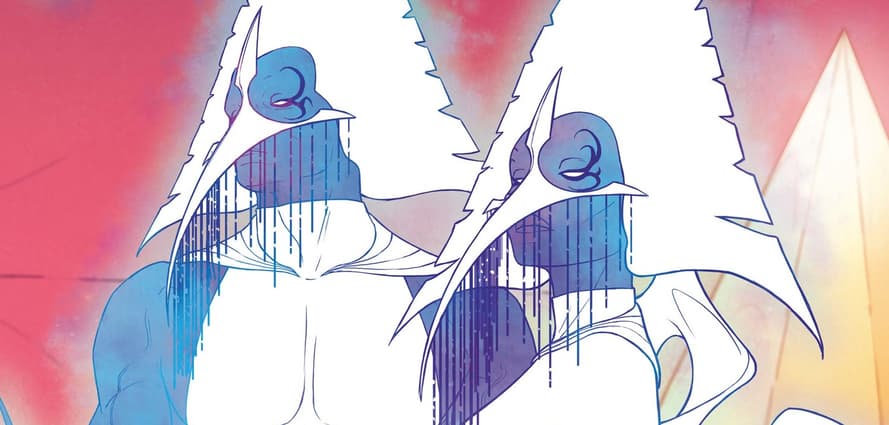 The Hype Box
Can't-miss news and updates from across the Marvel Universe!