Comics
Published February 14, 2019
5 Times Ant-Man's Ants Saved the Day
Behind every great Ant-Man stands a great ant.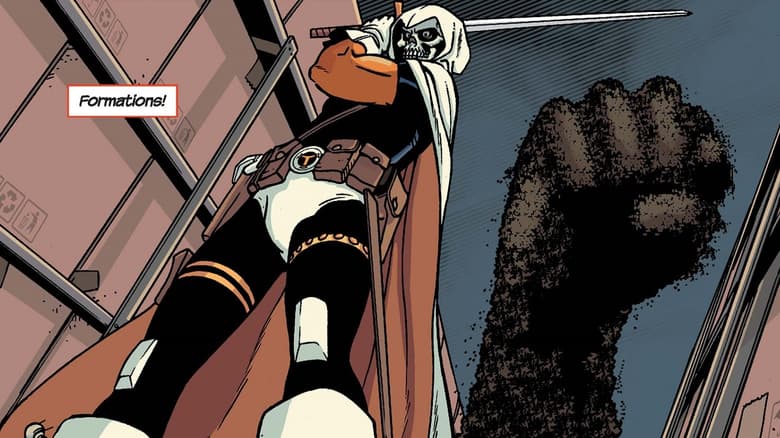 Both Hank Pym and Scott Lang have partnered with ants while operating as Ant-Man, and from those billions of ants available, a select few became more than just a ride or back-up support. Some of them rose to a higher level to our diminutive heroes.
We narrowed down the field to a select few, to give you an idea of the caliber of ant these men associated with.
Korr
Faithful flying ant Korr rescued Hank Pym and the Wasp from an evil jazz musician in TALES TO ASTONISH #47, only to later lose his little life defending Ant-Man from a garden snake. After defeating his foe, Hank mourned for Korr, but celebrated his selfless sacrifice.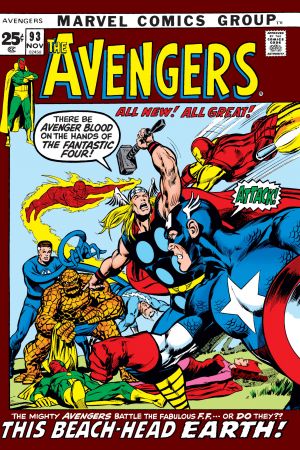 Crosby, Stills, and Nash
A tireless trio of ants accompanied Hank Pym on a miniaturized trip through the artificial body of the android Vision in AVENGERS #93, but when the Vision's protective organisms tried to protect him from the intruders, Ant-Man ordered Crosby, Stills, and Nash to leave to continue the strange journey on his own. Without endangering the ants further, the hero successfully completed his mission.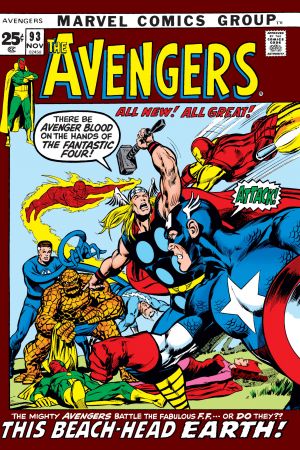 Whitmore
With Iron Man fully engrossed in Armor Wars, Tony Stark called upon Scott Lang, the second Ant-Man, to infiltrate the Transcorp Tower in IRON MAN #225. Lang brought along Whitmore the ant to aid him on his covert assignment, and in doing so conducted a small bit of industrial espionage on behalf of Stark.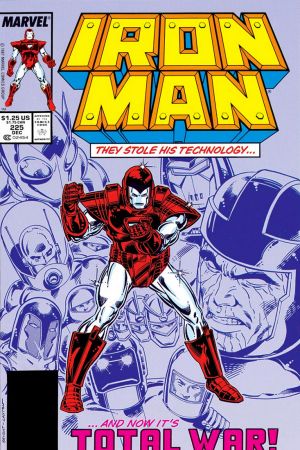 Chuck Barris
Years later, in an effort to impress Tony Stark again and secure a job, Scott Lang snuck into Stark Industries with flying ant Chuck Barris as his steed in ANT-MAN #1. Chuck became instrumental in helping Scott navigate a tricky web of lasers across a corridor, and Stark awarded Ant-Man with the position of head of Security Solutions.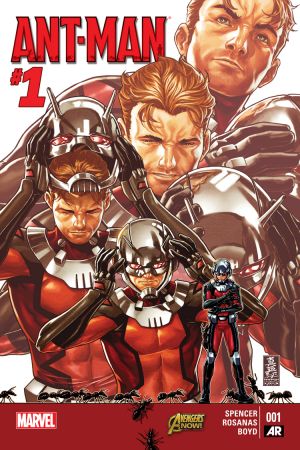 Tony Wilson
Not every ant rises to each occasion for Scott Lang. In ANT-MAN #3, an ant he named Tony Wilson failed in its task of installing a motion detection system for Lang's new company, Ant-Man Security Solutions. In a forgiving mood, Scott looked past his disappointment over the ant's performance, seeing as how he'd bigger fish to fry: fighting the Taskmaster.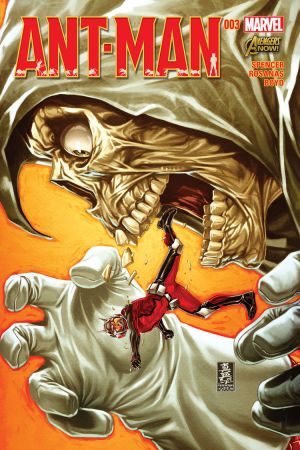 The Hype Box
Can't-miss news and updates from across the Marvel Universe!