Comics
Published March 21, 2019
5 Times Super Villains Teamed Up
Bad guys come together to tear their archenemies apart in these escapades!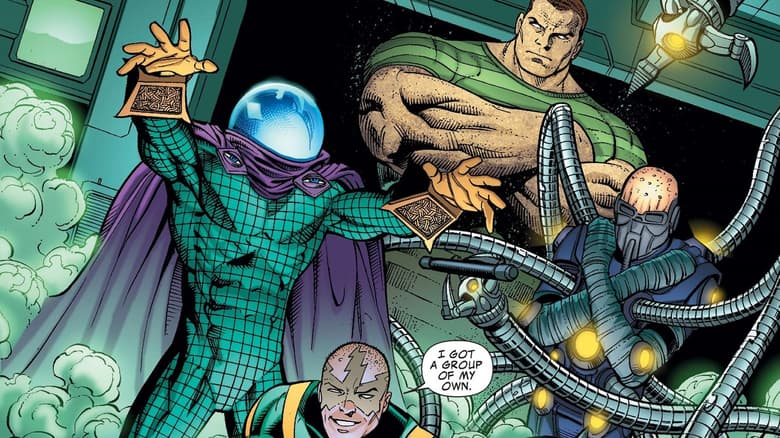 Sometimes Super Villains can play nicely with each other, as long as their specific ideas of world domination and hero humiliation happen to overlap. Take a look at these five Super Villain team-ups, presented here in chronological order!
JUGGERNAUT & BLACK TOM
These two super powered crooks' partnership runs a lot deeper than knocking off banks and annoying the X-Men. Juggernaut and Black Tom Cassidy also happen to be best buds for life. Their bromance began with Tom's first appearance in UNCANNY X-MEN #101 and continued through the next few issues as the duo put the X-Men's new recruits—Storm, Colossus, Wolverine, Banshee, and Nightcrawler—through the wringer.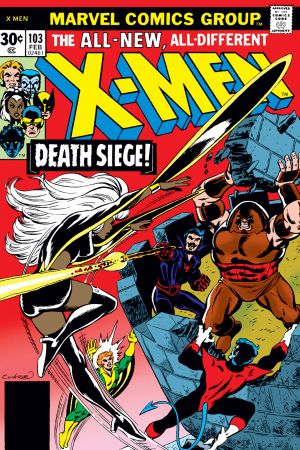 DOCTOR DOOM & MAGNETO
This team-up didn't go exactly how either participant wanted it to. Magneto approached Doom with a plan to take over the world together, but the arrogant dictator took offense to the Master of Magnetism's offer. Doom does not share! Instead, he took control of Magneto's brain and threw his new living weapon at the Avengers. Magneto shook off Doom's influence in the middle of the battle and then swore vengeance.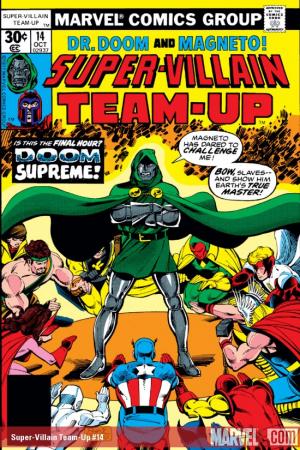 ACTS OF VENGEANCE
More than just two Marvel Super Villains teamed up in the during the Acts of Vengeance storyline. Super Villains like Kingpin, Loki, Red Skull, Mandarin, Dr. Doom, Wizard, and Magneto revealed their new alliance in AVENGERS #312 and began a war. The bad guys' big plan to trade opponents and catch the heroes off guard worked well for a while—until the Super Villains started double-crossing each other.
THE SINISTER SIX
Doctor Octopus began reforming his old Sinister Six team in AMAZING SPIDER-MAN #334 and eventually brought Vulture, Mysterio Electro, Sandman, and Hobgoblin together to crush Spider-Man. As always, Doc Ock had another motive and viewed his five "allies" as a tool to use for his own personal gain. Once Sandman switched sides and joined Spider-Man, this newly formed Six fell apart fast.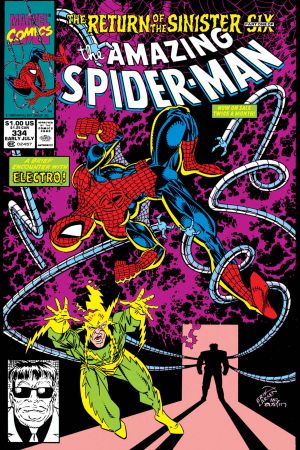 The Amazing Spider-Man (1963) #334
published

added to marvel unlimited

penciller

penciller (cover)

letterer

colorist

editor

inker

writer
What is Marvel Unlimited?
THE HOOD'S CRIME SYNDICATE
As a petty criminal with a demonic cloak, the Hood never got the respect he wanted from the A-list bad guys. Instead of sucking up to villains like Red Skull or Doom, he turned to his other underestimated bad guy brethren. The Hood offered forgotten criminals like the Controller, Grey Gargoyle, Jigsaw, Madame Masque, Mandrill, Mister Hyde, Tiger Shark, and a dozen others a hefty sum of seed money to turn themselves into hero-crushing machines. His Crime Syndicate then went up against the New Avengers—and nearly beat them.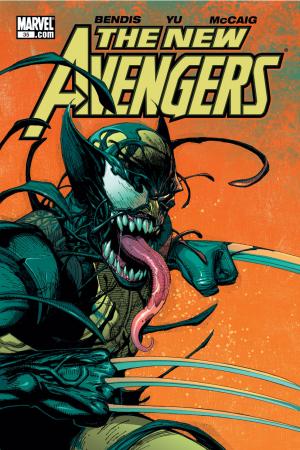 New Avengers (2004) #35
published

added to marvel unlimited

writer

penciller

penciller (cover)

letterer

colorist
What is Marvel Unlimited?
The Hype Box
Can't-miss news and updates from across the Marvel Universe!