Comics
Published March 4, 2019
6 Finds For Young Adults to Pick Up Before Seeing 'Captain Marvel' In Theaters
Get ready for Carol Danvers with this inspiring YA list!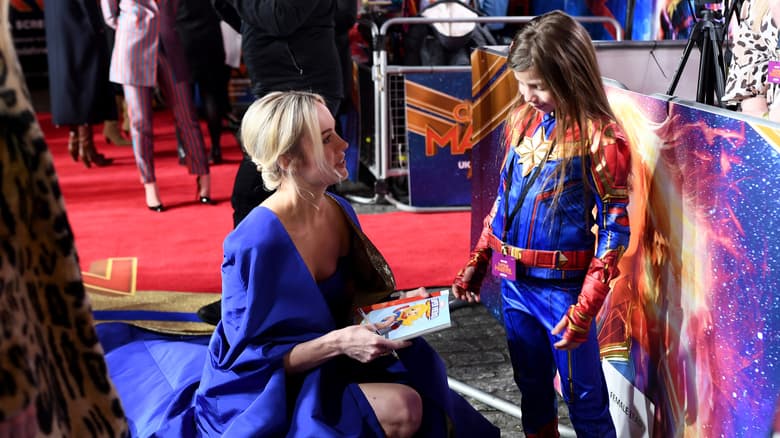 This week on March 8, Captain Marvel will make her big screen debut, and fans will finally get a glimpse at Carol Danvers as she takes her place in the MCU with Marvel Studios' "Captain Marvel." Debuting on International Women's Day, this momentous occasion is sure to inspire teen and tween fans of the hero, and we've assembled a list of YA must-haves for young readers to prepare them for seeing Captain Marvel take flight!

Captain Marvel: Higher, Further, Faster
Liza Palmer (author), Hannah Templer (illustrator)
Before Carol Danvers becomes Captain Marvel, she wore a suit of a different kind—a flight suit—when she started flight school to kick off her U.S. Air Force career. For fans who want more insight into the friendship between Carol Danvers and Maria Rambeau, this is where it all began as the pair take on the "boys' club" and prove to the world, and themselves, the importance of believing in yourself.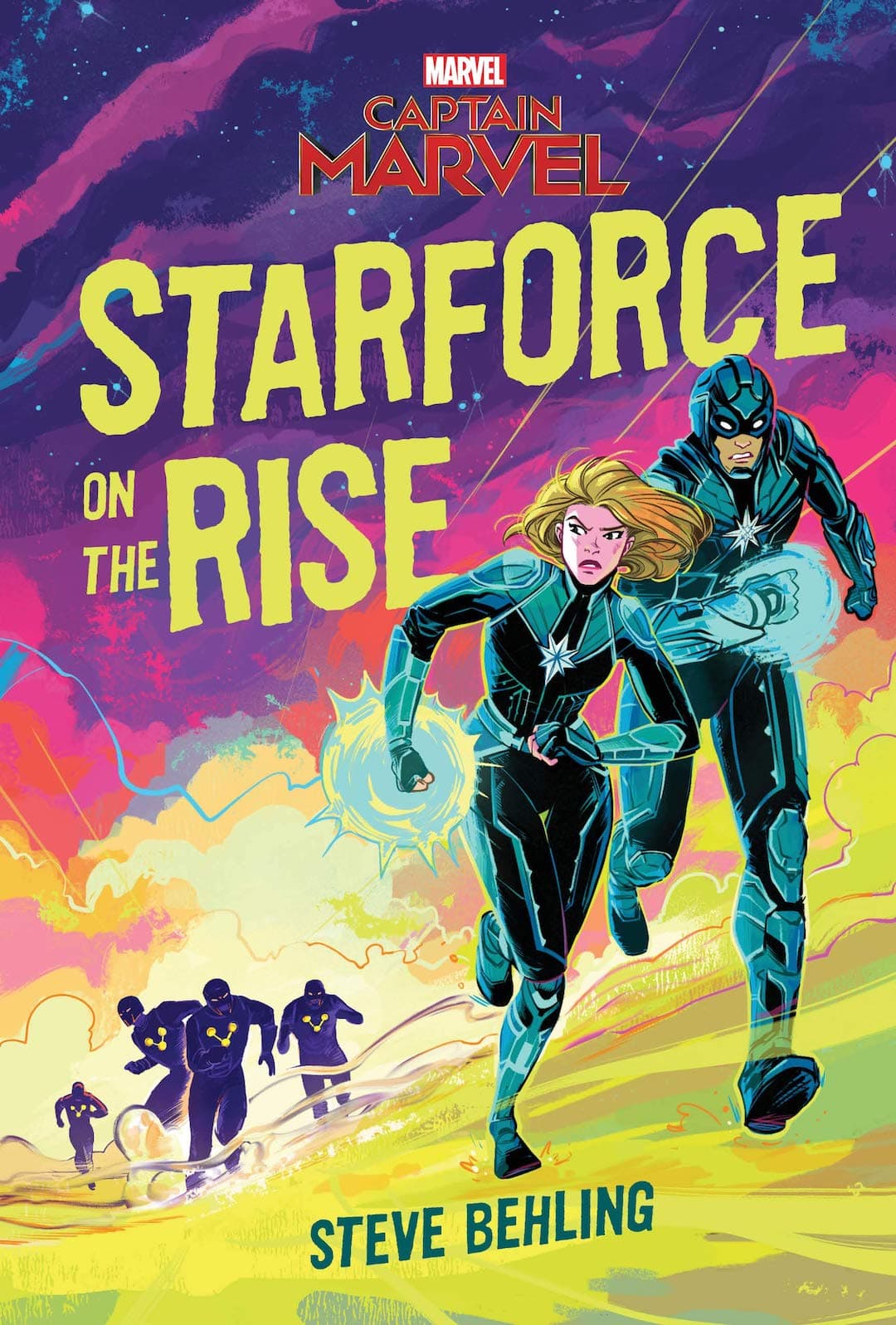 Captain Marvel: Starforce on the Rise
Steve Behling (author), Veronica Fish (illustrator)
Prior to her life as Captain Marvel, Carol Danvers was known as Vers, a key member of the elite Kree Starforce warriors. Their war with the Skrulls plays a major role in her journey and this Starforce adventure leads right into the events of Marvel Studios' Captain Marvel.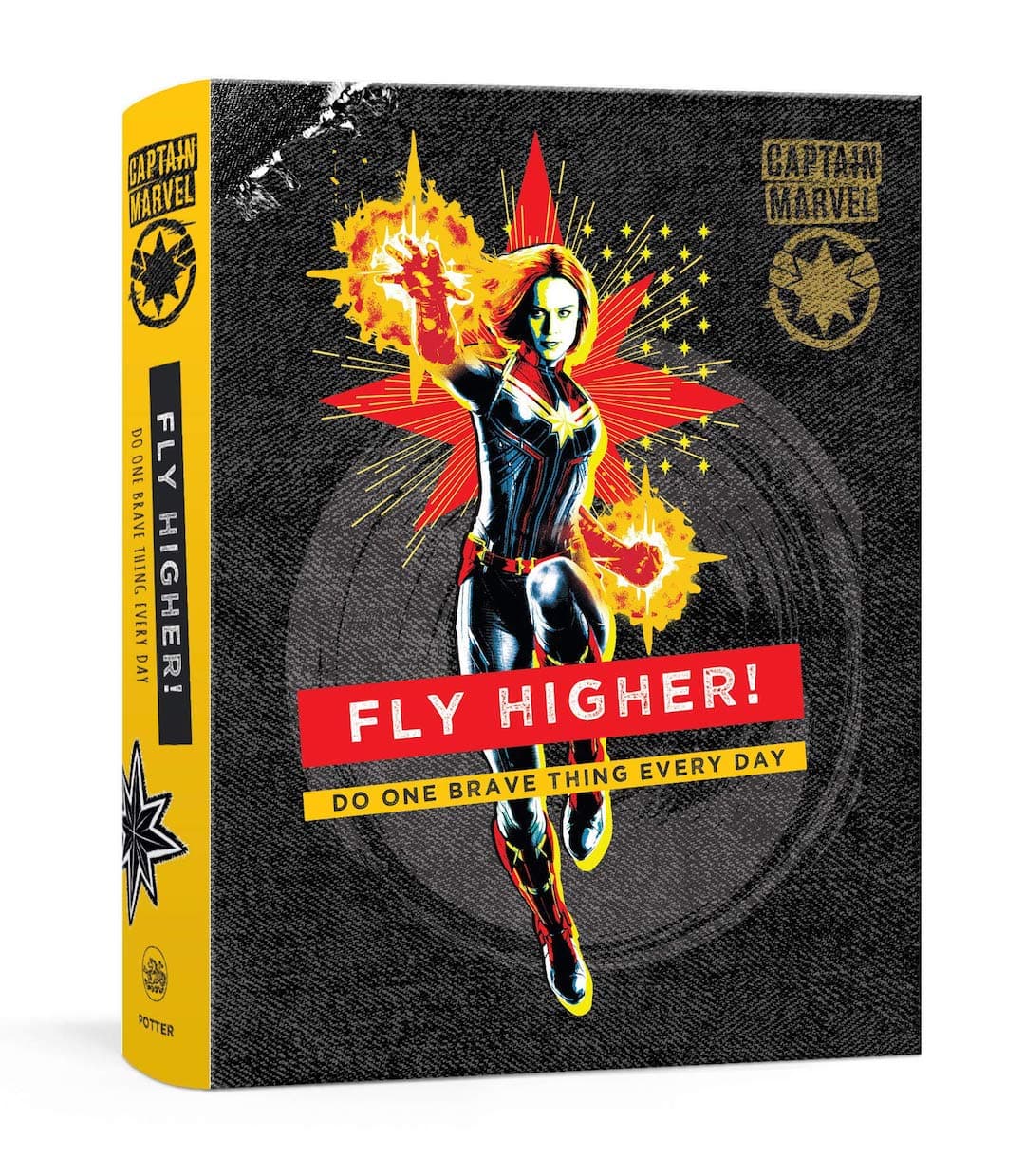 Captain Marvel Journal: Fly Higher!: Do One Brave Thing Every Day
Writing down your inspirations is a great keepsake but also a way to make sure you keep heading towards your goals. Teens and tweens will find this journal useful thanks to thoughtful prompts and words of encouragement, empowering them to be inspired and more confident.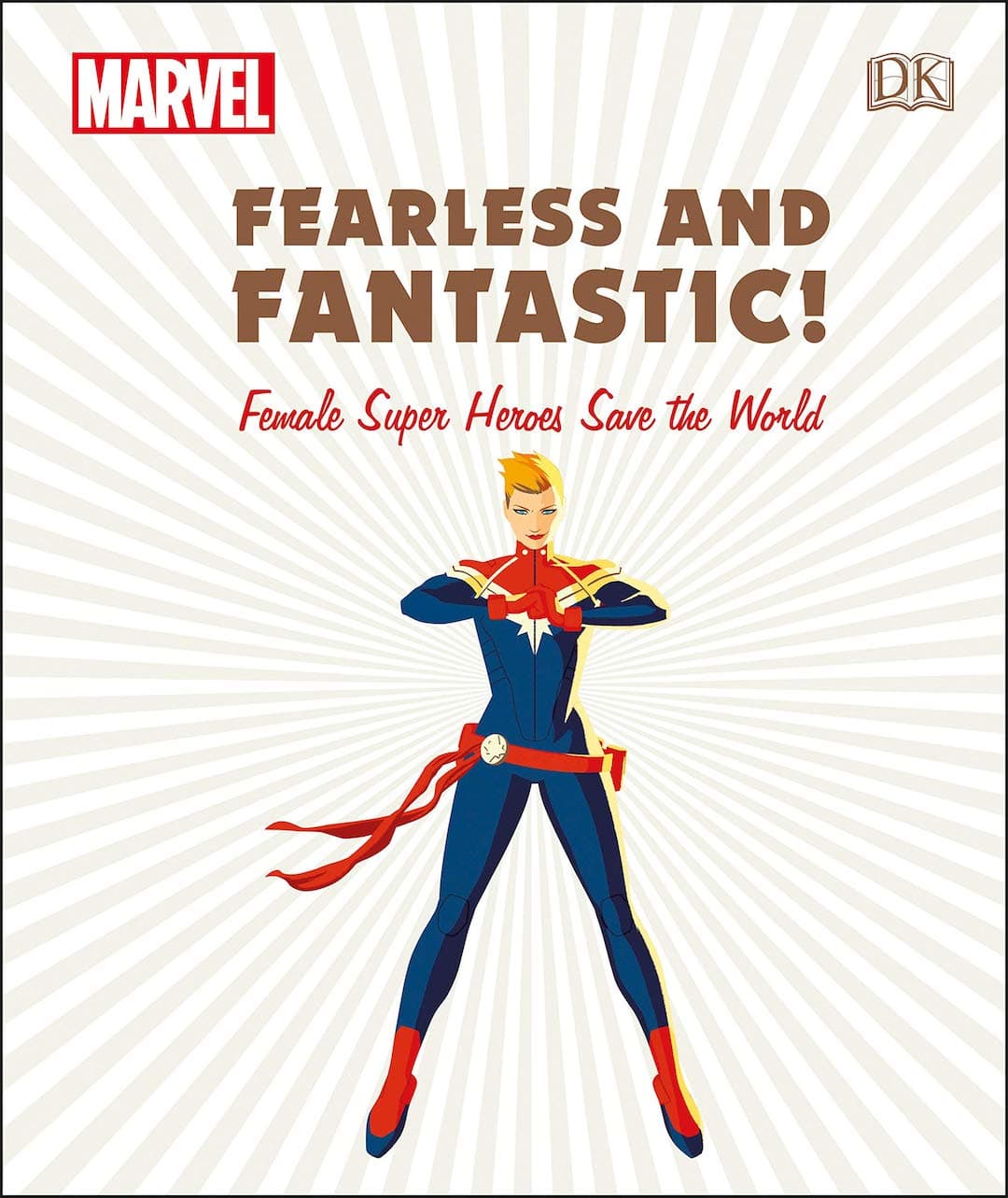 Marvel Fearless and Fantastic! Female Super Heroes Save the World
Sam Maggs, Ruth Amos, Emma Grange
Captain Marvel will be released on International Women's Day and this book provides inspiration by profiling strong, intelligent, female comic-book characters. Young girls are sure to find a relatable character among the diverse heroes featured, all of whom are determined, daring, compassionate, and curious.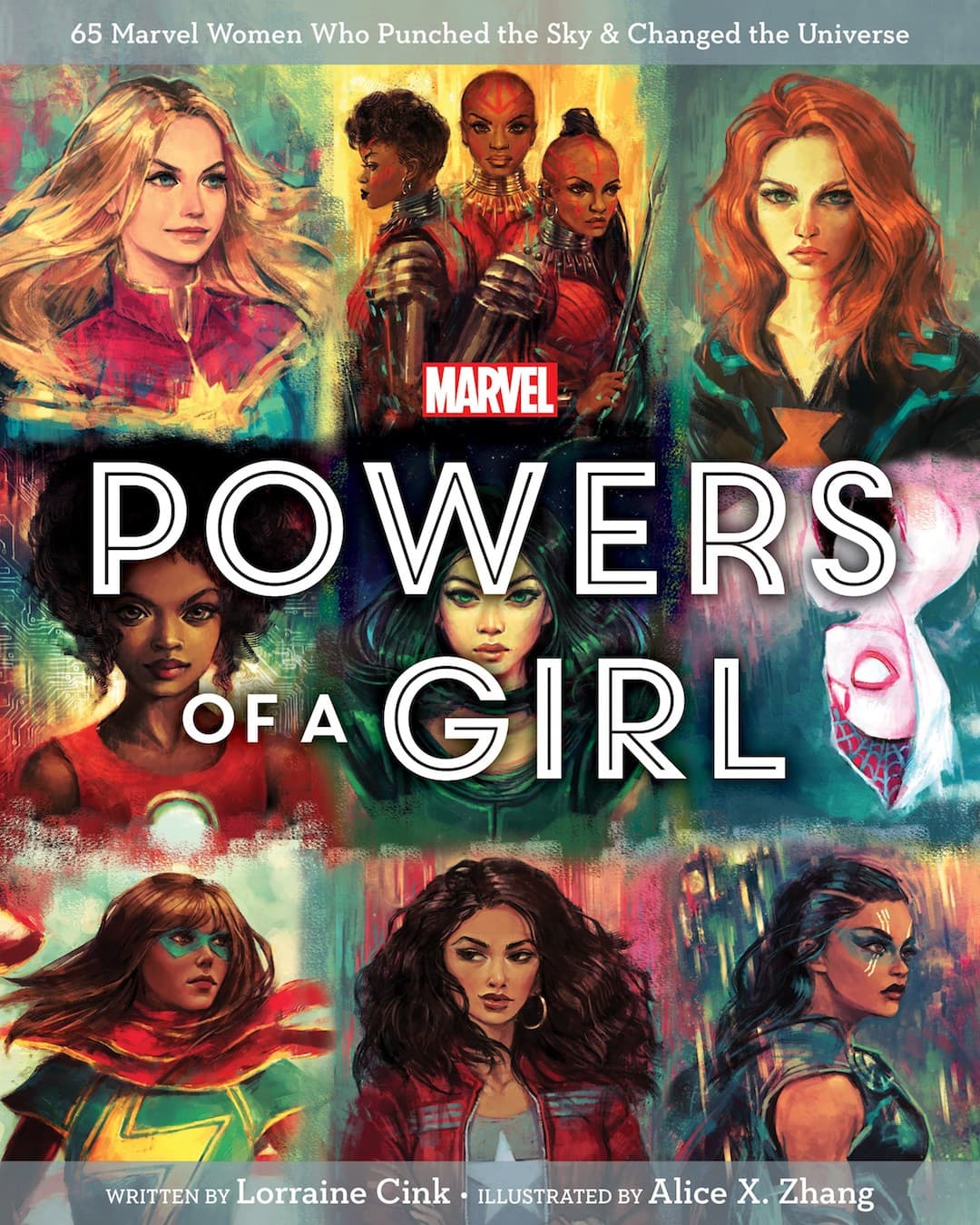 Marvel: Powers of a Girl
Lorraine Cink (author), Alice X. Zhang (illustrator)
The Marvel Universe is filled with heroic women whose unique stories and provide inspirations for fans of all ages. Here we get more insight into some of our favorite heroes' backstories including their very relatable weaknesses. This book takes a look at the powerful Marvel women who are complex characters, brave and brilliant, intelligent and inspiring.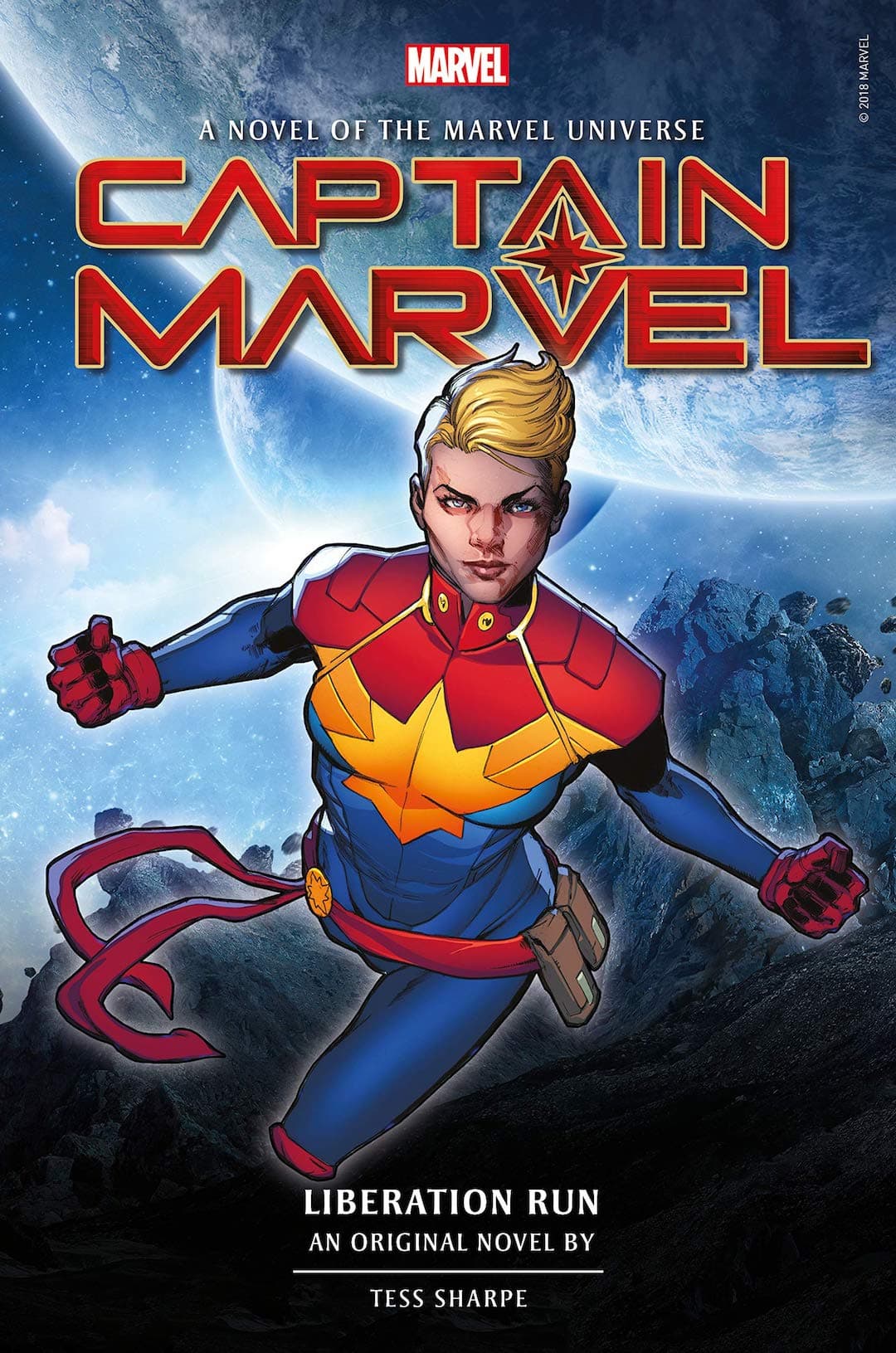 Captain Marvel: Liberation Run
Tess Sharpe
When a mysterious spacecraft comes hurtling toward Earth, Carol Danvers—the hero known as Captain Marvel—narrowly prevents it from crashing. The craft's pilot is a young Inhuman woman, part of a group who rejected that society's caste system and left for the stars in search of a new life. What they found, however, was imprisonment on a planet where Inhumans are treated like currency, and possession of an Inhuman girl brings great power and influence. To refuse means death, and Rhi has risked everything to seek help. Horrified by the picture the young woman paints, Carol pledges to accompany her back to the planet and pulls together a team of heroes to help. Joined by Ant-Man, Mantis, and Amadeus Cho, Carol and Rhi set out to free her family, her people, and an entire world.
These Captain Marvel finds are available wherever books are sold.
Watch the most powerful hero the universe has seen when "Captain Marvel" hits theaters on March 8. Get tickets on Fandango now: http://fandango.com/captainmarvel
Stay tuned to Marvel.com, follow @CaptainMarvel on Twitter, and Like "Captain Marvel" on Facebook for the latest on "Captain Marvel."
The Hype Box
Can't-miss news and updates from across the Marvel Universe!