Comics
Published February 25, 2019
7 Details in 'Infinity Gauntlet #1'
Take a look back at this '90s classic by the numbers.
It's time to face facts, true believers – the 90s were awesome. The pouches were plentiful, the costumes were impractical, and Marvel Universe dentists made a fortune correcting damages caused by perpetually gritted teeth. Thanks to the power of nostalgia, though, what would once be considered extremely embarrassing can now be called extremely awesome!
With that in mind, we've pulled a Marvel comic from the not-so-modern era and broken it down, one radical fact at a time! Below, we're singling out INFINITY GAUNTLET #1 by Jim Starlin and George Perez. Here's "God" by the numbers!
Approximately 114 skulls piled beneath Death's throne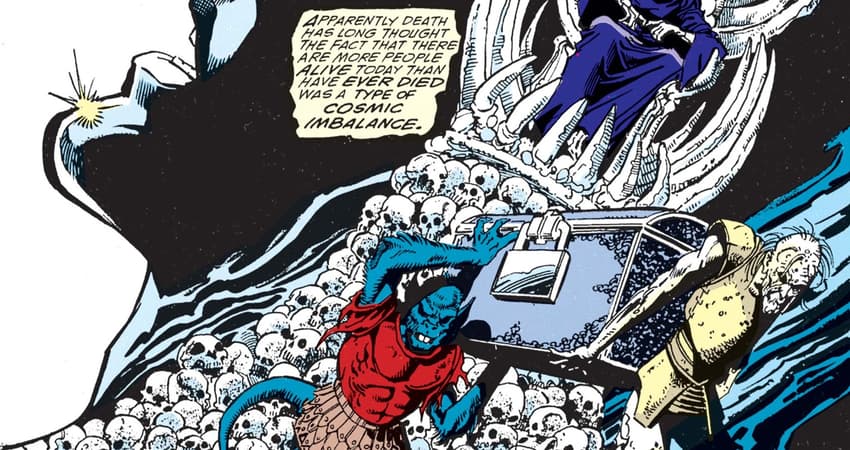 27 stairs leading up to the front door of Thanos' new pad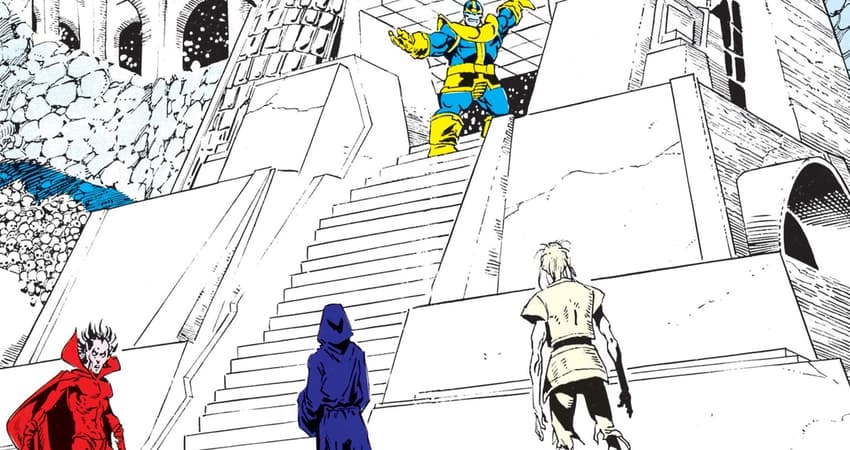 11 different Avengers in 2 portraits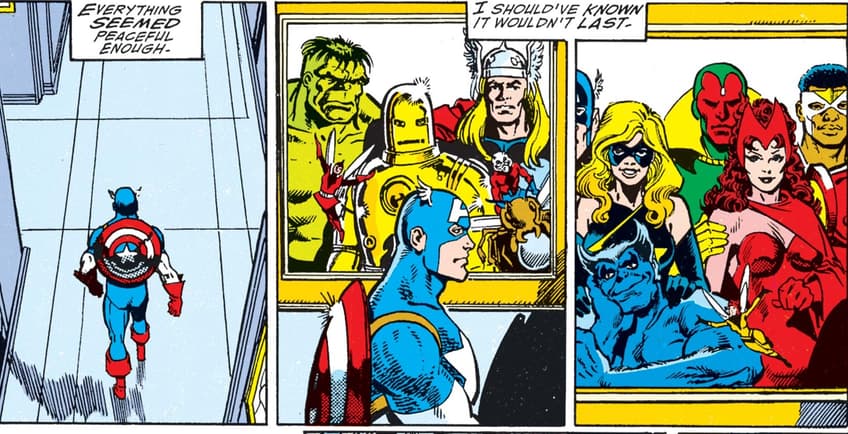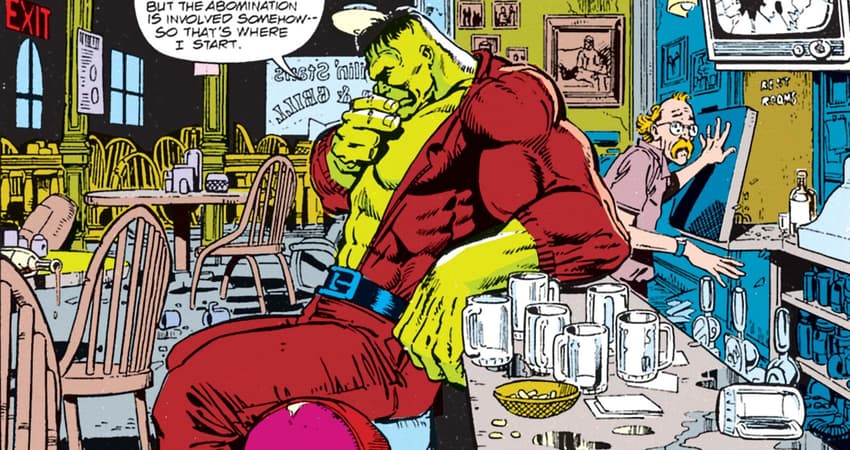 6 Infinity Gems on the Infinity Gauntlet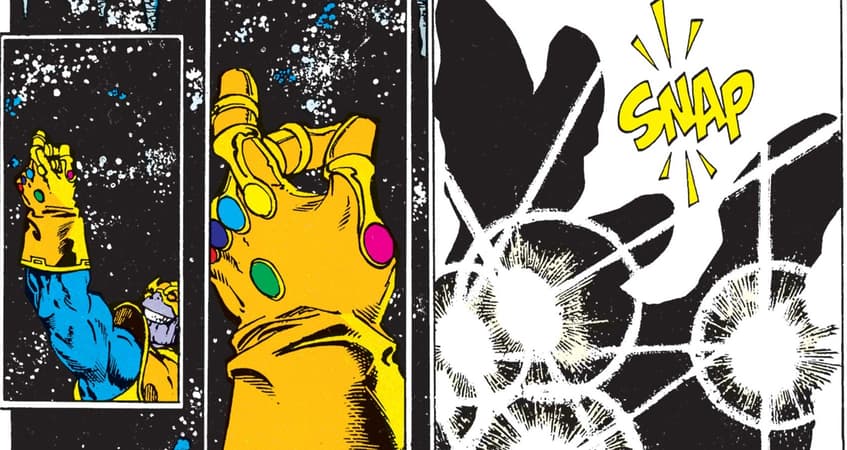 2 suddenly materialized thrones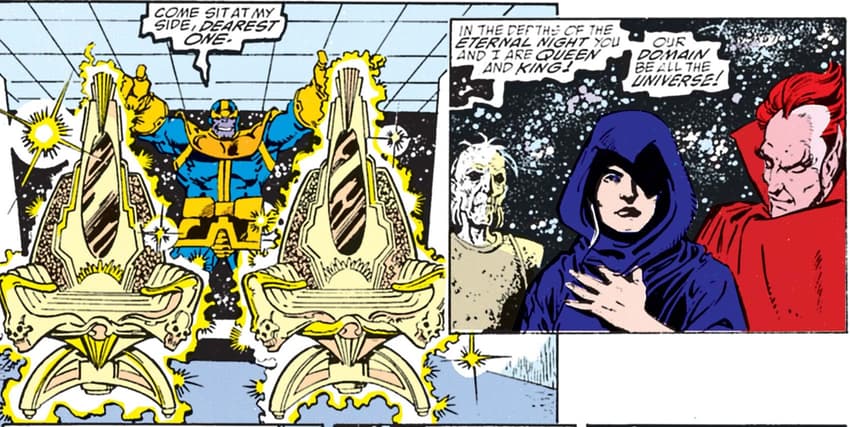 The Hype Box
Can't-miss news and updates from across the Marvel Universe!