Comics
Published January 13, 2020
A Roundtable Discussion with the X-Men Editorial Team
X-Editors Jordan D. White, Chris Robinson, and Annalise Bissa detail the past, present, and future of mutantkind!
Hey, Marvel Insiders—did you know reading this article could earn you 250 points?  All you need to do is sign in or join now before you keep reading!
Take a guided tour of Marvel's mightiest creators with Marvel Tales! Ben Morse, currently a visiting lecturer at UNLV, previously spent a decade working within the House of Ideas. In each installment of this series, he utilizes that insider knowledge—plus his lifelong fandom—to connect with comics professionals as they spin stories about the Marvel Universe and its inhabitants!
2019 will be forever remembered for many milestones in the Marvel Universe, but perhaps none as noteworthy as the latest evolution of the beloved X-Men franchise.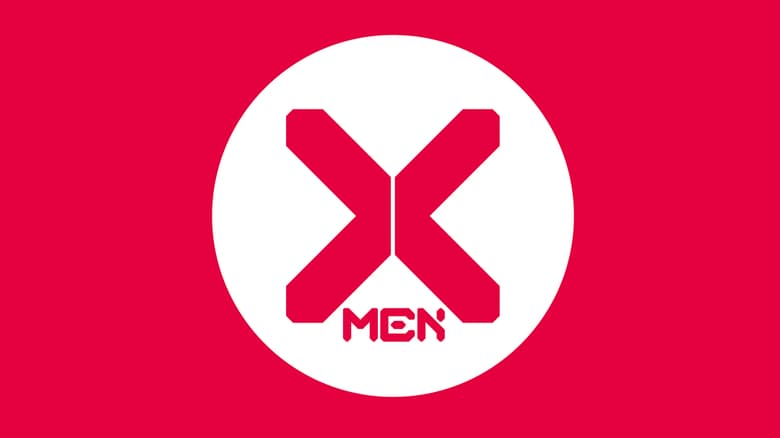 Architect Jonathan Hickman, alongside an impressive array of talented creators, ushered in a new era for the Children of the Atom that saw the return and reestablishment of countless fan-favorite characters, as well as a paradigm shift for mutants; they settled on the island of Krakoa and established their own nation under the leadership of Professor X and his trusted council.
Change represents nothing new for the X-Men. Besides being a metaphor writ large about the need for acceptance in society of all things different, this sprawling five decade-plus saga has always been at its best when the envelope gets pushed. Stan Lee and Jack Kirby took chances rarely seen with the tried and true teenage super team in the '60s. Roy Thomas and Neal Adams broke the mold in the '70s. Over his massive and memorable run with the mutants, Chris Claremont (alongside many all-star artists) blew up the venerable franchise time and again. At the turn of the century, Grant Morrison and Joss Whedon had a lot to say about taking risks with the X-Men.
Hickman's take on the Children of the Atom has received huge kudos and the mutants have become the hottest thing in comics once again. But none of this would be possible without Krakoa's most valuable behind-the-scenes stewards, X-Men senior editor Jordan D. White and his invaluable assistants, Annalise Bissa and Chris Robinson.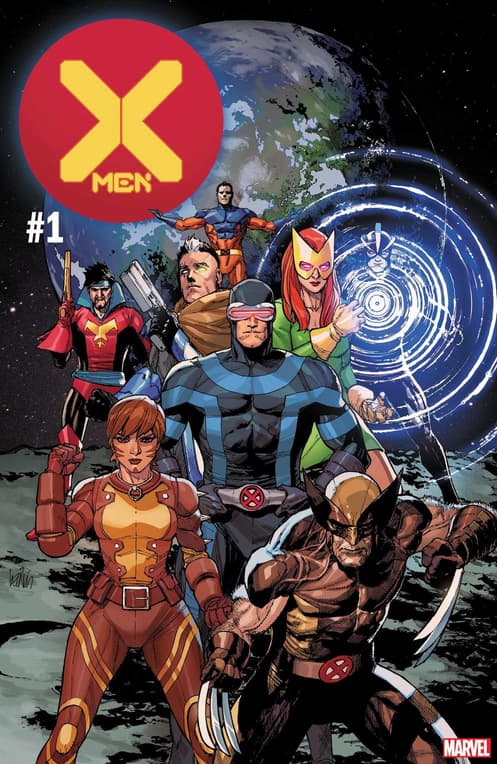 To commemorate the efforts of these often-unsung heroes, Marvel Tales has elected to convene an X-Office roundtable so you can get to know the folks in charge of your favorite mutants. Let's go!
Who are you?
Jordan D. White: I am Jordan D. White! I am a senior editor at Marvel, and I've been with the company for over 12 years. And I just turned 40, so I've been working here more than a quarter of my life. That's weird.
Annalisse Bissa: I'm Annalise Bissa, an assistant editor in the X-Men office!
Chris Robinson: Chris Robinson, the greatest editor in Marvel history. Or so I've heard.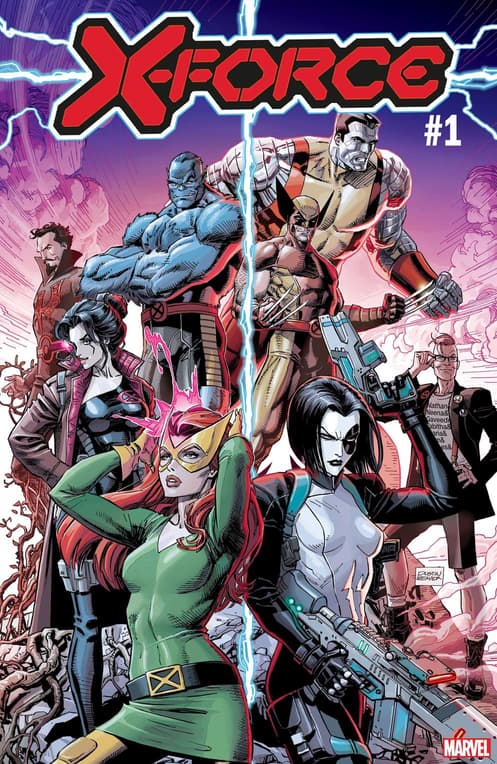 What do you do in the X-Men office?
White: I either edit or oversee every book the X-Men office puts out. As an editor, I hire writers and artists to work on the books, then I work with them to make sure the book gets in on time and is as high quality as possible when it does. Also, I work with Jonathan Hickman.
Bissa: I work with Jordan to edit part of the X-Men line—books like X-MEN, NEW MUTANTS, EXCALIBUR and more! On a day-to-day basis, that means making sure everyone working on the books has what they need, whether that be properly-formatted files, reference materials, prompt response to questions, updated deadlines, etc.
Robinson: Keep the trains running mostly, but there's a bunch of projects that I manage alone…some aren't even X-related.
How did you become a Marvel fan?
White: My dad was a comic fan before I was born, and he introduced me to comics pretty early on. I don't remember my actual first introduction to them—it was young enough that I cannot remember it. Comics have pretty much always been a part of my life, and it was mostly Marvel from the start. Spider-Man was the beginning of it all, and I think he's probably the best Super Hero ever created and shaped my life and who I am to a pretty big degree.
Bissa: My dad was also a big Marvel fan—particularly the X-Men, of course—and he got me into Marvel comics when I was in elementary school.
Robinson: My uncle gave me a big box of '80s hand-me-down comics and an addiction was born.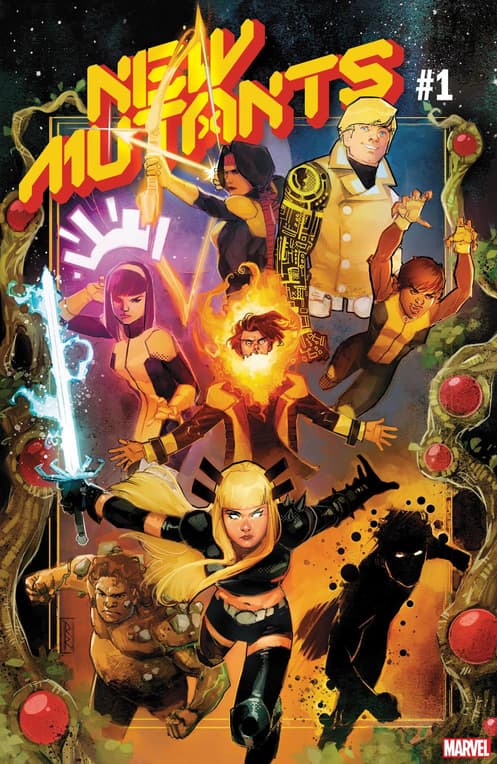 What was your first X-Men comic?
White: Oh man, I have no idea. I remember reading the Muir Island Saga, but I don't think that could have been the first? Looking over some covers, I have a very vivid memory of the cover of UNCANNY X-MEN (1963) #223. I cannot say I remember what happens in it, but I know I had that issue, and glancing at the others just after it, I think I had issues #224-225 as well.  I would have been seven at the time, and getting comics pretty much exclusively off spinner racks when we would go to convenience stores.
Bissa: I actually went to find it just now—it's X-MEN ANNUAL #13 from 1989, in which the X-Men—to quote the cover copy—"face the twin threats of the Serpent Society and Mr. Jip!"
Robinson: Can't remember what the actual first one was, but the first one I bought off a shelf with my own money was ULTIMATE X-MEN (2000) #29.
What member of the X-Men do you relate to most?
White: That changes pretty regularly…there are aspects of a lot of them that I can glom on to. I guess Beast in that he's a really smart guy with strong moral principals who makes mistakes in their pursuit?
Bissa: Oh man, this is a tough one. I'll say Cyclops, but I'm not going to explain why.
Robinson: Nightcrawler. I'm just trying to have a good time, but people get the wrong impressions at first glance.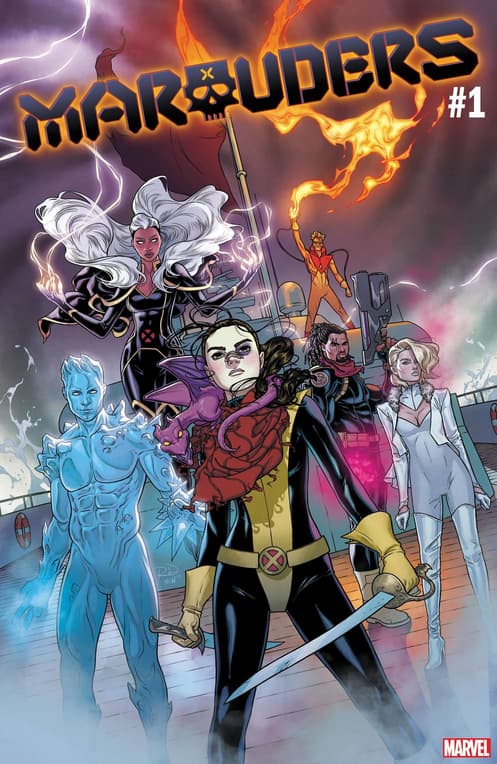 Who's the one X-Men character you just don't get?
White: What are you doing? Are you trying to get me killed, here? Every X-Character ever created has rabid fans, so if I say anyone here, I am going to be destroyed for it. I guess I can say Adam-X, since he probably has fewer fans than most others, and I literally know like three facts about him and one of them is that they didn't make him a Summers brother.
Bissa: The one X-Man I don't get? Too narrow of an ask.
Robinson: It's my job to understand them all. But also the answer is Lifeguard.
Which X-Men villain is the best?
White: Arcade. Or Mojo.
Bissa: I am also a long-time Arcade fan! And he's not really a villain anymore, but you have to give Magneto his due as a core part of what makes the X-Men the X-Men.
Robinson: Briquette. Keep reading in 2020 to see why!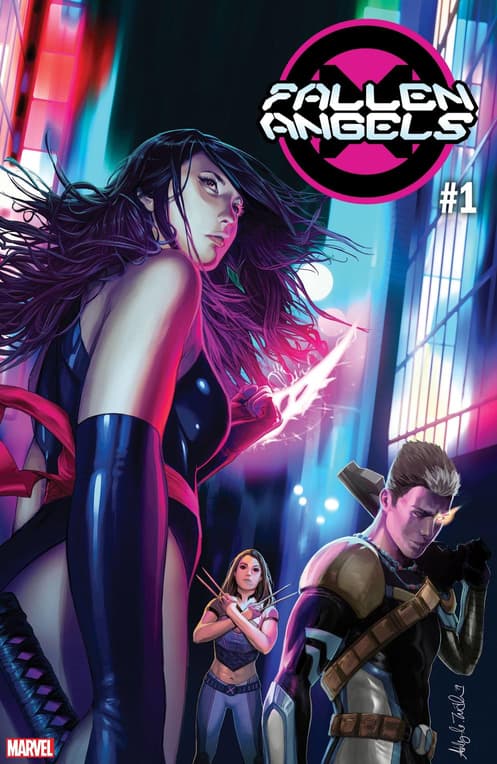 What was the most impactful change that Jonathan Hickman and company made to the X-Men in 2019?
White: He changed so much, it's hard to choose. I think the most impactful was that he managed to shake things up enough that the X-Men really got out from under the cloud they'd been under since M-Day. The books have a different feel than they did for the last 10 years, and I think that's what they needed most.
Bissa: Yeah, like Jordan mentioned, it's hard to pick. I think "mutants don't die" is up there, though. We're now working in a world where the rules are completely different, and everything operates on an utterly non-human scale.
Robinson: Making plausible the huge shift in relationships between characters, like Xavier and Apocalypse for example.
What X-Men development are you most looking forward to in 2020?
White: Continuing to flesh out this new X-World. We've announced a couple of new books, and we have a few more to announce yet. We've got a big X-Men crossover we're working on that I am pretty excited for. We've actually got some plans for next December that are really fun, if they come together the way we want them to.
Bissa: There are definitely some unannounced books that I'm dying to get out into the world, as well as storylines coming up in...all of the books I'm working on that are 100% wild. It's going to be a good year to be an X-Fan.
Robinson: You are about to meet your new favorite class of X-kids.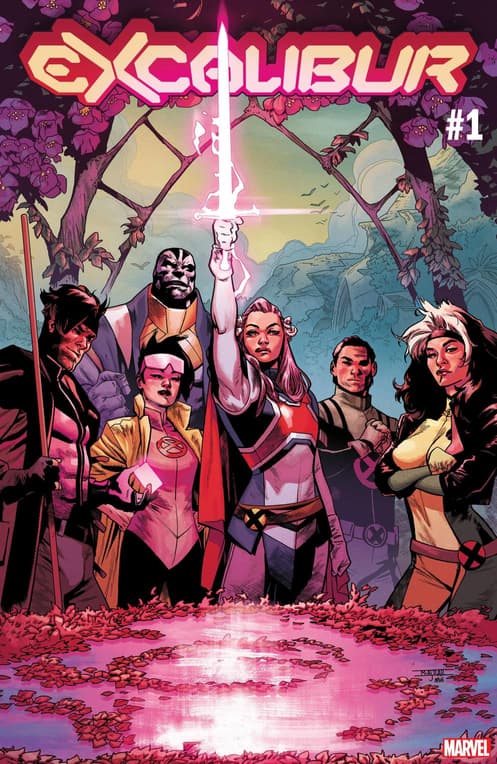 The Hype Box
Can't-miss news and updates from across the Marvel Universe!