Comics
Published November 15, 2019
An Exclusive First Look Inside 'Star Wars: Empire Ascendant' #1
See what happens just before the events of 'The Empire Strikes Back'!
Luke Skywalker, Princess Leia Organa, and Han Solo have struck blow after winning blow against the Empire. Now, the Rebels are digging in their defenses on the remote ice world of Hoth—but how long will they truly be safe from their many enemies?
Written by Greg Pak, Ethan Sacks, Charles Soule, and Simon Spurrier with art by Luke Ross, Roland Boschi, Paolo Villanelli, and Caspar Wijngaard, the story arrives on December 18 in STAR WARS: EMPIRE ASCENDANT #1!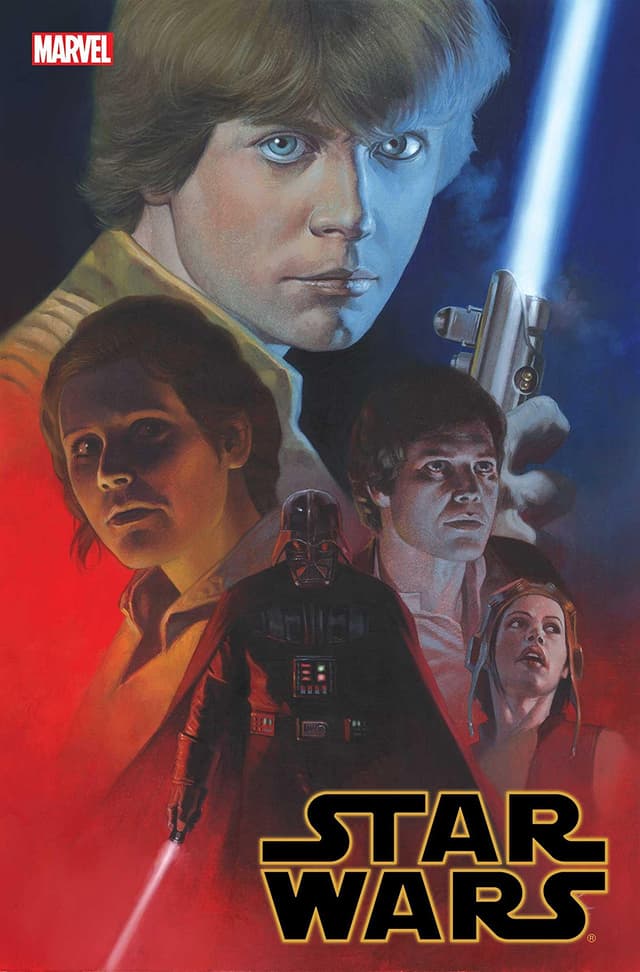 Darth Vader will stop at nothing to crush the Rebels but his efforts to locate their new base have been in vain. Will the dark side of the Force guide him to the missing Rebels and to young Skywalker or mire the Dark Lord in the conflicts of his past?
Despite a life riddled with treachery and destruction, Doctor Aphra has found a family (of sorts). Former Imperial inspector Magna Tolvan and Aphra's young ward Vulaada will have to face the struggles of a life of rebellion, while Aphra reckons with her legacy. Plus, former Imperial loyalist turned cyborg bounty hunter Beilert Valance is taking on a dangerous new mission. And the lives of the entire Rebellion—including his old buddy Han Solo—are at stake should he fail....
Get an exclusive preview of the issue below! Then pre-order STAR WARS: EMPIRE ASCENDANT #1 at your local comic shop before picking it up on December 18!
The Hype Box
Can't-miss news and updates from across the Marvel Universe!