Comics
Published March 26, 2018
5 Captain Marvel Essential Reads
Get in the Captain Marvel mood with these comics!
Leap back into the history of Carol Danvers with a look at some of her greatest Marvel Comics stories!
The tumultuous events of Secret Empire spun each hero off into their own encounters with their pasts, their legacies, and their namesakes in the GENERATIONS series. And in GENERATIONS: CAPTAIN MARVEL & CAPTAIN MAR-VELL, Carol and her predecessor find themselves in a strange plane of existence contemplating their relationship and the meaning of the heroic title they've both held.
Generations: Captain Marvel & Captain Mar-Vell (2017) #1
published

added to marvel unlimited

colorist (cover)

inker (cover)

penciler (cover)

letterer

inker

penciler

writer

colorist

editor
What is Marvel Unlimited?
The Avengers aren't the only group of super heroes that have counted Carol as one of their best. In A-FORCE, Captain Marvel joins a new hero called Singularity to combat one of the most fearsome threats from across the multiverse alongside She-Hulk, Dazzler, Medusa, and Runaway Nico Minoru!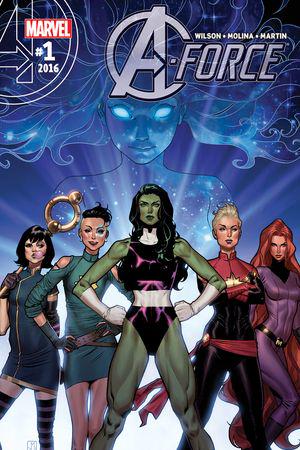 The heartbreaking events of Civil War II presented some of the most challenging moments in Carol's recent history. Compelled by ideology to fight her friend and ally Iron Man, the Marvel Universe plunged into a super hero war, leaving Captain Marvel's professional and personal lives altered forever.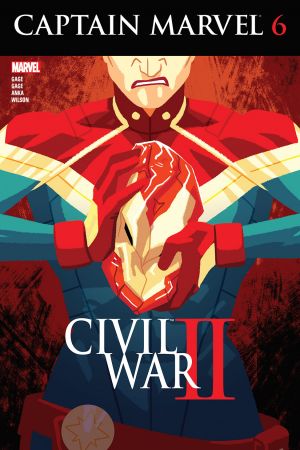 Prior to that, the spacefarer solidified her position as one of Marvel's greatest heroes in legendary writer Kelly Sue DeConnick and artist David Lopez's 2014 CAPTAIN MARVEL series. In this 15 issue run, Danvers comes to a crossroads with a new life and new romance before making a dramatic decision that sets her on a new course for the stars.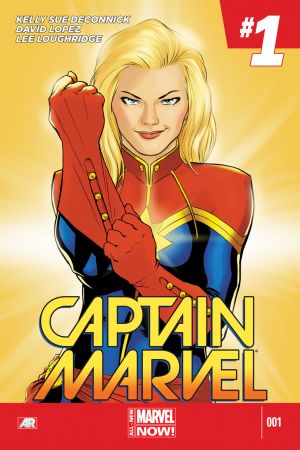 Finally, the latest entry to the legend of Captain Marvel is ongoing right now! Writer Margaret Stohl and artist Carlos Pacheco's LIFE OF CAPTAIN MARVEL is the new, definitive take on the beloved starfarer.
Carol Danvers was just a girl from the Boston suburbs who loved science and the Red Sox until a chance encounter with a Kree hero gave her incredible super powers. Now, she's a leader in the Avengers and the commander of Alpha Flight... But what if there was more to the story? When crippling anxiety attacks put her on the sidelines in the middle of a fight, Carol finds herself reliving memories of a life she thought was far behind her.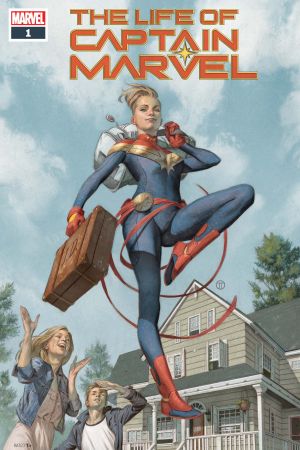 The Life of Captain Marvel (2018) #1
published

added to marvel unlimited

penciler

letterer

colorist

inker

writer

editor

painter (cover)

penciler (cover)
What is Marvel Unlimited?
The Hype Box
Can't-miss news and updates from across the Marvel Universe!