Comics
Published September 19, 2019
Everything You Need to Know About the X-Men Right Now
Get a recap of the new era ahead of next month's 'X-Men' #1
Warning! This article contains spoilers for HOUSE OF X #5 and POWERS OF X #4, so read on at your own risk, True Believers!
This summer, Jonathan Hickman's HOUSE OF X and POWERS OF X have taken the Marvel Universe by storm with a bold new vision for the mighty mutants.
The X-Men's founder, Charles Xavier, has established the mutant nation of Krakoa. And not only has he helped mastermind a plan to rebirth mutants than have died—essentially freeing them from the fear of death—Xavier has redrawn the traditional battle lines by bringing Sinister, Apocalypse, Exodus, Mystique and other villains into his alliance with Magneto and Emma Frost. It's truly a new era, and it's just getting started.
This October, the Dawn of X begins, and following HOUSE and POWERS, it's the first phase of new books for this era of X-Men. Naturally, Hickman is headlining a brand new X-MEN title alongside artist Leinil Francis Yu.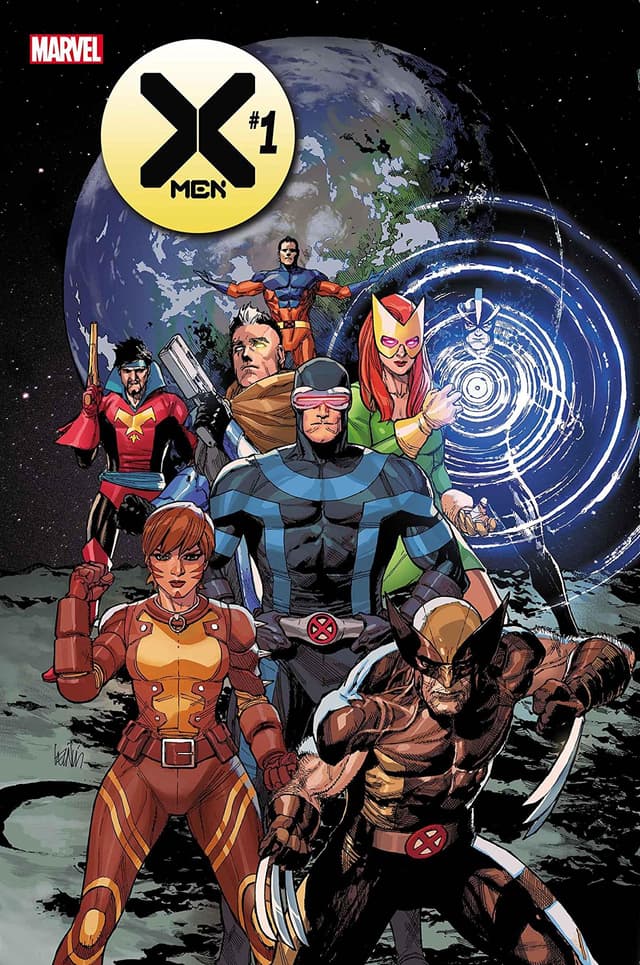 Note that the cover for the first issue features almost every member of the Summers family, from Cyclops, Jean Grey, Rachel Summers/Grey, Corsair, Havok, Cable, and Vulcan alongside Wolverine. Of course, Havok and Vulcan were dead fairly recently, but HOUSE OF X #5 explained the recent resurrections. Now, just because those X-Men graced the cover doesn't mean that they're the only members of the team; subsequent covers have revealed that Storm, Armor, and Emma Frost will also play a role in that series... We'll see what it all means once X-MEN #1 launches on October 16!
Then, on October 23 comes MARAUDERS #1.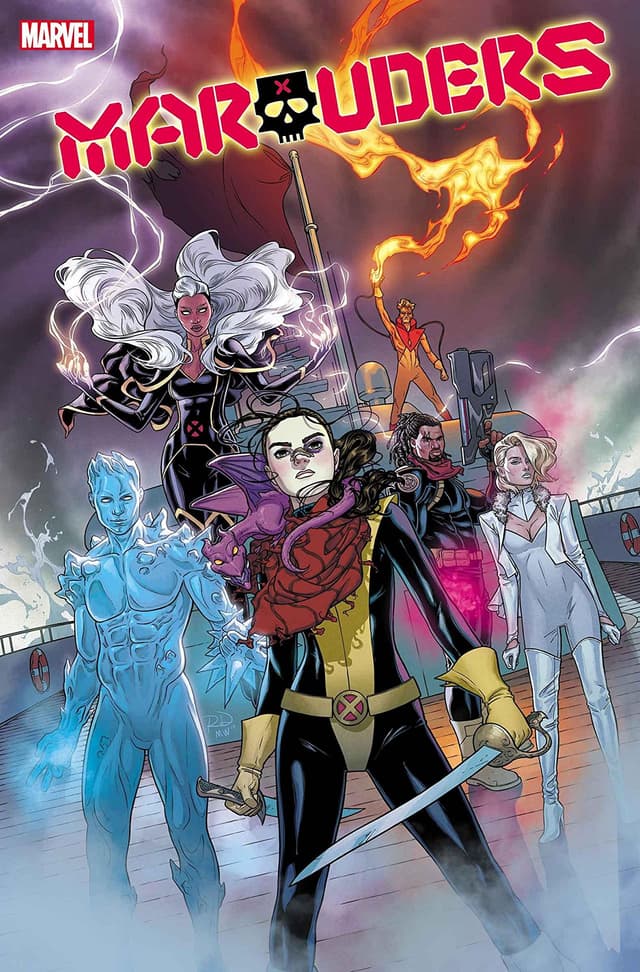 Gerry Duggan and artist Matteo Lolli are the creative team posing the question, "Why have the X-Men co-opted the name of their deadly rivals?"
For one thing, this is a book set at sea. Captain Kate Pryde is in command of a ship manned by Storm, Pyro, Bishop, and Iceman. They're working with Emma Frost's Hellfire Trading Company to protect mutant interests across the world. In this case, we suspect that the shipping routes of Krakoa's valuable drug exports might drive the conflicts of this series...
The third and final new book of that month arrives on October 30, as Apocalypse looks like he's joining the new incarnation of EXCALIBUR.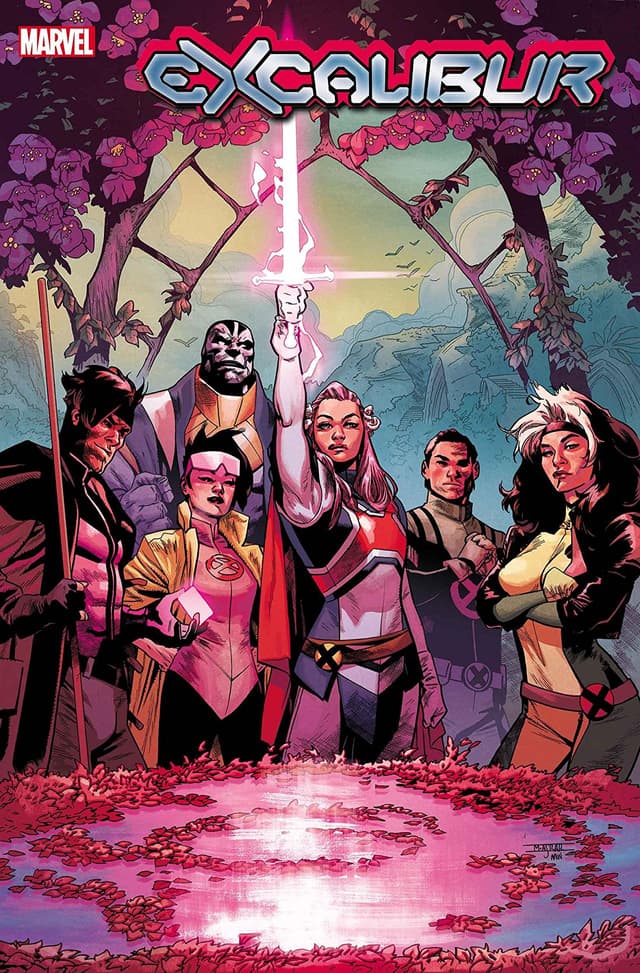 Tini Howard and artist Marcus To are reviving the series with a team that also includes Rogue, Gambit, Jubilee, and Rictor—and Betsy Braddock leading the way as the new Captain Britain.
November will add three more titles to the lineup. First up, on November 6, is NEW MUTANTS, which will be co-written by Hickman and Ed Brisson with art by Rod Reis.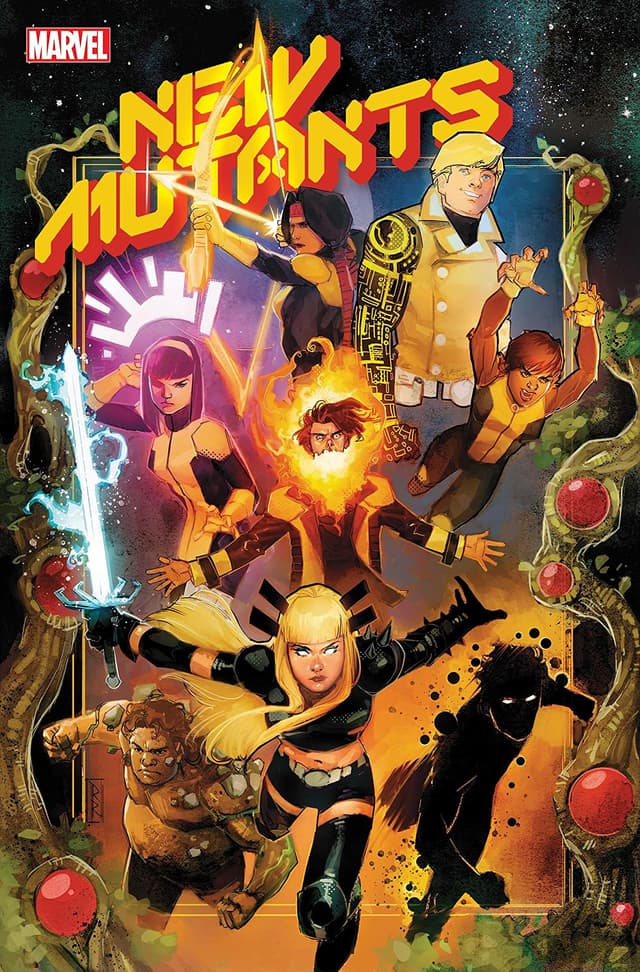 The series, which reunites Sunspot, Wolfsbane, Karma, Magik, and Cypher, also stars Mondo and Chamber, both of whom are former members of GENERATION X. And it appears that the New Mutants' first adventure back together will involve the Starjammers and intergalactic intrigue.
Also on November 6, writer Benjamin Percy and artist Joshua Cassara are relaunching X-FORCE.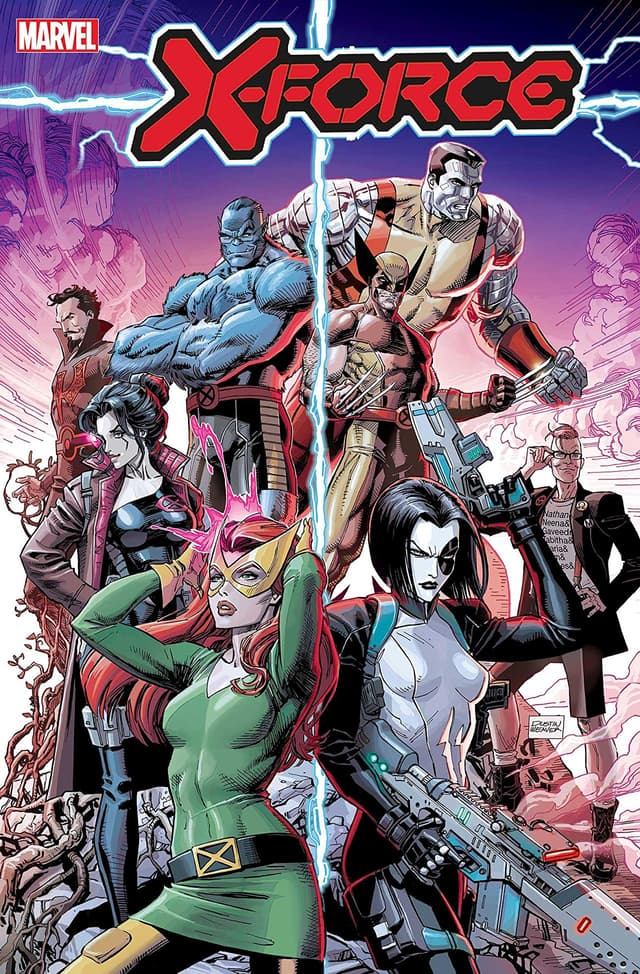 The mutants black ops team will consist of Beast, Domino, Jean Grey, Kid Omega, Sage, and Wolverine—one half intelligence branch, one half special ops. Readers can guess which heroes will take care of those respective duties. 
Finally, where do the misfits fall in this brave new world? On November 13, Bryan Edward Hill and Szymon Kudranski's FALLEN ANGELS will answer that question.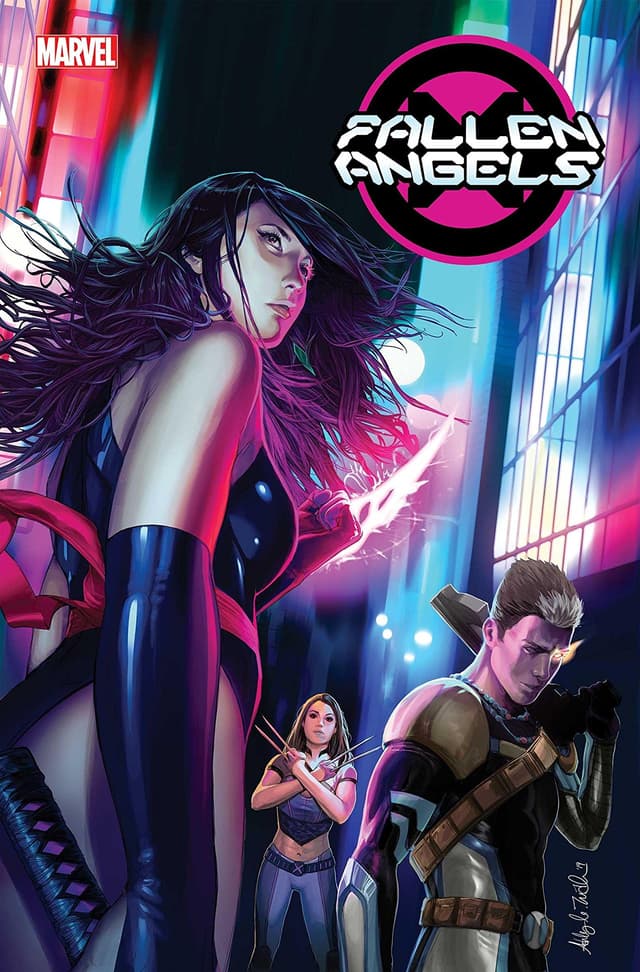 Kwannon/Psylocke, Cable, and X-23 will band together to find their own place in this new world while confronting threats other X-Men can't.
And if that's not enough X-Men for you, just wait until you see Marvel's mighty mutant plans for 2020!
Keep up-to-date with everything about the Children of the Atom at Marvel.com/X. And pre-order your copy of X-MEN #1 with your local comic shop today!
The Hype Box
Can't-miss news and updates from across the Marvel Universe!