Comics
Published March 20, 2019
Further Explore Spidey's PS4 Universe with 'Marvel's Spider-Man: City At War'
Pick up one of these incredible variant covers because 'Spider-Man: City At War' #1 is out today!
MARVEL'S SPIDER-MAN: CITY AT WAR #1 swings into comic shops and onto your digital devices today!
True Believers, we know you couldn't get enough of the PlayStation 4 exclusive game, "Marvel's Spider-Man," when it made its debut late last year, weaving an incredible web of storytelling and gameplay mechanics, featuring Peter Parker, Mister Negative, Otto Octavius, Mary Jane Watson, Miles Morales, and so many Spidey's greatest allies and foes. You then tore through all three chapters of the DLC "Marvel's Spider-Man: The City That Never Sleeps" series, which gave you additional stories centering on Black Cat, Hammerhead, and Silver Sable.
With your insatiable appetite for all things "Marvel's Spider-Man," we're bringing more to this universe with MARVEL'S SPIDER-MAN: CITY AT WAR from writer Dennis 'Hopeless' Hallum, artist Michele Bandini, colorist David Curiel, and cover artist Clayton Crain.
"The game is addictive, gorgeous, and just chock full of story... Playing it you really feel like you are Spider-Man," Hallum previously shared with Marvel.com. "[Insomnaic Games, PlayStation, and Marvel Games] did such a great job reimagining Spider-Man's world and the fascinating characters within. What we get to do is flesh all of those characters out....We're building the comic book version of this universe, which will allow us to tell all kinds of new stories going forward." You can read the full interview here.
"It's been amazing to see our original Spider-Man Universe of 'Marvel's Spider-Man' take form as we have been developing the MARVEL'S SPIDER-MAN: CITY AT WAR series," said Eric Monacelli, Director of Production, Marvel Games. "The game drew the lion's share of its inspiration from the rich history of Spider-Man comics. We've been working closely with the creative, writing, and art leads at Insomniac Games to ensure their game world – their smashingly successful, fun, and thoughtful vision – is translated properly to now become part of Marvel's historic comics legacy. It's a full cycle of inspiration. It's awesome to see these characters, scenes, and some new fresh takes establish canon for Marvel's Gamerverse comics."
"Because everyone at Insomniac Games and Marvel Games were so inspired by over five decades of Spider-Man comic books, it's a spectacular thrill to see our game's story now being told in comic book form," shared Bill Rosemann, VP and Creative Director, Marvel Games. "And even more amazing is the line-up of talent that editor Mark Basso assembled to illustrate the variant covers! Guiseppe Camuncoli, Adi Granov, David Nakayama, Gerardo Sandoval and our very own Tim Tsang delivered unique images that are authentic to the game's visuals but are also delivered in their signature styles. It's a true Marvel Team-Up!"
The first issue of the new limited series begins today. To get you pumped, we're showcasing all the spectacular variant covers below!
Also, if you're in the New York City area, Dennis 'Hopeless' Hallum will be signing at Midtown Comics tomorrow, Thursday, March 21, from 6pm - 8pm. For more details and to RSVP, head over here.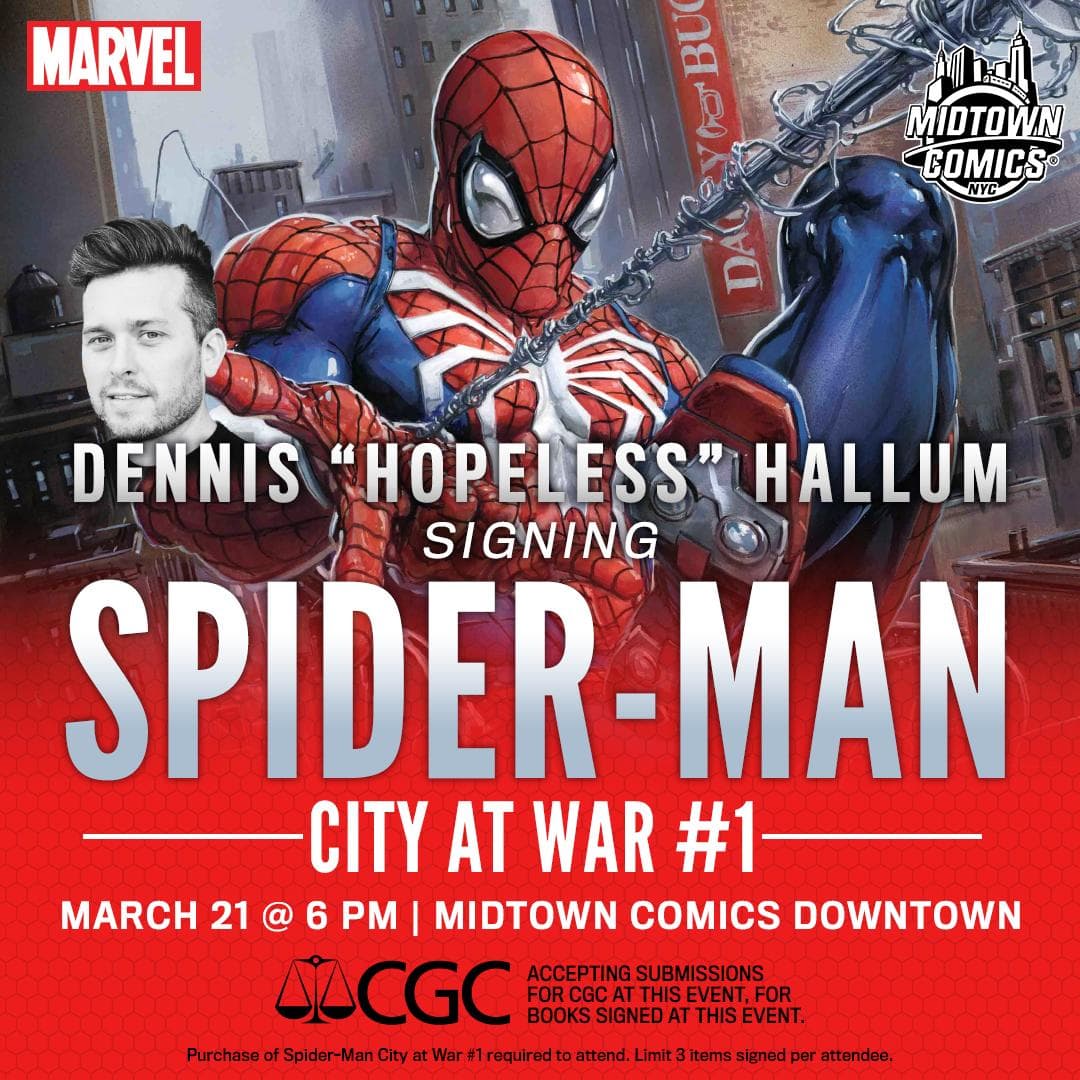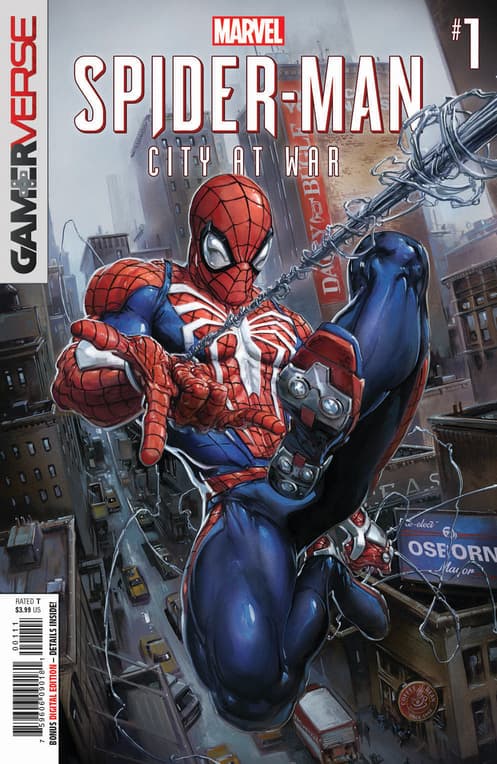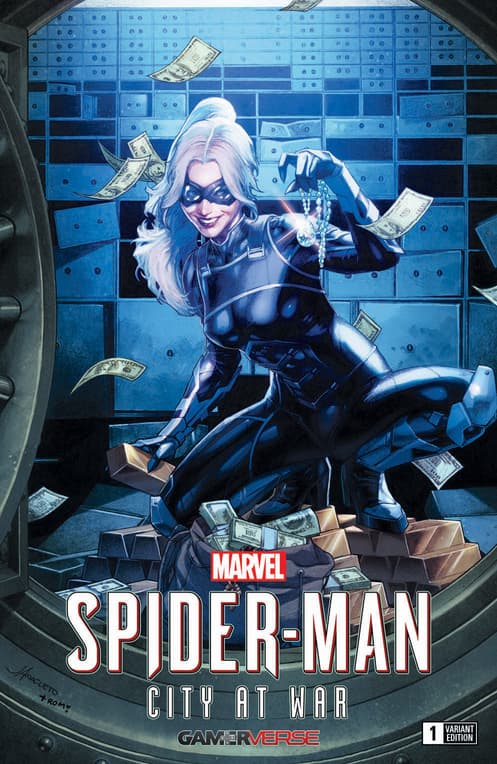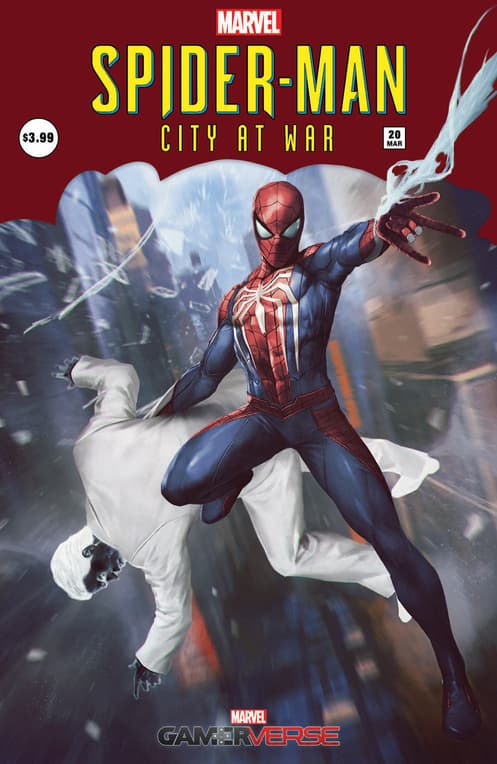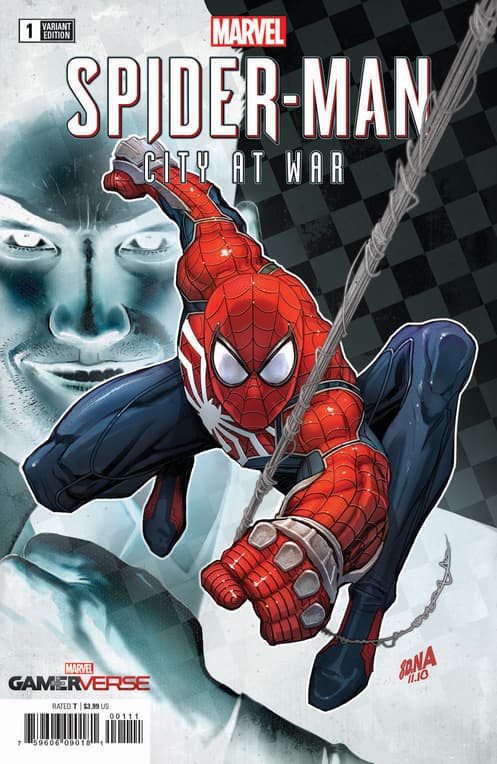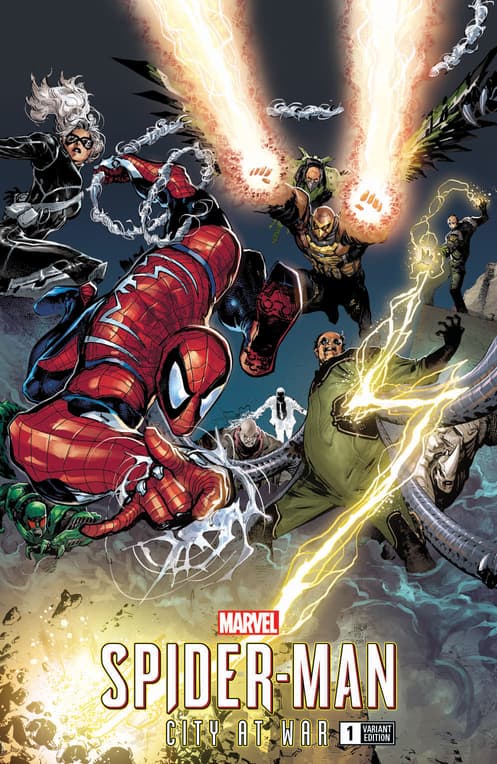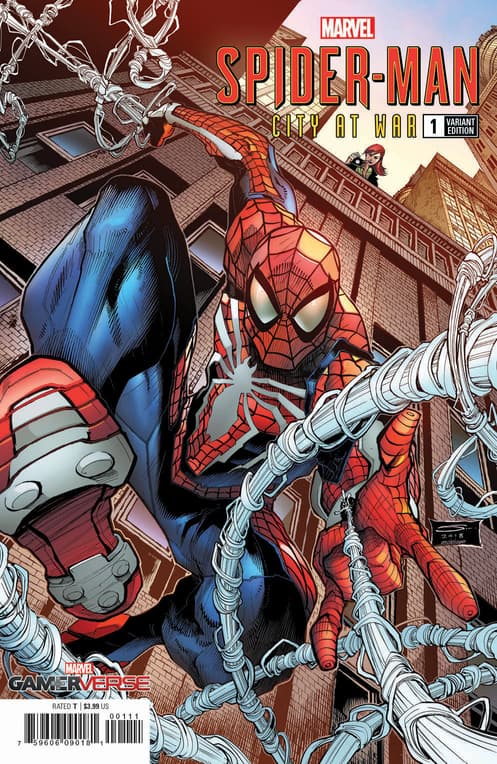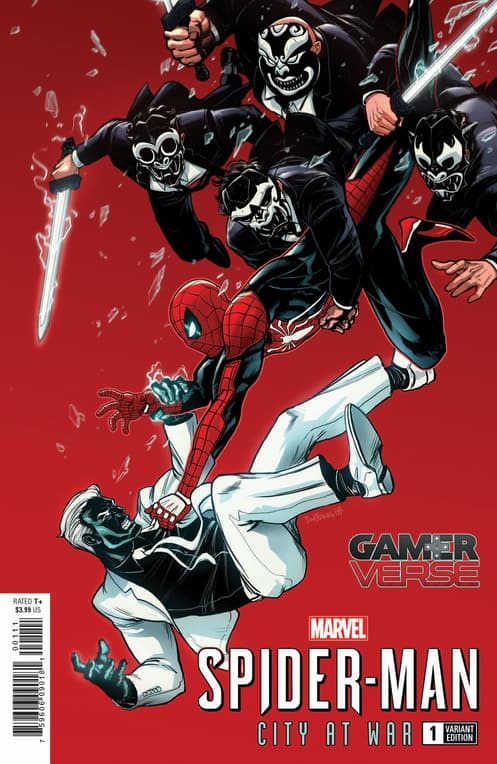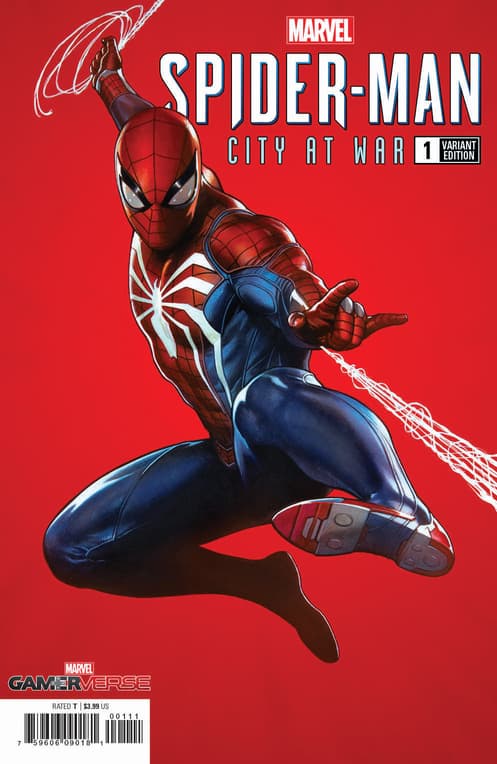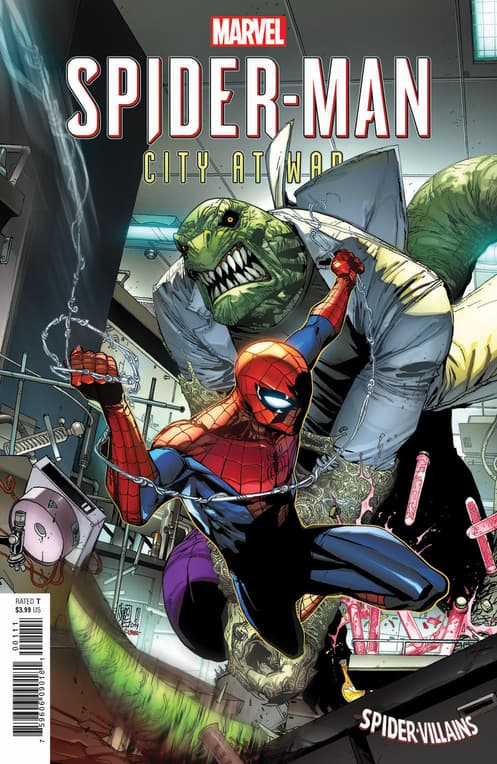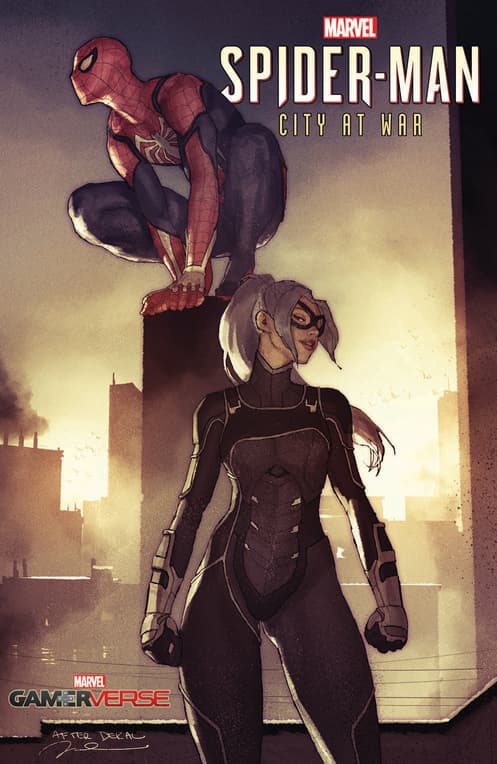 The Hype Box
Can't-miss news and updates from across the Marvel Universe!