Comics
Published January 9, 2020
Franklin Richards Has a Choice to Make in 'X-Men/Fantastic Four' #1
The first Marvel X-crossover since 'House of X' and 'Powers of X' has arrived!
It's a brand new world for Marvel's mutants after the events of HOUSE OF X and POWERS OF X -- and in the first book branching into other parts of the Marvel Universe, Franklin Richards is faced with a choice: join his fellow mutants in the X-Men or stick with his family, the Fantastic Four. What happens will unfold in X-MEN/FANTASTIC FOUR #1, the first issue in the new four-part limited series written by Chip Zdarsky with art by Terry Dodson that hits comic shops Wednesday, February 5!
Have a look at the first few pages right here!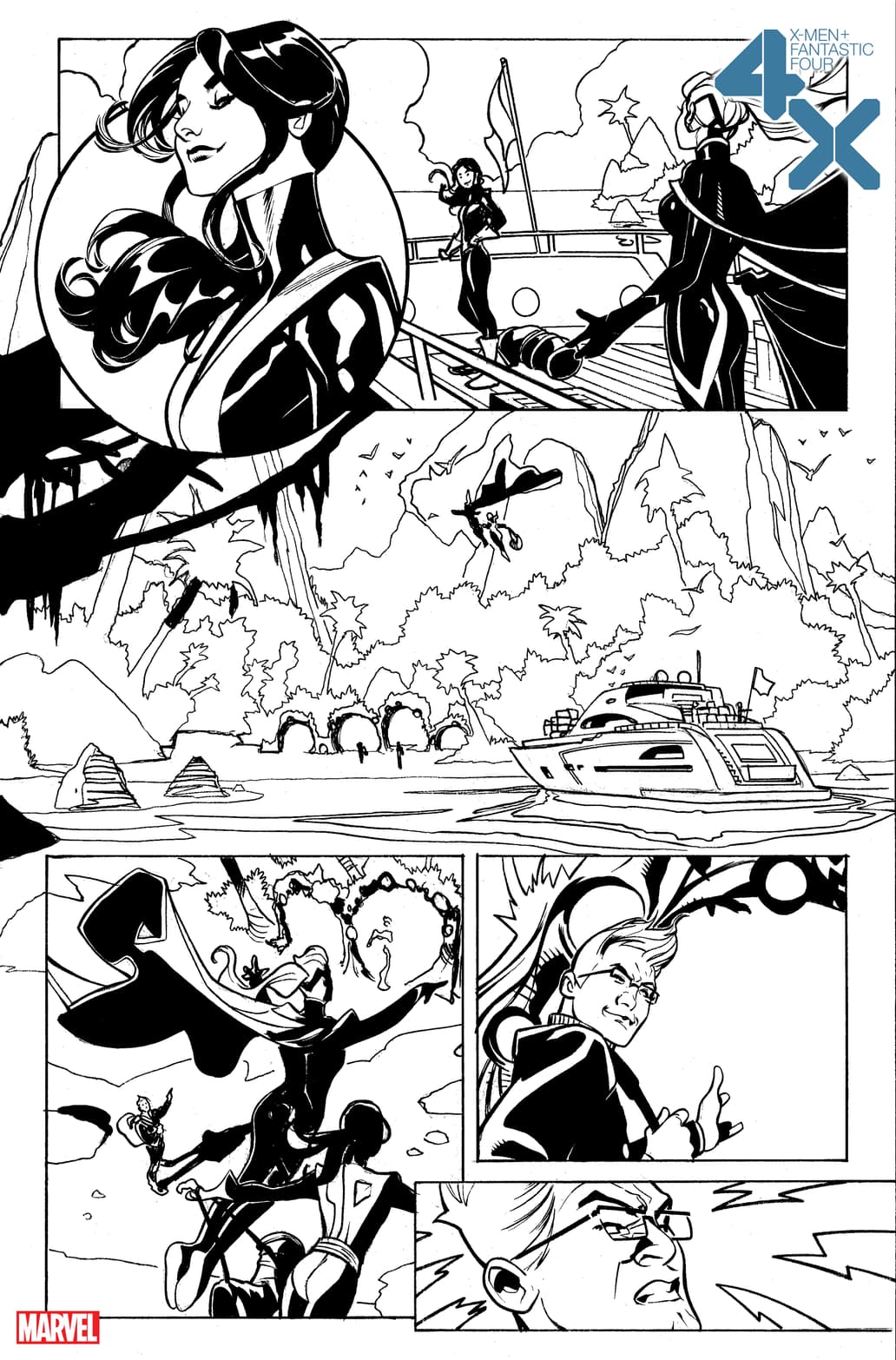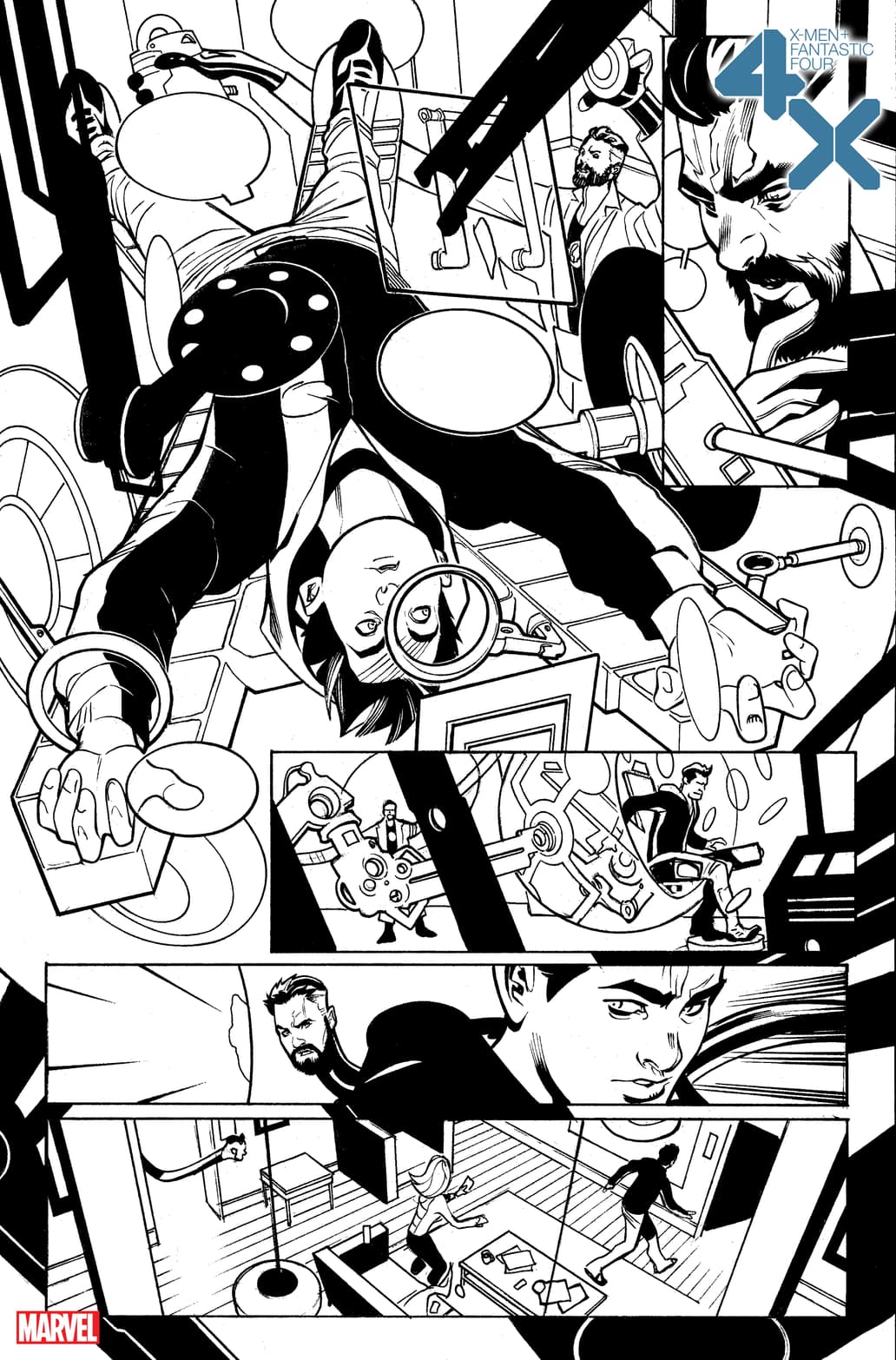 Last week, Marvel asked fans on Twitter which team Franklin should pick -- and it looks like family came first when it came to Marvel's First Family!
Though it looks like a good portion of Marvel fans think Franklin would also fit in with the universe's biggest chosen family on Krakoa. Whatever he chooses, it won't be an easy decision!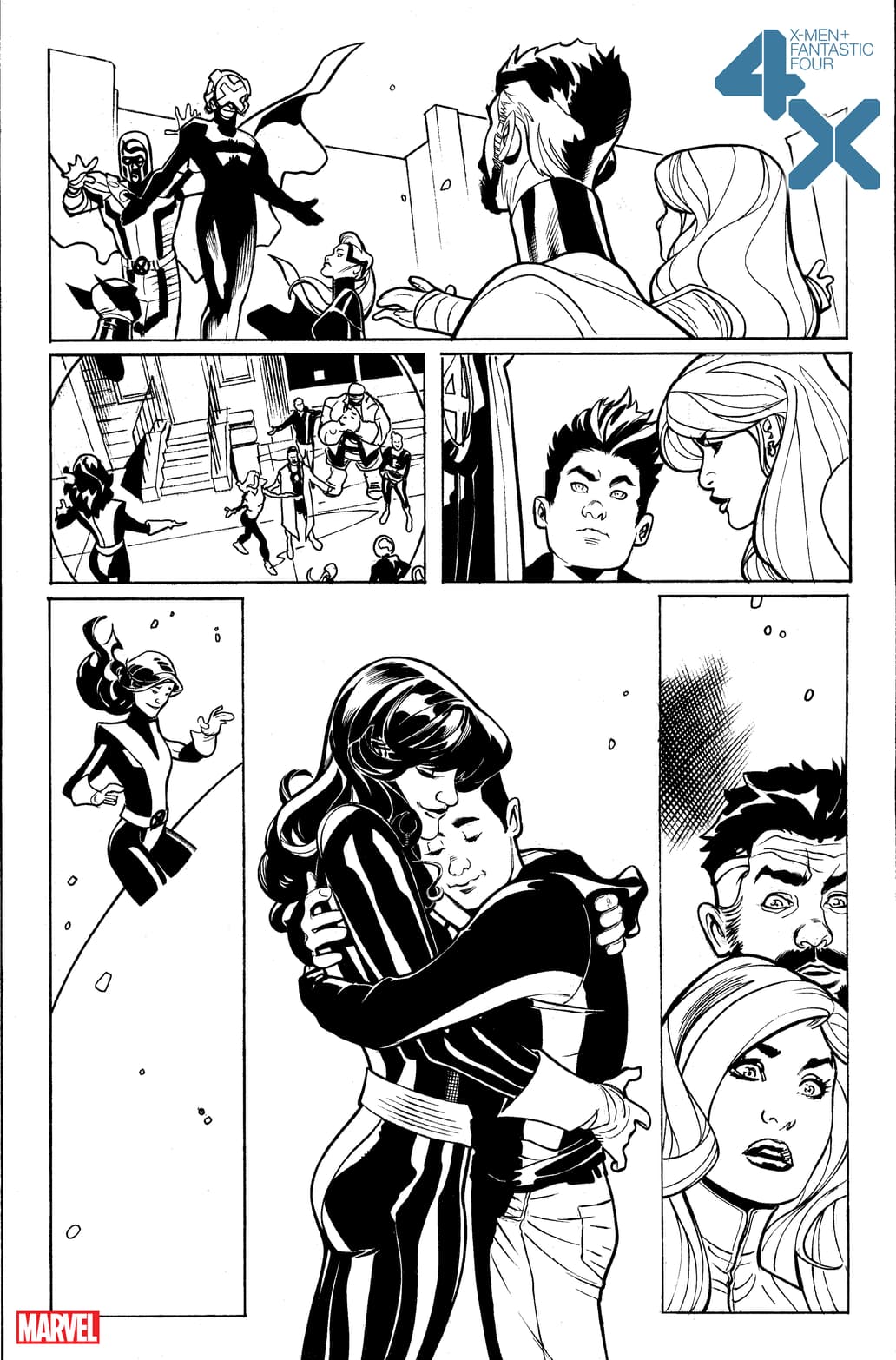 This isn't just a new world for Franklin Richards though -- it's a new world for the X-Men, and Marvel Executive Editor Tom Brevoort laid out this new path for the future of the Marvel Universe:
"X-MEN/FANTASTIC FOUR is the first major mixing of the new X-Men status quo with the rest of the Marvel Universe—and it all stems from the conflict that Jonathan laid out in the first issue of HOUSE OF X. Chip and Terry have taken that ball and run with it—and anybody who loved Chip's work on the FF characters in MARVEL 2-IN-ONE won't be surprised by how well he handles them here! And Terry's work is its usual sublime self! It's a series that's going to have a ripple effect into numerous other titles as its storyline plays out."
To celebrate this monumental meeting of the minds, here's a variant cover by Javier Garrón!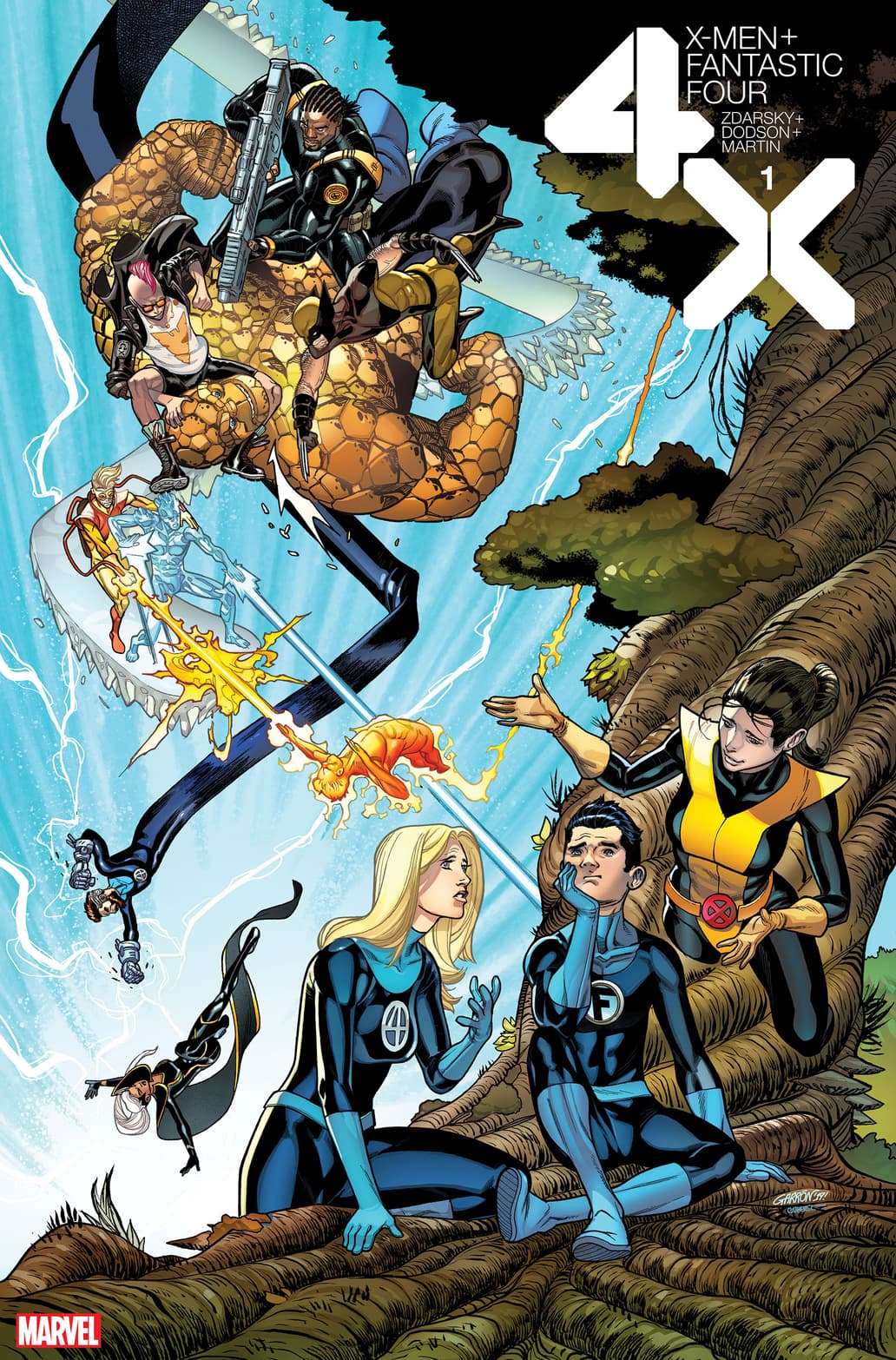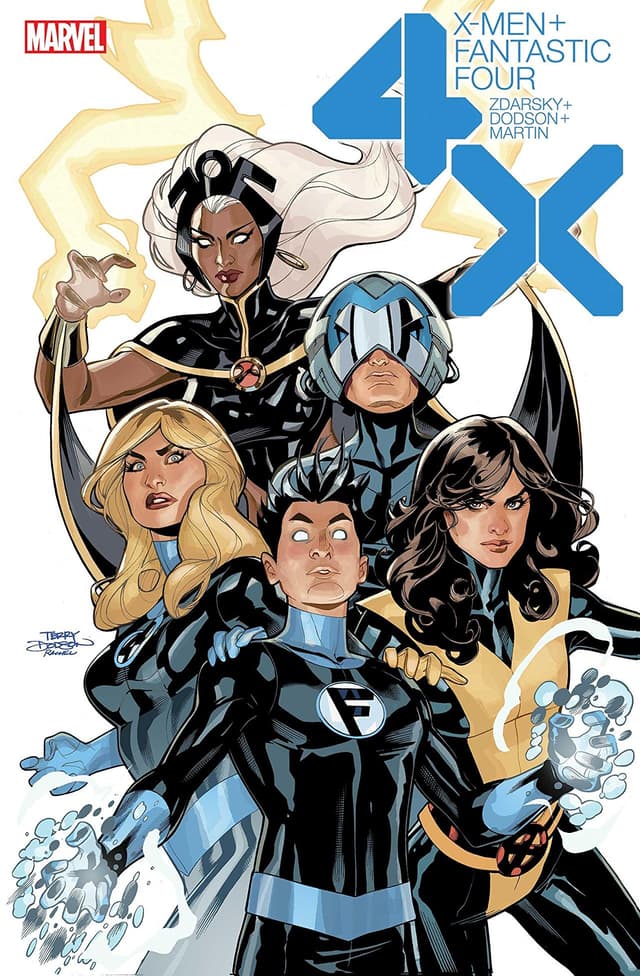 The Hype Box
Can't-miss news and updates from across the Marvel Universe!