Comics
Published May 27, 2021
A Short History of Puck
Flip through Puck's key issues in preparation for 'Gamma Flight' #1!
If you have to try your luck, then always bet on Puck.
The smallest member of the legendary Canadian Super Hero team, Alpha Flight, is also the most formidable and the most reliable. Puck is a good friend, he's confident, and he's often a voice of reason. Puck promised himself he would live an interesting life and definitely outsold when it came to keeping that promise. He's fought bulls and fascists—but only let the bulls live, because Puck knows what it means to be on the right side of history. He's fought demons in Hell and stolen their thrones. He's offered redemption to those who feel unworthy. And now he's a member of Gamma Flight.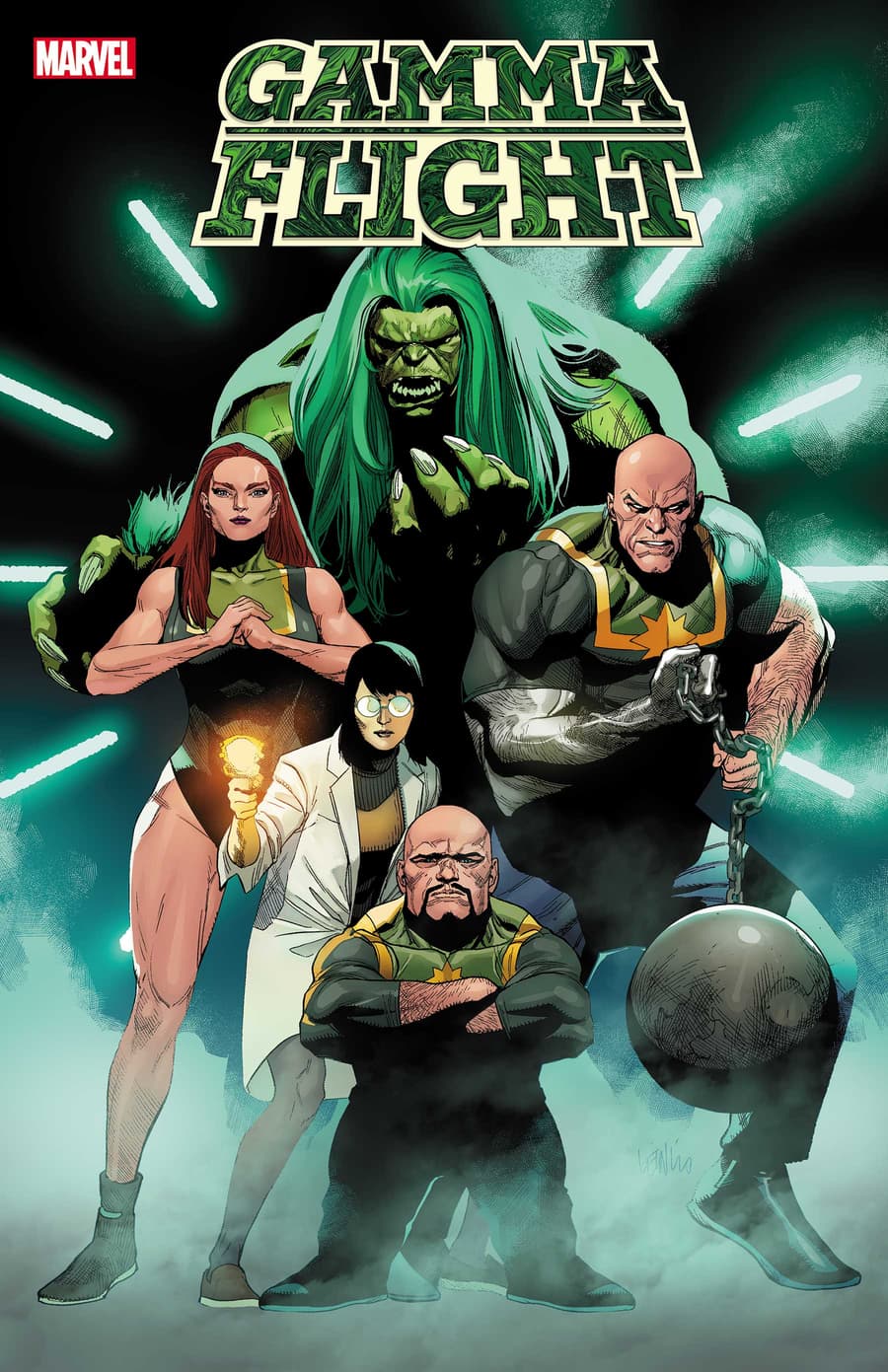 He's a short king who even gives Wolverine a run for the title. He's a pint-sized hero with immeasurable character. He's a tiny champ with a heart of gold.
Here's a short history of—no...an ode to Eugene Judd. The man known as Puck.
Larger Than Life Origin
Puck made his first appearance in ALPHA FLIGHT (1983) #1, but his origin started long before the Guardian got him released from jail and offered him a place in Department H.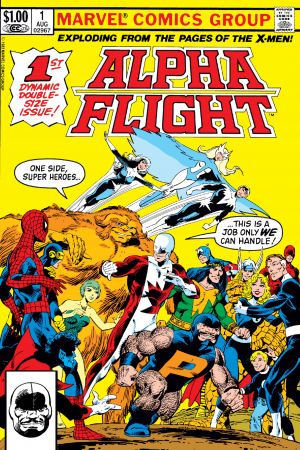 Alpha Flight (1983) #1
published

added to marvel unlimited

editor

letterer

penciller (cover)

writer

colorist

inker
What is Marvel Unlimited?
Born in 1914, Eugene Milton Judd wasn't the same height as he's known to be now. At the tender age of eight, he hunted a grizzly bear, which kept his family alive for the duration of a harsh winter. Afterward, he vowed to live his life to the fullest. His world travel led him to became a mercenary, and he soon found himself seeking the Black Blade of Baghdad. When Puck finally claimed it, he was attacked by the being known as Black Raazer, the one who possessed the blade. The spirit of Black Raazer then changed Puck forever, lengthening his lifespan, increasing his strength, and compressing him into the short legend we know today. Unfortunately, Puck's resulting stature caused him great pain, but he keeps it under control through meditation. 
Puck Has the Range
Puck was always a five-star athlete; he's one of the most skilled fighters around. However, when he trapped the Black Raazer in his body, causing it to compress, he gained superhuman strength, speed, durability, invulnerability, and stamina. Arguably, Puck already had superhuman agility and reflexes going for him before his body changed—he did take down a whole bear at the age of eight, after all.
Puck can also quote Shakespeare with the best of them—and even did so once, during a battle with Atlanteans. He also speaks 17 languages. Puck also used to kick it with Namor—the living embodiment of the sentence, "you can't sit with us." But Puck could and did.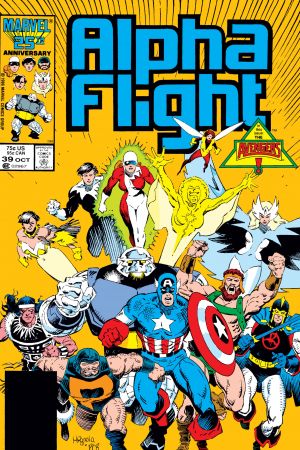 Alpha Flight (1983) #39
published

added to marvel unlimited

letterer

inker

colorist

editor

penciller (cover)

penciller

writer
What is Marvel Unlimited?
For the Love of Heather Hudson
Something, or rather, someone else Logan and Puck have in common is the love they have for the wife of Alpha Flight leader James Hudson, AKA Guardian. Unlike Logan, Puck stuck around long enough for his feelings for Heather to grow. When she needed a shoulder to lean on after the Guardian seemingly died, Puck was there. He continued his polite macking. (Look, it's not dirty because Guardian "died," okay? A lesson to Logan: sometimes sticking around pays off, especially in the life of a Super Hero. Heroes die every day, B.)
He supported Heather when she stepped up to become the team's new leader and even after her husband returned from the "dead." Funny enough, Logan was there too. Puck's feelings toward Heather became more than platonic and eventually led Black Raazer to escape from his body. (At this point, Puck took pining to a new level, making him most likely in the 616 to make a no-skips classic R&B album.)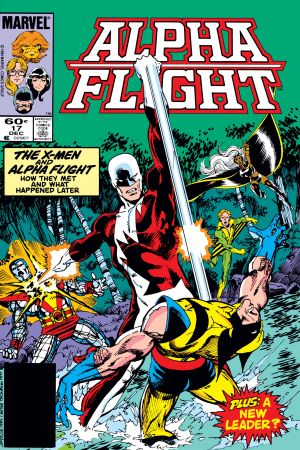 Alpha Flight (1983) #17
published

added to marvel unlimited

writer

editor

letterer

inker

penciller

penciller (cover)

colorist
What is Marvel Unlimited?
Keeping the Demons Pressed in Hell
Puck died fighting a battle he never stood a chance of winning against the Collective in NEW AVENGERS (2004) #16. Hercules was unable to bring him back like the other members of Alpha Flight who died right alongside him, because—unlike everyone else—Puck wound up in Hell. No worries, because it sounds like he had a damn good time during his stay.
Puck essentially pulled a Dante's Inferno and had the demons stressed and pressed on all levels. The only reason why he left after claiming a seat of power was to help out his old friends and teammates.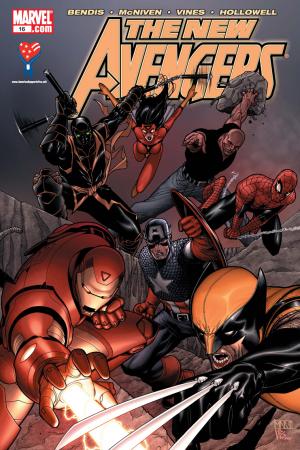 Getting X-Force Back Together
Puck will get in where he can fit in to keep that vow of living a life that's worth capturing in 4K. He also has a penchant for taking Logan's place as short-king-on-site. Puck helped to get X-Force back together and joined for a short time after getting into touch with Psylocke and Storm, who were tasked with finding someone in Los Angeles who was selling TAO, a substance that made people susceptible to a dangerous hive mind mentality. He wore the hell out of his X-Force leather jacket too!
Joining Alpha Flight Space Program and Gamma Flight
The journey of Eugene Milton Judd continued after his exploits with X-Force. Puck later joined the Alpha Flight space program, which wasn't for the faint of heart, given how the team had close encounters with Hulk when he was doing too hulking much, per usual. (Is Hulk not the Hulk if he isn't hulking things up?)
After The One Below All possessed Absorbing Man and had him exhibiting extremely reckless behavior, like battling a Hulk who gone too long without therapy, Puck was there. He encouraged a dejected Absorbing Man to finish what he had unknowingly started thanks to his possession. And when everything was all said and done, Puck offered Absorbing Man a place at Gamma Flight, returning a similar favor given to him years ago when Guardian got him out of jail.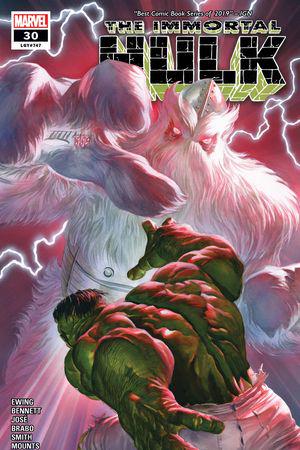 Immortal Hulk (2018) #30
published

added to marvel unlimited

painter (cover)

colorist

inker

penciler

writer

editor

letterer
What is Marvel Unlimited?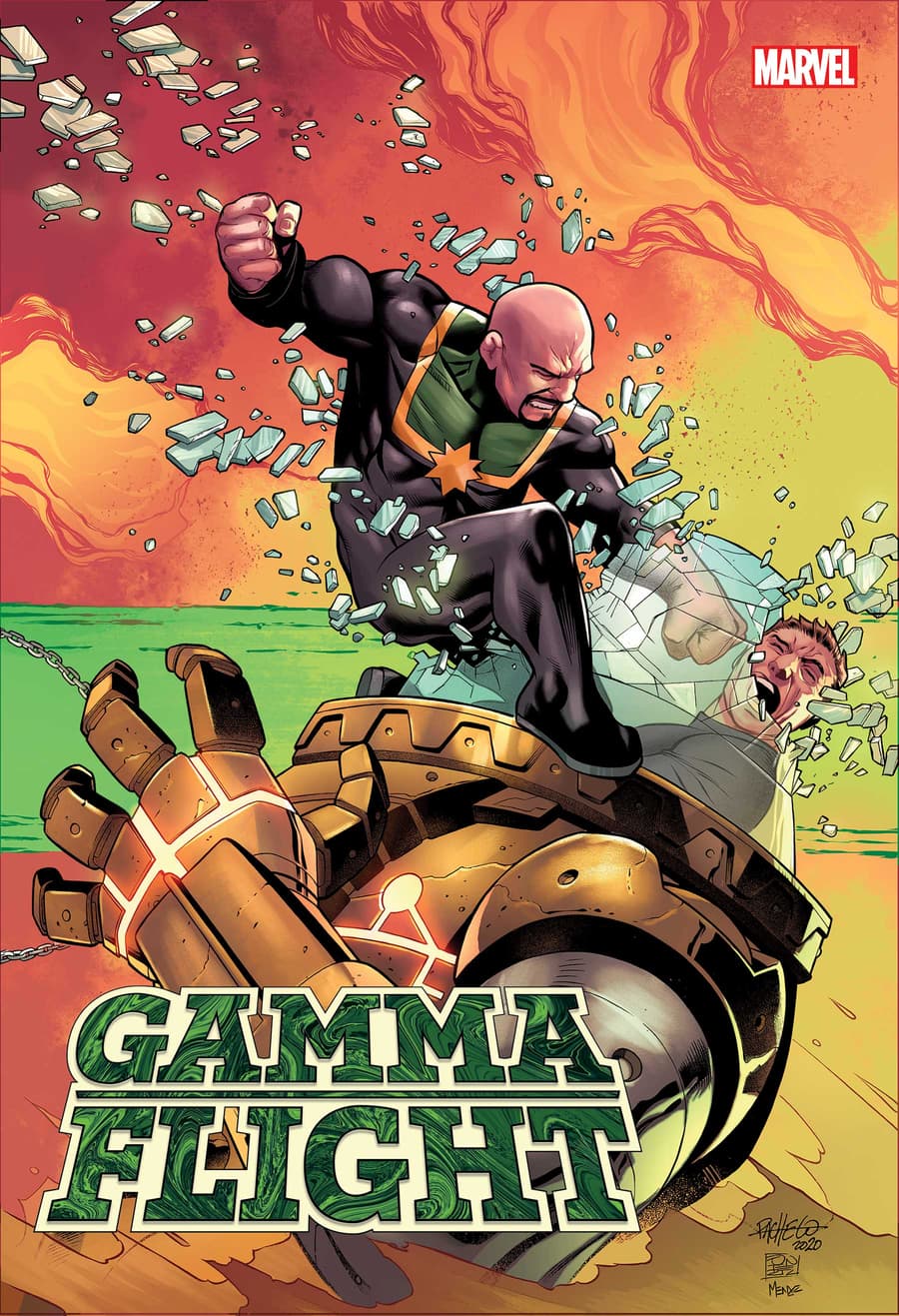 The Hype Box
Can't-miss news and updates from across the Marvel Universe!