Comics
Published August 9, 2021
Enter a World without Avengers in 'Heroes Reborn'
Read 'Heroes Reborn' #1 on Marvel Unlimited now, and see what other new digital comics we're reading this week.
Welcome to a world where Tony Stark never built an Iron Man armor. Where Thor is a hard-drinking atheist who despises hammers. Where Wakanda is dismissed as a myth. And where Captain America was never found in the ice because there were no Avengers to find him. Instead this world has always been protected by Earth's Mightiest Heroes, the Squadron Supreme of America. And now the Squadron faces an attack from some of their fiercest enemies, like Dr. Juggernaut, the Black Skull, the Silver Witch and Thanos with his Infinity Rings. But why is the Daywalker Blade the one man alive who seems to remember that the entire world has somehow been… reborn?
See the full list of new comics on MU this week, and dive into more of the top comic stories we're reading right now.
NEW ON AUGUST 9
The Star Wars comic event you've been waiting for! The notorious bounty hunter Boba Fett has finally landed his greatest prize—Han Solo, frozen in carbonite for easy transport. Fett will bring the smuggler to Tatooine to collect the massive bounty placed on Solo's head by the fearsome crime lord Jabba the Hutt. Sounds easy. What could go wrong?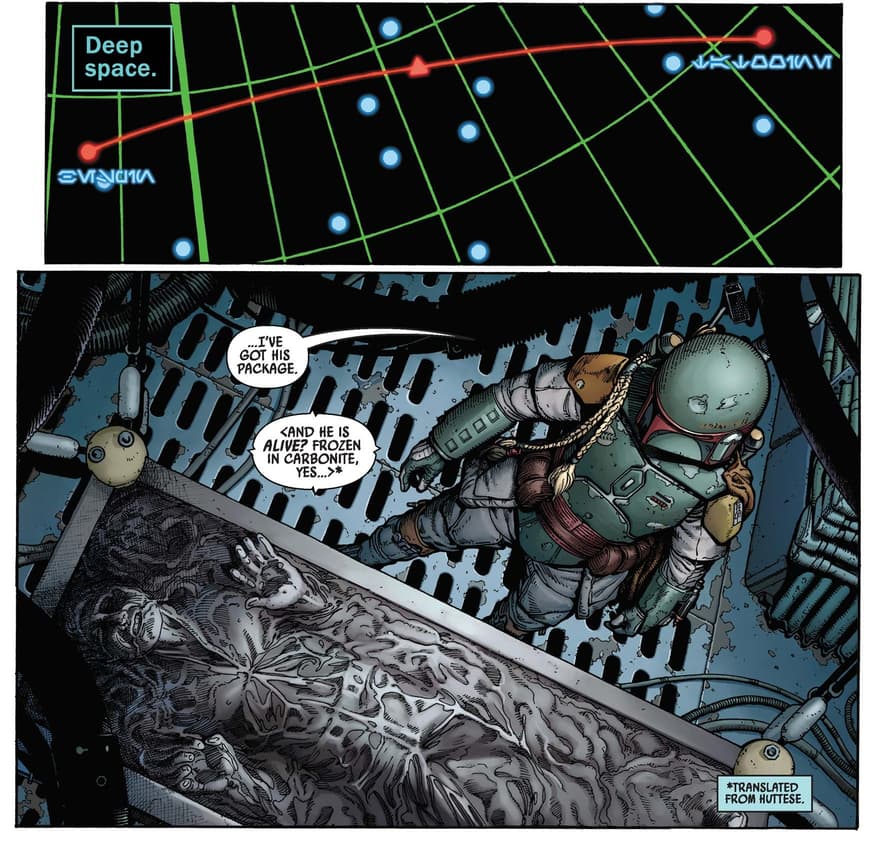 The origin of America Chavez, the portal-punching, dimension-shattering, Multiverse-defending Super Hero continues!
Where'd you go, America? The face of America Chavez's mysterious tormentor is revealed—and while whom America sees is shocking, to say the least, it's what they say that will shake the foundations of everything she knows. And then? It's just a matter of whether or not to believe them…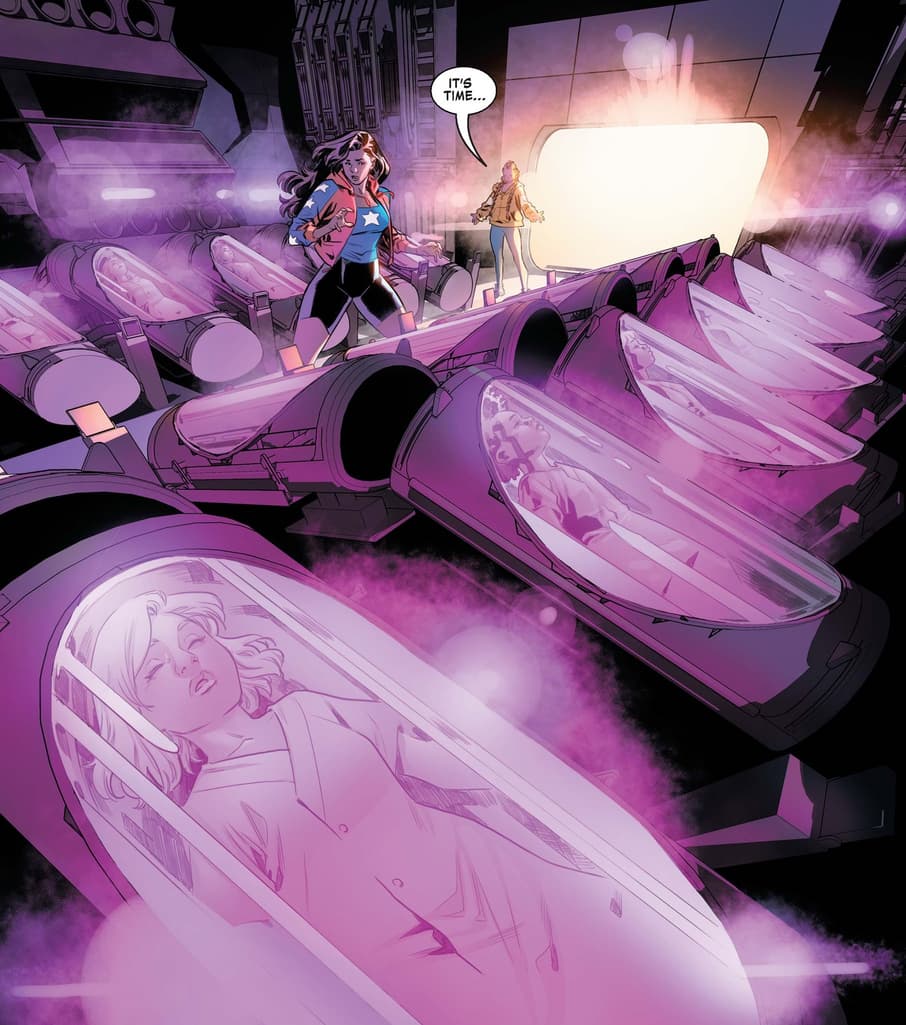 Man-Thing's curse has been revealed... but it's under new management! Years ago, Doctor Ted Sallis was ready to give up anything to crack the SO-2 serum and deliver success to his growing family. Unbeknownst to the rest of the world... he did. Today, as cities spanning from the U.S. to Krakoa are besieged by fear-driven blazes, the Man-Thing must reckon with his past deeds if he hopes to emerge renewed and rescue a world on fire. But fighting from his lowest means that Man-Thing can rise to his highest, especially with the unexpected help of the X-Men's resident sorceress Magik and her debuting team of monstrous mutants known as the Dark Riders!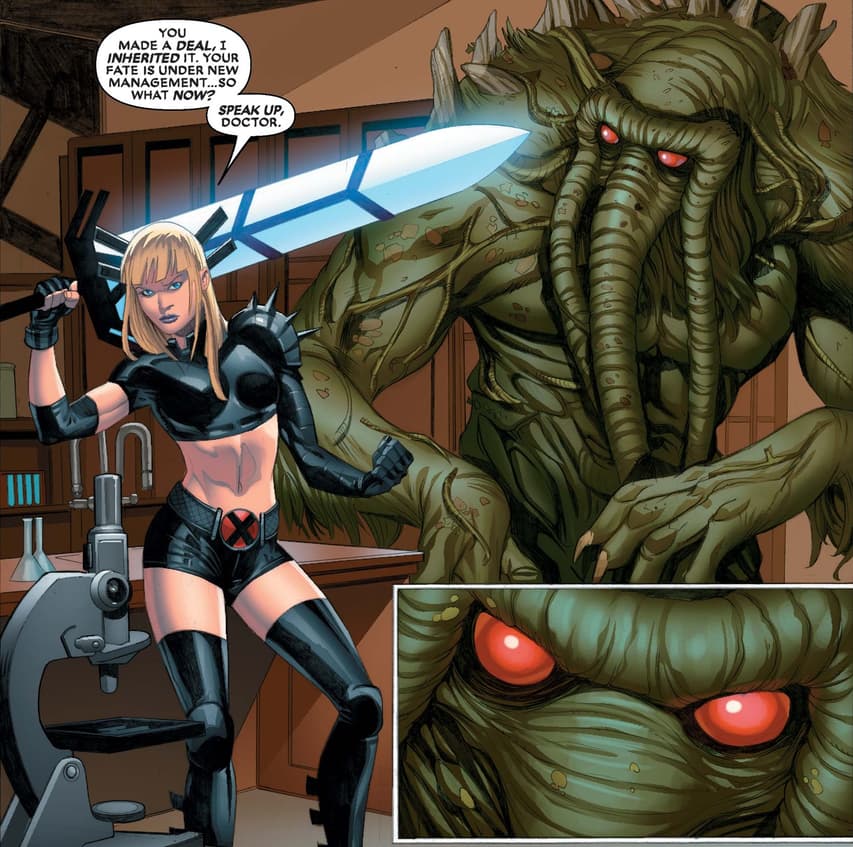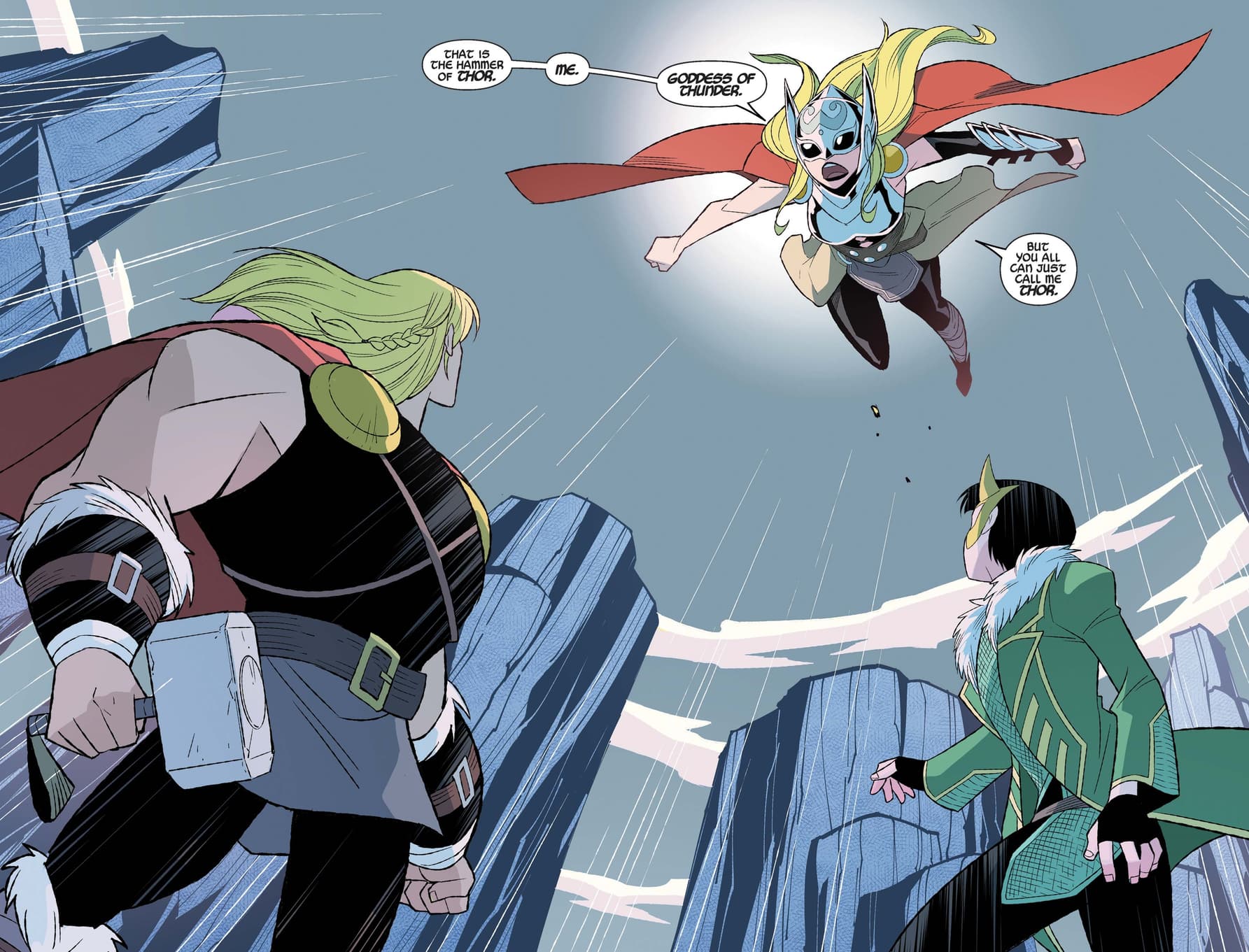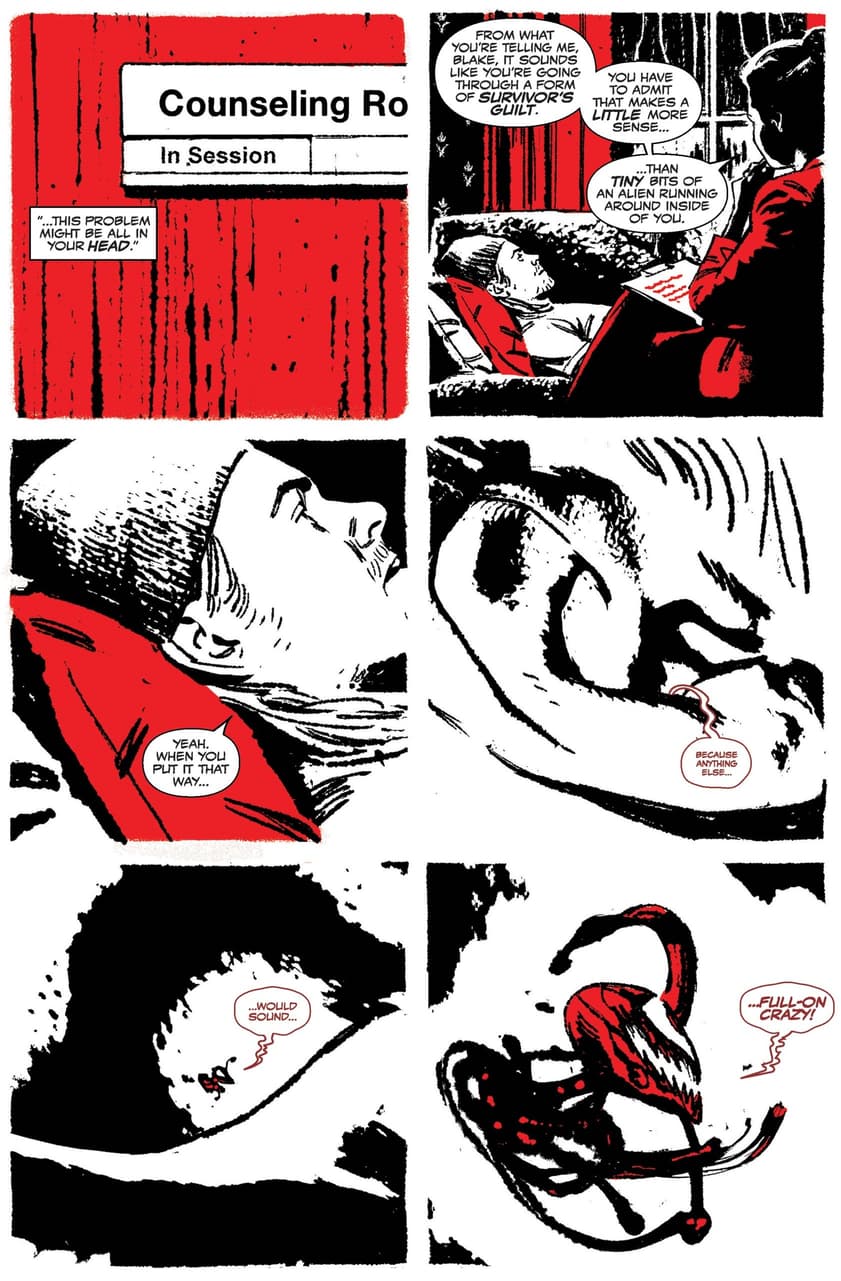 The Hype Box
Can't-miss news and updates from across the Marvel Universe!