Comics
Published September 24, 2019
How Hector Ayala, Angela Del Toro, and Ava Ayala Became a Family of White Tigers
Get to know how this family of heroes got stronger by protecting others and their own!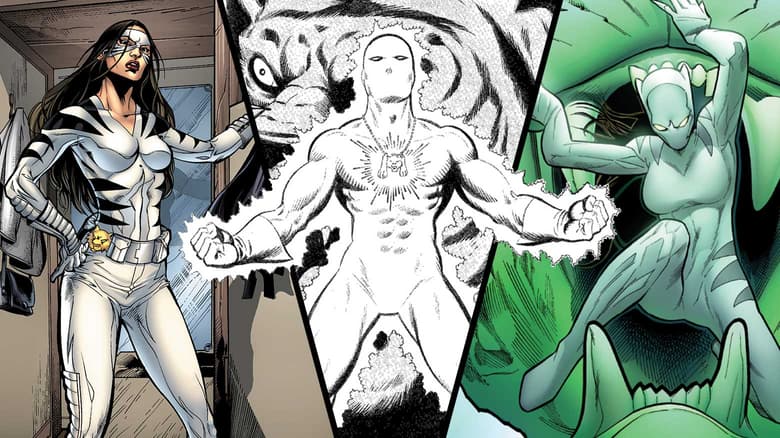 How many family heirlooms do you know of that can transform you into a Super Hero?
Not only have the White Tigers shared the same mysterious powers, they've kept up a family tradition of using their powers to fight crime and seek justice. As each generation took up the mantle, they drew inspiration from their own family members and consciously made an effort to help those around them.
Each hero also put their own twist on the White Tiger identity, proving that you can draw strength from your predecessors and then make it your own.
Here's how they each became their own unique Super Hero, making the legend of the White Tiger a family legacy to be proud of!
 
Hector Ayala
The first White Tiger arrived in 1975, when Hector Ayala made his historic appearance in the DEADLY HANDS OF KUNG-FU #19. Hector was born in San Juan, Puerto Rico, before his family moved to the South Bronx in New York City. As he gained unexpected powers while living in a new city in a different country, Hector struggled with balancing his dual identity and often found his two personae fighting for dominance.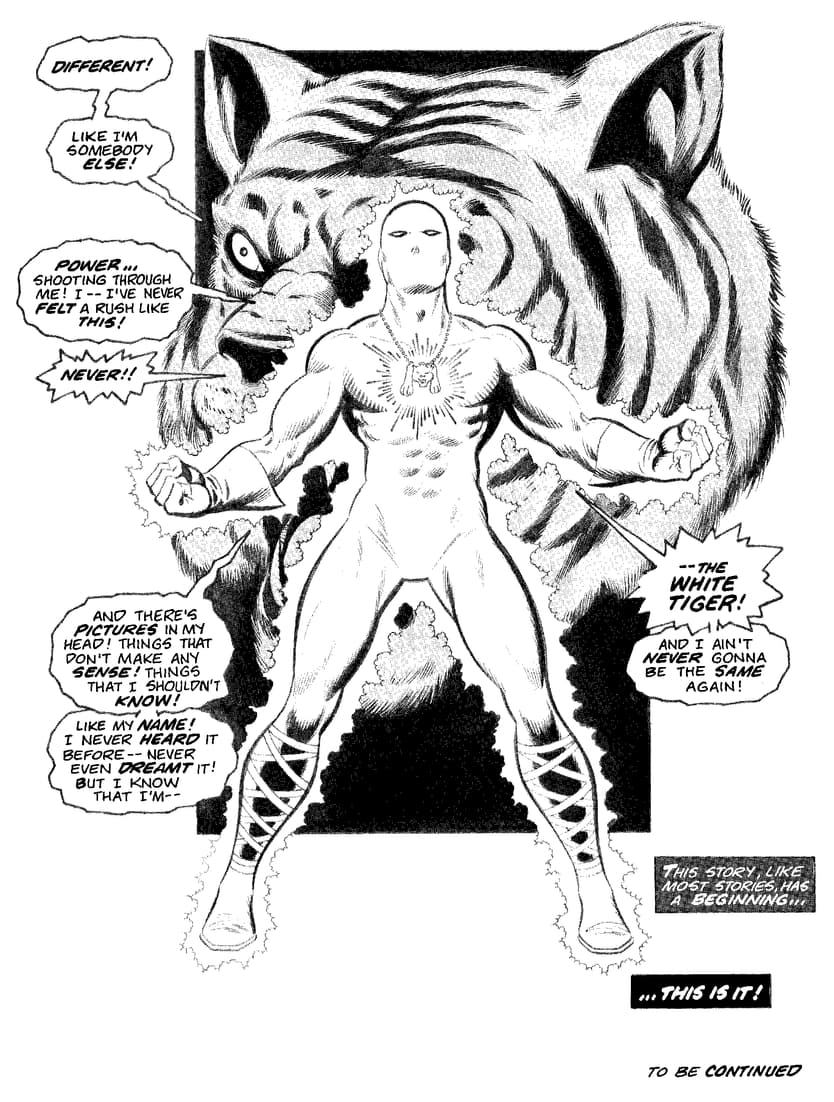 Gradually, he overcame his doubts and took on a more decisive role as a Super Hero. Hector found a new ease in becoming the White Tiger. Although at first the amulets flooded him with new visions and memories, he still made a conscious effort to hold on to his identity as Hector Ayala. This gave him the confidence to trust his deepest instincts when navigating the streets of New York, facing off against the Prowler and eventually teaming up with the likes of Iron Fist and Shang-Chi.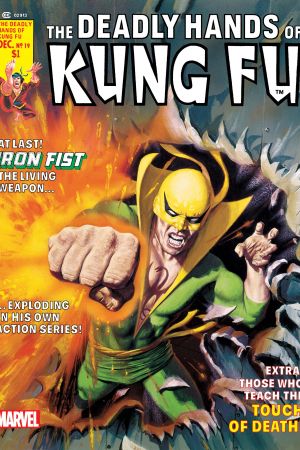 Deadly Hands of Kung Fu (1974) #19
published

added to marvel unlimited

writer

penciler

inker

letterer

penciller (cover)
What is Marvel Unlimited?
The White Tiger channels the power of the Tiger God through mystical amulets, shaped as a tiger's head and claws. While Hector Ayala was the first White Tiger, he was not the first to wear the three powerful amulets. The previous owners were the Sons of the Tiger, three friends who ran the Sons of the Tiger Kung Fu School. Each member of the Sons wore an amulet, which gave them their strengths.
After a violent fight between the three friends, they angrily discarded their amulets. Hector found these amulets, put them on, and gained their combined powers to become the White Tiger. As a result, he acquired enhanced strength, speed, coordination, agility, durability, healing, as well as martial arts mastery. 
Angela del Toro
Though Hector Ayala became the original El Tigre Blanco ("White Tiger" in Spanish), the next person in Hector's family to use the White Tiger alias was La Tigresa Blanca, Angela del Toro. She first appeared in DAREDEVIL (1998) #58, before she had her own series in WHITE TIGER (2006).
White Tiger (2006) #1
published

added to marvel unlimited

rating

penciller (cover)

letterer

inker

colorist

writer

penciller
What is Marvel Unlimited?
Angela worked as a Federal Agent on the Daredevil case prior to becoming White Tiger. During her investigations, she gained possession of her Uncle Hector's amulets after he was killed. She found herself wondering why Hector was intrigued by the superhero lifestyle and quit her job to find the answer to her questions. She may have shared the same White Tiger alias as her uncle, but Angela's upbeat, no-nonsense sense of humor is all her own!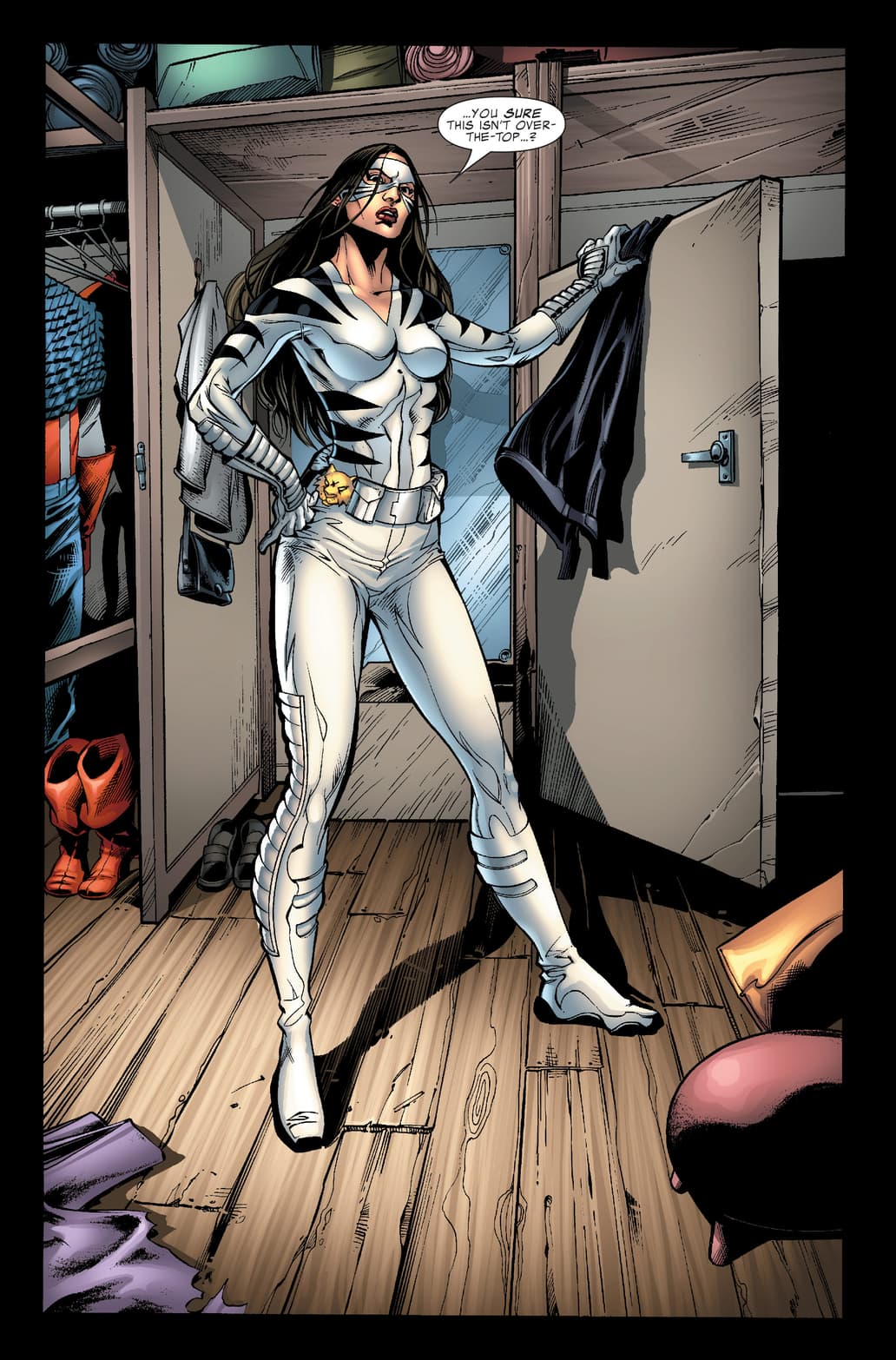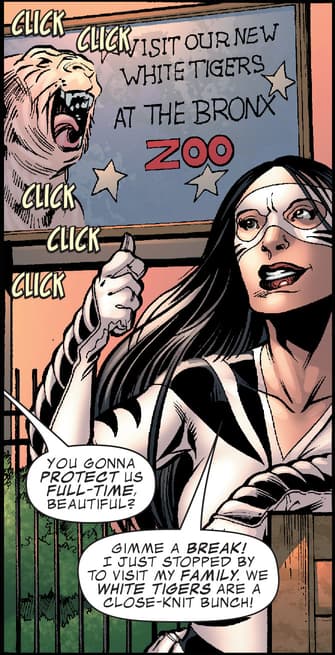 Ava Ayala
After the events of SHADOWLAND, Ava Ayala acquires the Tiger God amulets. Ava, who is Hector's youngest sister, wanted to honor her brother's legacy as a high-profile Latino Super Hero. She isn't afraid to call out other Latino supers if she feels they aren't doing their part for their community!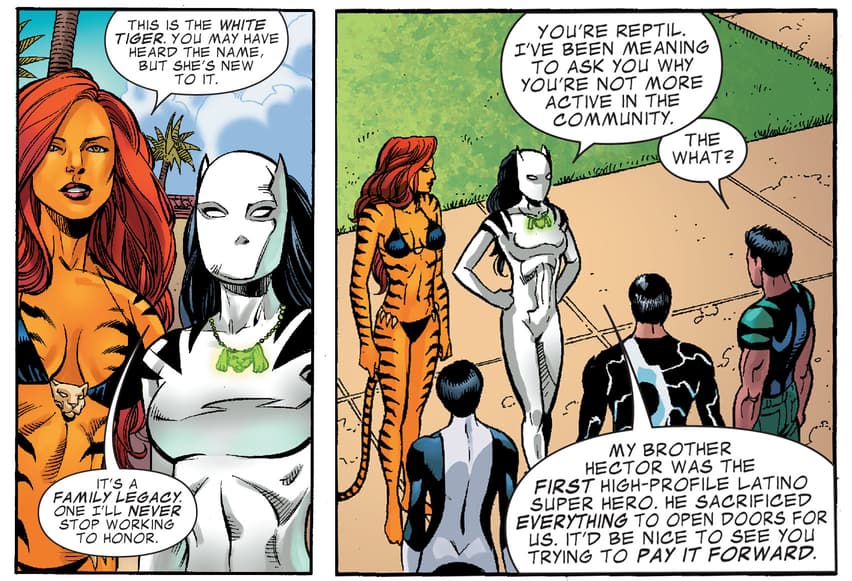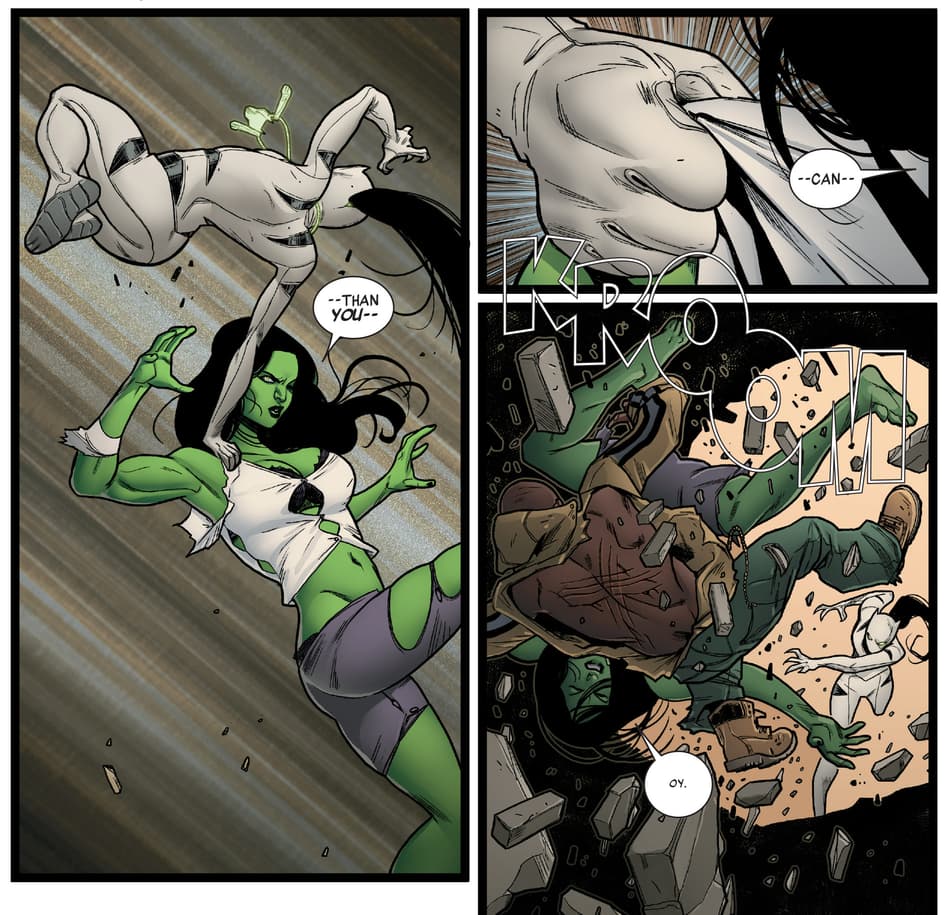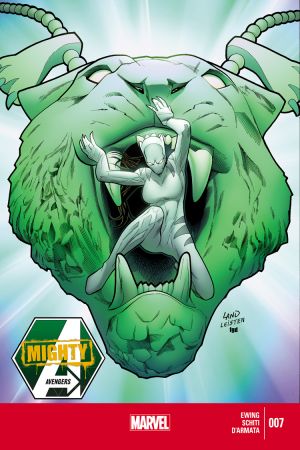 Ava pushed past painful memories of her brother Hector's death, and at one point even struggled with the loss of her powers. She nevertheless continued on, training so hard that she no longer depends on the amulets. Believing in her own strength, Ava also encouraged her niece Angela and together they broke free of the Tiger God's influence.
Strength may not always come in the form of an amulet that protects you. Rather, it may be the instinct to protect what belongs to your family that gives these symbols their strength. The three White Tigers—Hector, Angela, Ava—each have their own style, but if there's one thing they've passed on to each other, it's that they always fight for the people at home.
Marvel.com is celebrating Hispanic Heritage Month! Follow along for more articles starring the Latinx luminaries of the Marvel Universe and follow #HispanicHeritageMonth on social media!
The Hype Box
Can't-miss news and updates from across the Marvel Universe!